Hi, this is my first post on here and my fiend @ximlouiii inspired me to choose this topic: Lichens
Lichens are a group of fungi with over 25,000 different types mostly found on stones and trees and coming in all different colors, orange, yellow, light green, wihte/grey, even blueish, in all different sizes and can be found all around the world.
To be precise they aren't even fungi, but a mixture between fungi and algea. Fungi can't perform photosynthesis but are masters at extracting minerals and water from the ground, where as algea can perfrom photosynthesis, so the enter into a symbiosis and help eachother, thats awesome right?
Now here are the photos I've taken: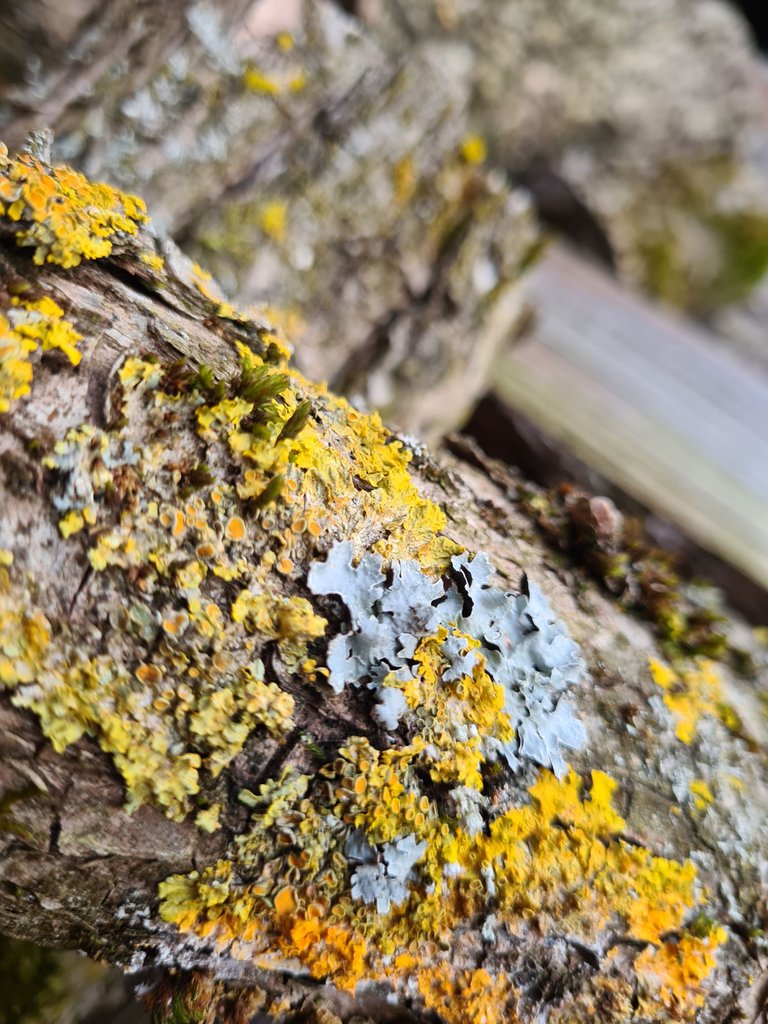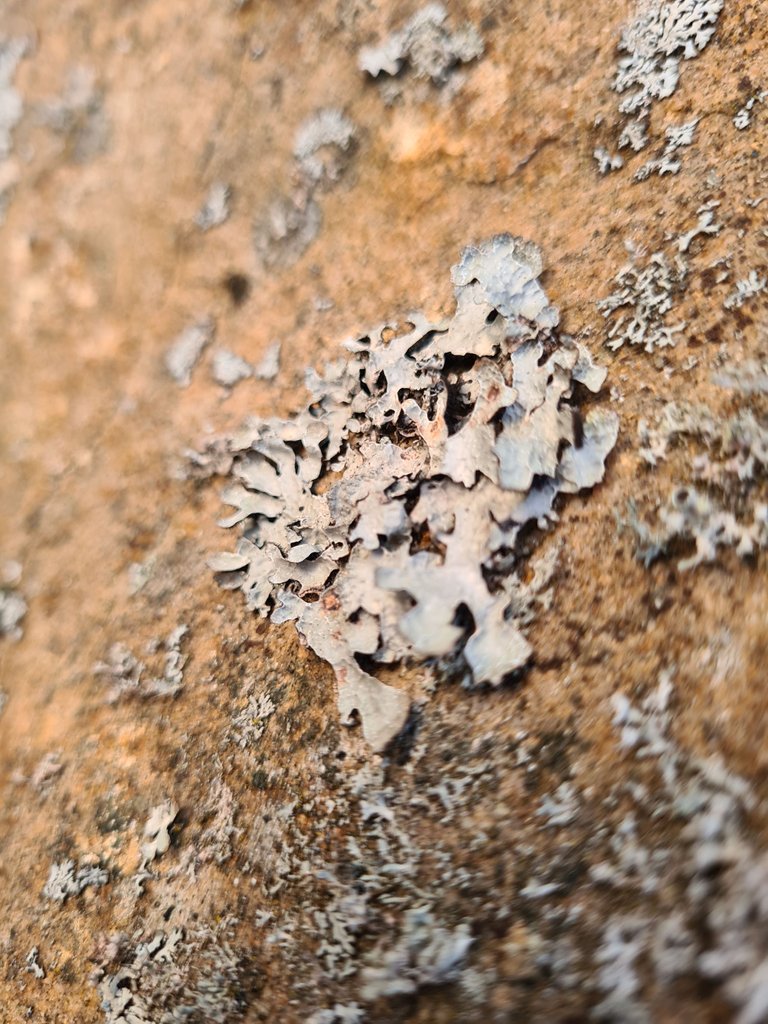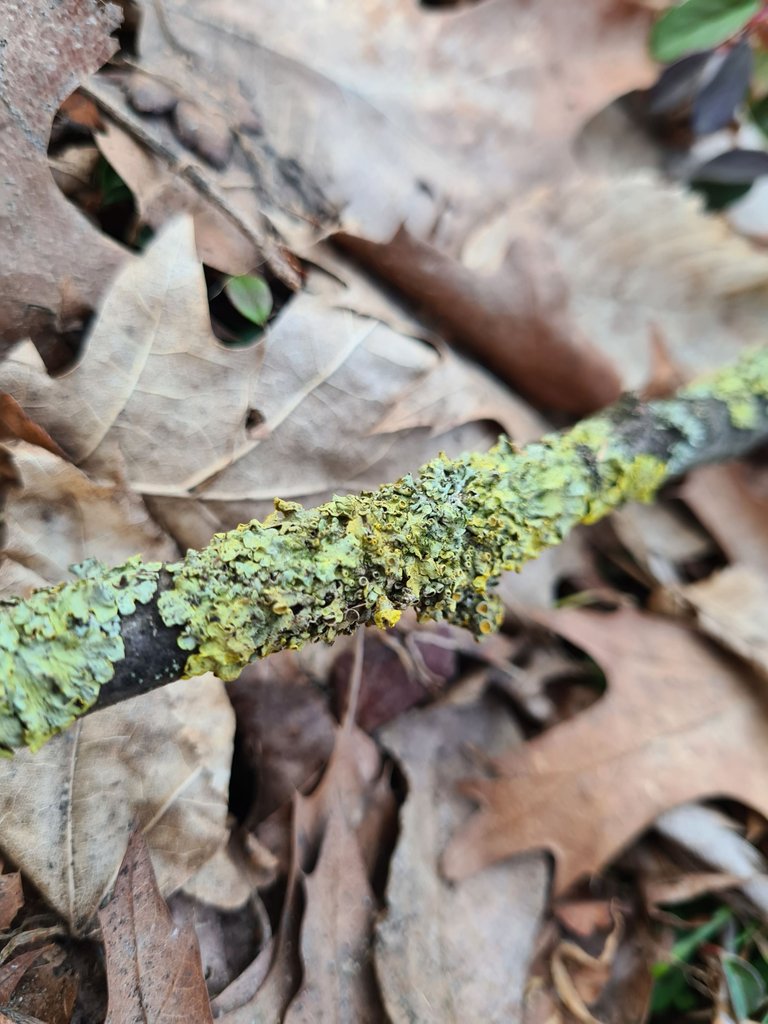 This bright yellow color is stunning, right?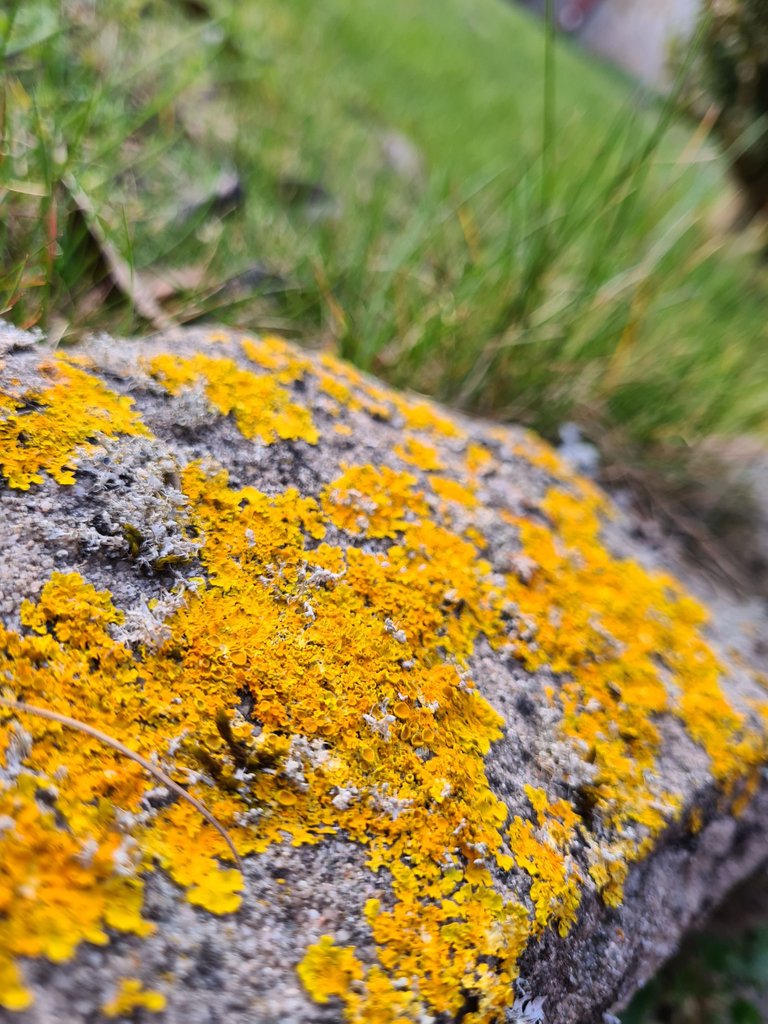 This orange is sooo vibrant!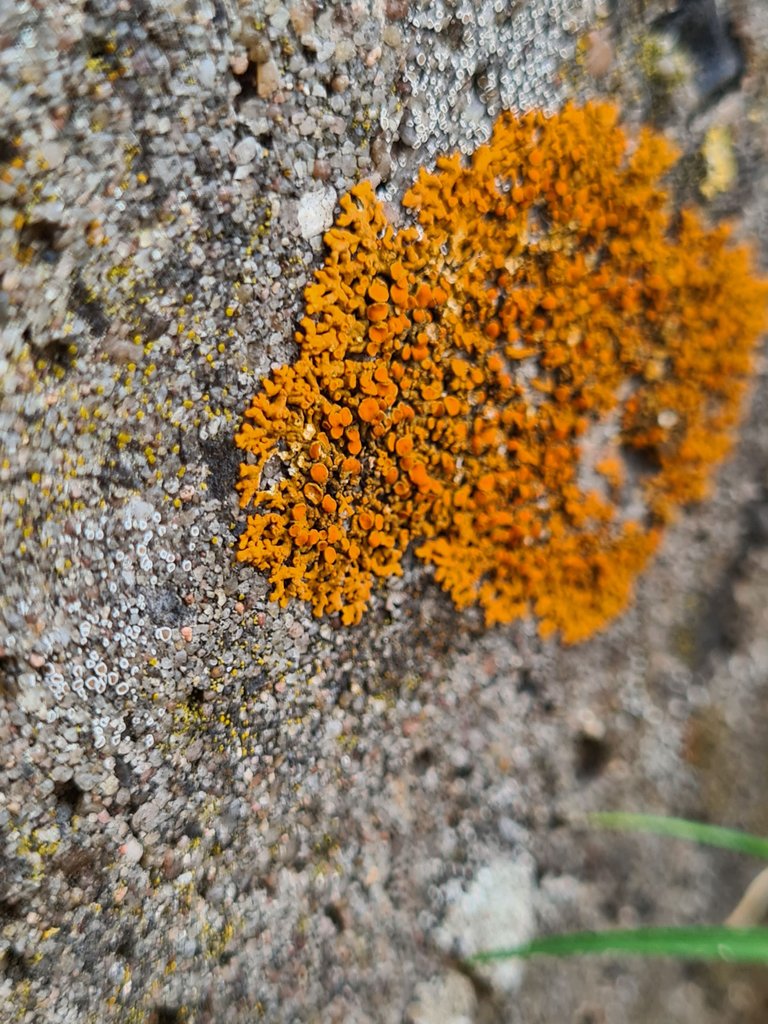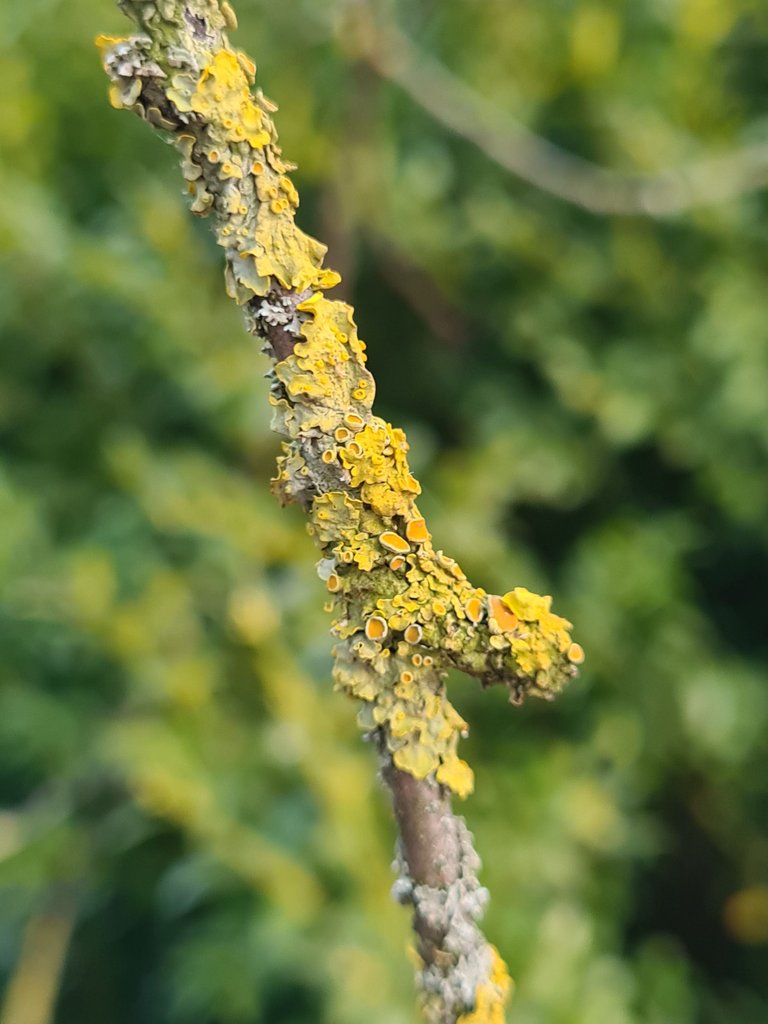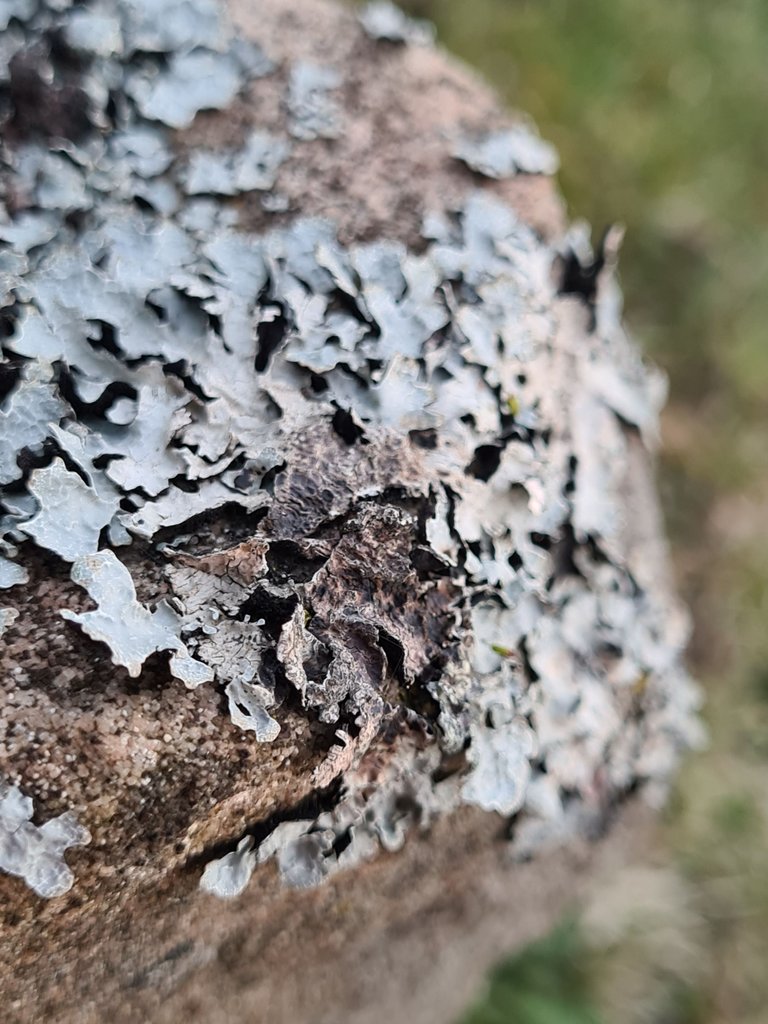 That's it I really hope you enjoyed my pictures, have a nice weekend and see you soon!