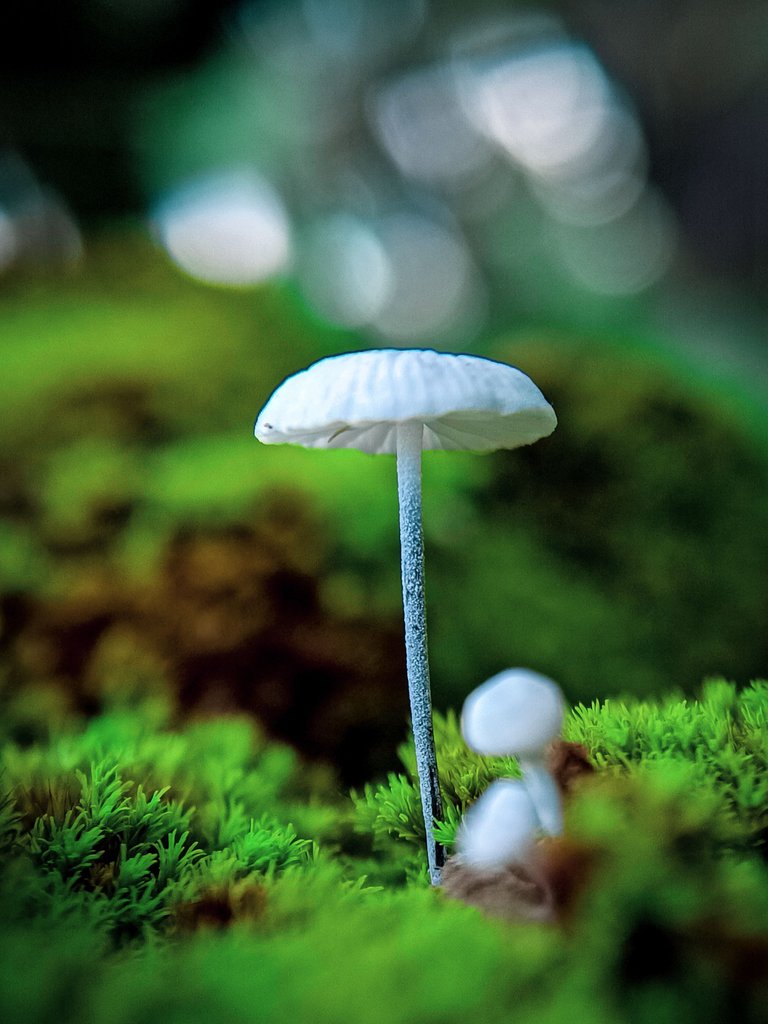 good evening mushroom hobbyists and fans in all parts of the world, the mushroom season in my city has started with the rainy season, there are lots of mushrooms growing from the yard to several locations around my house. As in my activity this afternoon to capture some photos of mushrooms that I found.
The fungus that I found is called Mycena Adscendens which is often found when the rainy season has arrived. because this type of fungus really likes moisture and is easy to grow, it is also easy to die if the sun and dry season have arrived.
This fungus is widely distributed throughout the world and its species are also widely spread. its shape and uniqueness make this mushroom look beautiful, this mushroom does not have a large size as I found this mushroom looks different from a solid white stem in view of the shape and color of this mushroom has reached adulthood And there is also this type of mushroom in small sizes that you can all see in the post below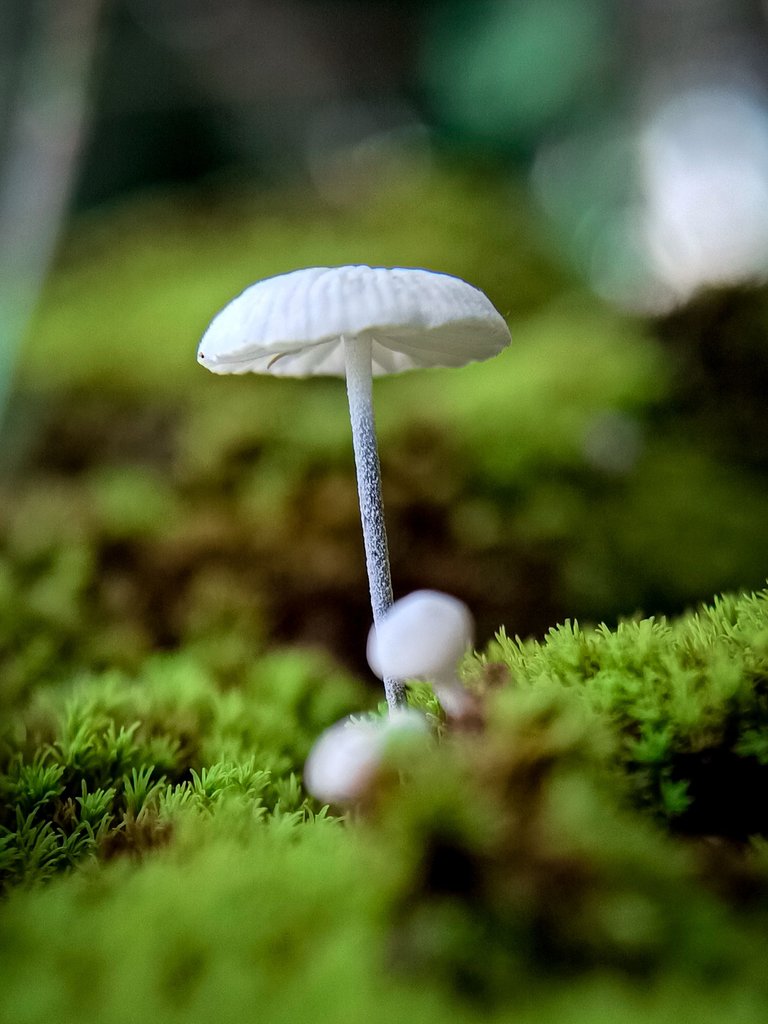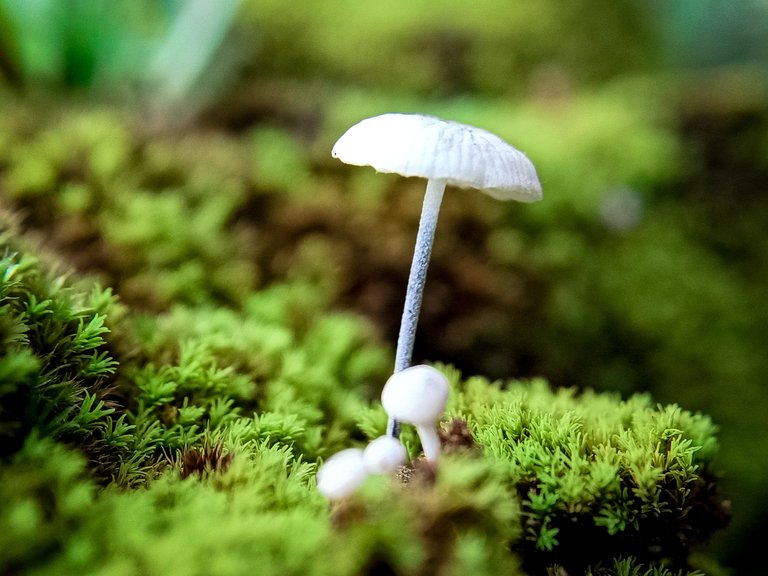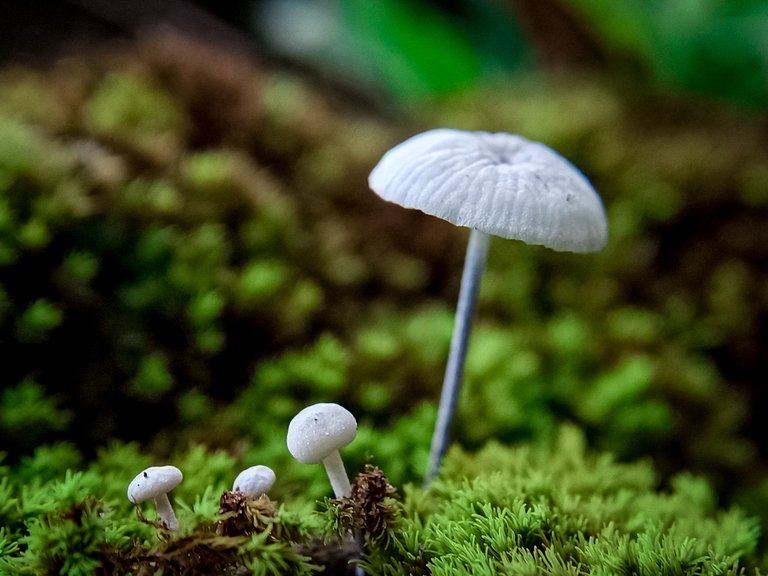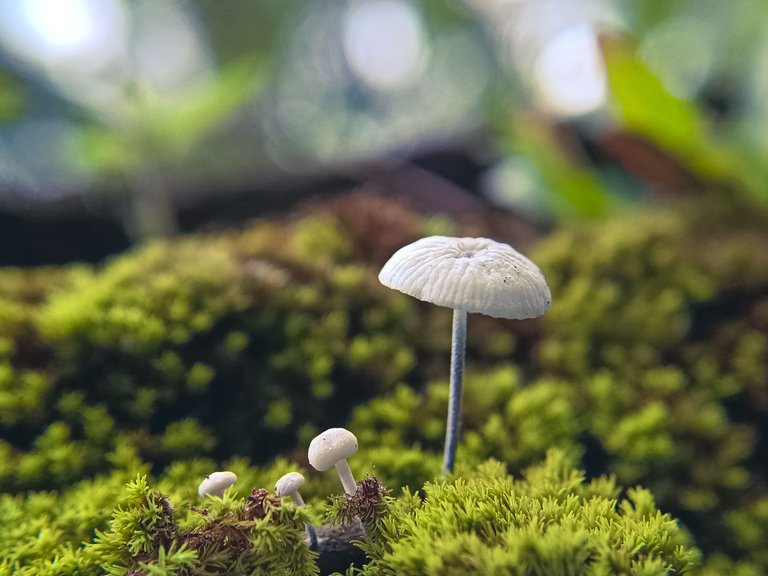 In the photo below, you can see mushrooms that are still small and just growing on the media, these mushrooms are parallel and look very unique.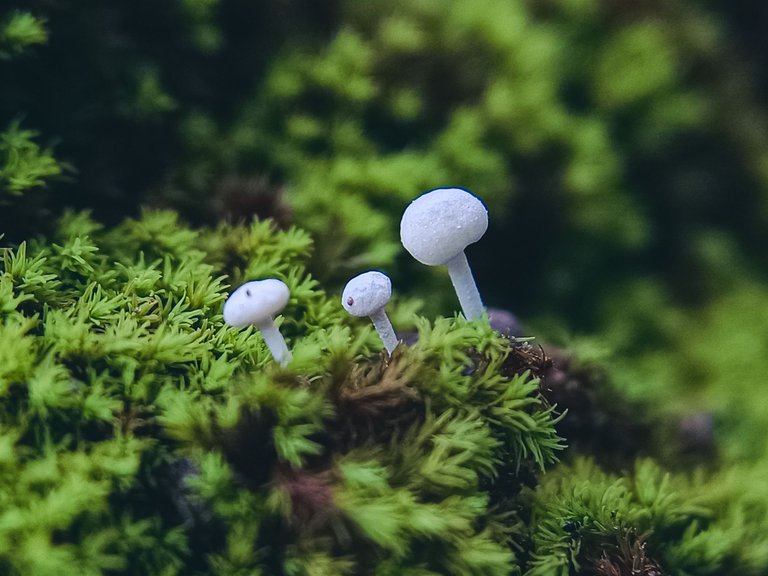 When the rainy season has arrived, usually in my city you can see a lot of mold and fungus spores that grow quickly and these mushrooms will also easily go away with time, as in my entry tonight on this #FungiLovers community.
Best Regards
@uyapapua
| Object | Mushroom Mycena Adscendens |
| --- | --- |
| Camera | Smartphone Vivo X70 Pro |
| Lens | Lesbong 35 mm |
| Location | Aceh, Indonesia |