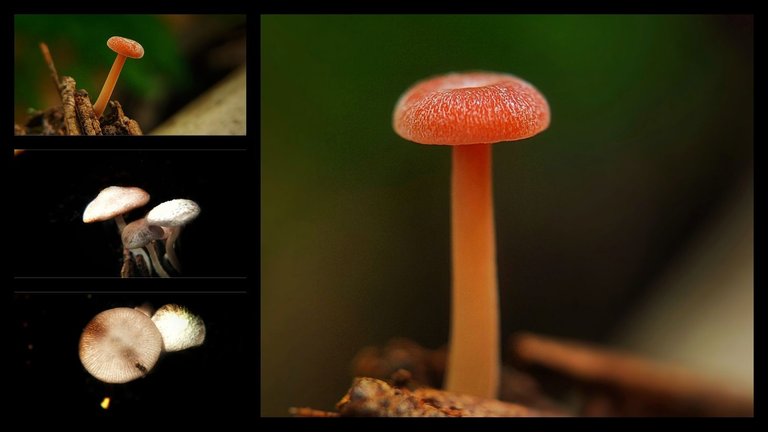 ---
Hi everyone, how are you friends fungilovers Have a nice day and in good condition wherever you are.
Yesterday I was looking for mushrooms in one of the cassava gardens because in recent weeks our area has been raining at the end of this year, and it was not in vain because I got two very beautiful and very elegant species of mushrooms because they have very interesting characteristics.
And I found these two mushroom species in different places but in the same cassava garden area, and these two mushrooms are known as Strobilurus and Psathyrella as they came out on Google Lens when I searched for years about the names and types of these mushrooms.
And at that time I immediately approached him and took some corners of the picture that looked very beautiful and elegant, and friends of fungilovers can see below some portraits of this mushroom and I hope you like it.
Strobilurus is a genus of fungi in the family Physalacriaceae. The genus has a widespread distribution in temperate regions, and contains 10 species.[2] Species of Strobilurus grow on pine cones.....Wikipedia
Strobilurus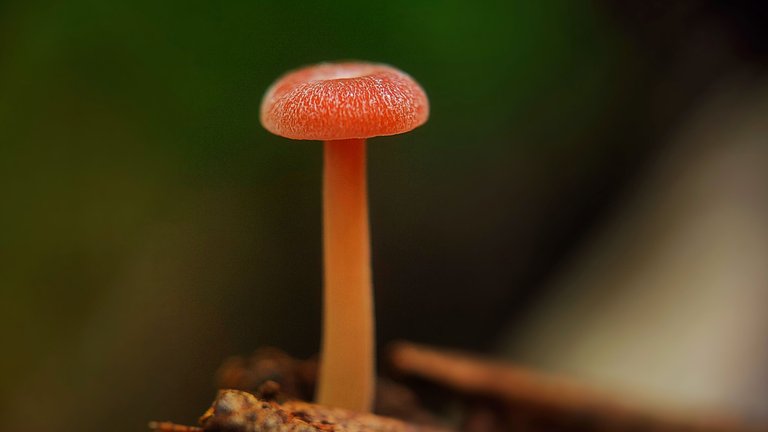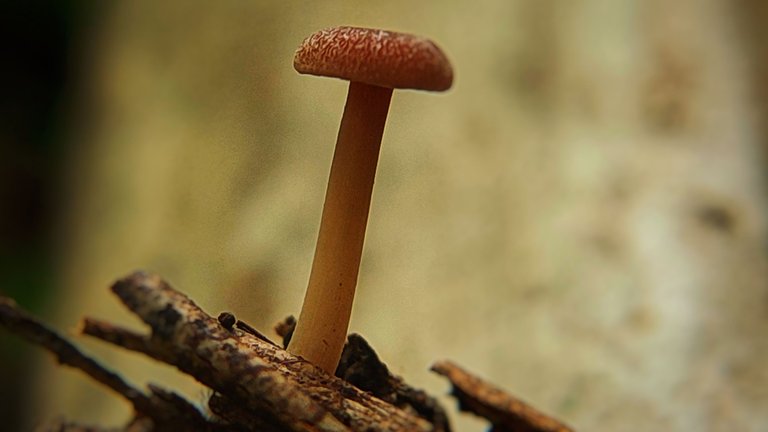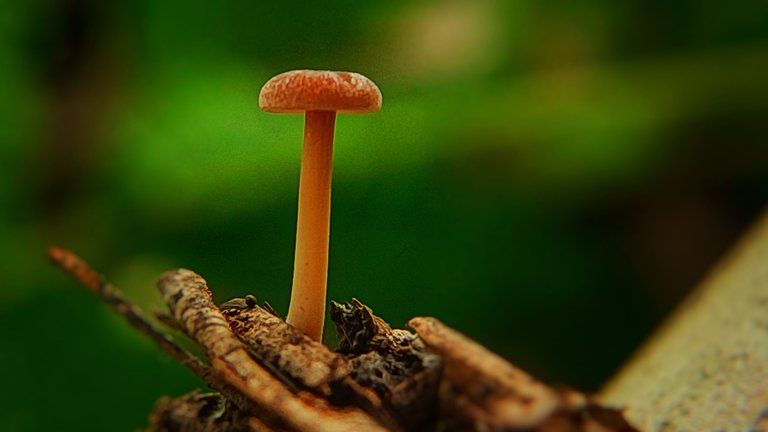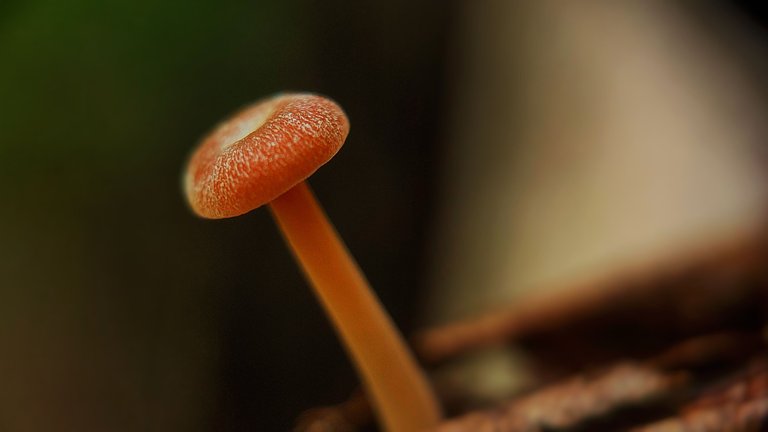 ---
Psathyrella is a large genus of about 400 species,[1] and is similar to the genera Coprinellus, Coprinopsis, Coprinus and Panaeolus, usually with a thin cap and white or yellowish white hollow stem.....Wikipedia
Psathyrella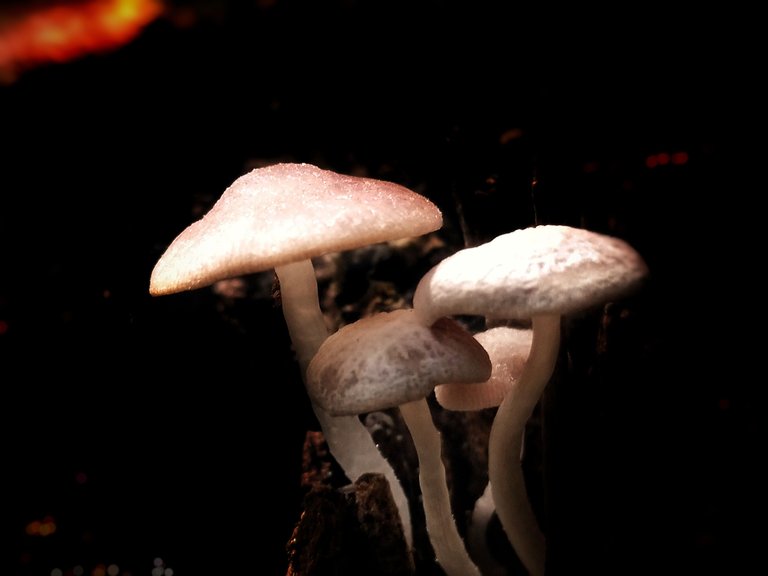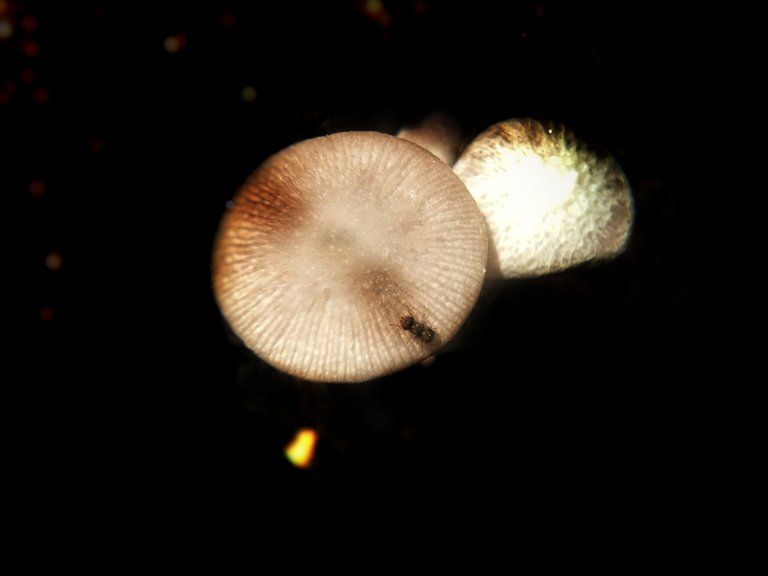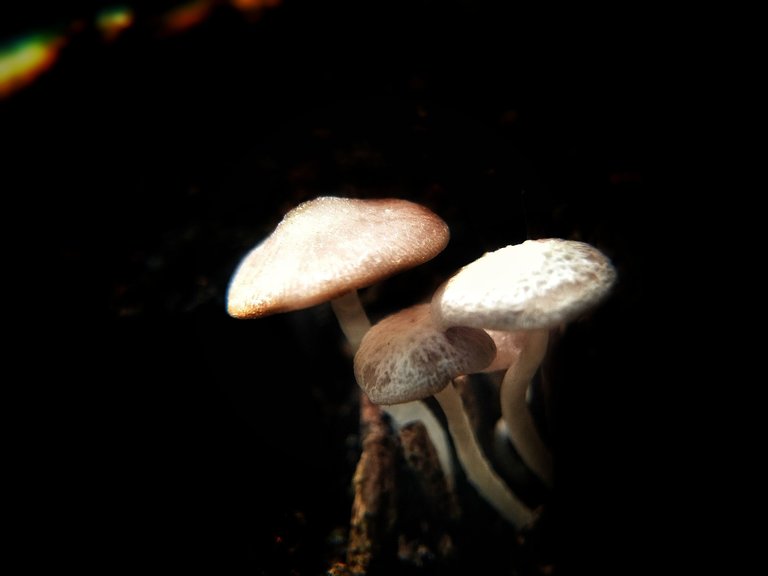 ---
| Camera | Smartphone |
| --- | --- |
| Location | Aceh, Indonesia |
| Category | Mushroom |
| Editing | Snapseed |
| Photographer | @ridor5301 |