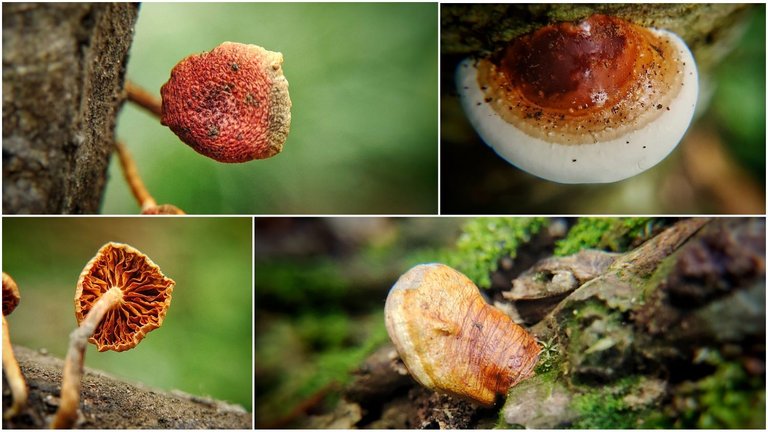 ---
Hello everyone, Good evening friends of fungilovers how are you, I hope your day is always pleasant and given health and goodness.
Two days ago I was back again circling the Aceh forest to look for mushrooms and it happened that on that day I went to one of these forests There were lots of mushrooms growing, remembering the rainy season a few days ago, and at that time I didn't forget to bring equipment such as a smartphone camera and a macro lens for photographing mushroom objects in this forest.
And when I got there, I was not in vain because I got two mushrooms that are very beautiful and elegant and have a unique shape that is very interesting, and these two mushrooms are known by other names, namely Tubaria furfuracea and Lingzhi as they came out on Google Lens when I searched know about both types and names of these mushrooms.
And on this occasion as usual, I am back to capture several portraits of these two types of mushrooms and I hope you like some of these mushroom shots that I took two days ago in the forest.
Tubaria furfuracea, commonly known as the scurfy twiglet,[1] is a common species of agaric fungus in the family Tubariaceae.....Wikipedia
Tubaria furfuracea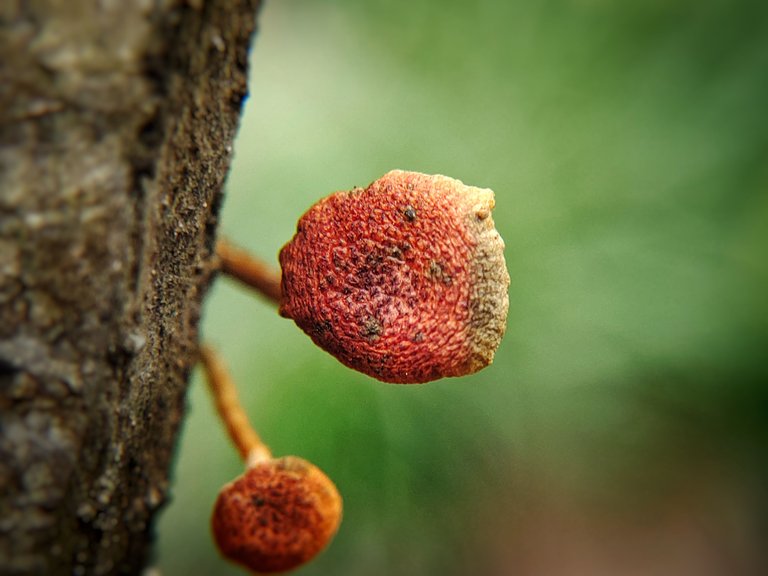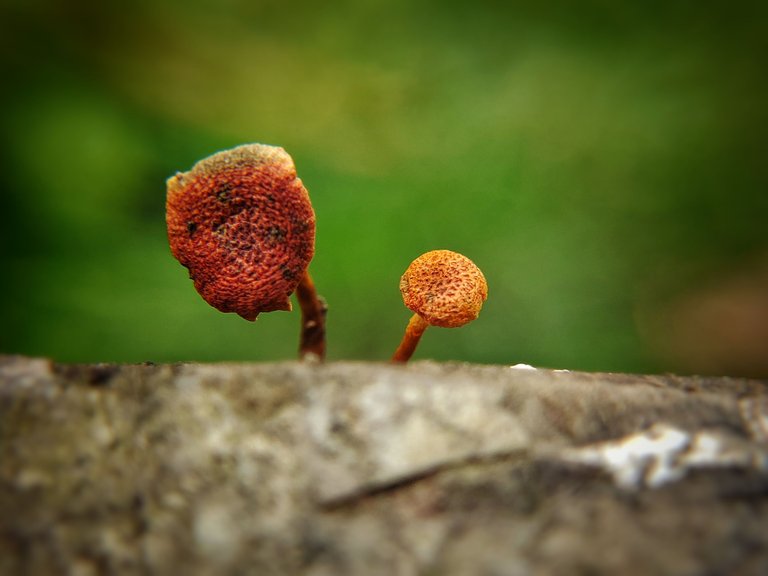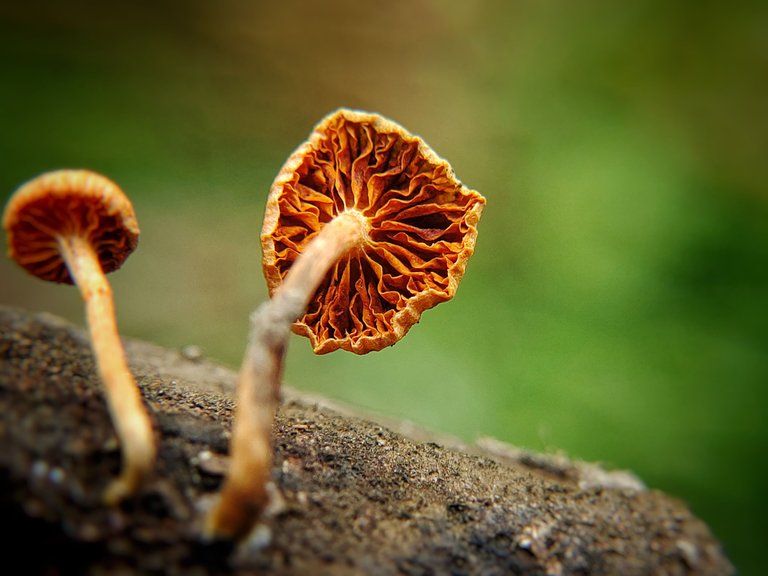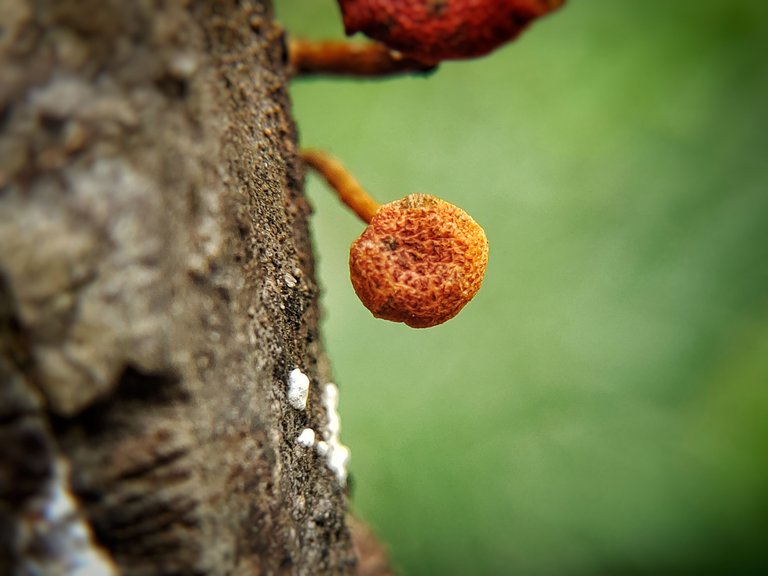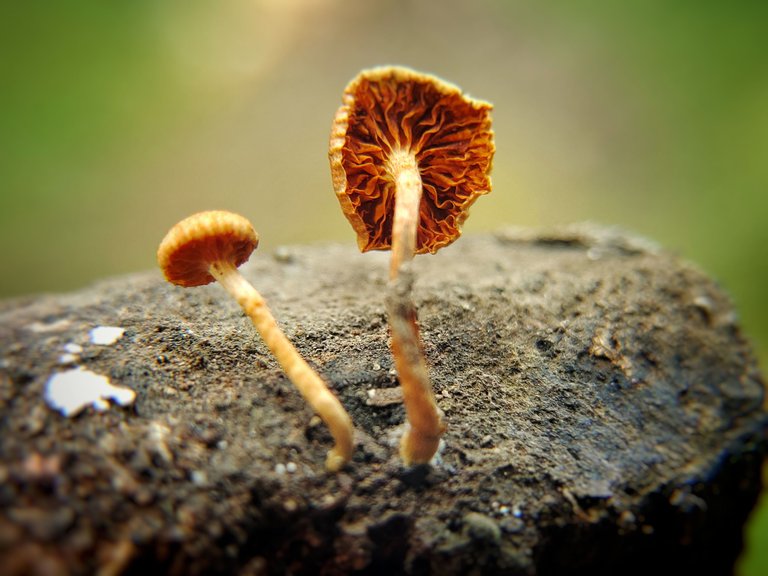 ---
---
Lingzhi, Ganoderma lingzhi, also known as reishi, is a polypore fungus ("bracket fungus") native to East Asia belonging to the genus Ganoderma.....Wikipedia
Lingzhi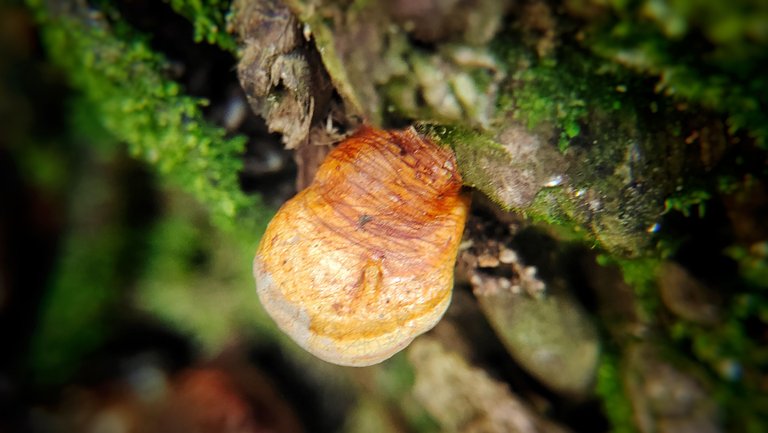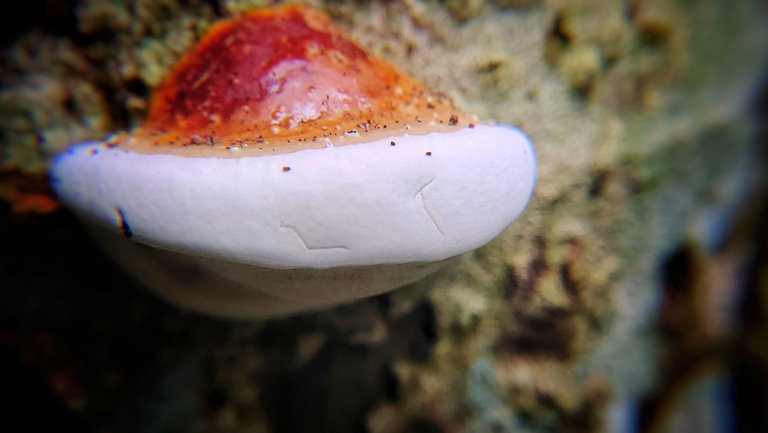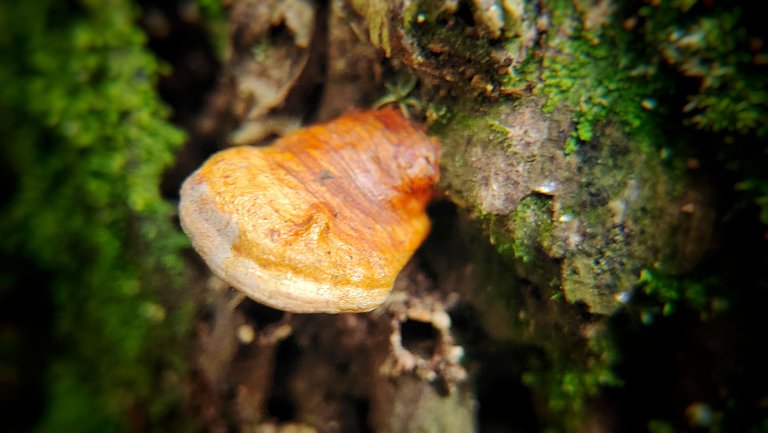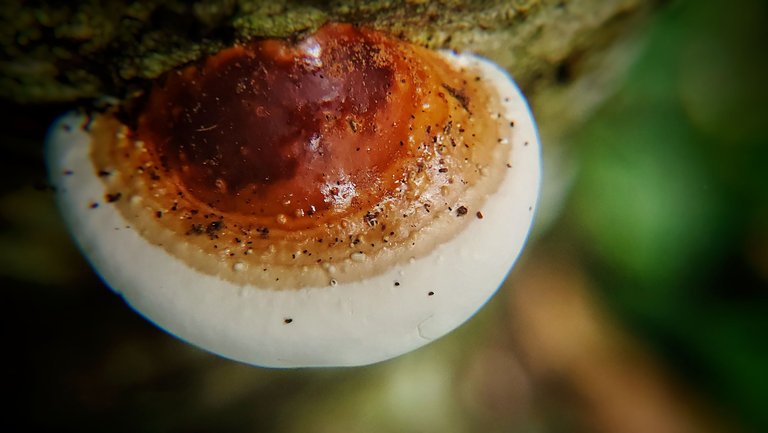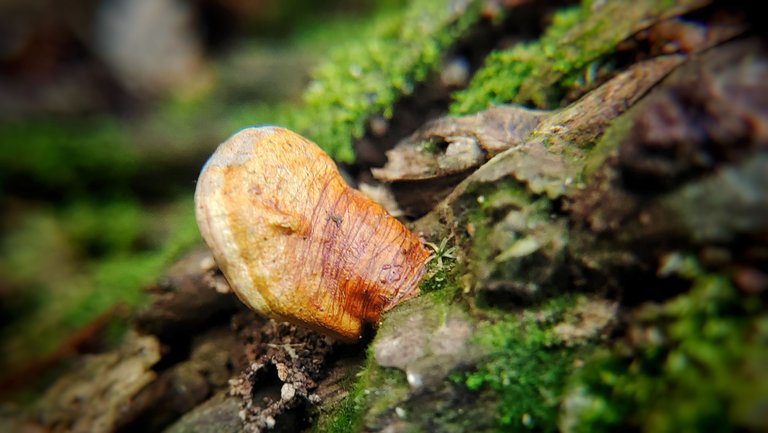 ---
| Camera | Smartphone |
| --- | --- |
| Location | Forest Aceh, Indonesia |
| Category | Mushroom |
| Editing | Snapseed |
| Photographer | @ridor5301 |