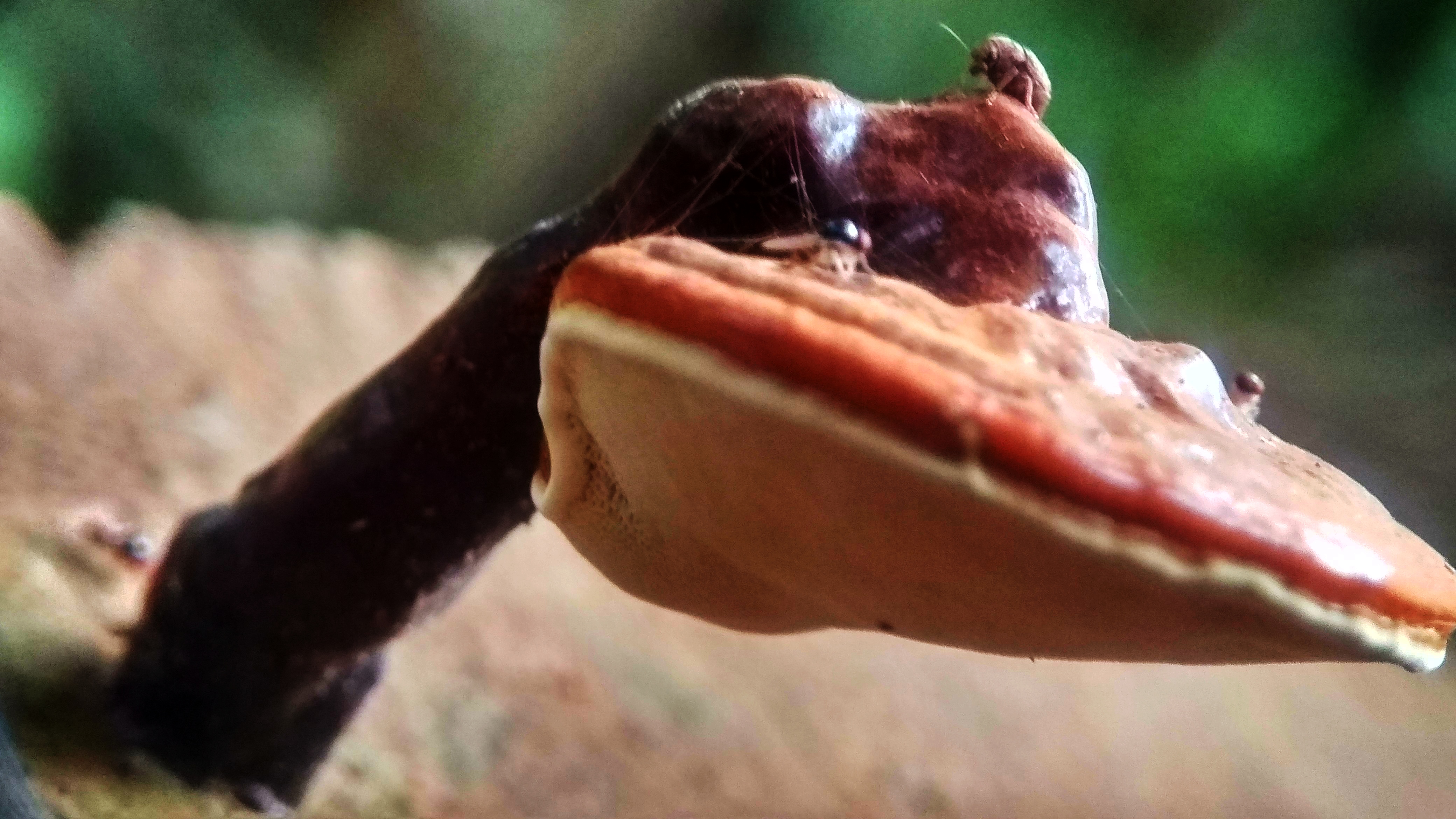 Infectious diseases caused by microbes are one of the major threats to human health. Although a number of natural-synthetic antimicrobial agents have been isolated and developed for kill pathogenic microorganisms effectively.
Sengon wood sawdust is usually used as
fungal growth medium. Wood powder was chosen as a medium for fungal growth because it is easy to obtain and the price is relatively cheap.
One alternative that can be used as a medium for growing mushrooms is coconut tree sawdust. Powder coconut is a lignocellulose waste that has such a huge potential but has not been exploited fully for productive activities that can increase its added value.
Based on the description above, I will inform you that the mushrooms in the post are mushrooms that grow on coconut trees that have been cut.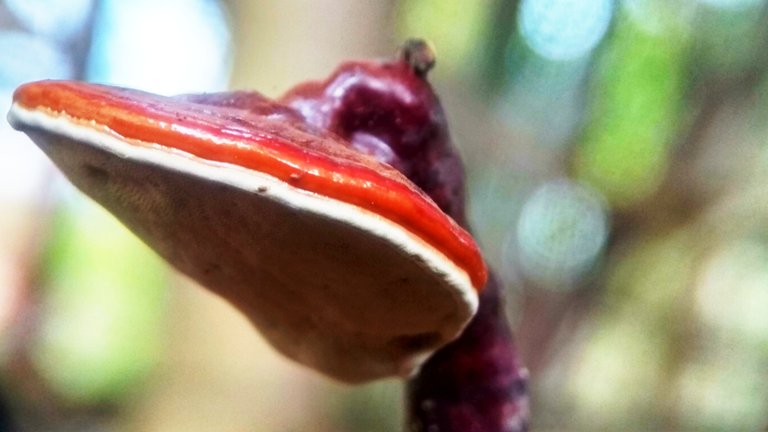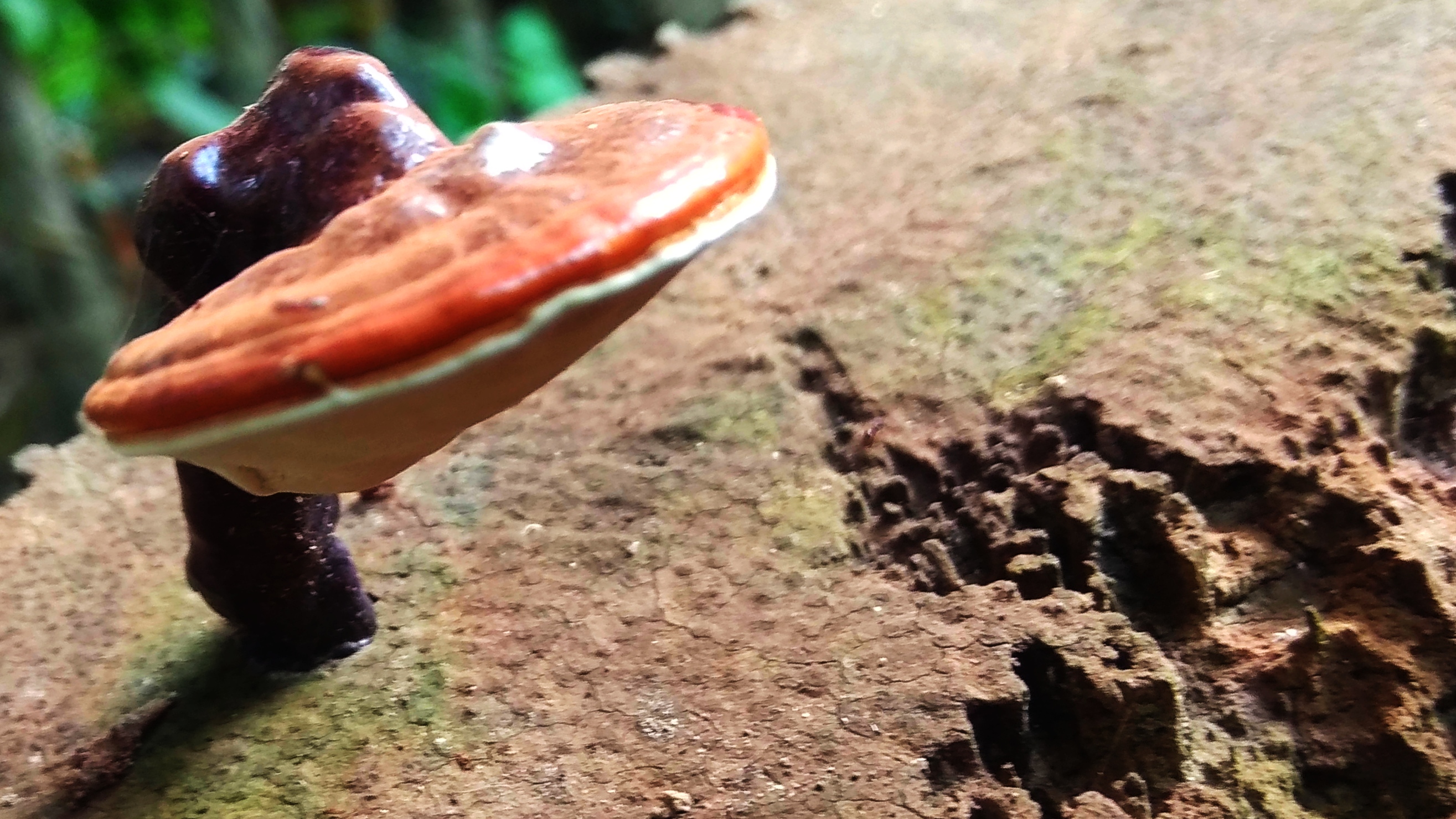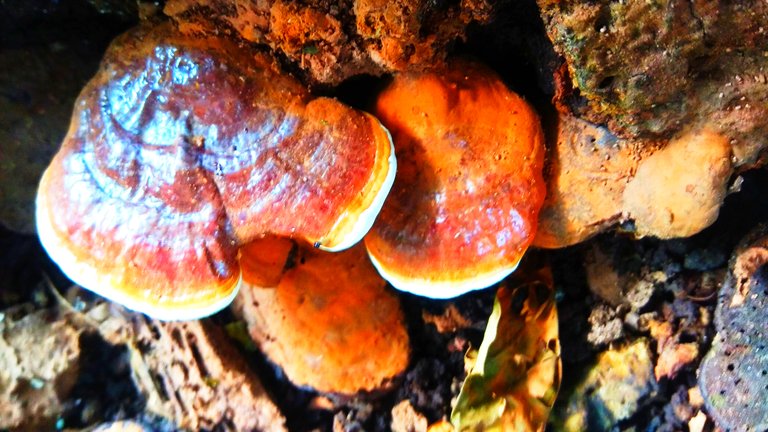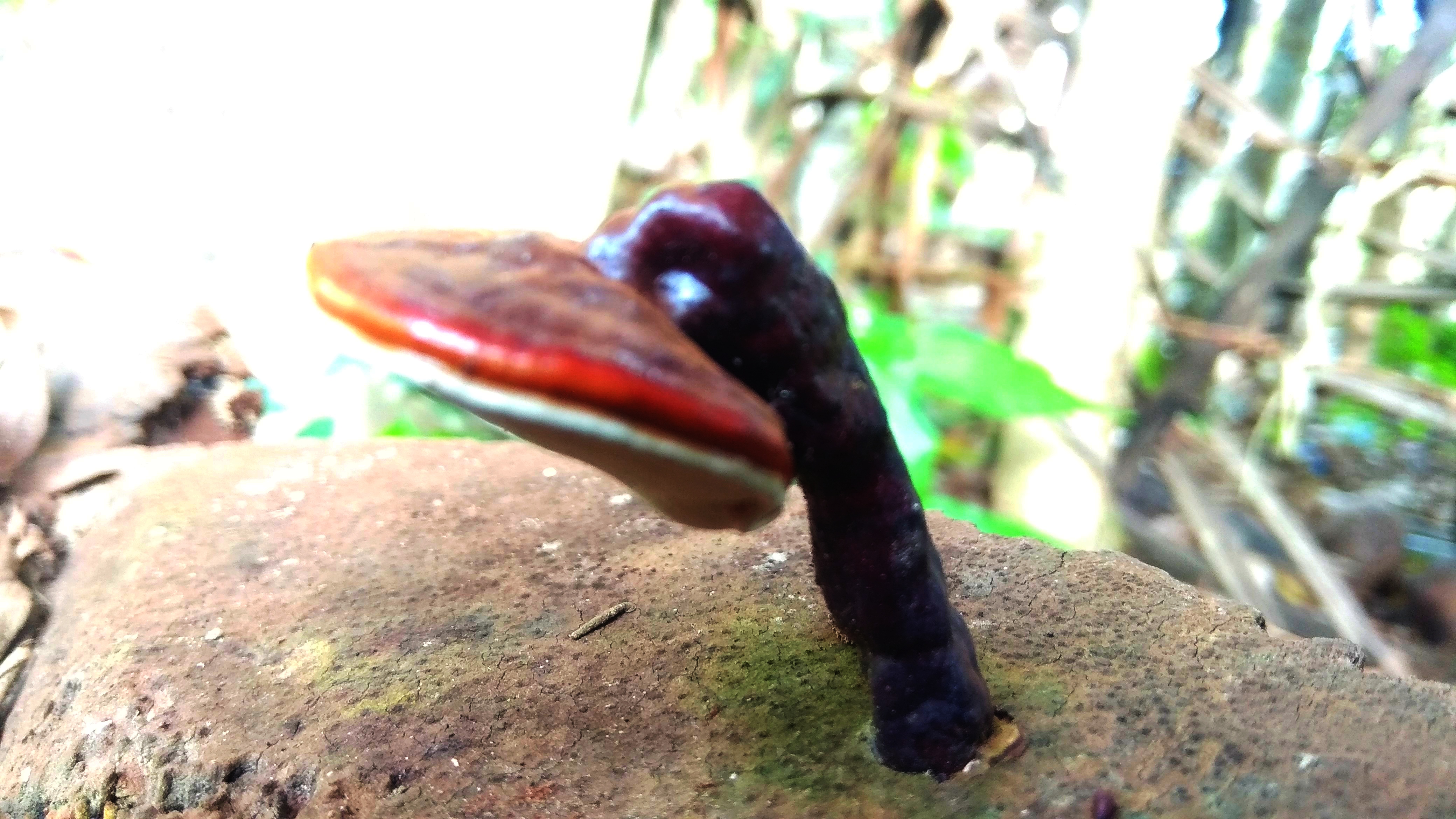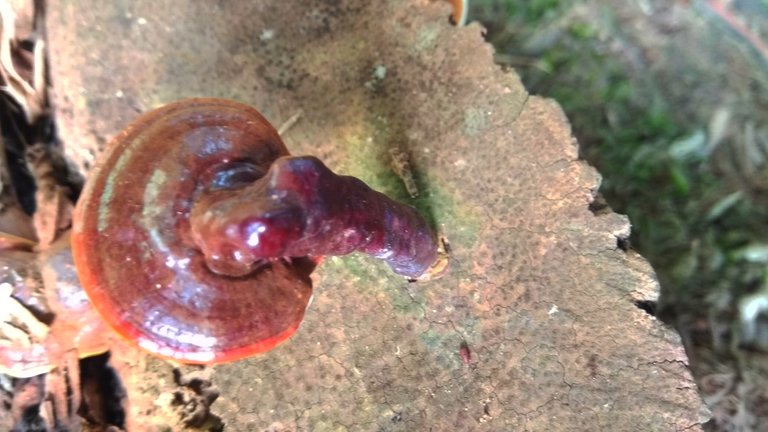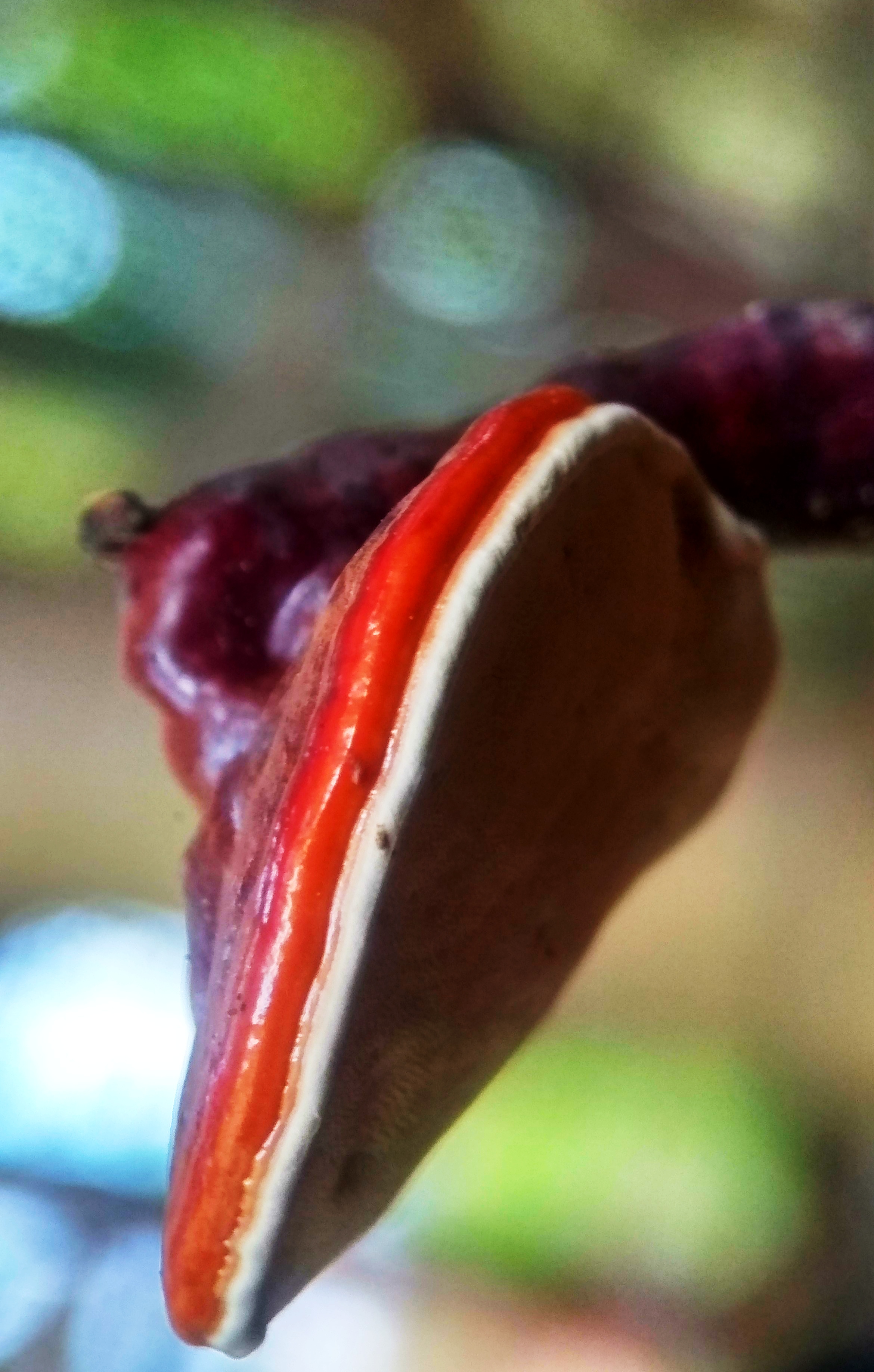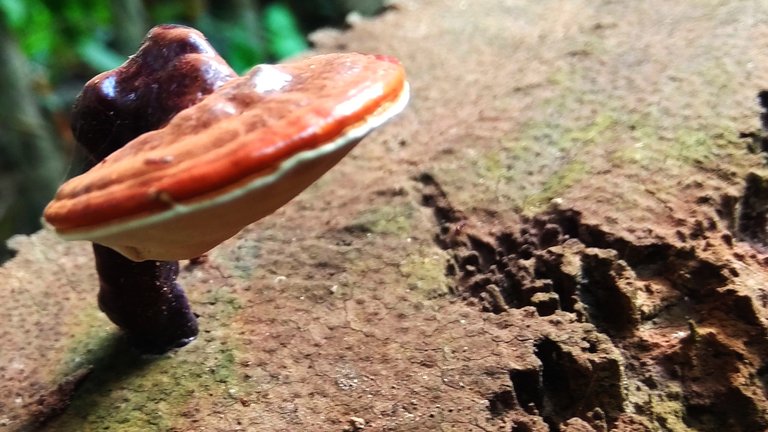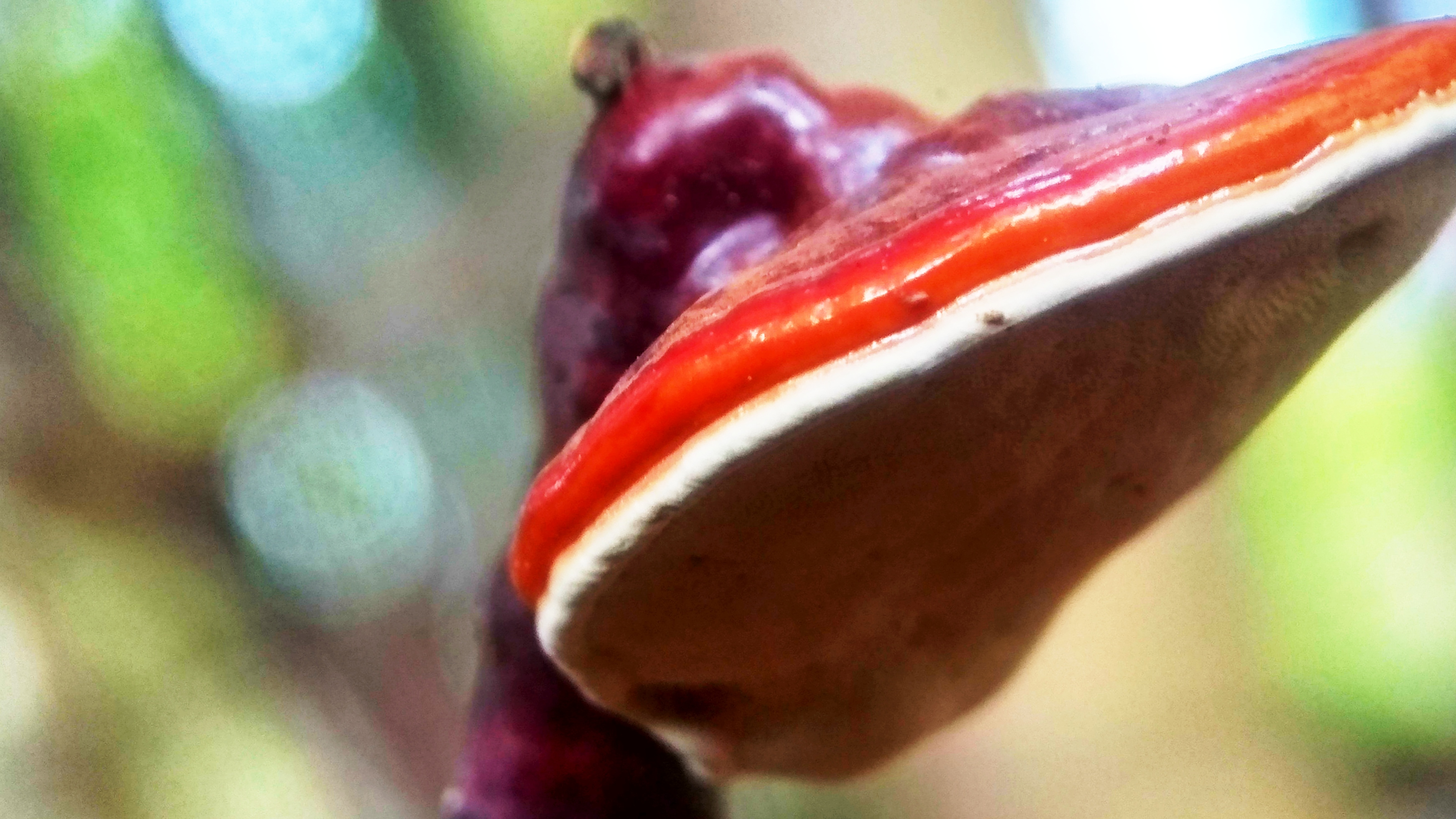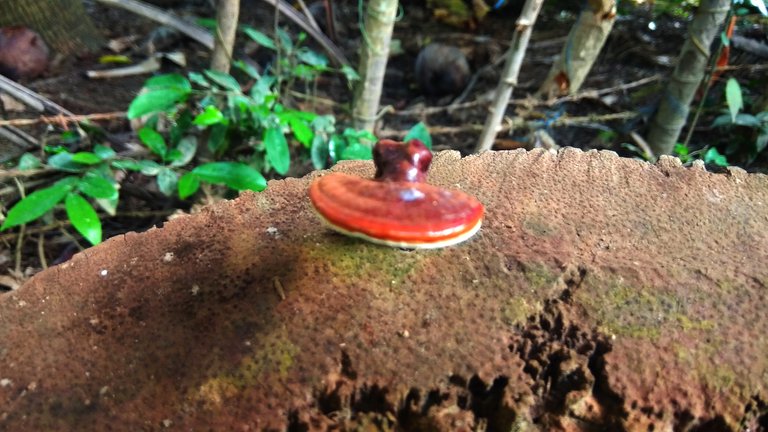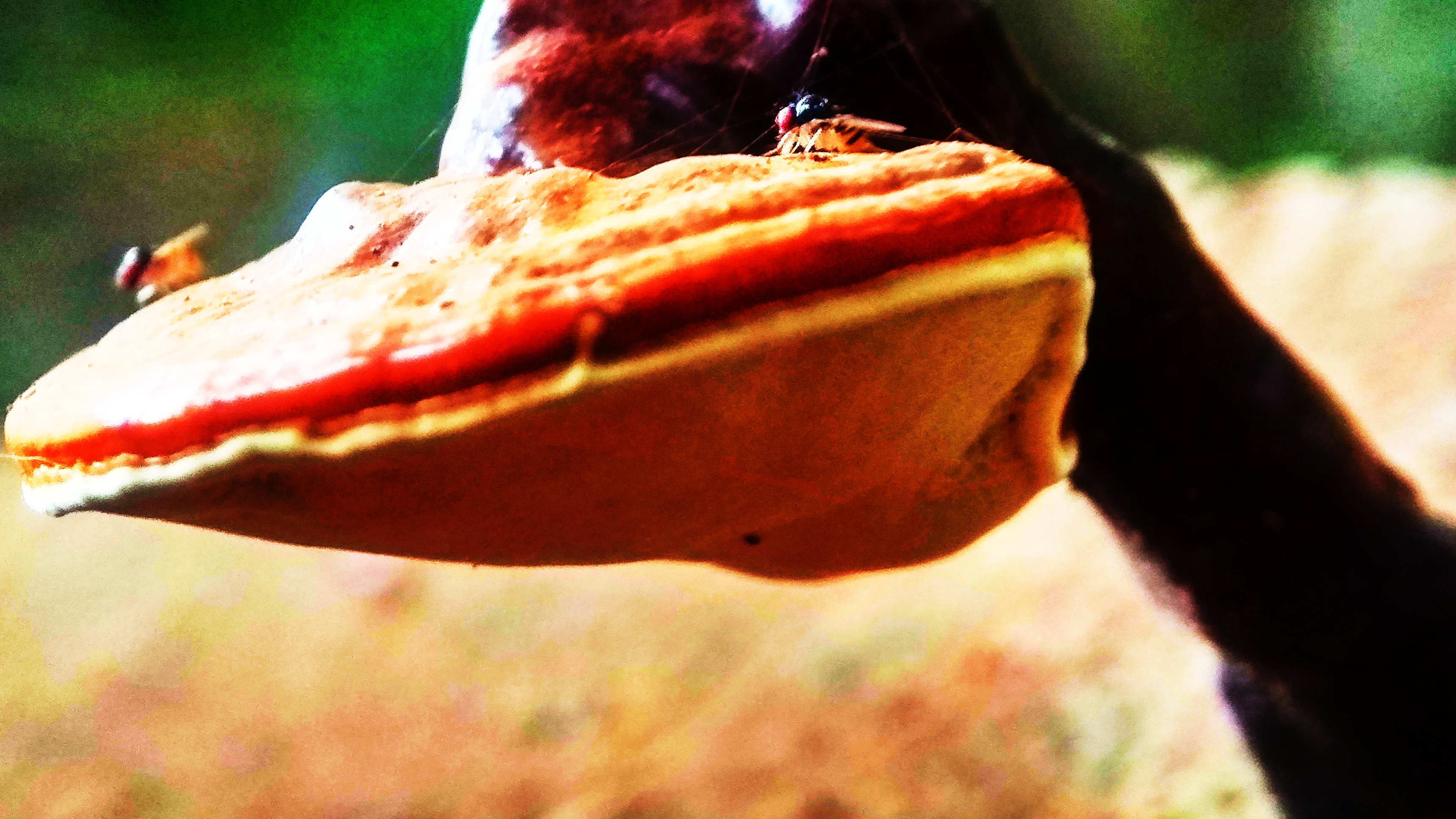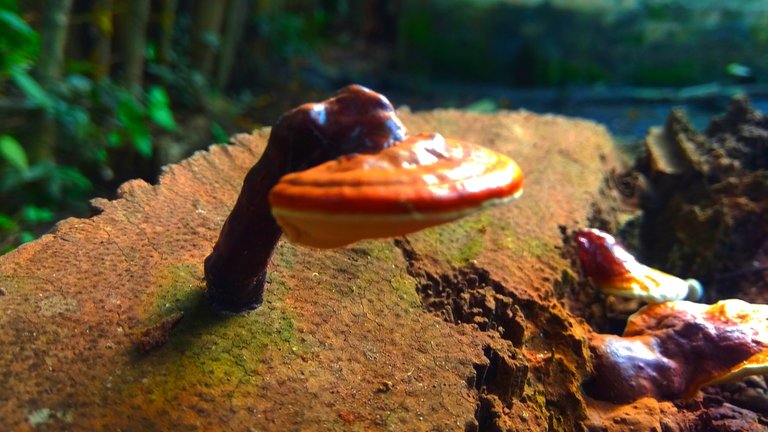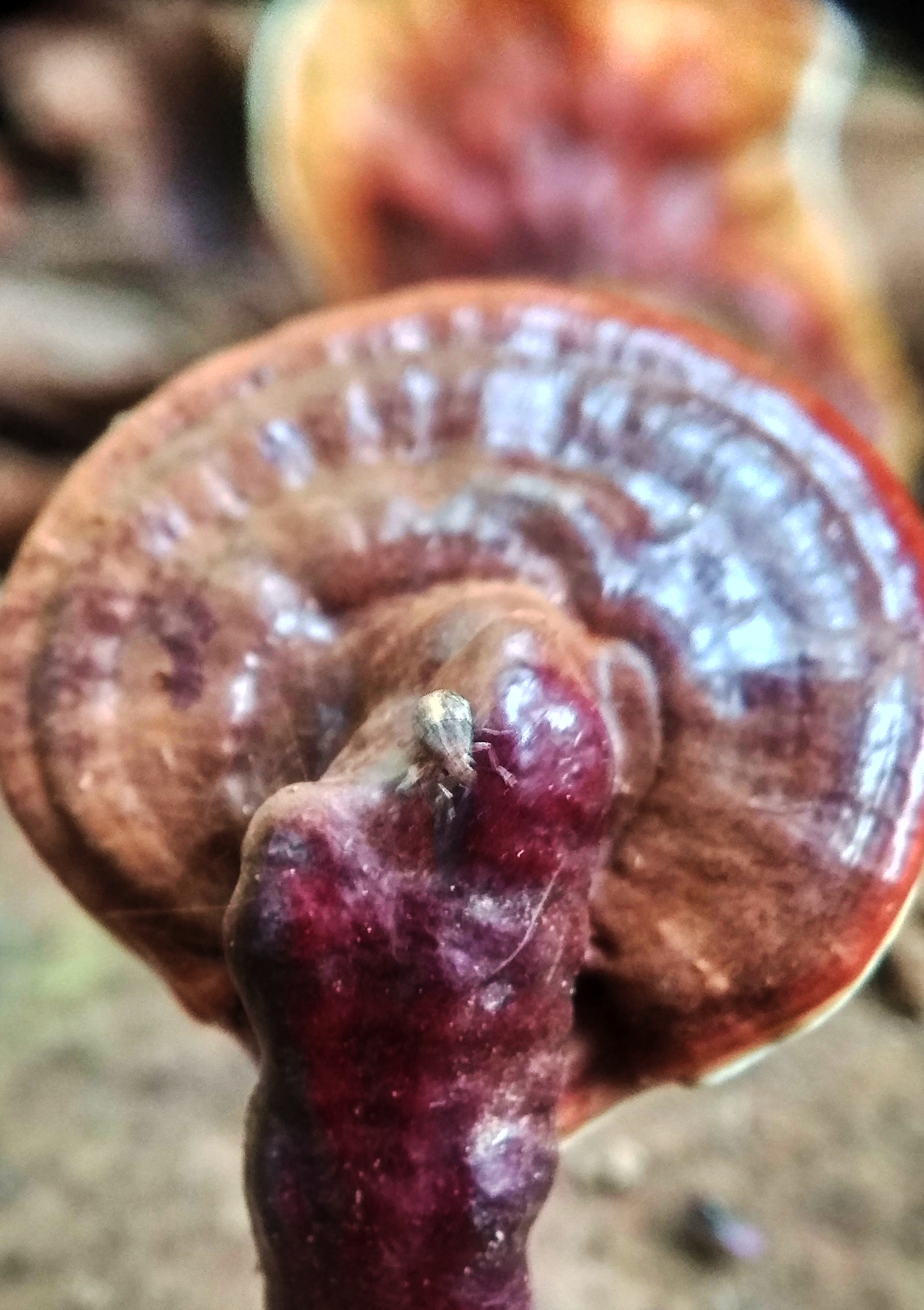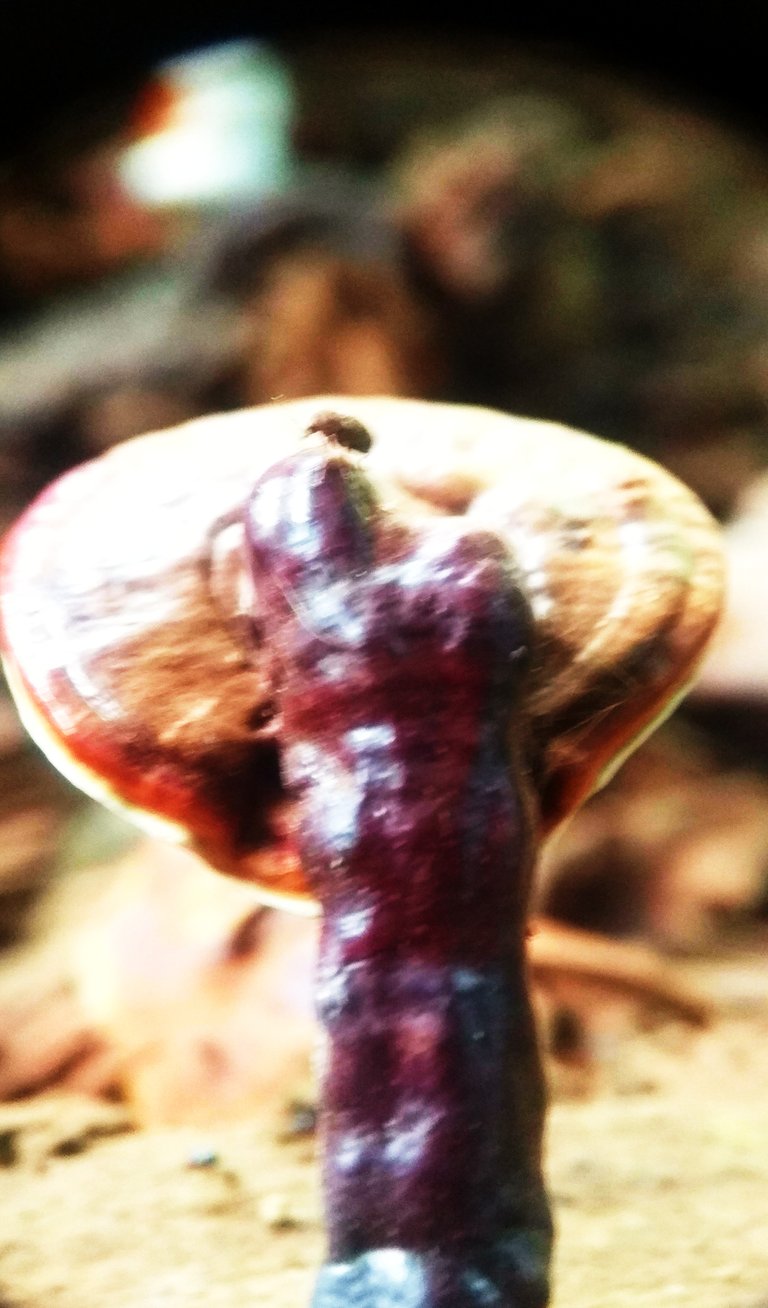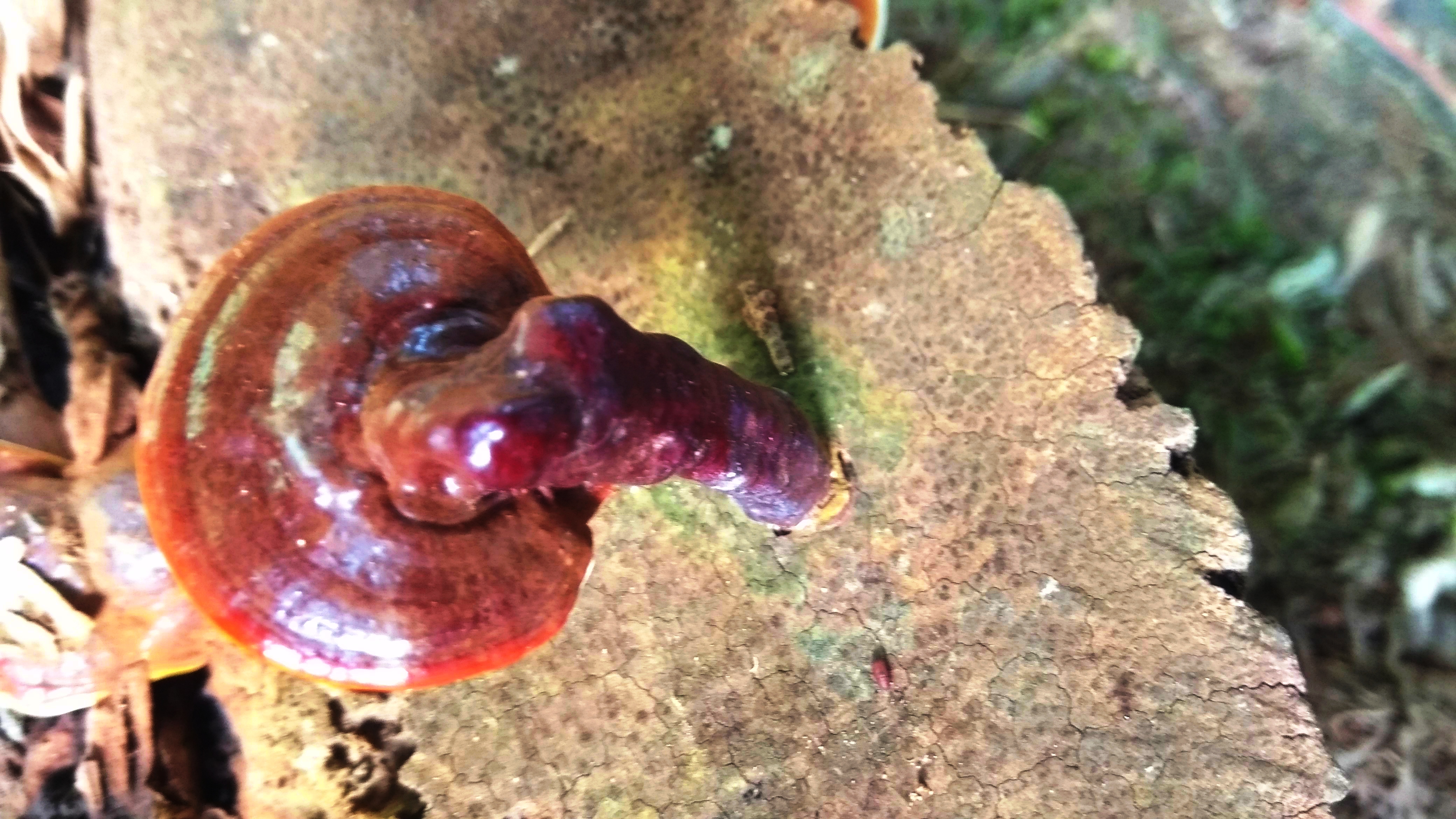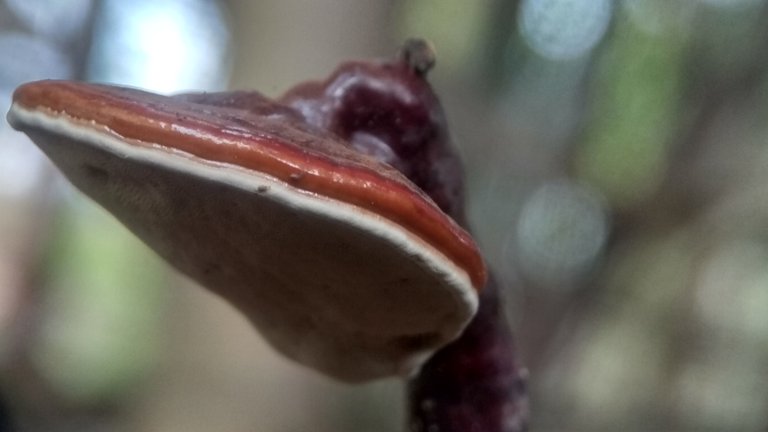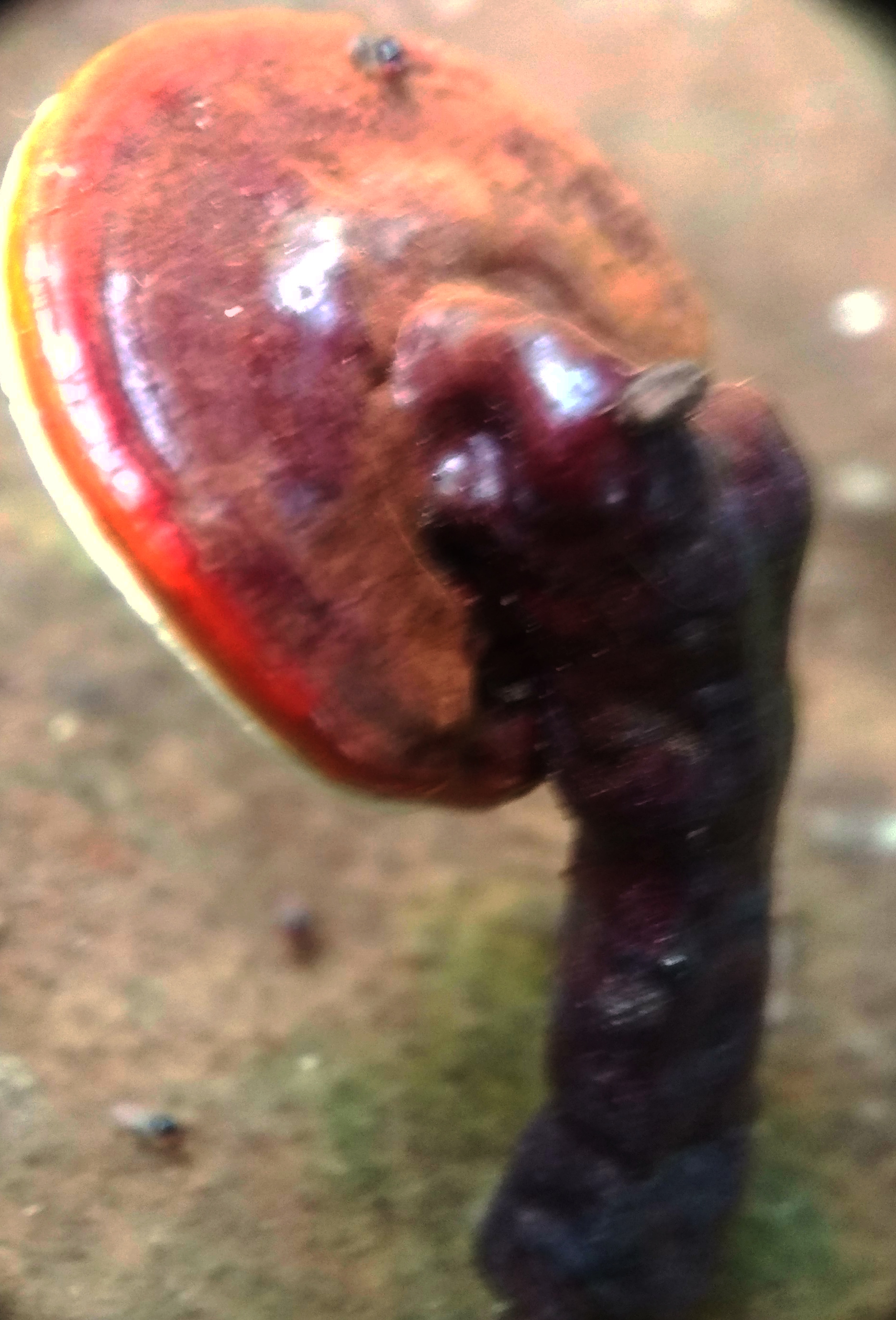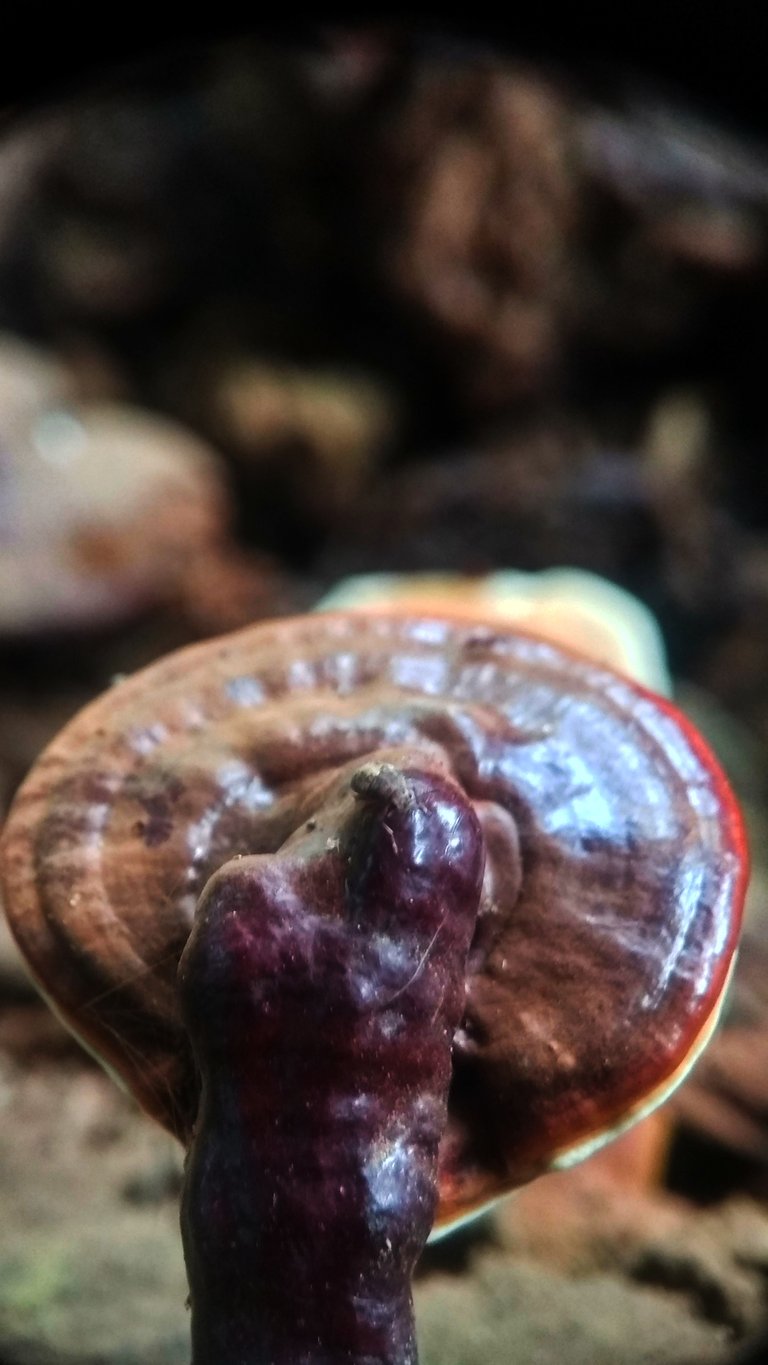 Some of the photos above I took using the Redmi Note 4 camera and added the lens
Thank you for taking the time to view my blog and its participation...

Best Regard By @radiv