Almost every time we have to have a new object for posting routines that we have to share....???
Today I did a little touring in a small forest, where many according to stories or opinions below from broken wood branches among forest bushes there will be wild mushroom plants, which sometimes the jakur is not very well-seen if we don't look at it well and also carefully , from the results of hearing that I tried to do a field practice mall and the results resembled 70% accurate. But the mushrooms we want will not be easy to find so quickly, as a result this can make us always in a new object for our daily posts in the community that we are proud of every time.
Because the lighting is a little dark, the results of the jamut image will also make us a little frustrated but it can make the mushrooms more beautiful with a slightly darker light for normal natural beauty, and what pictures I got among the broken branches in a small forest bush you can see.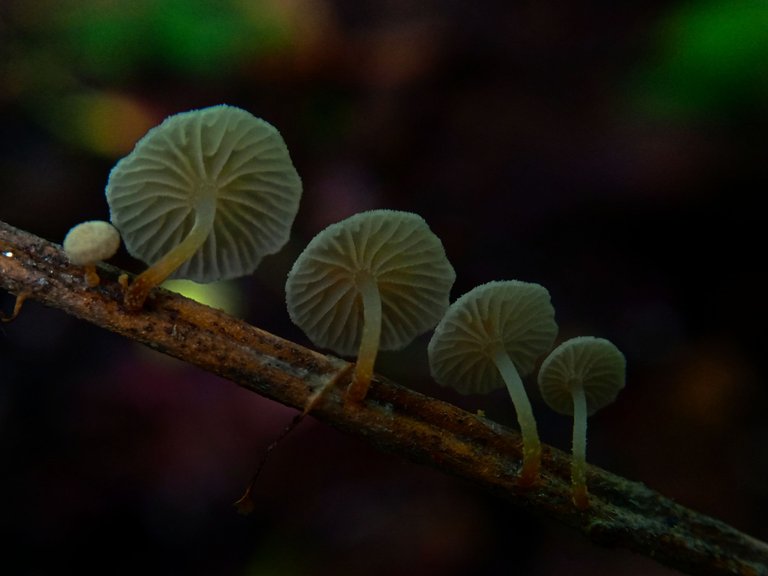 Wild Mushroom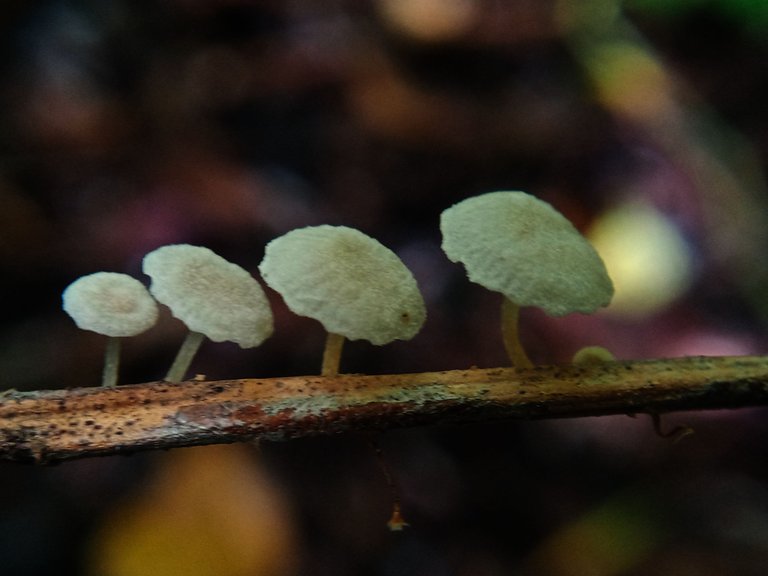 Wild Mushroom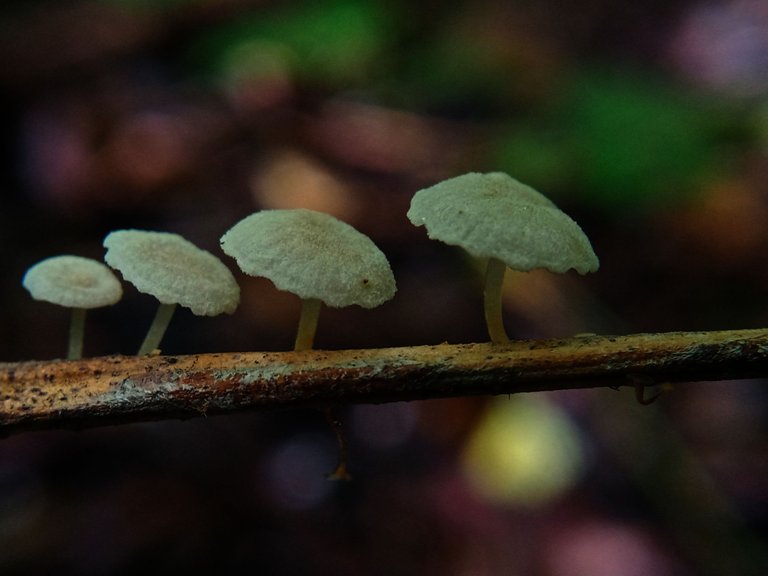 Wild Mushroom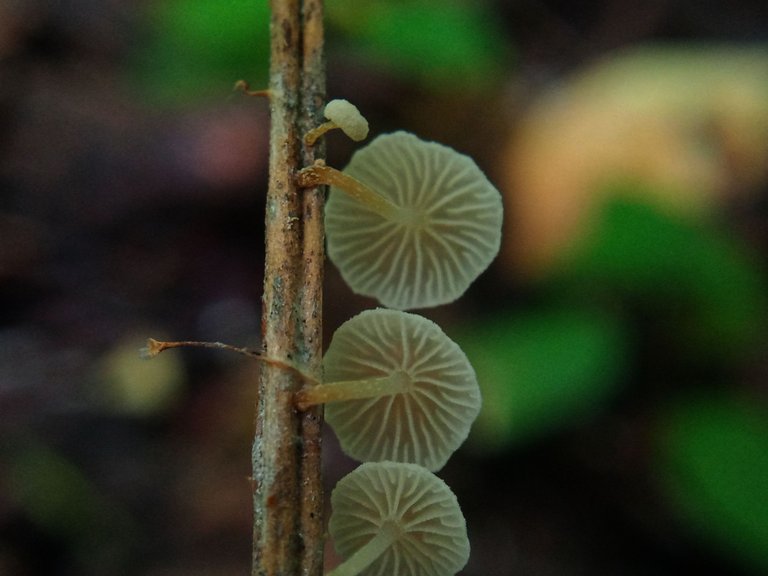 Wild Mushroom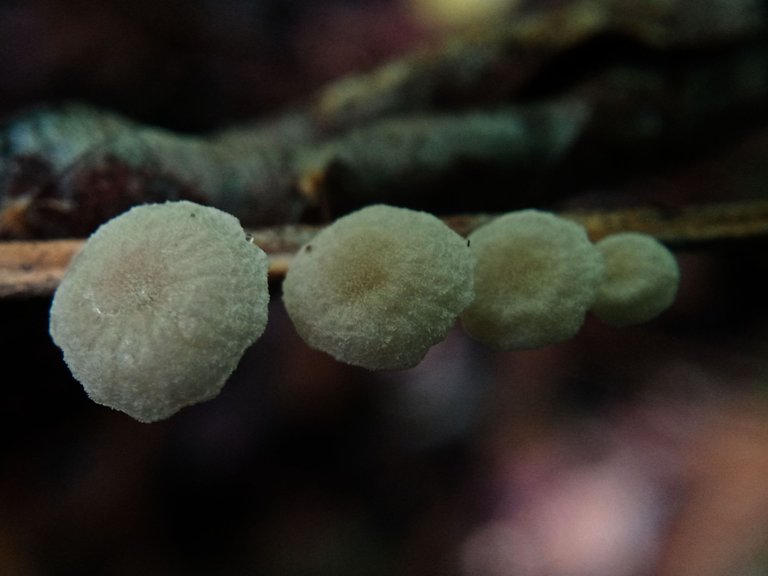 Wild Mushroom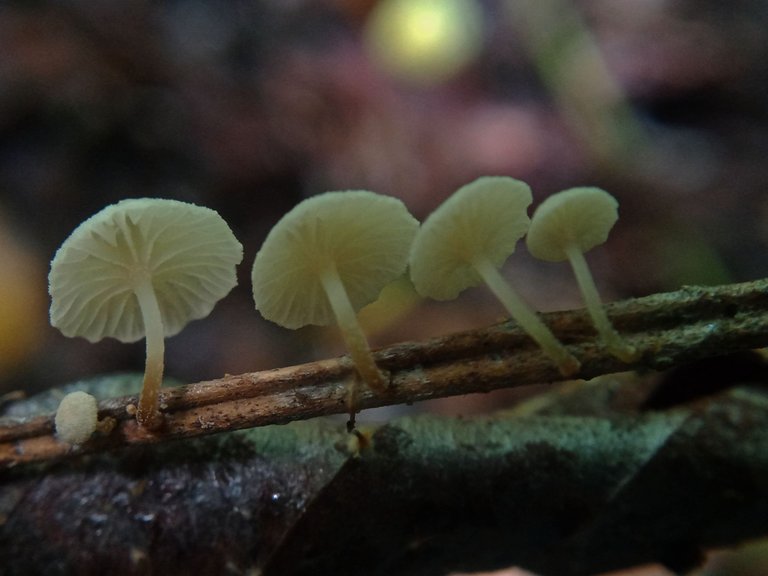 Wild Mushroom
Place and season or weather are very influential for wild plants, any kind of fungus will live if the atmosphere is cool and cold and a little humid, because the tree virus will produce natural results, namely mushrooms according to trees and seasons of mushrooms....is it true.... I'm also doing a bit of research and looking through some of the active articles on google but nothing is quite what I was thinking when I wrote this.
What do you think, friend, with a simple picture in a small forest bush that I have, I hope you are more lucky and can have other interesting things that I can see well in your blog later.
Thank you for being with me today, and I will always be happy to have a dear friend and community like #fungilovers. let's rebuild our progress with the communities we love today.
Photography | Wild Mushroom, Location | aceh indonesia, Camera | Smartphone, Editing | Snapseed app, writer | @lingkar-photo
Post results 5% #hive-166168 to advance this community