Beautiful mushrooms in my village.
Hello friends... How are you?
Today I went on an adventure to a forest in the interior of my village, namely Simpang Keuramat village, North Aceh Regency.
So today, I came across some very beautiful mushrooms. So I didn't stay still, I just stopped in front of the mushroom and immediately took aim at the mushroom using my phone, Oppo F7, and also using the additional macro lens on my phone.
Well, here are some rare mushrooms in my village. Come see this guys....
---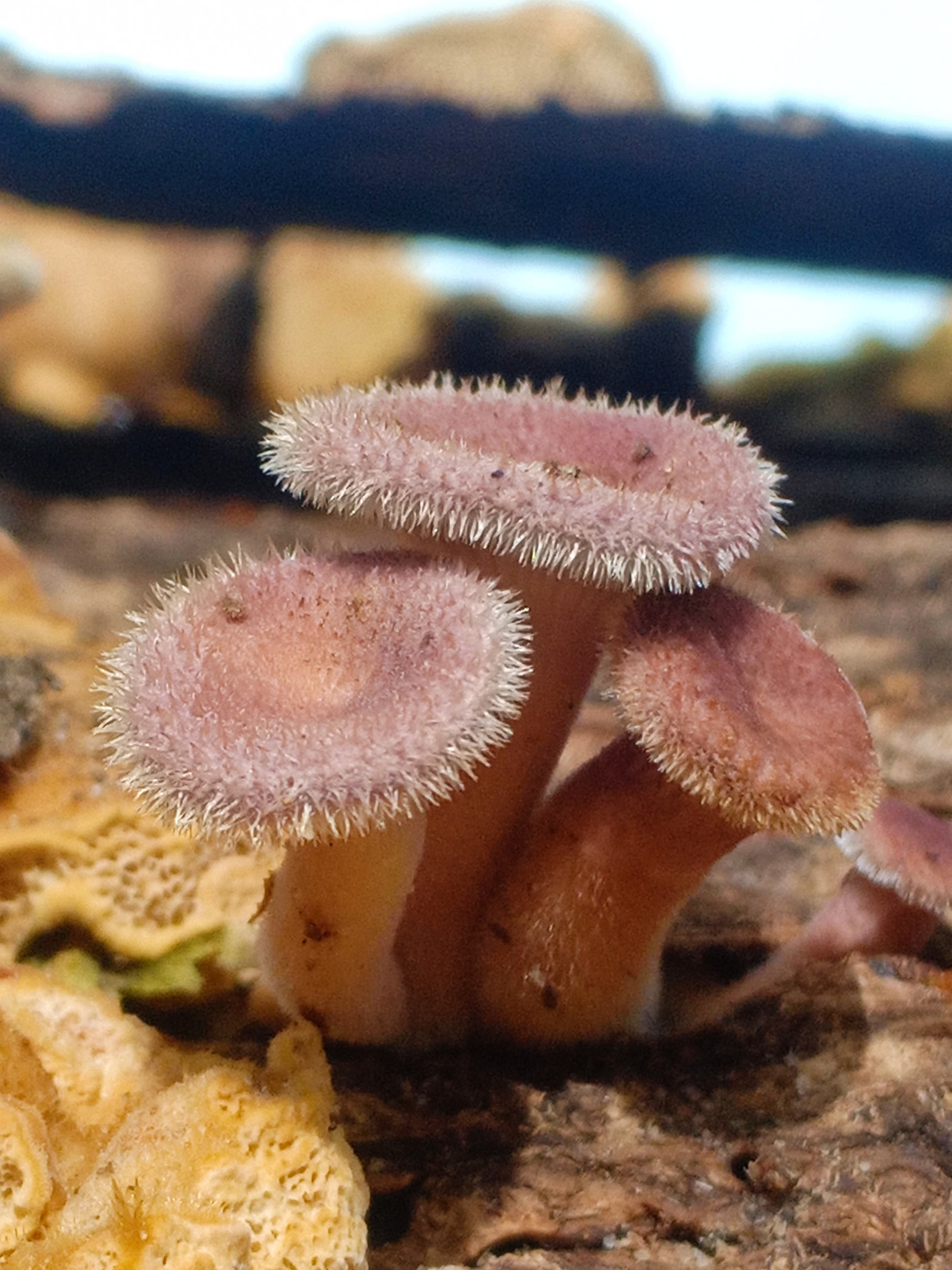 ---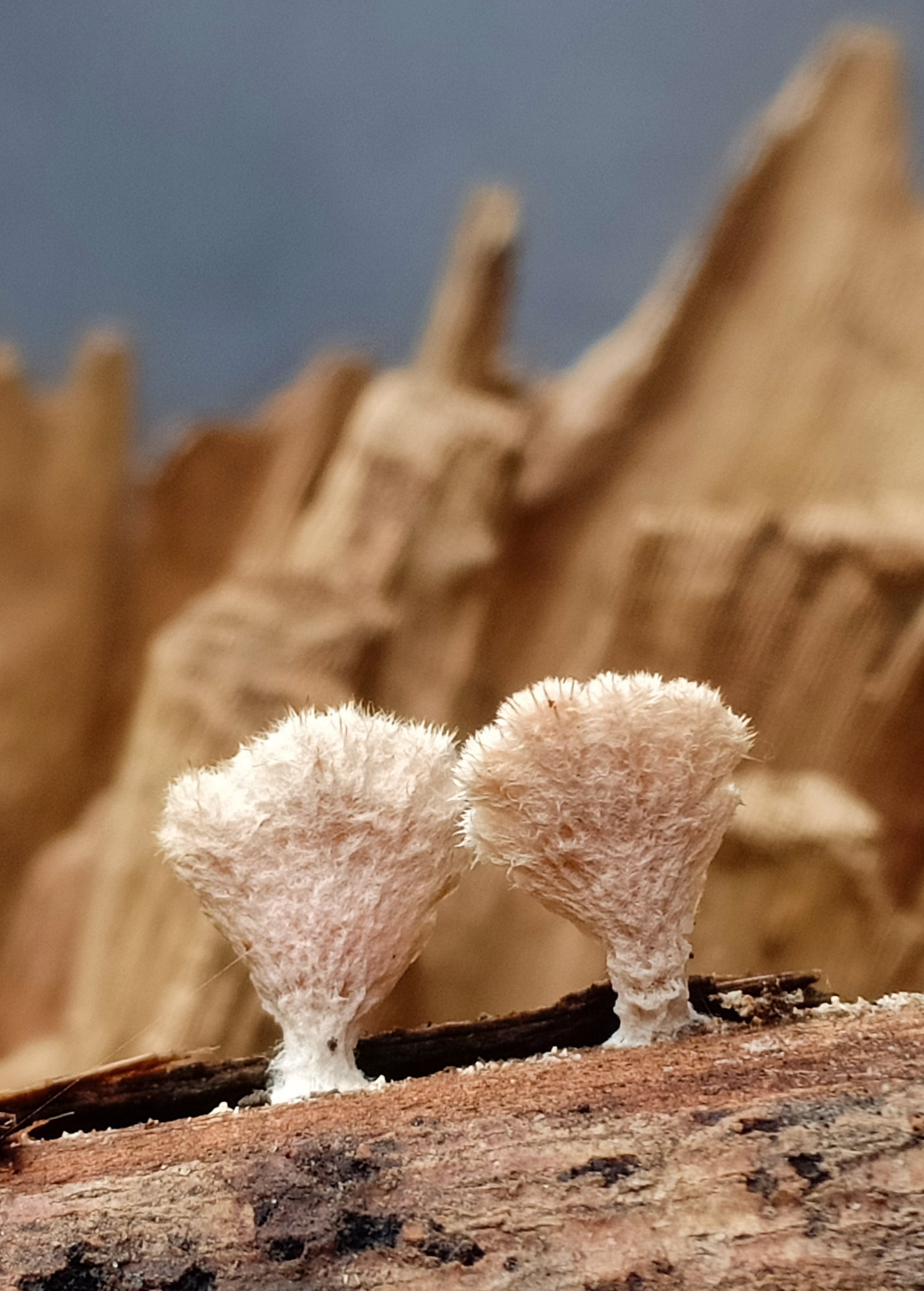 ---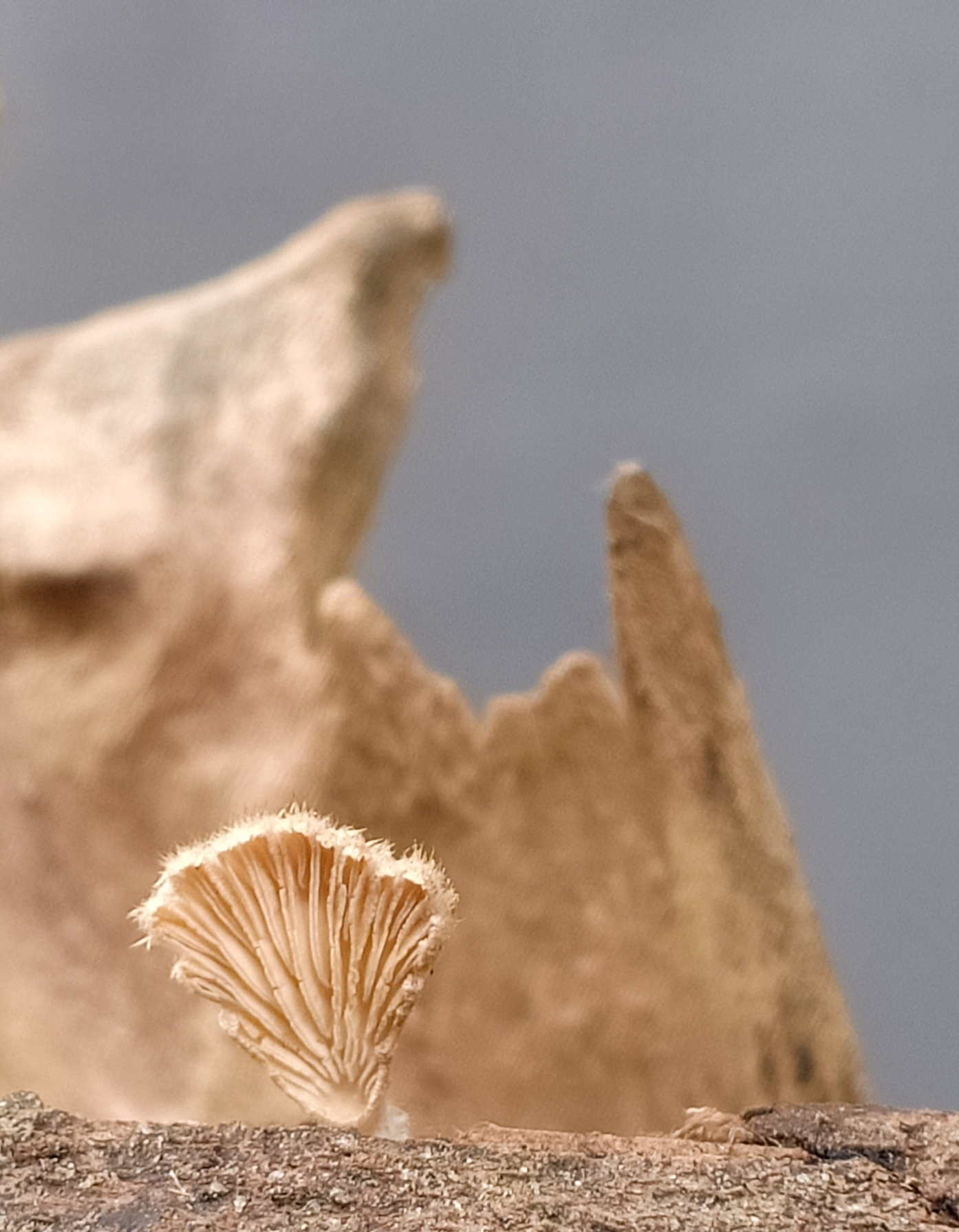 ---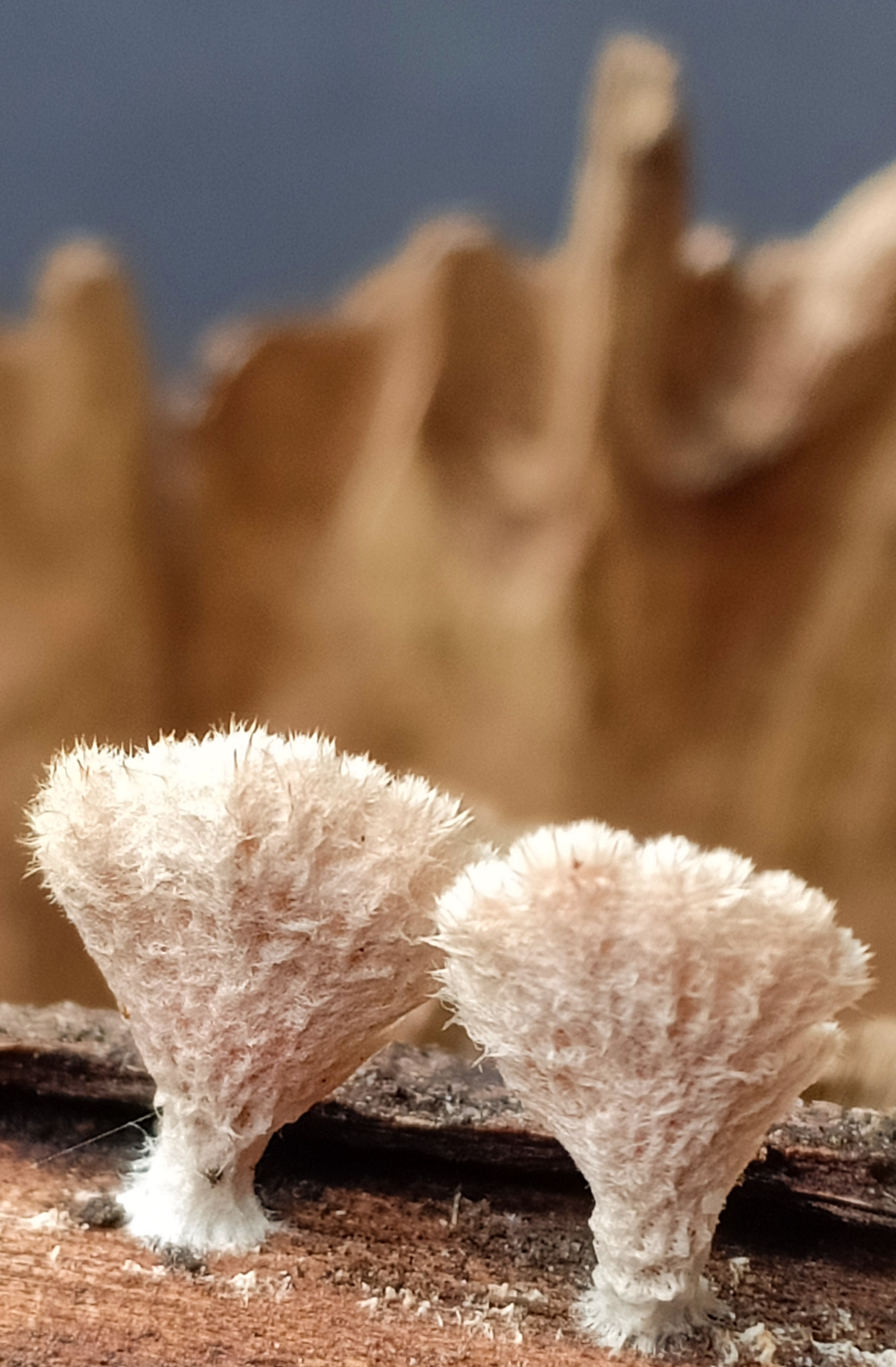 ---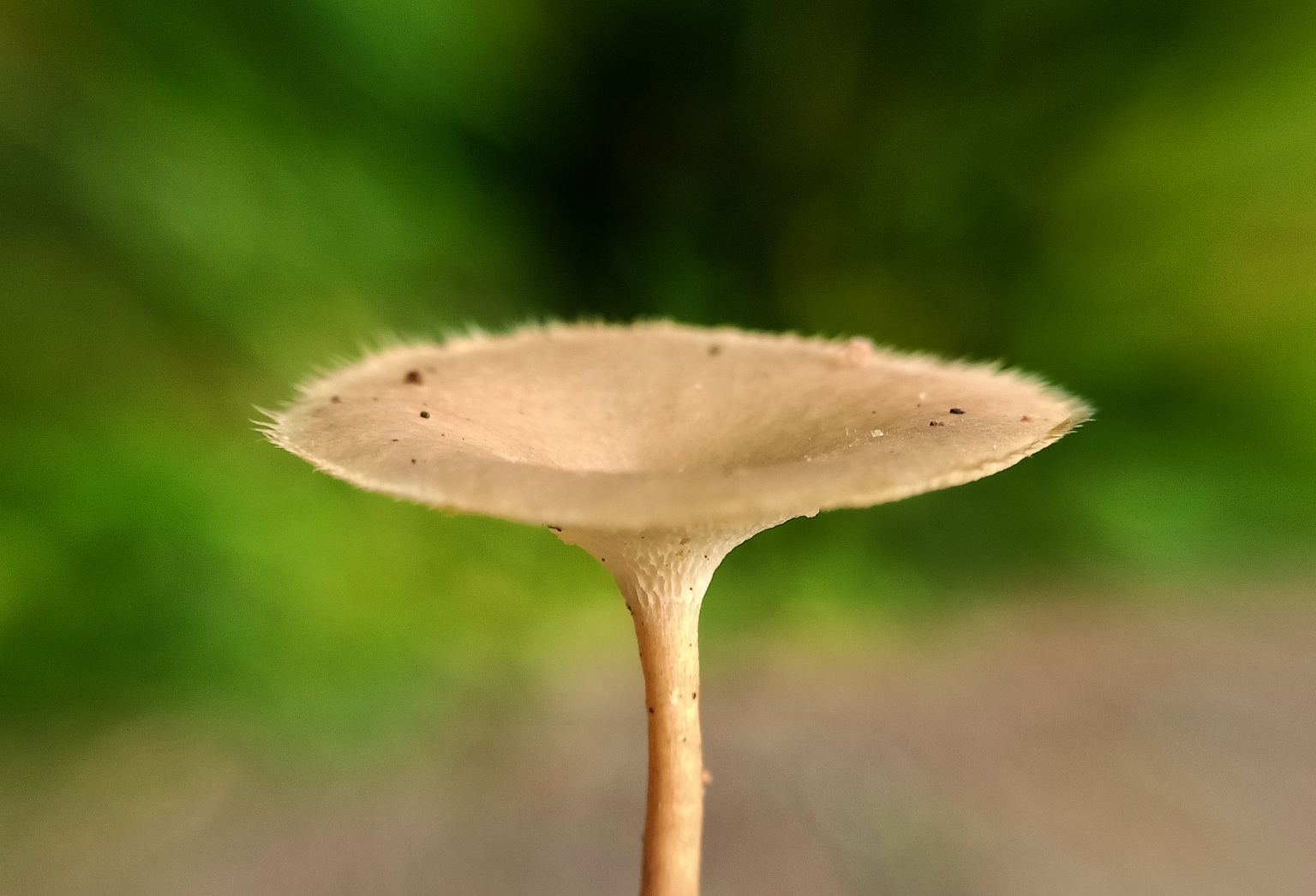 ---
Okay guys, this is all I can post in this Mushroom Lovers Community, and I hope the friends here can support me in my work today, and this is just the beginning because I'm still learning a lot about posting and being creative on this hive platform.
Warm greetings from me, in Aceh, Indonesia. Happy greetings to you always!
Regards!
By @joel-sena
---
---