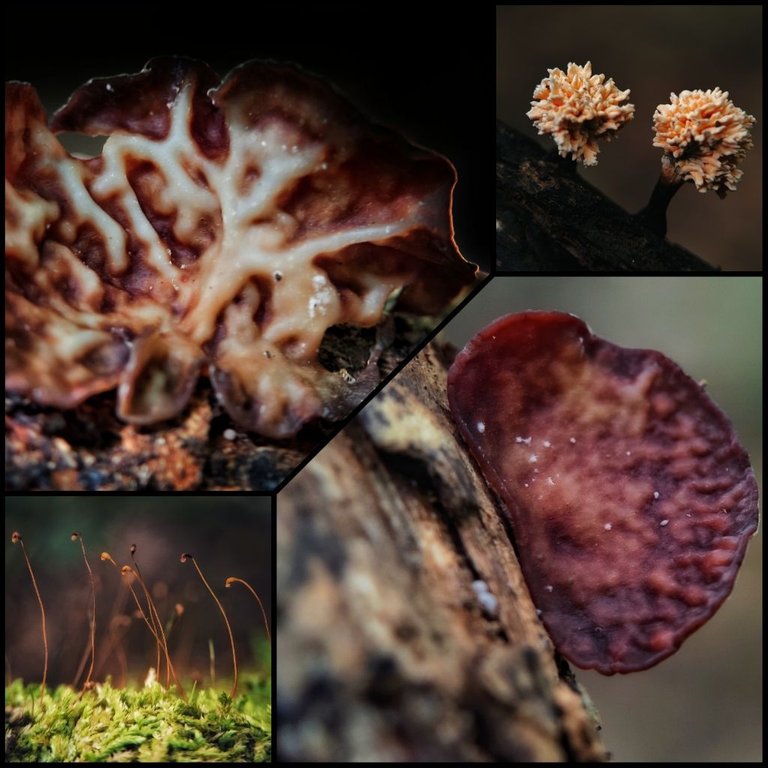 Hello fungilovers around the world.
How are you today I hope we are all fine.
So on the occasion of today I would like to reiterate some of the beautiful mushroom collections that I managed to find in the forest.
There are various types of mushrooms found in this world, they have a beauty and uniqueness that cannot be predicted.
There are so many ingredients found in mushrooms, even some people make mushrooms as delicious food, but not all types of mushrooms can be consumed because they contain toxic substances.
Today I visited one of the oil palm plantations in the area where I live, usually a lot of mushrooms grow in humid areas, some even grow on dead palm midribs.
My first mushroom discovery today was a red ear mushroom, this mushroom is a species of the class Heterobasidiomycetes with a reddish-brown fruiting body and shaped like a human earlobe. This mushroom has a rubbery texture and grows on dead wood.
Let's take a look at some pictures of the red ear mushroom below.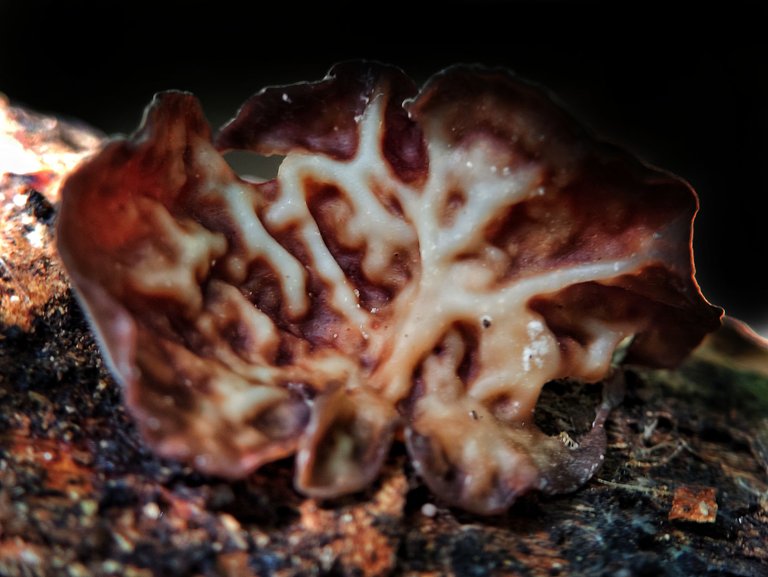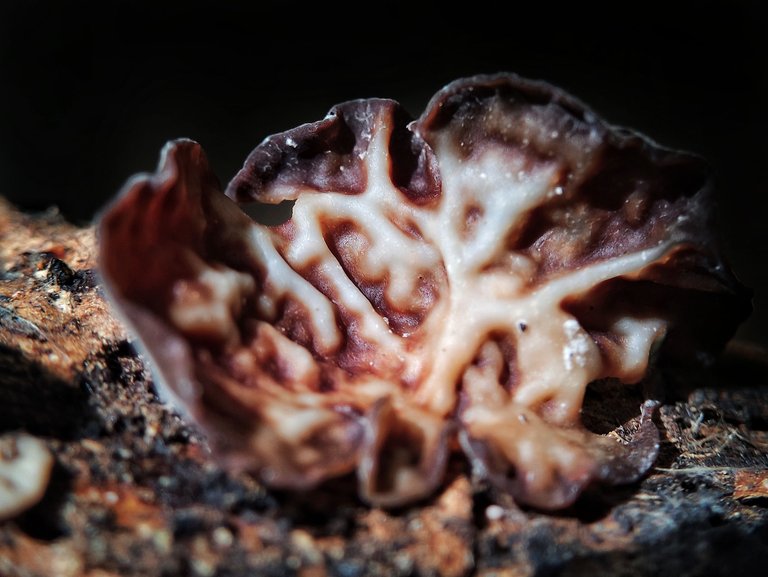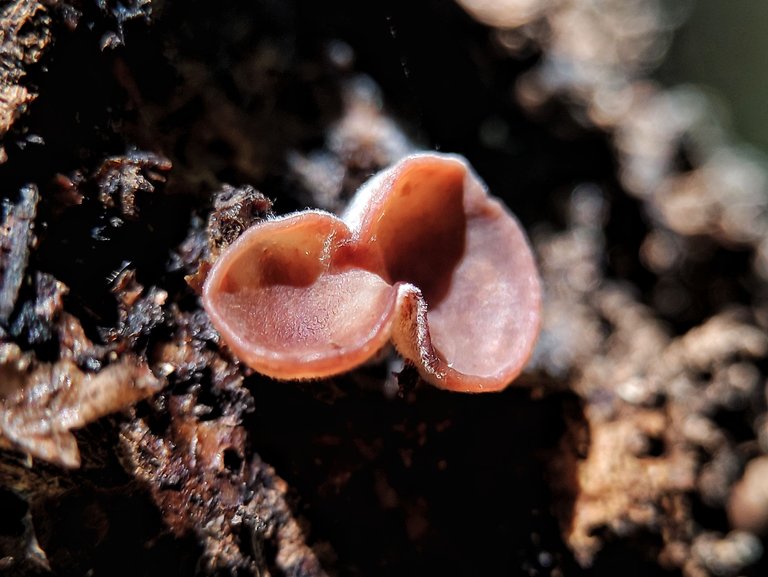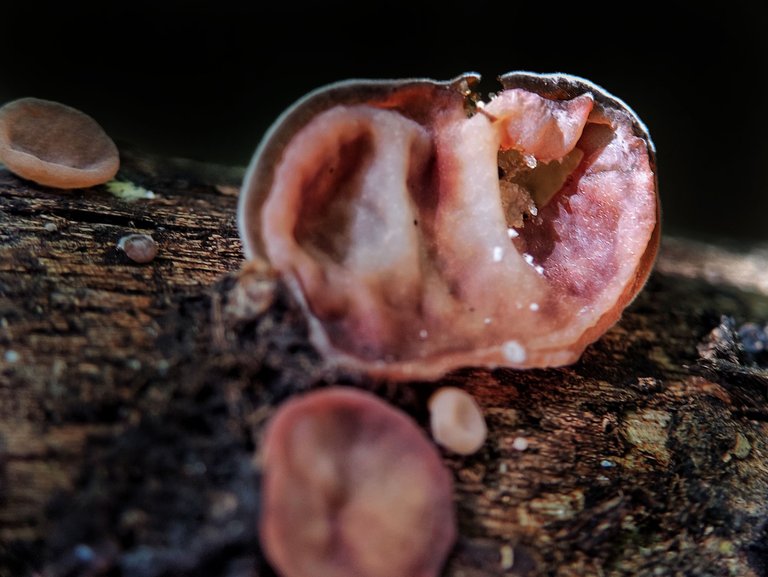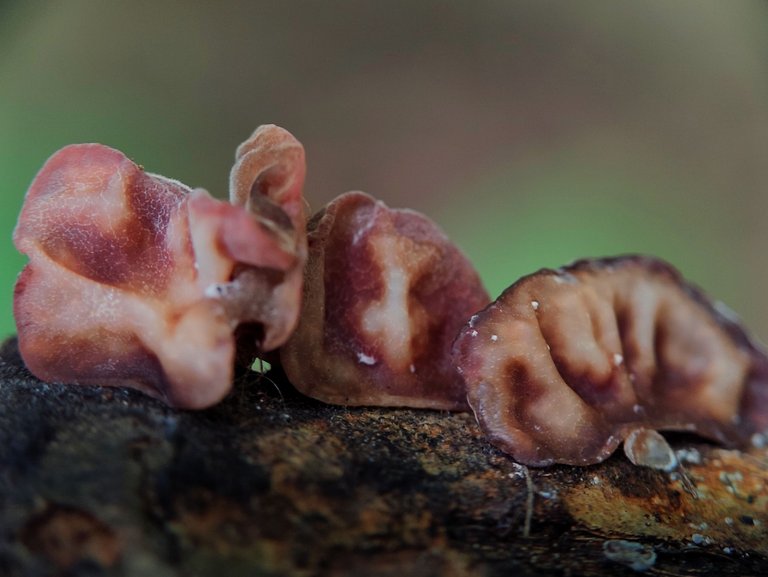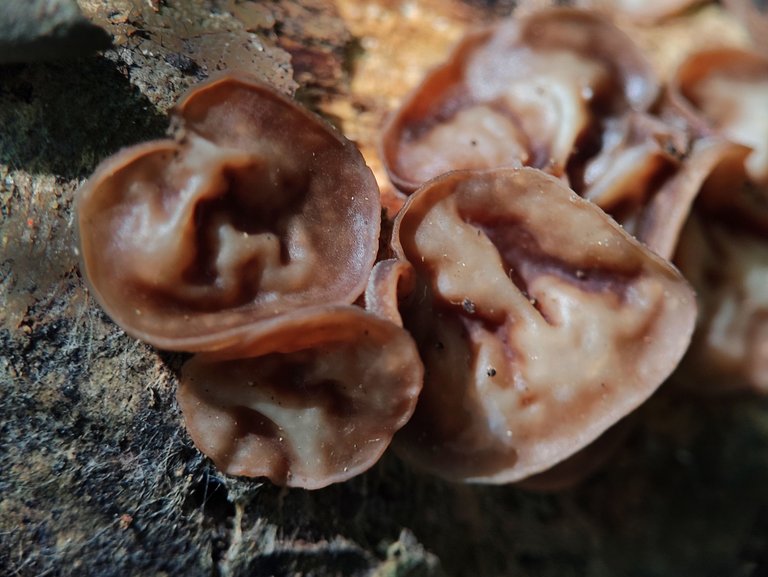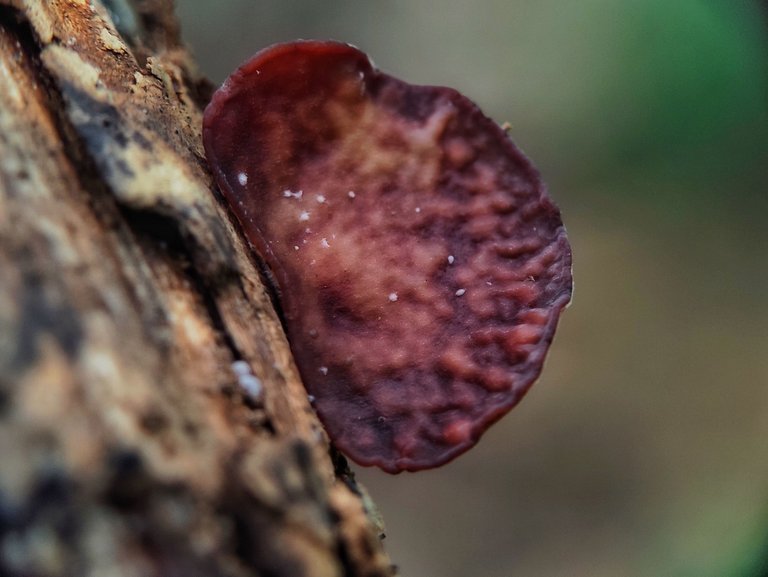 My second mushroom discovery was coral mushroom.. I don't really understand this type of mushroom, but its physical form is hard and very similar to rocks found in the sea, but they look quite interesting to look at.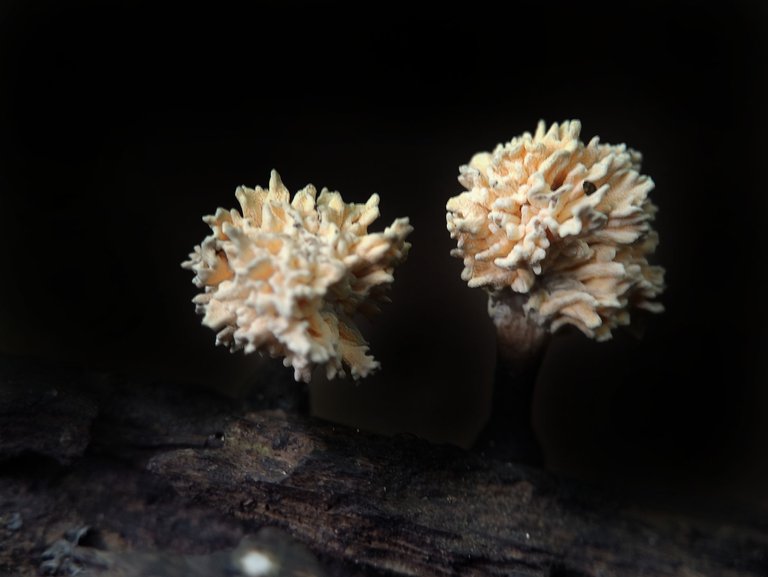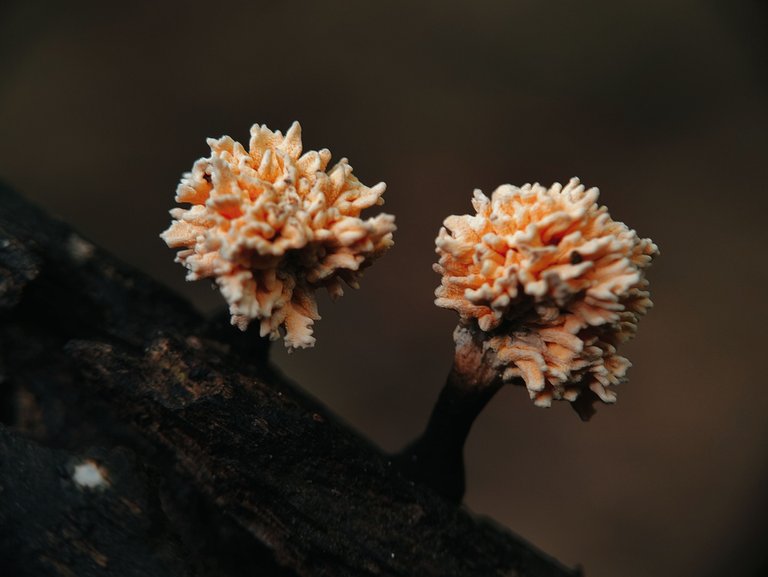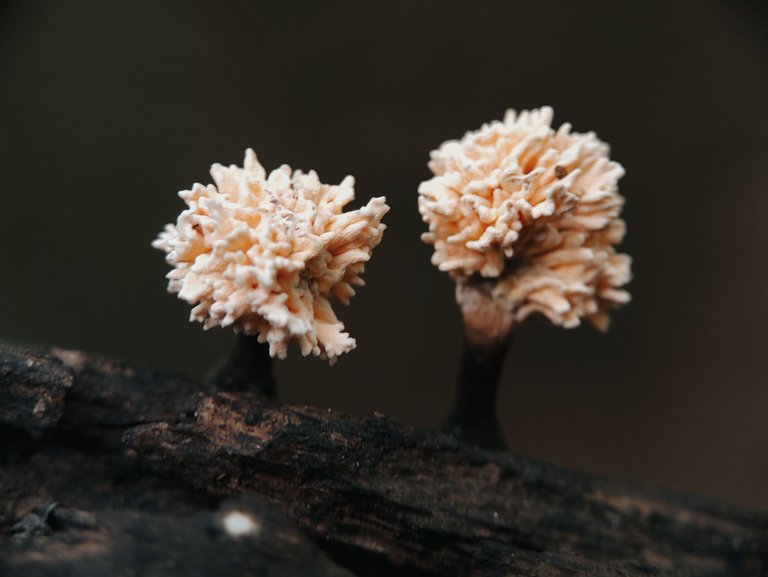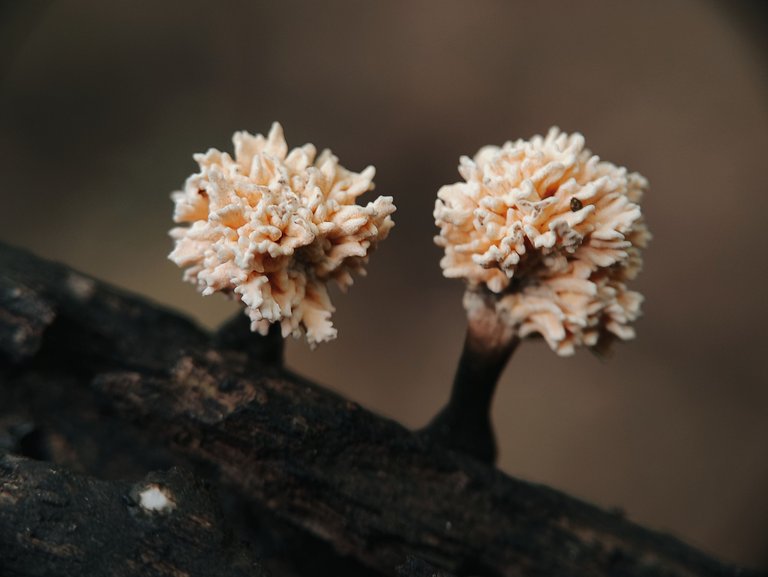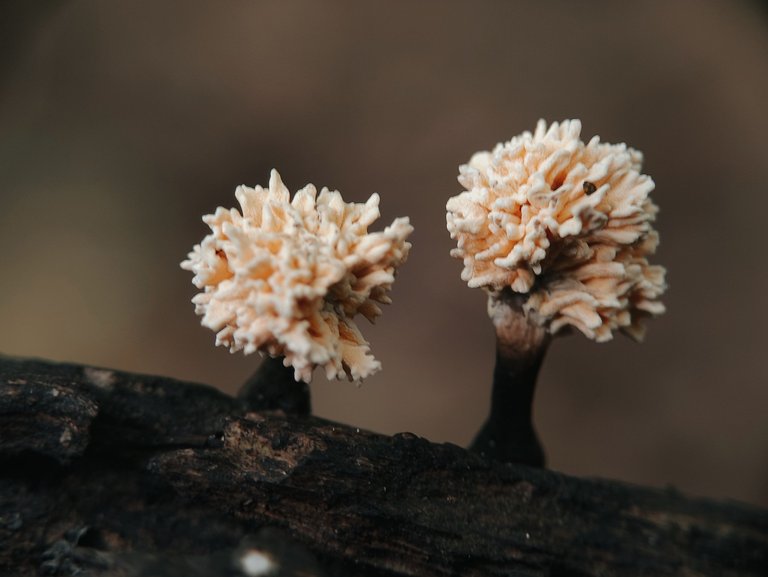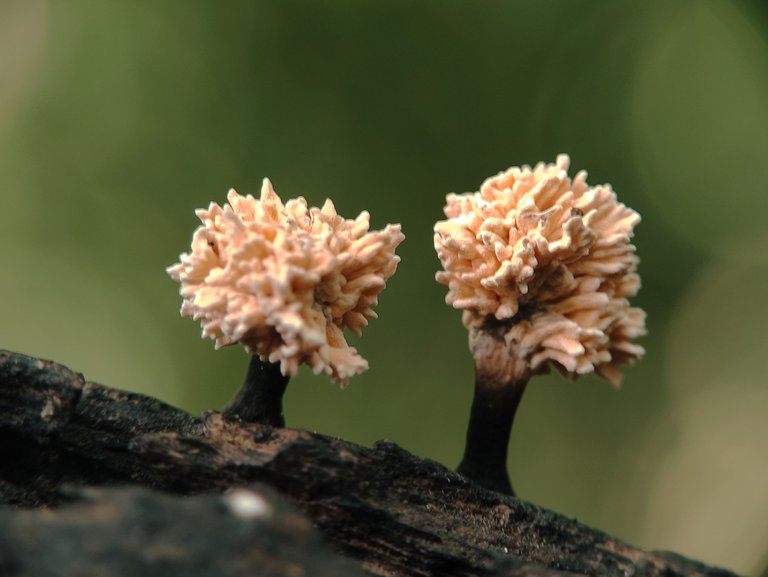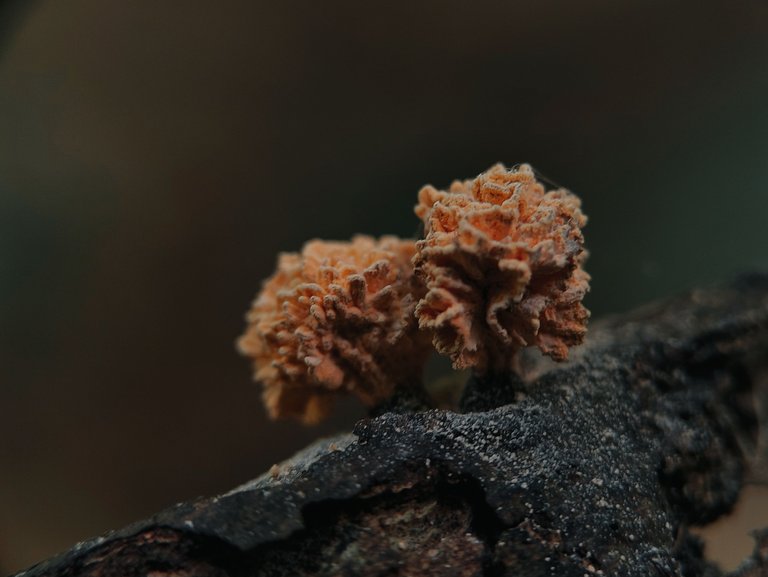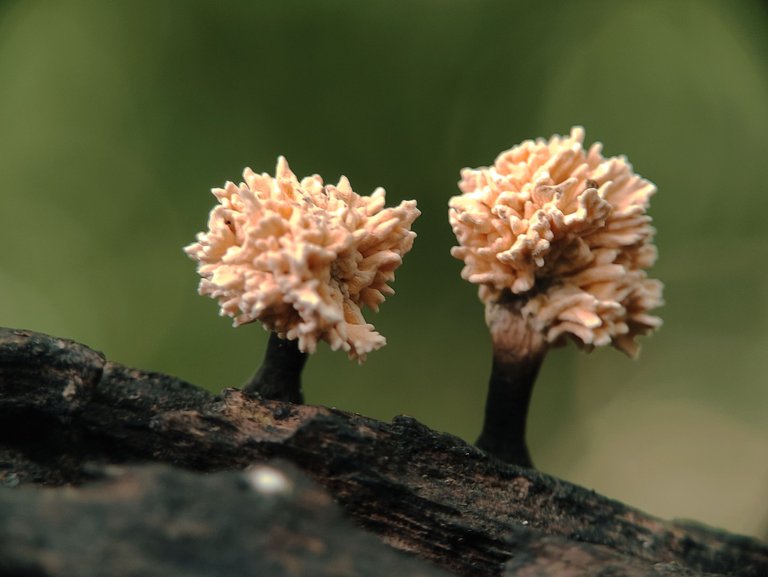 For the third picture, Polytrichum commune is a type of moss that can grow 5-10cm, usually it grows in humid areas, I found it at the same time in the oil palm plantation when I was looking for mushrooms.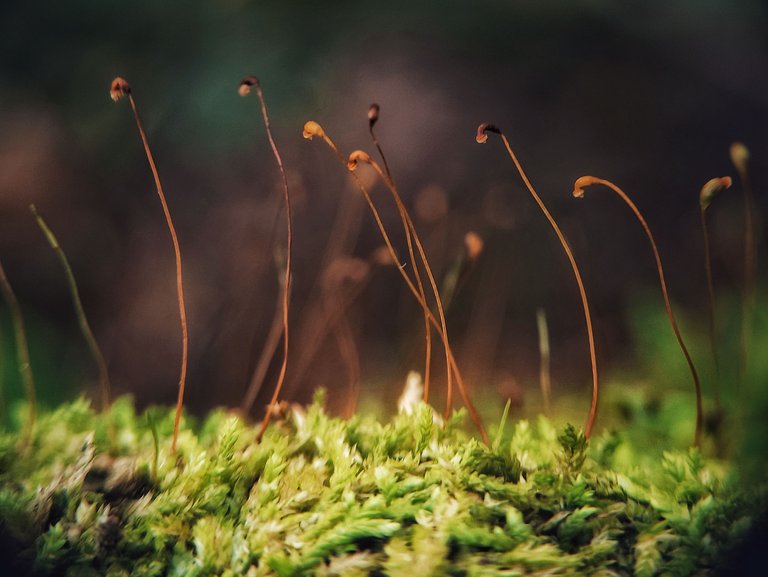 Quite a lot of types of mushrooms that grow in the forest, they are very diverse and they look very unique and beautiful.
All mushroom pictures above are my personal property.
Taken using a cell phone camera with an additional macro lens.
Those are some pictures that I can show today I hope you all like it.
Look forward to my next post with a variety of mushrooms that are even more interesting for us to see.
| camera Model | xiaomi poco x3 nfc |
| --- | --- |
| Lens | macro lens modified |
| Category | mushroom |
| Processed | Lightroom |
| Location | indonesia |
| Oringinal picture | @ipolatjeh1988 |
Regards:@ipolatjeh1988