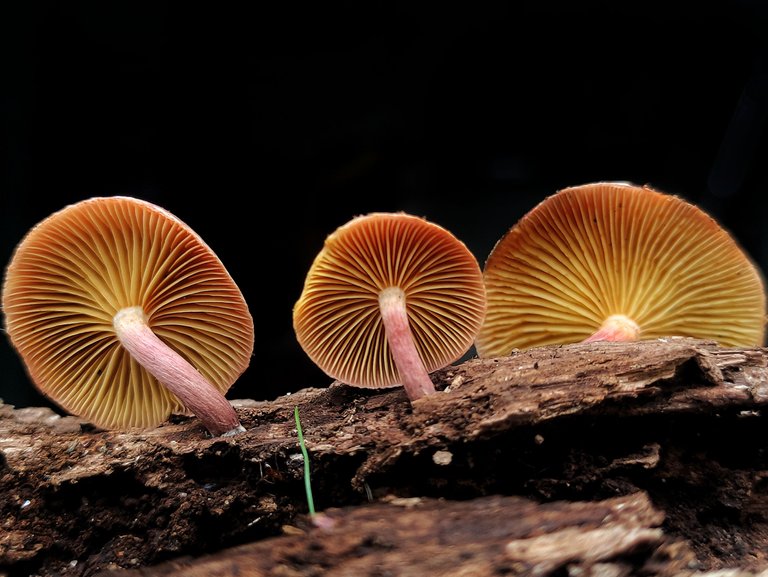 Hello everyone...
The past few days it's been raining so hard in the area where I live that a lot of fungus grows on forest bushes and on dead logs.
Today I had the opportunity to look for some beautiful mushrooms that I will be posting to the fungilovers community.
There is a small forest not far from where I live, there are piles of dead wood, I'm sure there are lots of mushrooms growing in the area, I tried to look in the woods and as a result I was very lucky to get quite a beautiful mushroom, a mushroom this fungus is known as Gymnopilus luteofolius or yellow gill gymnopilus, this fungus usually grows on dead wood trunks, this fungus is very susceptible to sunlight, this fungus usually grows in humid areas.
To get detailed results, I took a picture using a smartphone camera with an additional macro lens.
All right, my friends, let's see some pictures of mushrooms below.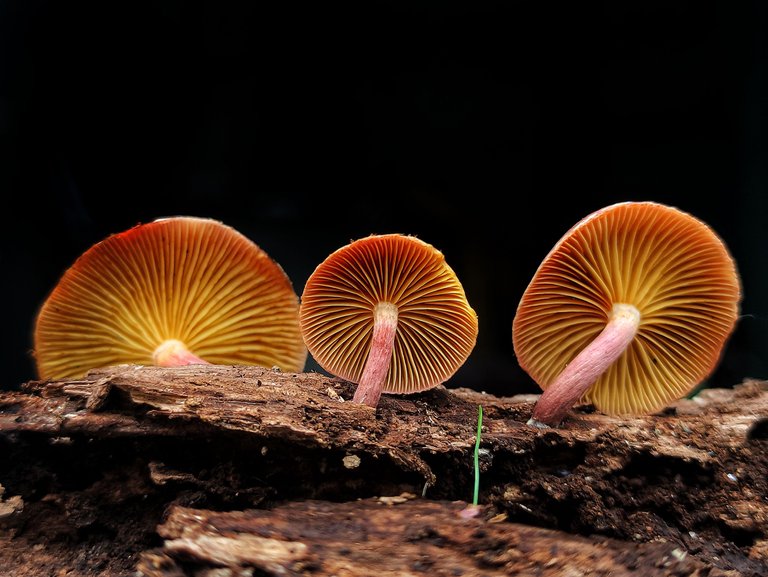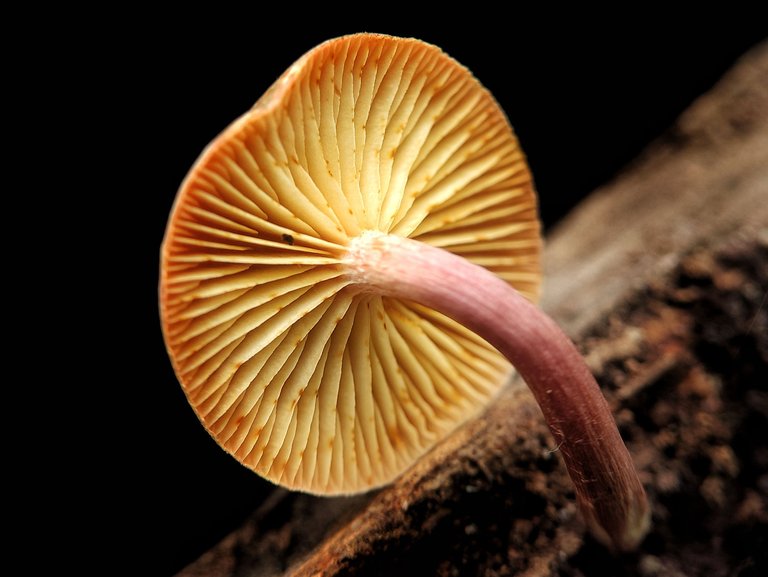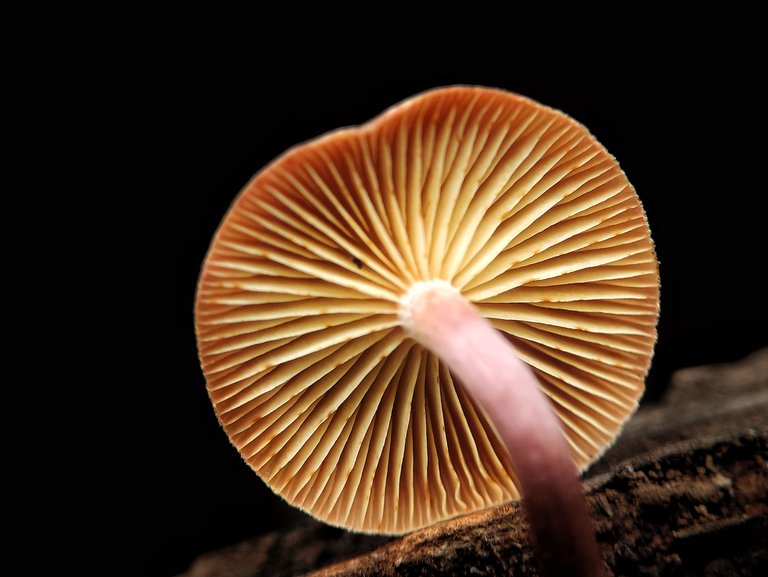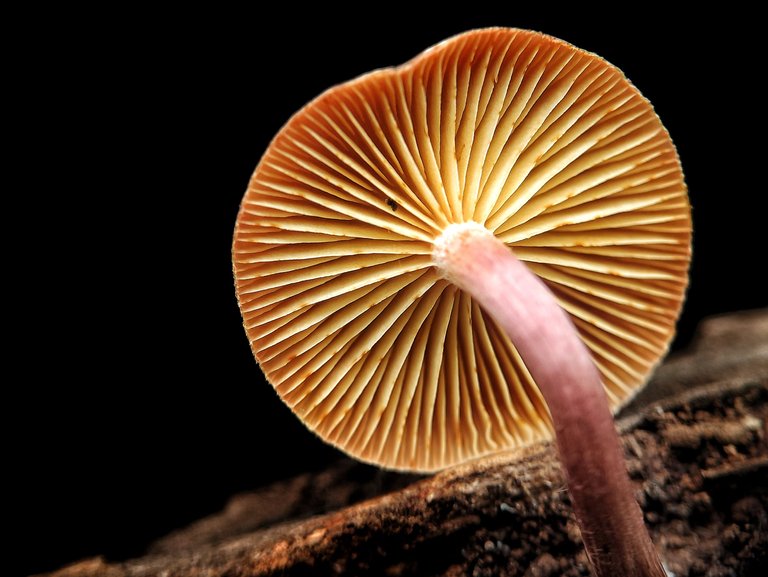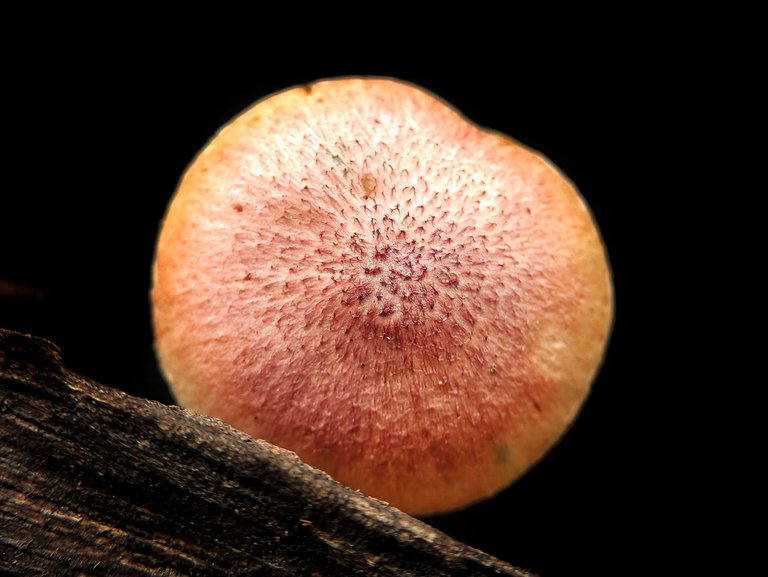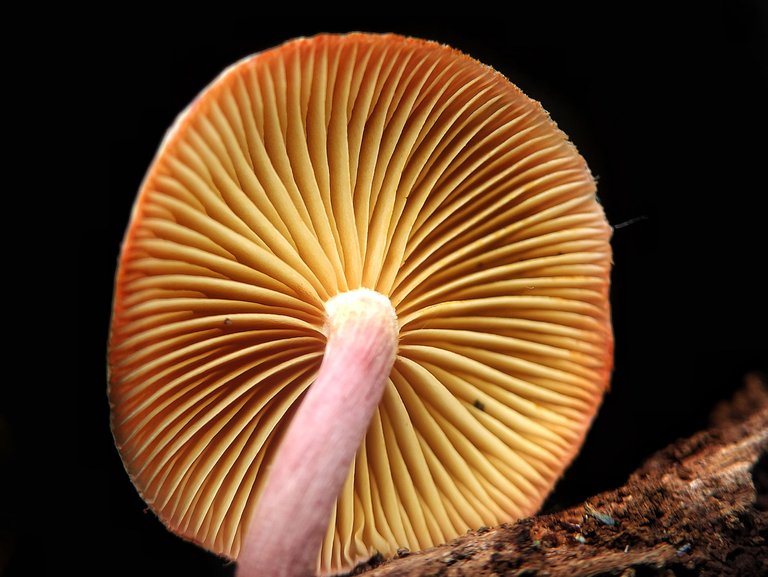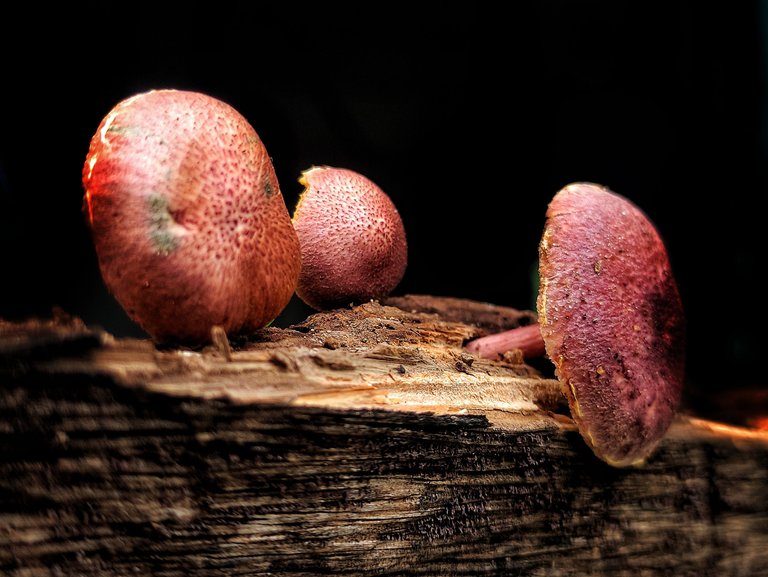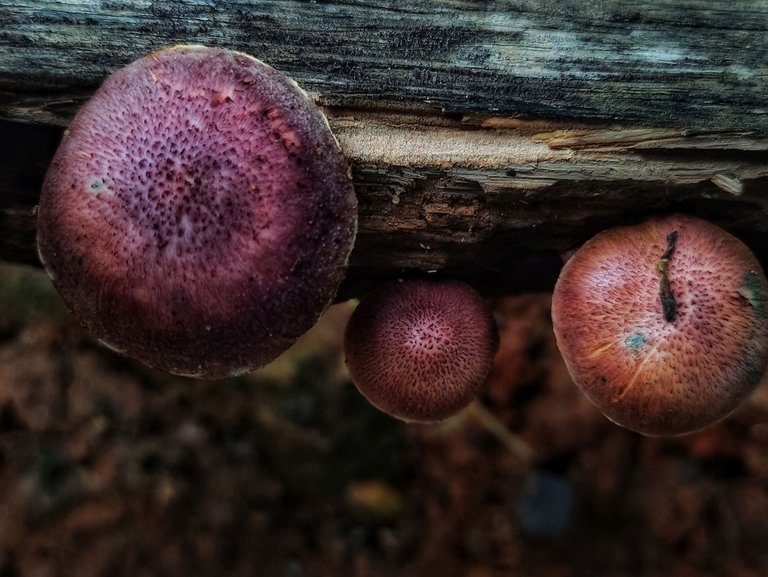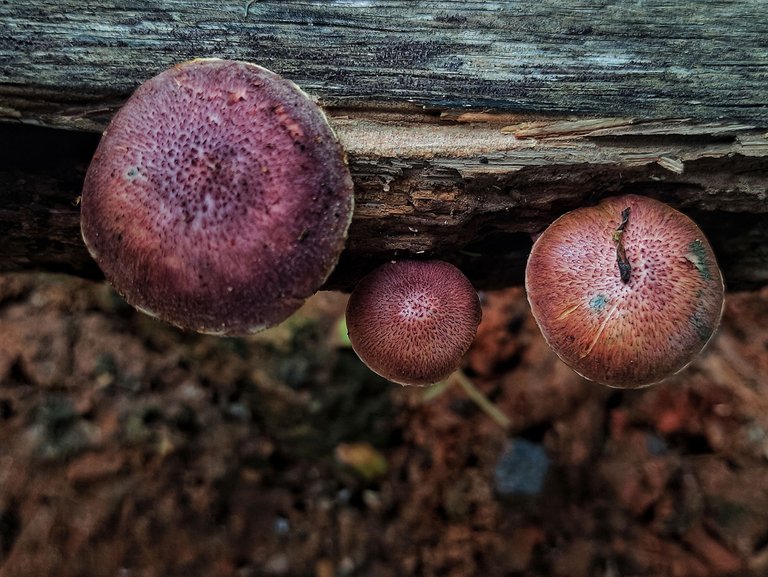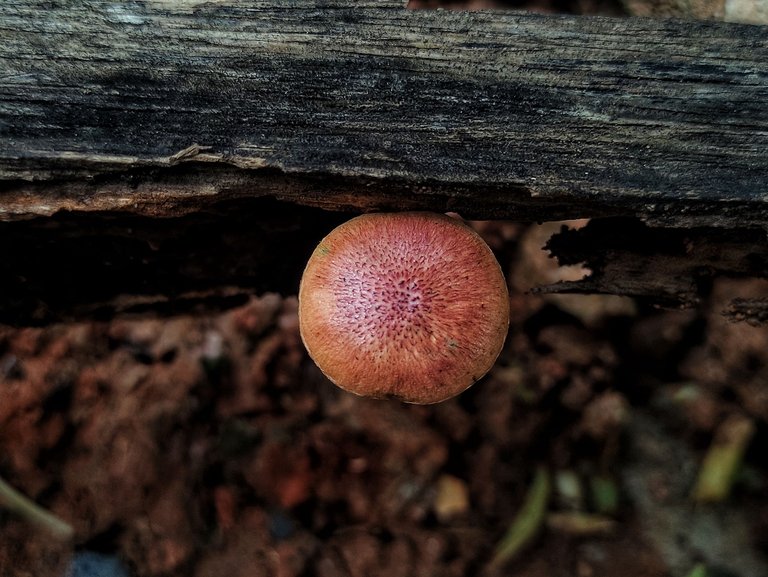 Quite a lot of types of mushrooms that grow in the forest, they are very diverse and they look very unique and beautiful.
All mushroom pictures above are my personal property.
Taken using a cell phone camera with an additional macro lens.
Those are some pictures that I can show today I hope you all like it.
Look forward to my next post with a variety of mushrooms that are even more interesting for us to see.
| camera Model | xiaomi poco x3 nfc |
| --- | --- |
| Lens | macro lens modified |
| Category | mushroom |
| Processed | Lightroom |
| Location | indonesia |
| Oringinal picture | @ipolatjeh1988 |
Regards:@ipolatjeh1988