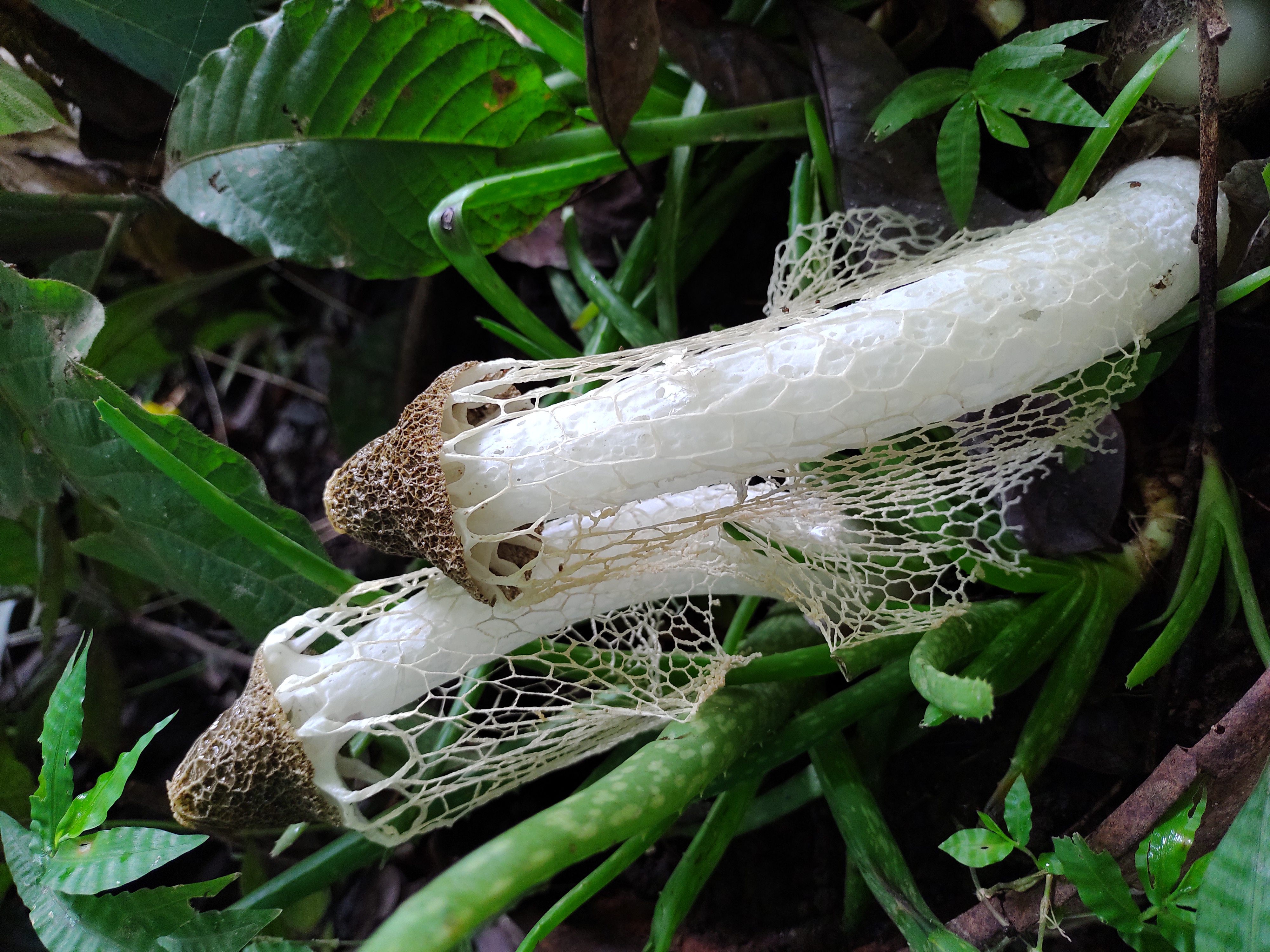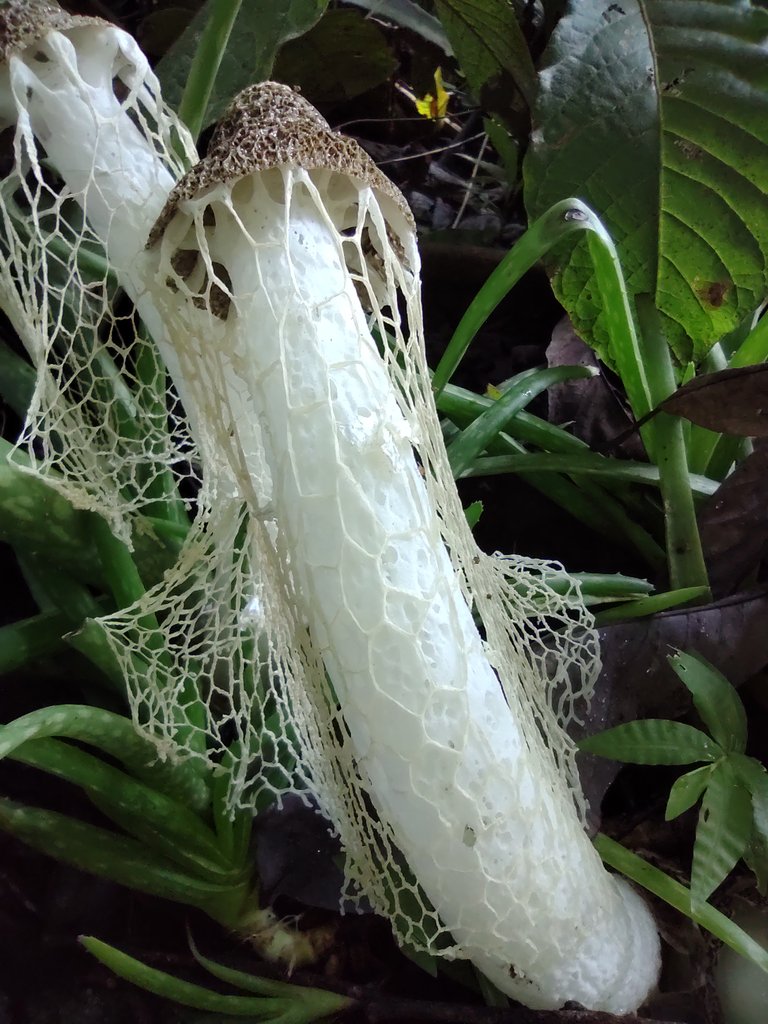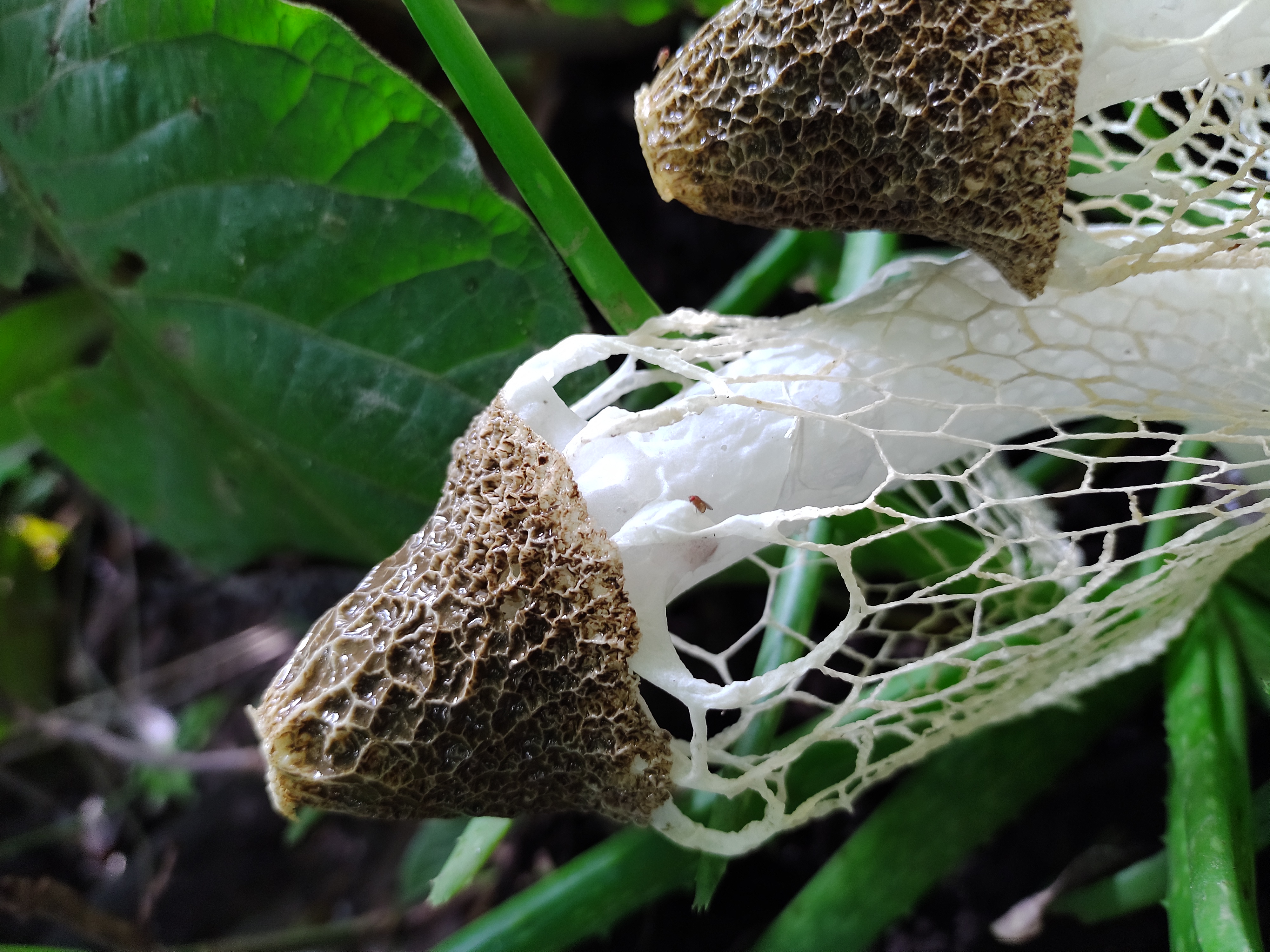 Here is the crown jewel in fungal matters, it is difficult to find but once you do you must be very careful because its life span is relatively short so sometimes you must travel at night to see its hatching.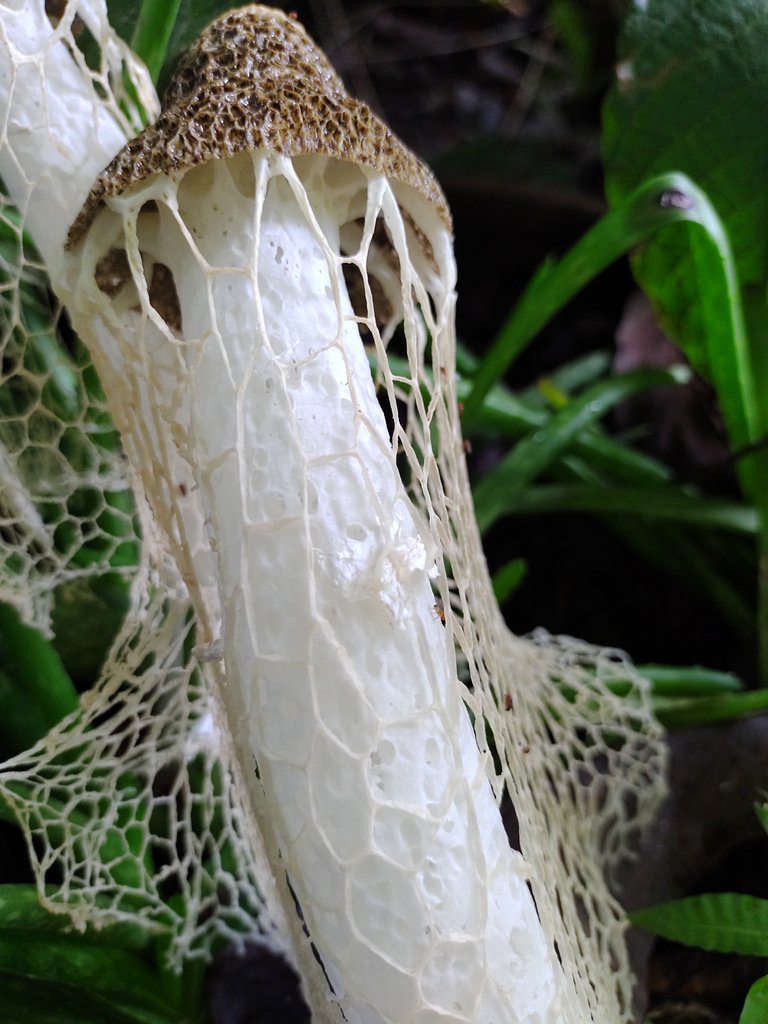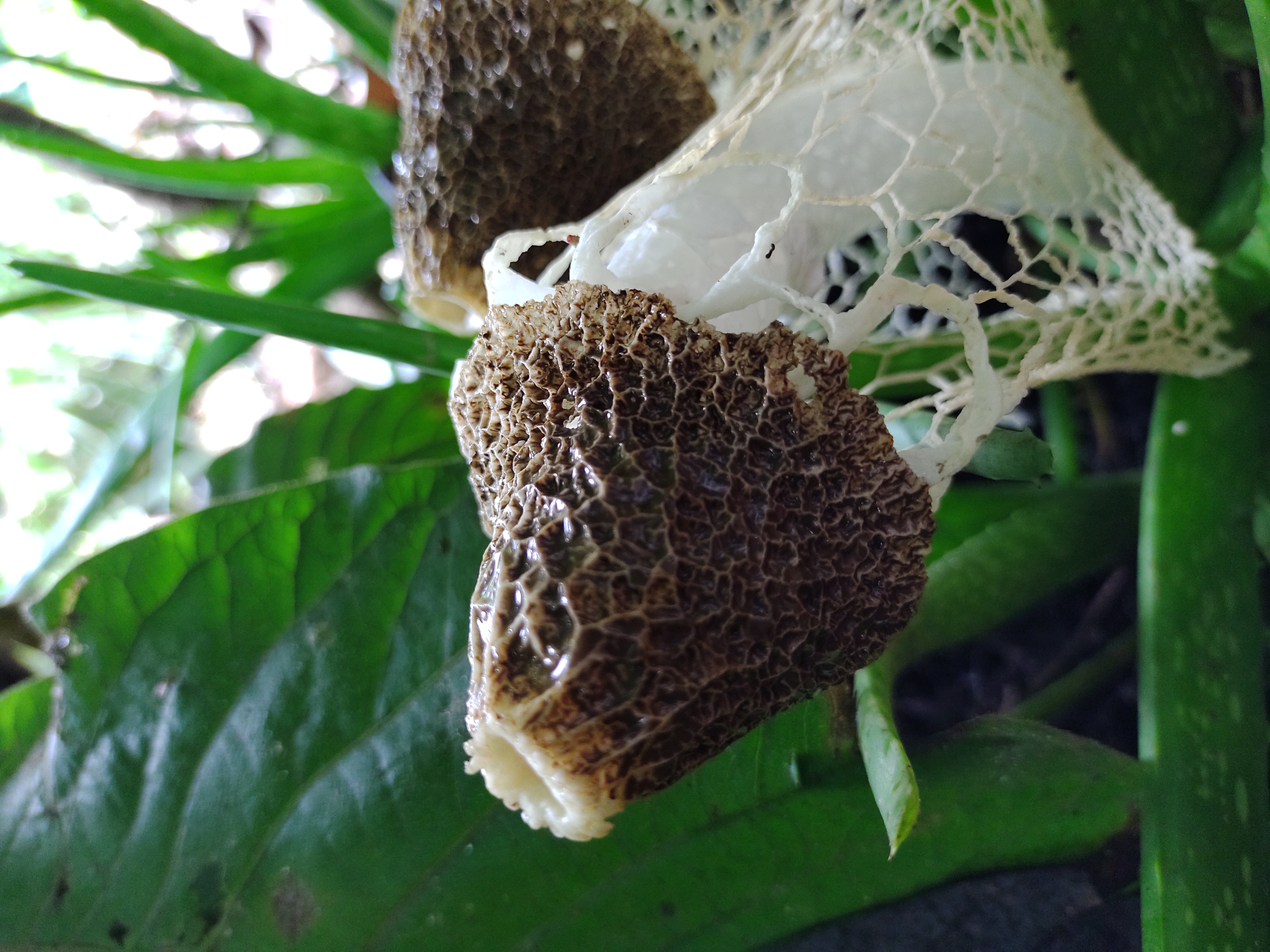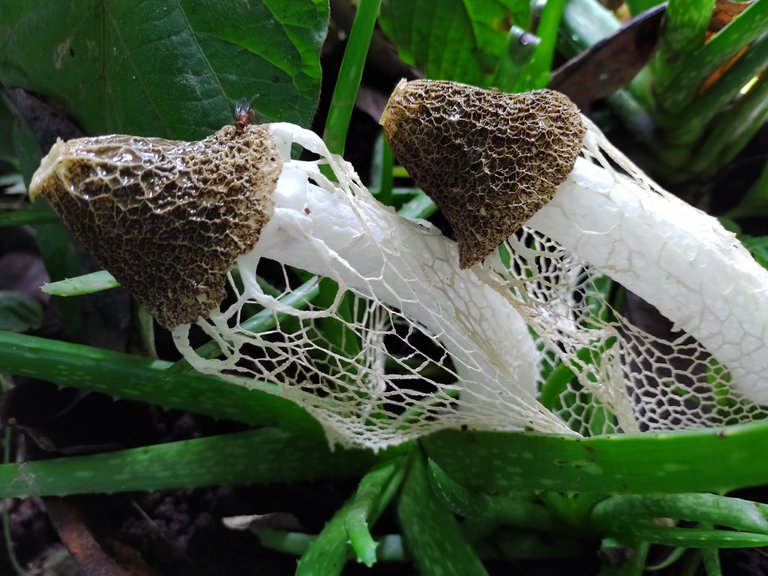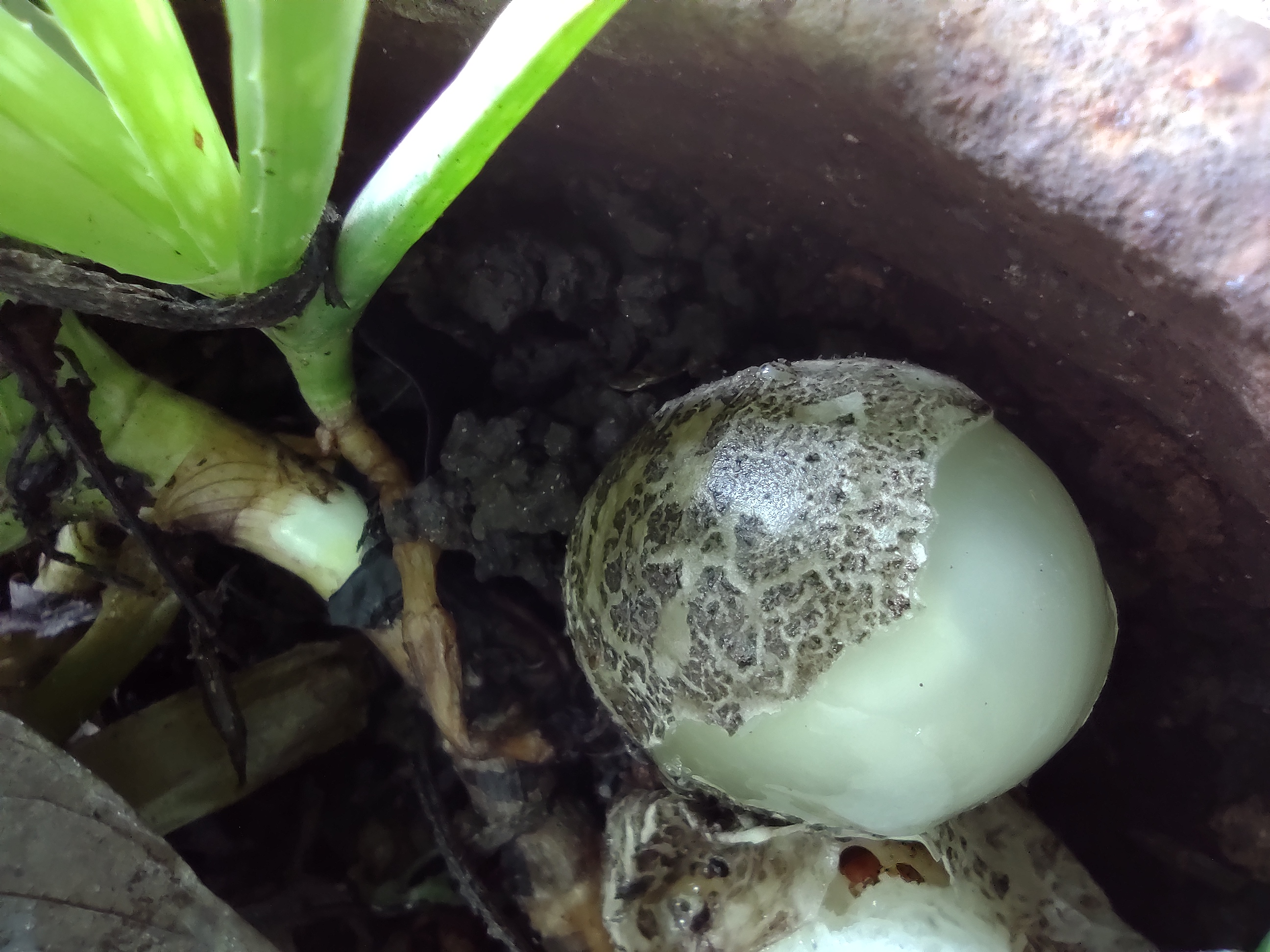 This beauty grows in strange places, it can be in the mountains or in a pot near your house if you are lucky, as my dear friend marpa has always said, mushrooms are magical beings that only reveal themselves to pure souls so we can feel pleased to receive them in our region.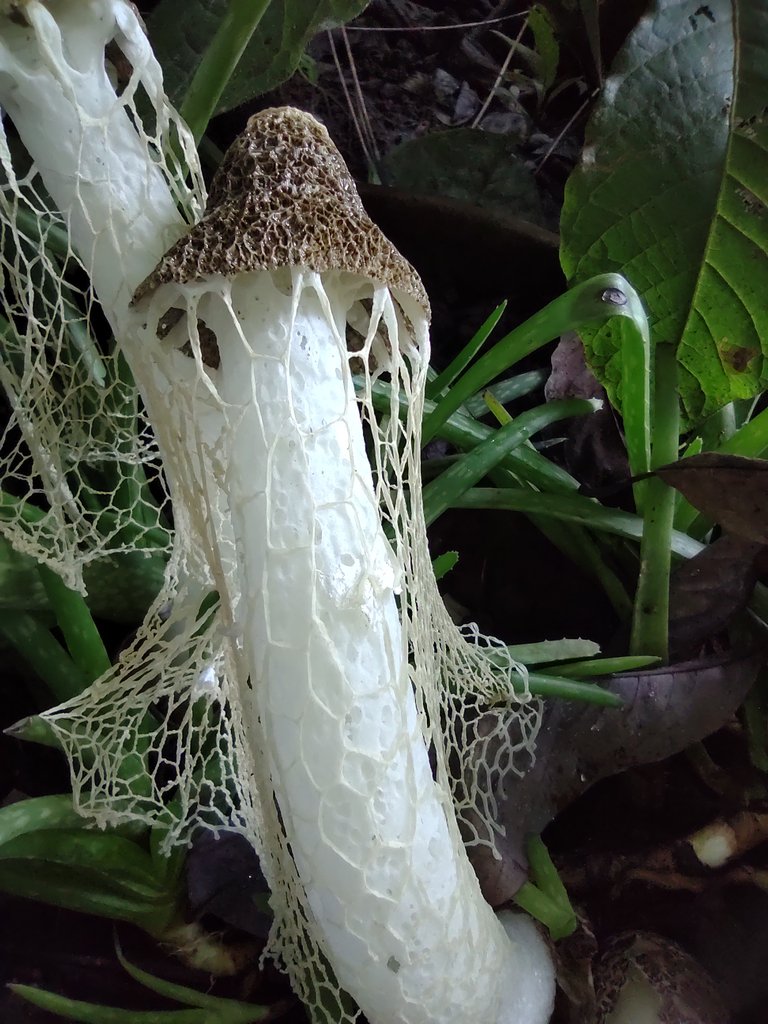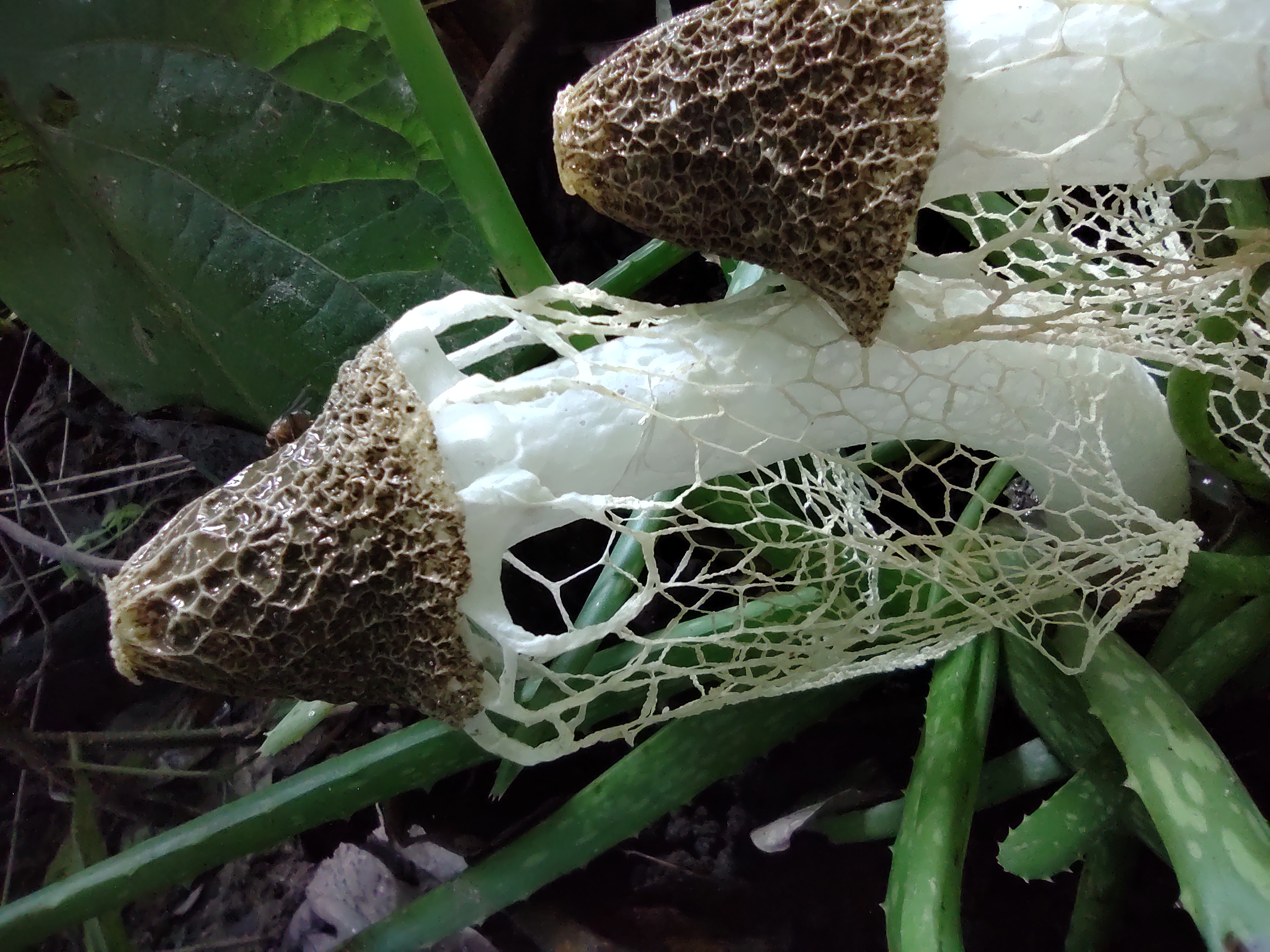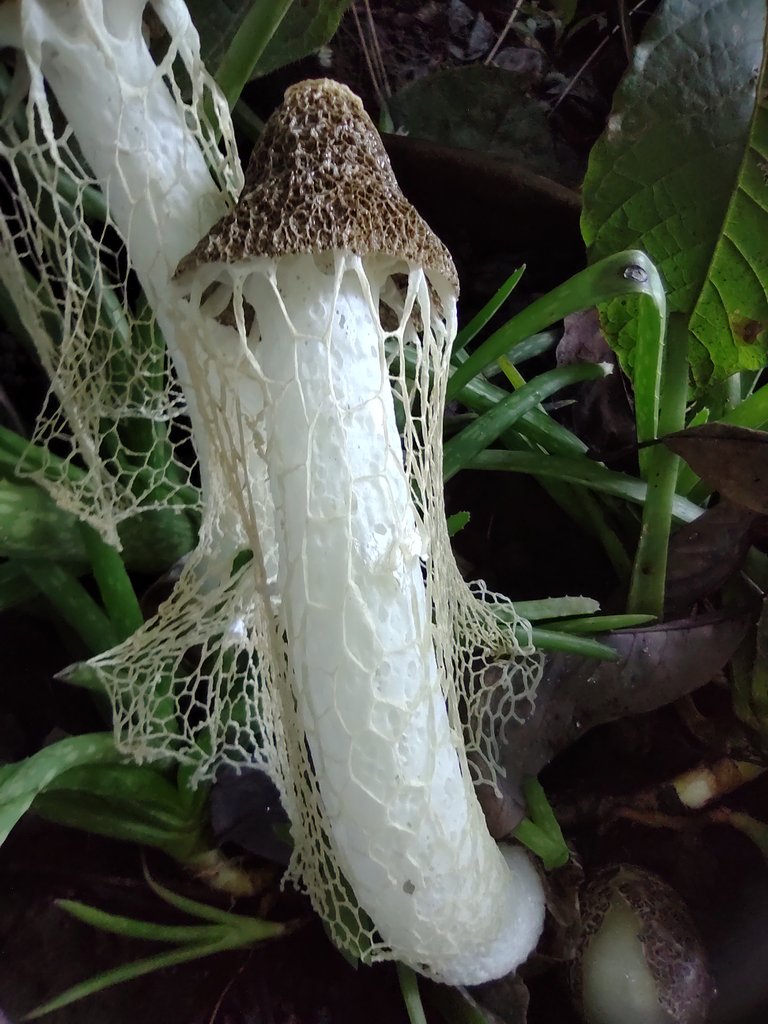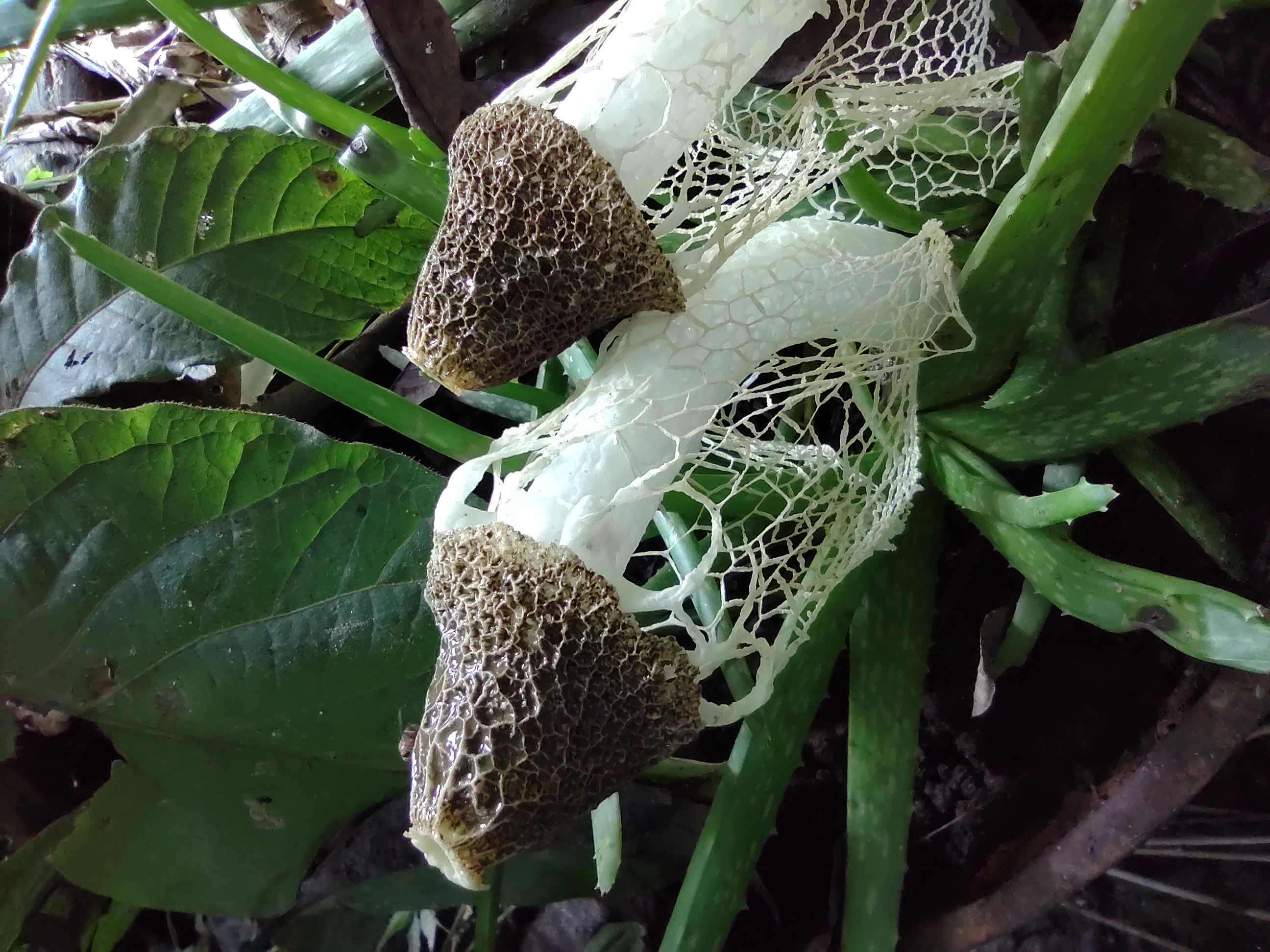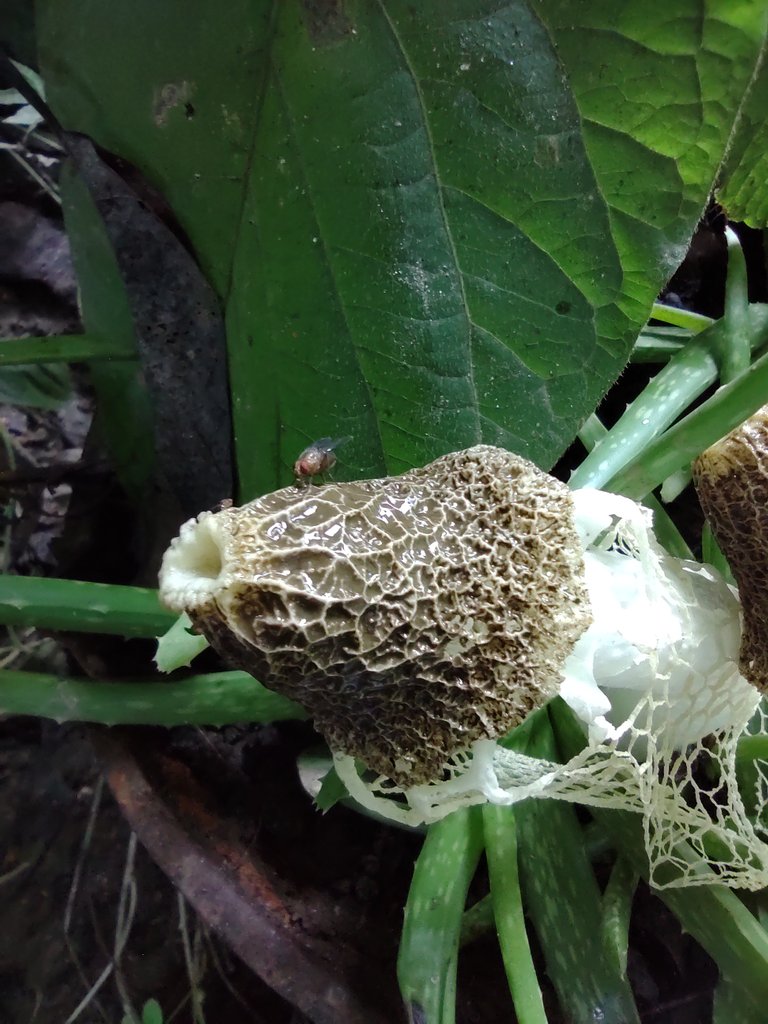 So for this fungy friday I leave you this photographic collage for your visual delight, it is not the typical description I just know that this species some say it is edible others say it is not, well I prefer not to find out and enjoy its structure and extravagant white color, except for its smell that attracts insects that move the spores but that to us humans is not very pleasant.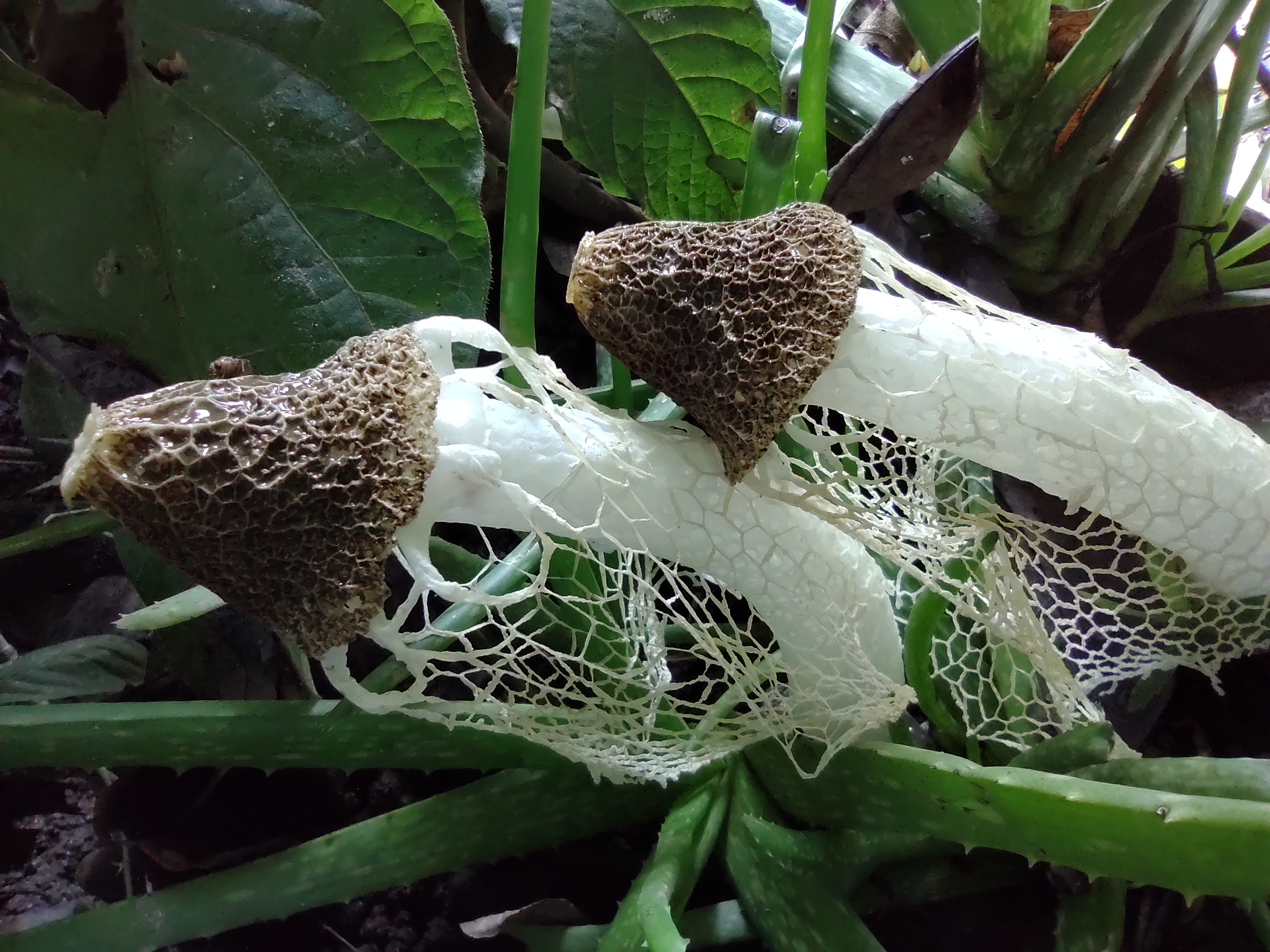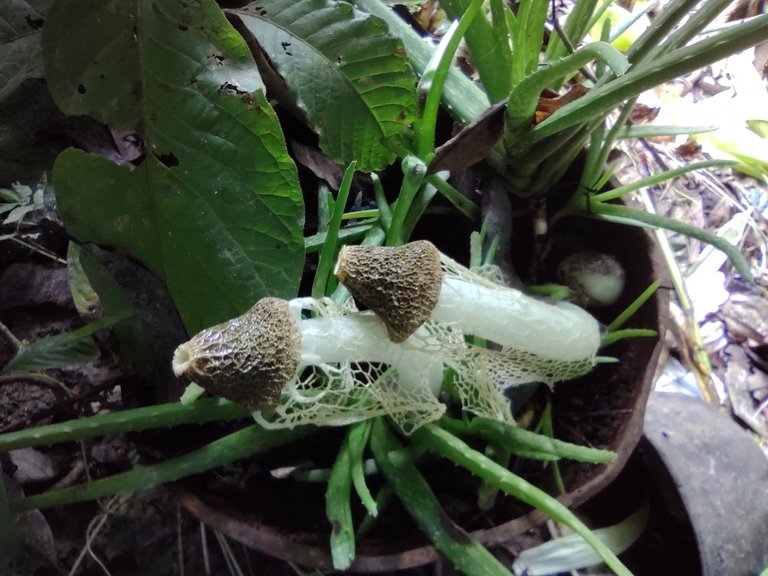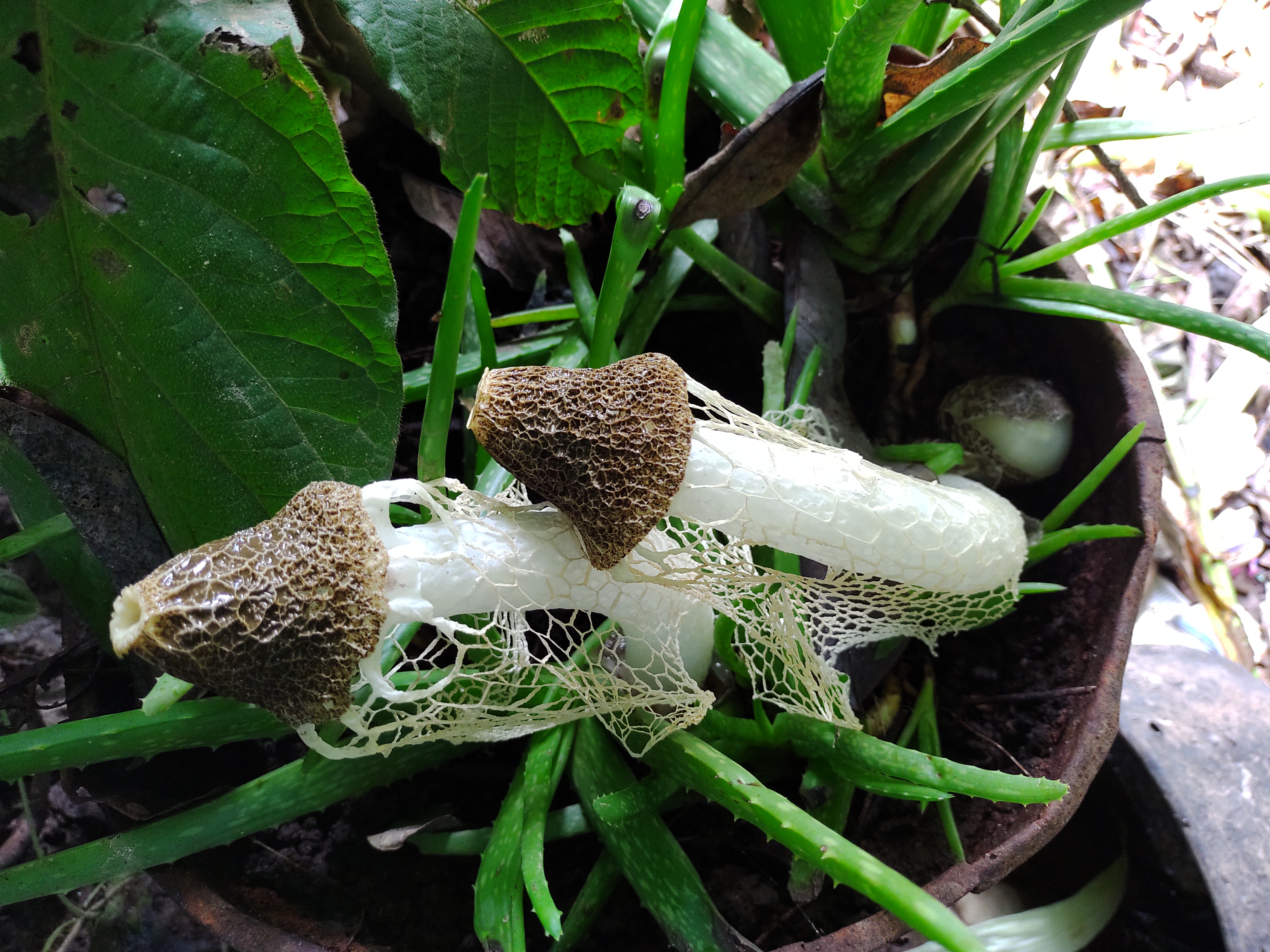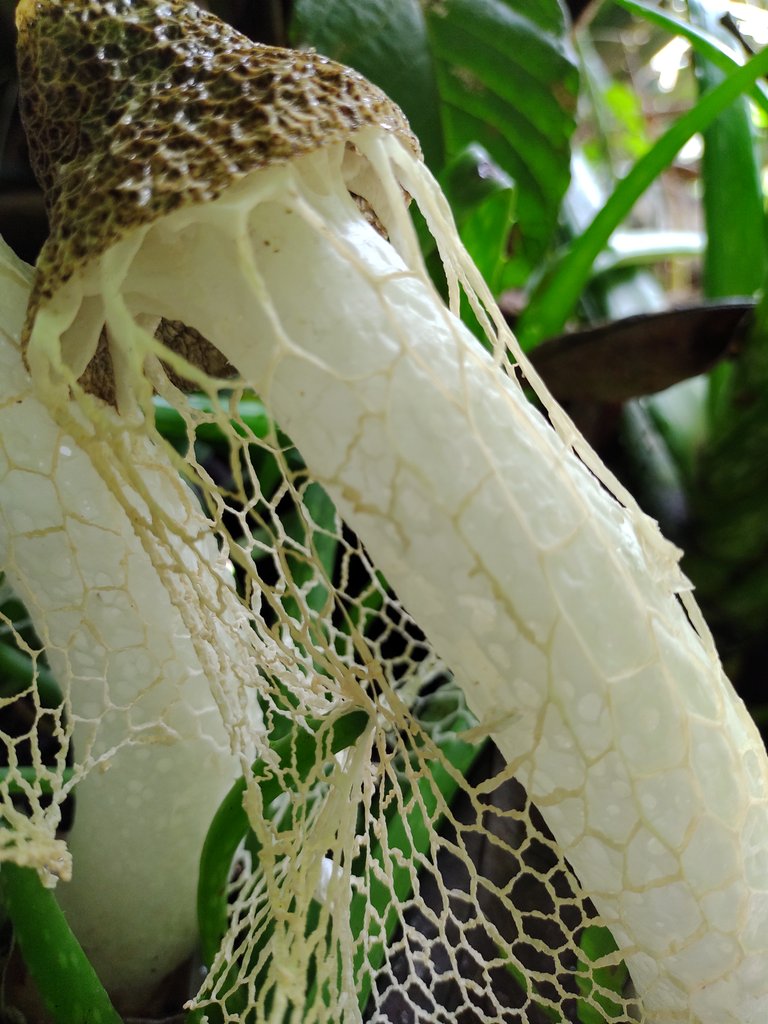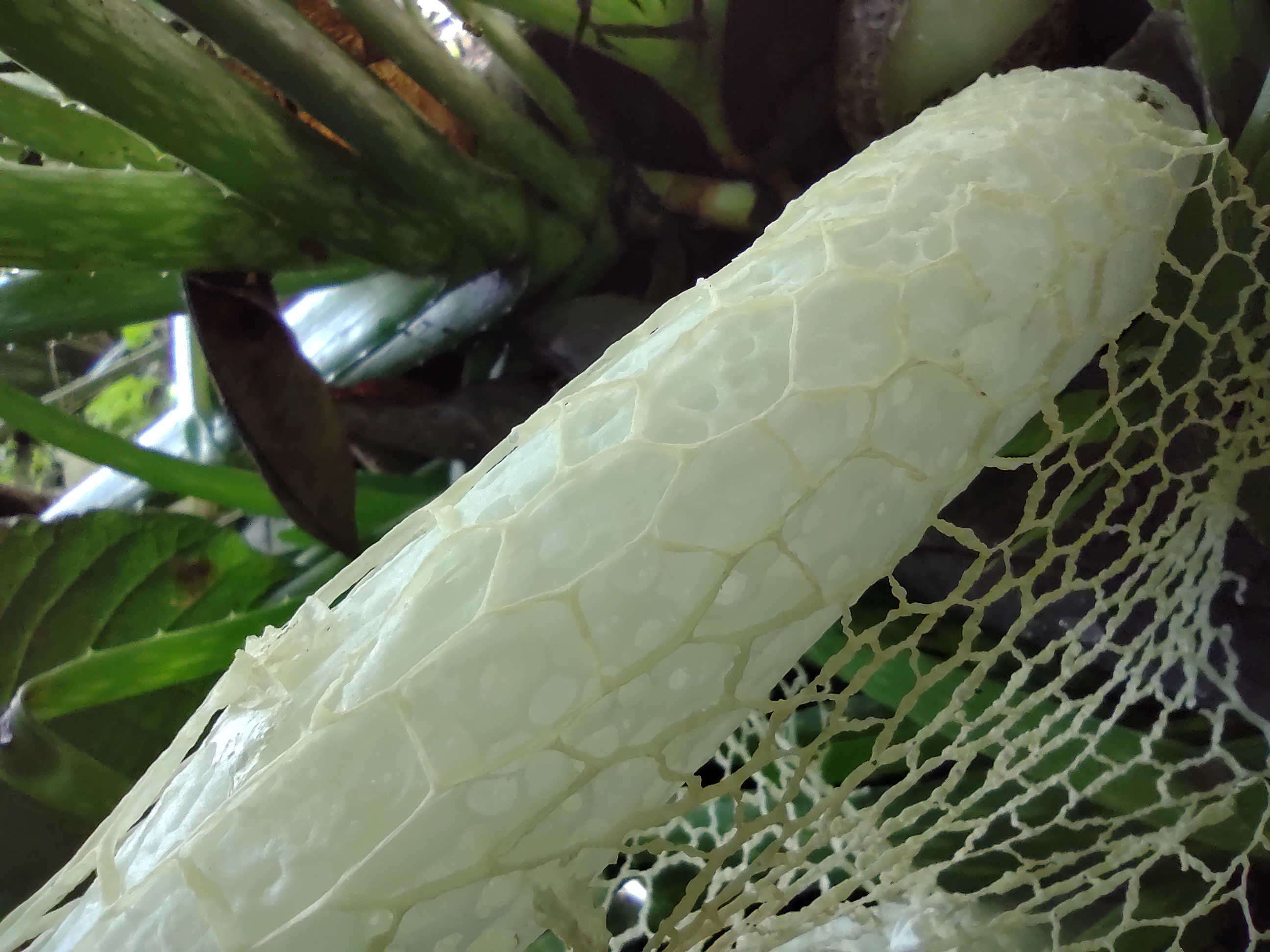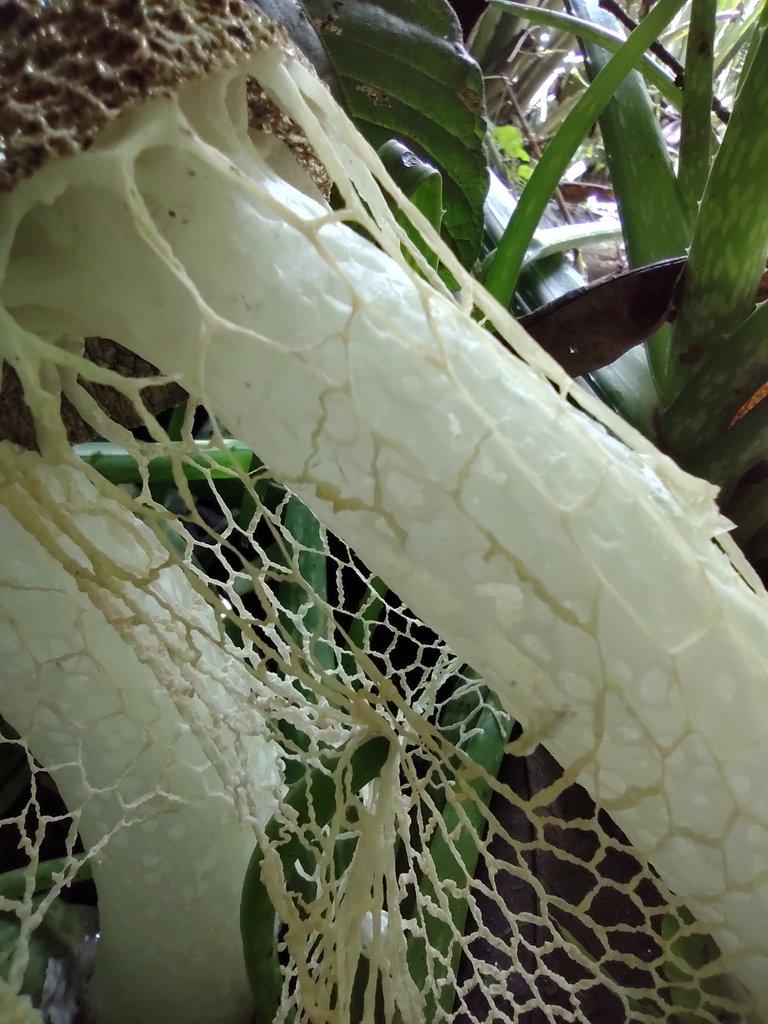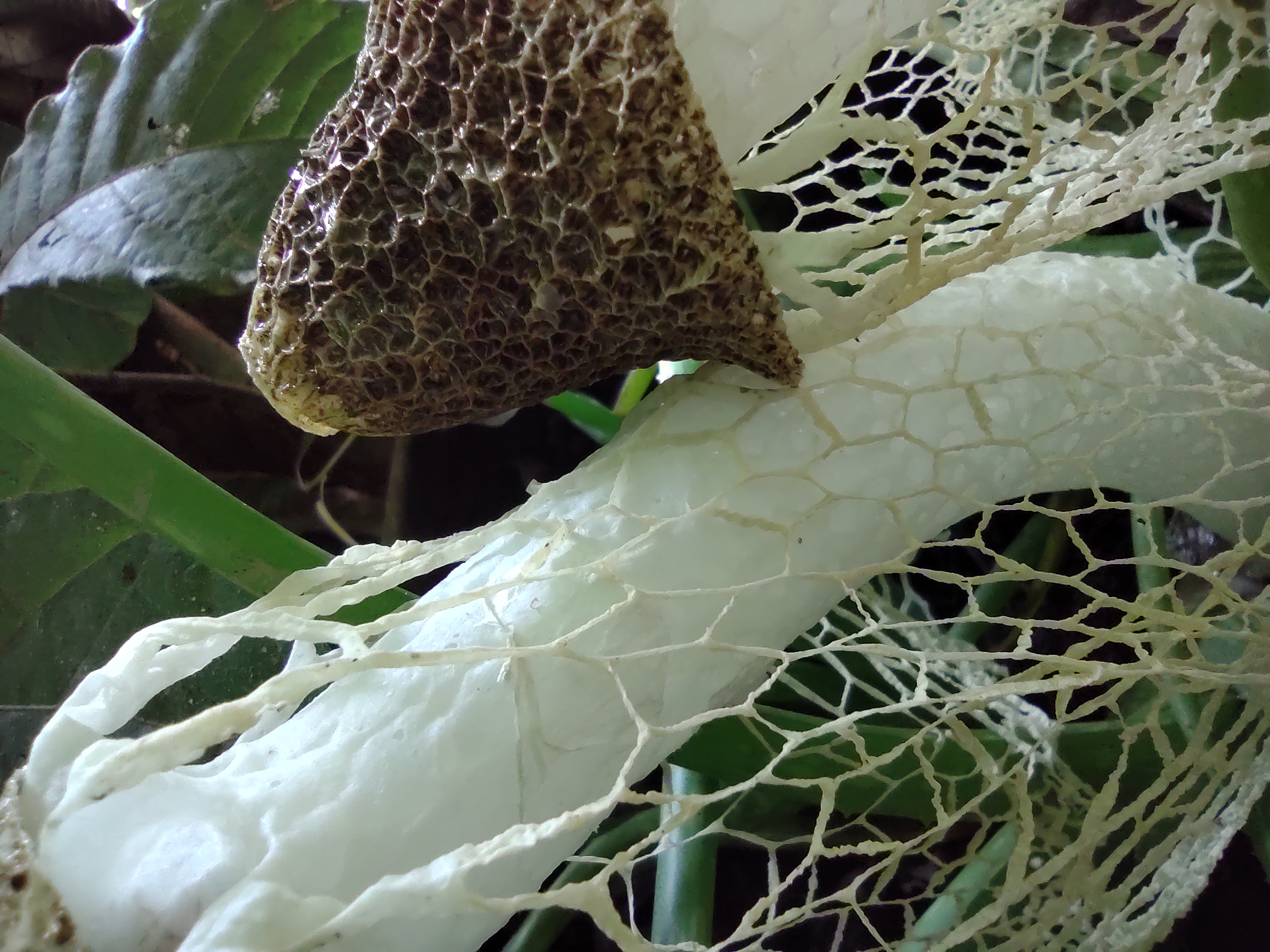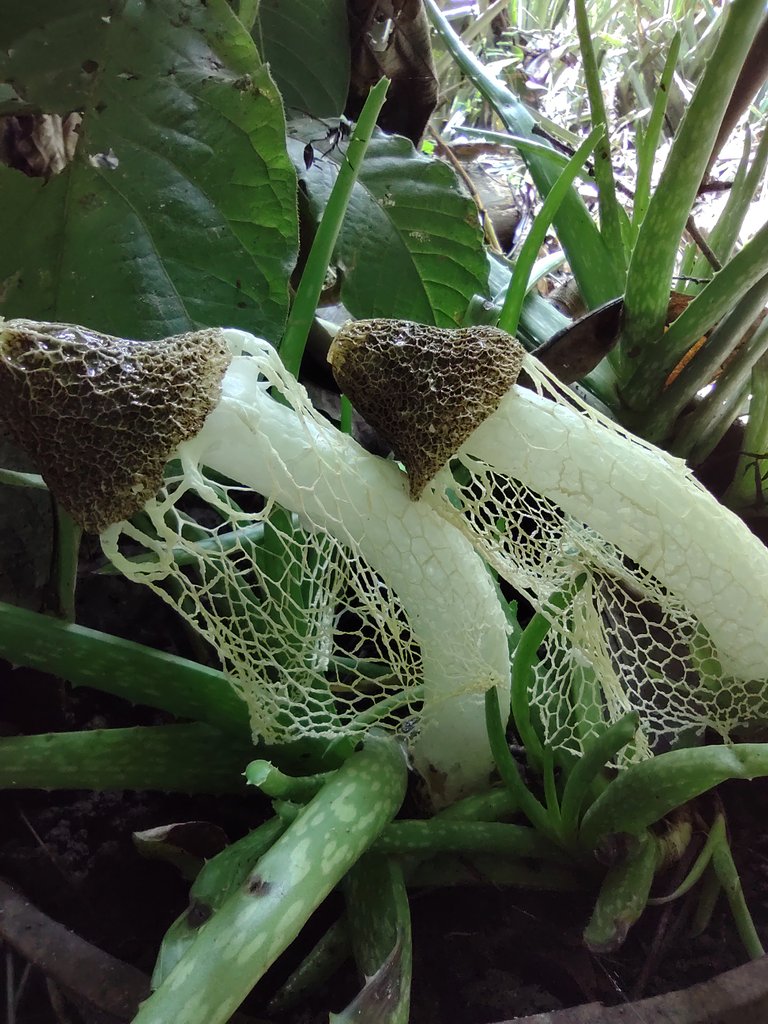 Happy fungi Friday
Thanks for visiting remember own material photos included.
Translated with www.DeepL.com/Translator (free version)