I sit, looking at old photos, choosing what to write about tonight, and I see an old folder with photos of mushrooms that I made for the new year. Yes, the photos were taken on the first of January. It was on this day that the best thing I could do was hike in the woods.
Сиджу, передивляюсь старі фото, об обрати про що ж написати цього вечора і бачу стару папку із фотографіями грибів, що я зробив на новий рік. Так, фото зроблені першого січня. Саме в цей день найкращою справою, що я міг виконати був похід до лісу.
---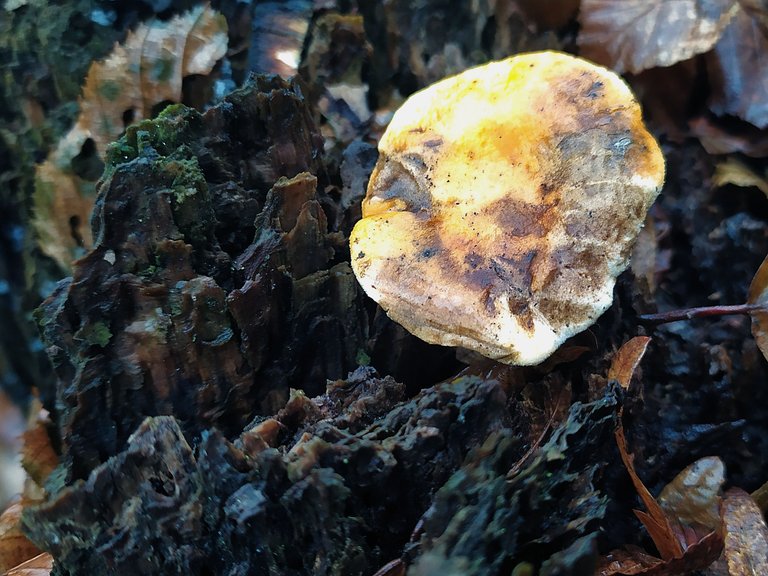 ---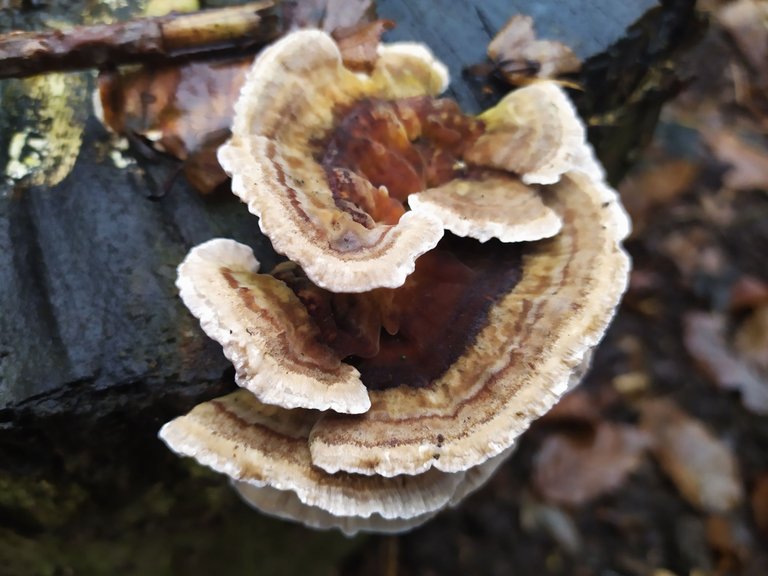 ---
Despite the calendar, there was no snow at all. Winter has come closer to February. I remember going for a walk in the woods three times before January 7 and finding mushrooms all three times, taking pictures and then writing messages. In addition to those photos that I have already posted, here are these photos. I decided not to stretch and make one message, where I put all the photos that have not yet been published.
Незважаючи на календар, снігу зовсім не було. Справжня зима прийшла вже ближче до лютого місяця. Пам'ятаю, що до 7-го січня тричі ходив в ліс на прогулянку і всі три рази знаходив гриби, які фотографував а потім писав повідомлення. Крім тих фото, що я вже опублікував залишилась ось ці фото. Я вирішив не розтягувати і зробити одне повідомлення, куди помістив усі фото, що ще не були опублікованні.
---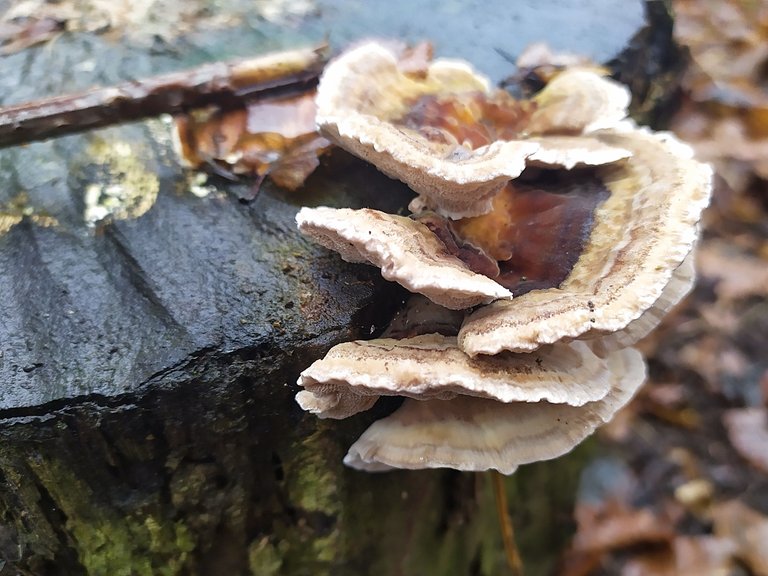 ---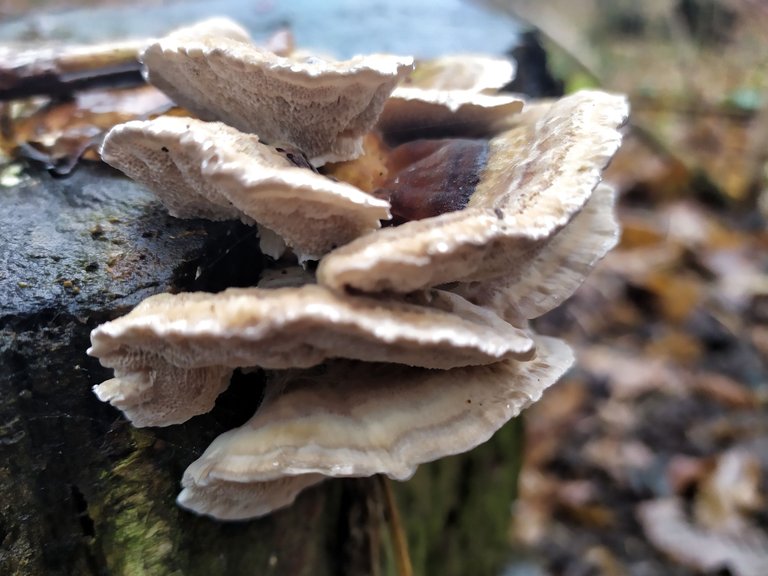 ---
What kind of mushrooms do not ask, I have no idea. I didn't even touch them, I just took pictures and let them grow further. For me, mushrooms is an object for a photo and only then, a potential food. And then, I will think several times whether it is worth eating this mushroom right now.
Що за гриби не питайте, я не маю жодної уяви. Я їх навть не чіпав, просто сфотографував і залишив рости далі. Для мене гриби це обєкт для фото а лиш потім, потенційна їжа. І то, я декілька разів подумаю чи варто їсти саме цей гриб і саме зараз.
---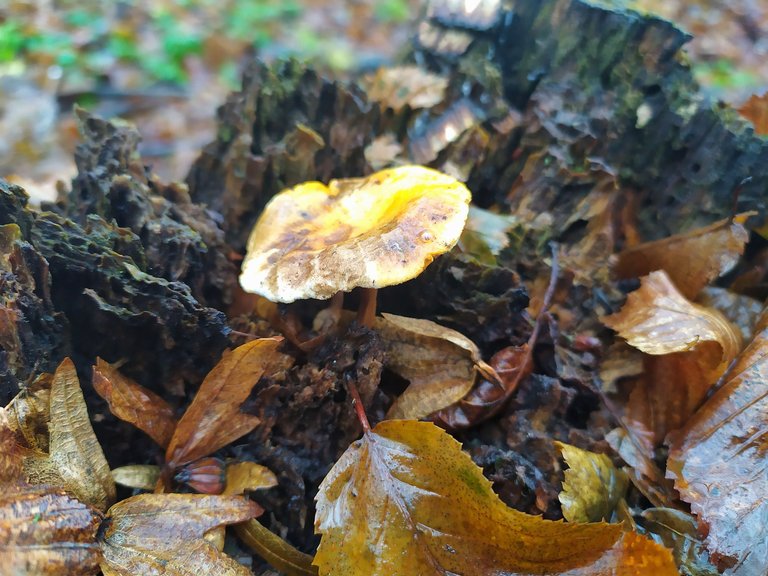 ---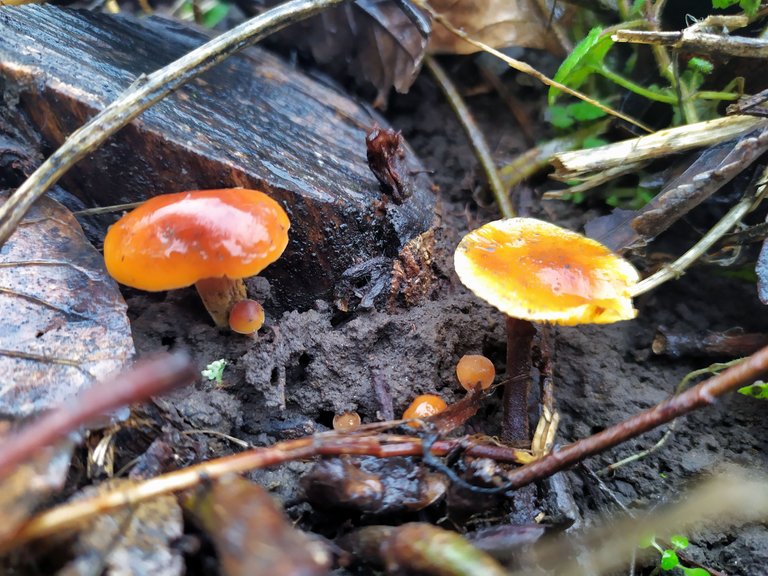 ---
Що до фото, то мені здається що вийшло досить непогано, особливо якщо брати поправку на те, що фото були зроблені на звичайну камеру мого смартфону. Як Ви вважаєе?
---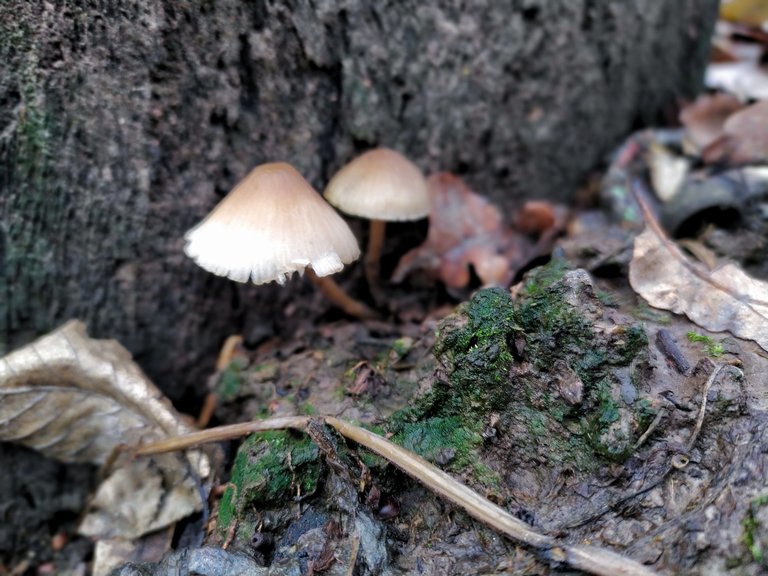 ---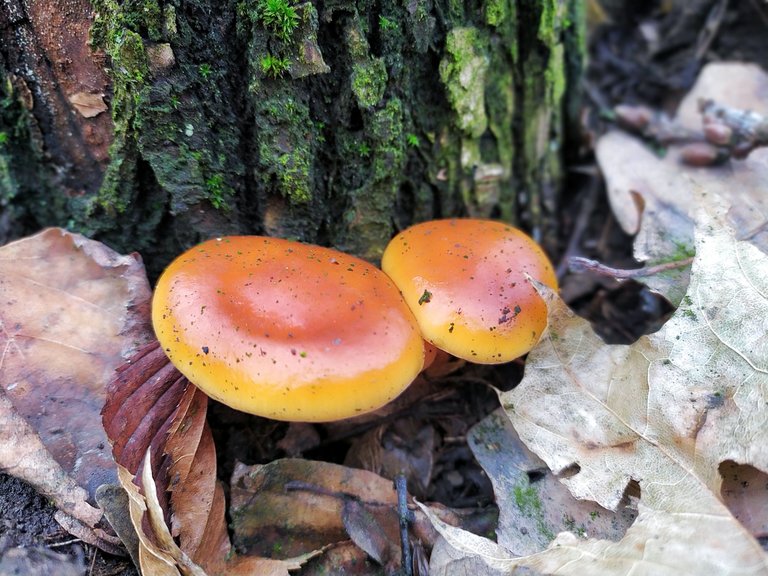 ---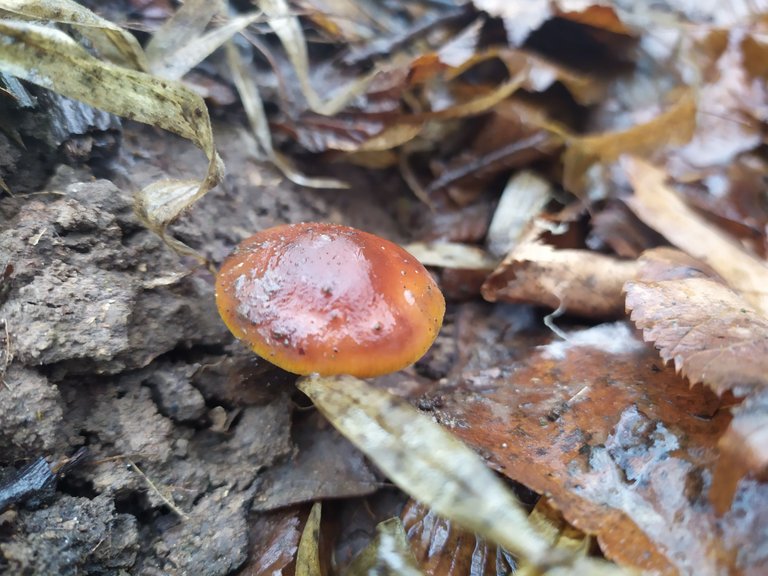 ---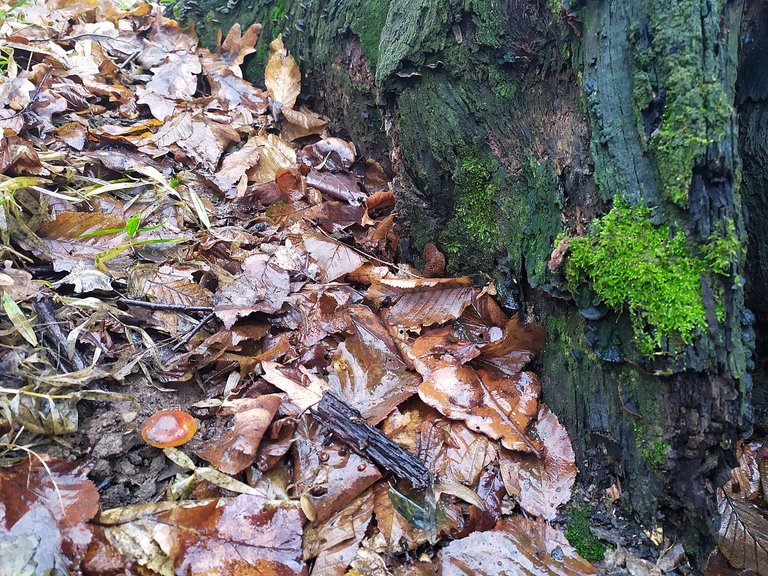 ---
All photos were taken with the camera of the phone Xiaomi Redmi Note 7 and processed in the graphic editor Snapseed.
Всі фото зроблені за допомогою камери телефону Xiaomi Redmi Note 7 і оброблені в графічному редакторі Snapseed.
---

---
Useful link
---
Exchanges
Binance | Poloniex | Huobi | Cryptex24 | Ionomi | Okex | Bitwired | Qtrade | Kuna | WhiteBIT
Cryptogames
Doctor Who | Oceanplanet | c24 games | Splinterlands | Cryptobrewmaster | Exodegame | Rabona
Cryptoblogs
HIVE | STEEM | lbry.tv | noise.cash
---

---