The 14. December 2020 was a short, but very colorful and sunny day. I went for a walk around noon, in the stony area not far from where I live. I saw some unexpected stuff there ...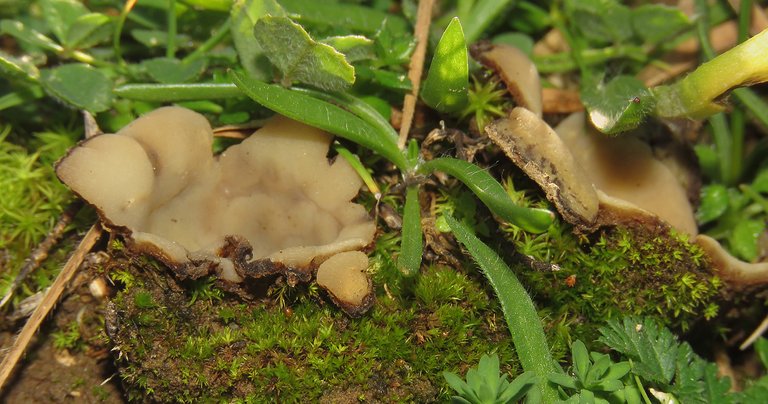 ... and I found even some fungi along the way.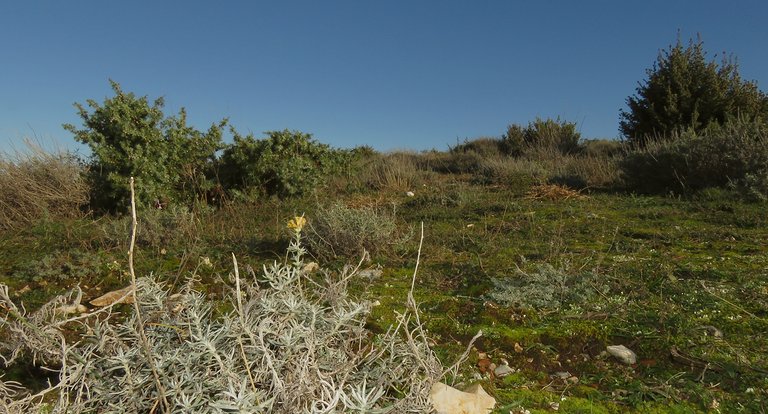 This is the southern cape of the Istra peninsula, and it's a 4 kilometers long stony peninsula ...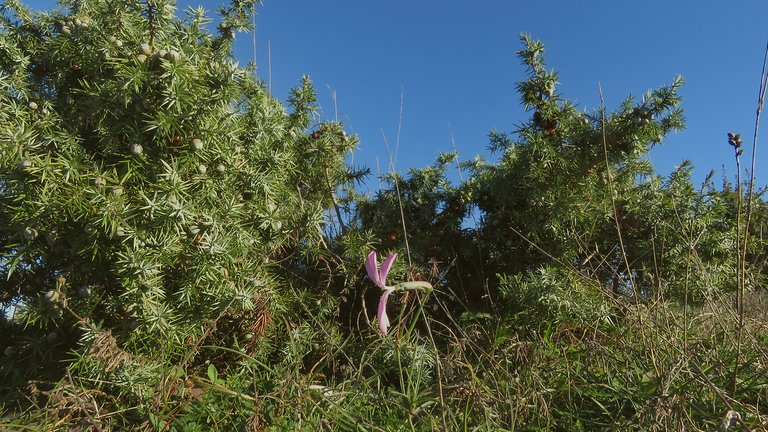 ... covered mostly by short grass, small trees and various thorny shrubs.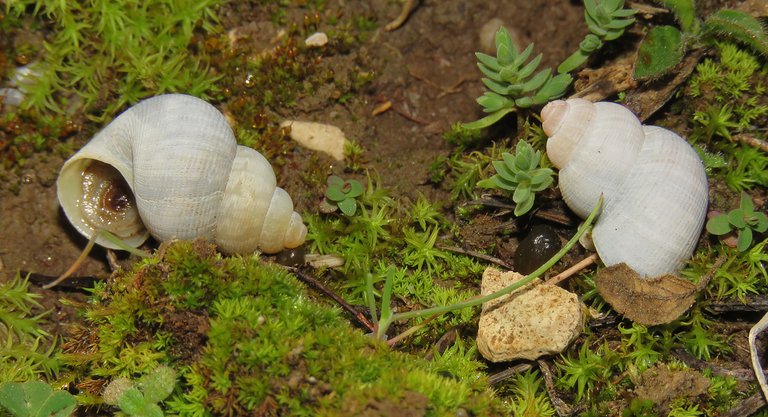 On one small patch of terrain, among moss and some other small plants, not far from these two lovely snails ...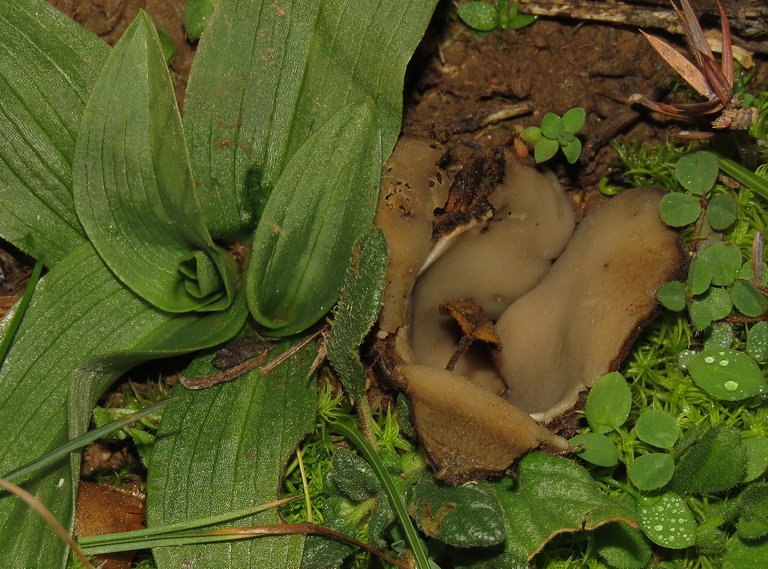 ... I found the first Peziza succosa ...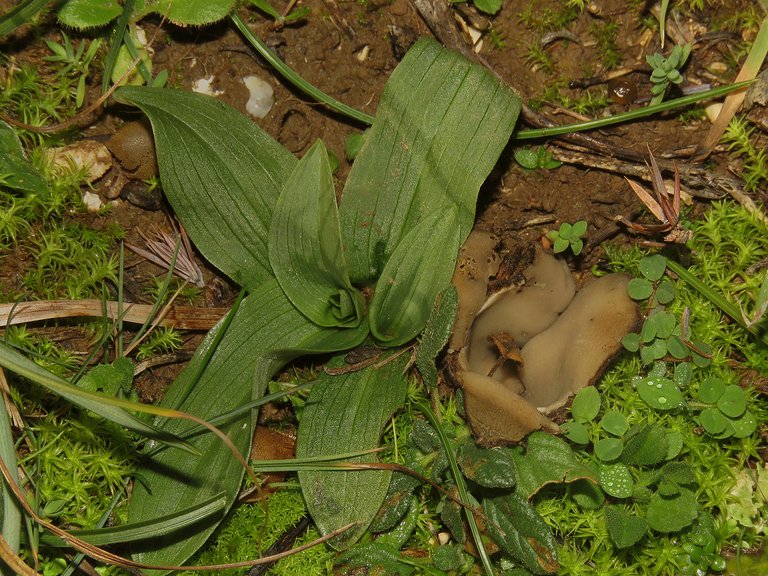 ... it was forming a nice arrangement with the leaves of some orchid that will show its flowers in spring.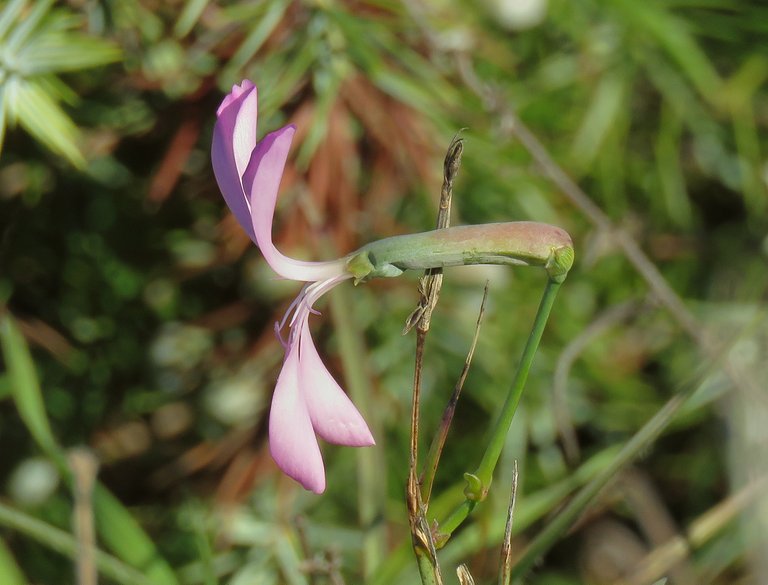 I didn't expect to find any Fungi Friday material on that day, so I was very pleasantly surprised ... I also didn't expect to find more fungi, so I turned my attention to other plants and their flowers.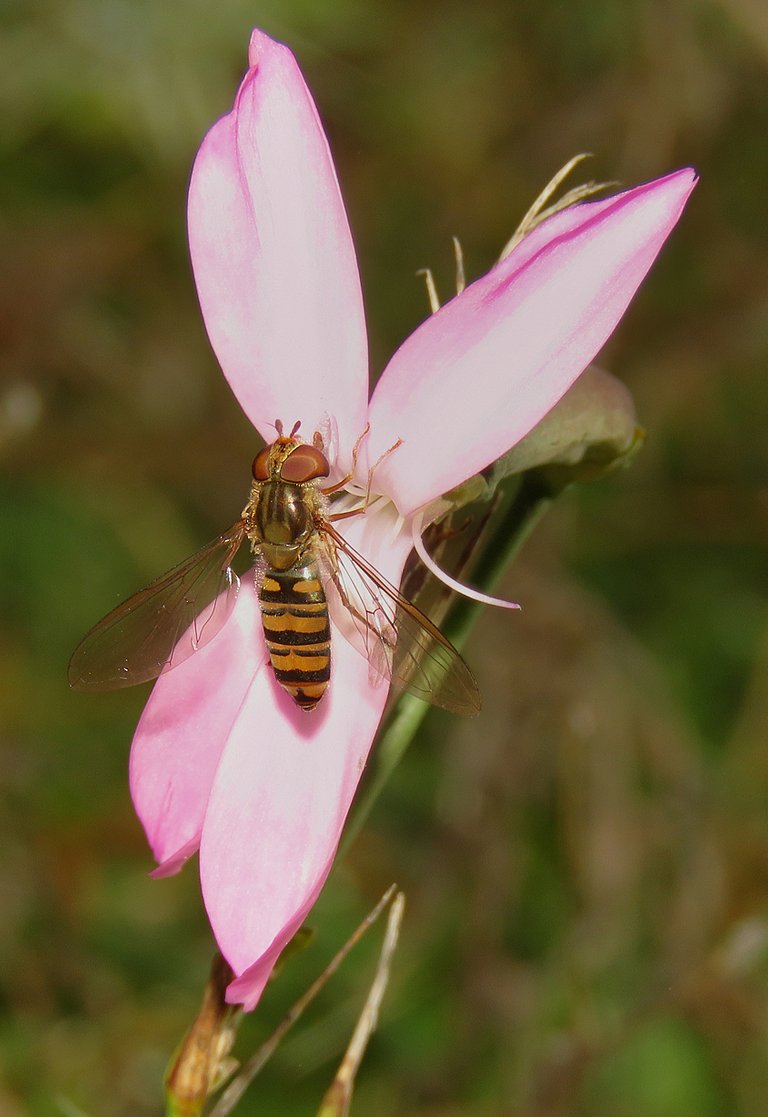 While I was exploring this interesting plant ... I don't know the species ... it looks a bit like something from the Caryophyllaceae family ... a hover fly landed on the flower.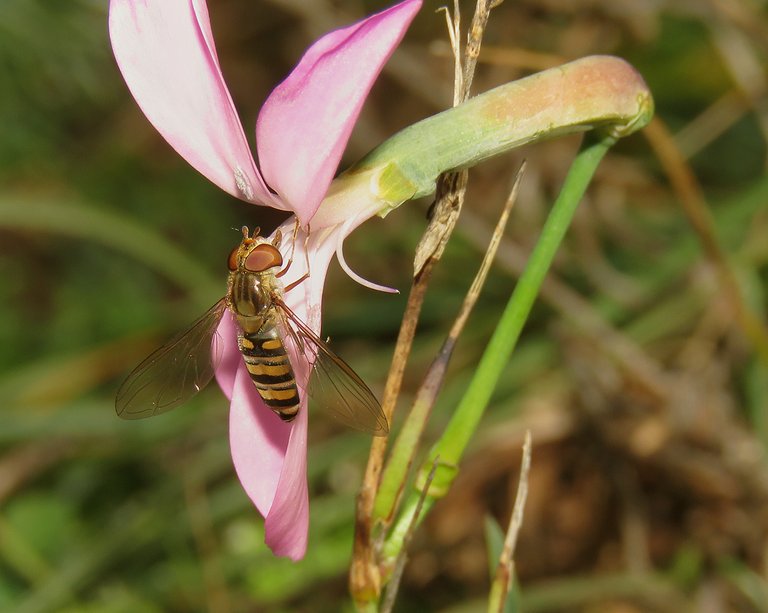 This is the very common Episyrphus balteatus hover fly ... but what it's quite uncommon is the time of the year when I saw it ... I didn't expect any insect in those days, so I had to take all these shots without the macro equipment.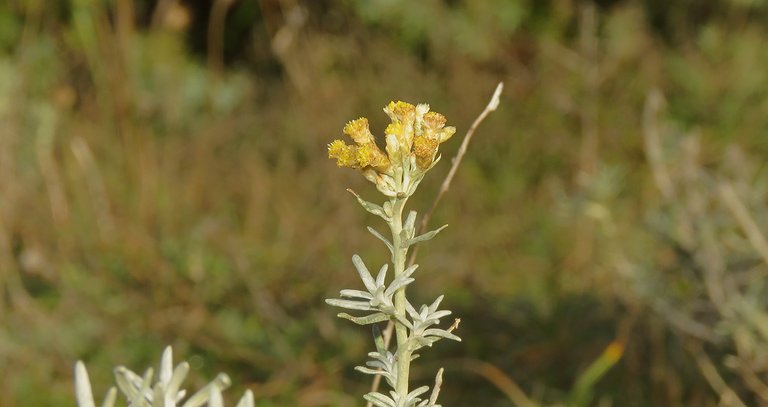 I was rambling for about half an hour around the same patch of terrain ... photographed this Helichrysum italicum plant ...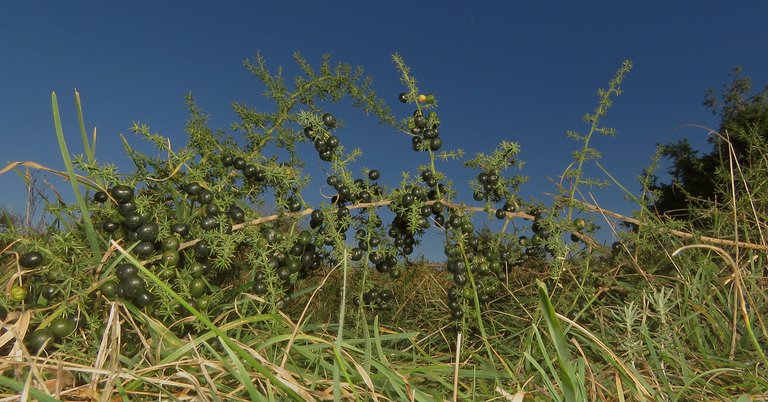 ... the asparagus plant with many fruits ...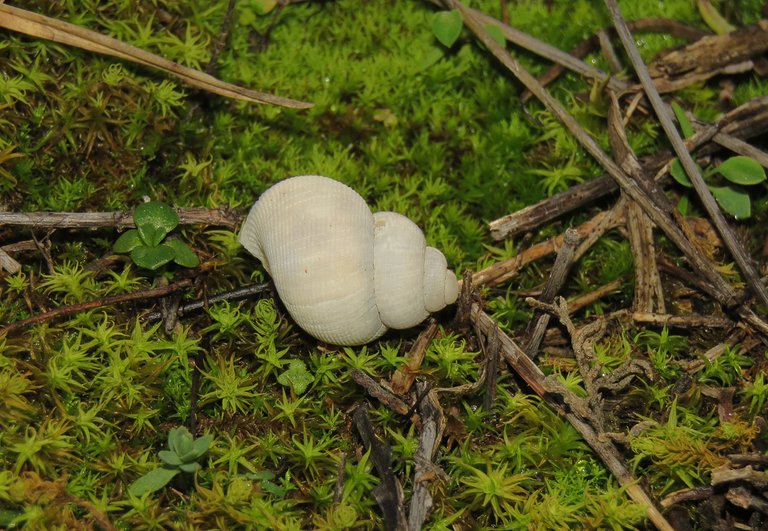 ... and then ... in another moss - covered area ...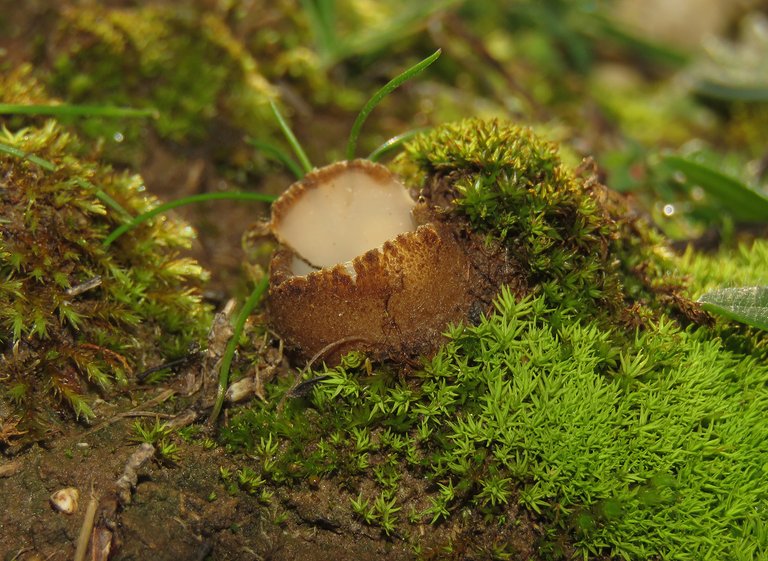 ... I found some more Peziza succosa fungi. This fruiting body was young and still clearly shaped like a cup. First I took this shot using the flash ... and then ...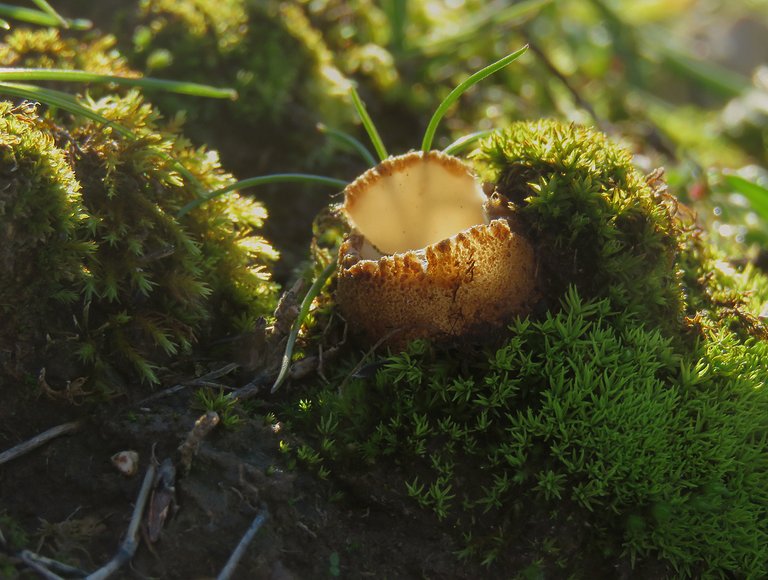 ... when I noticed that the scene could look much better in natural light, I took another shot with different settings.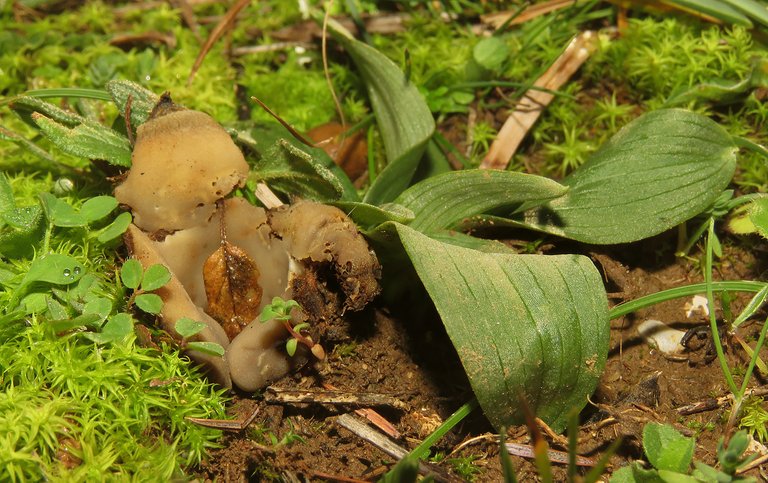 Then I found another older fungi, near another orchid ...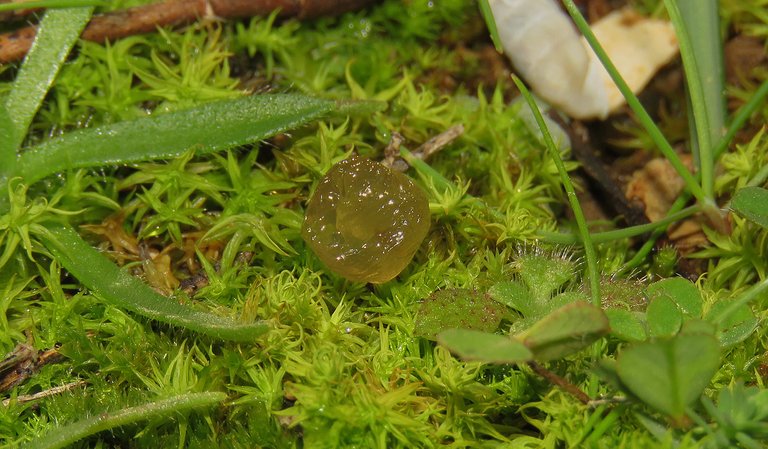 ... and this interesting slimy thing ...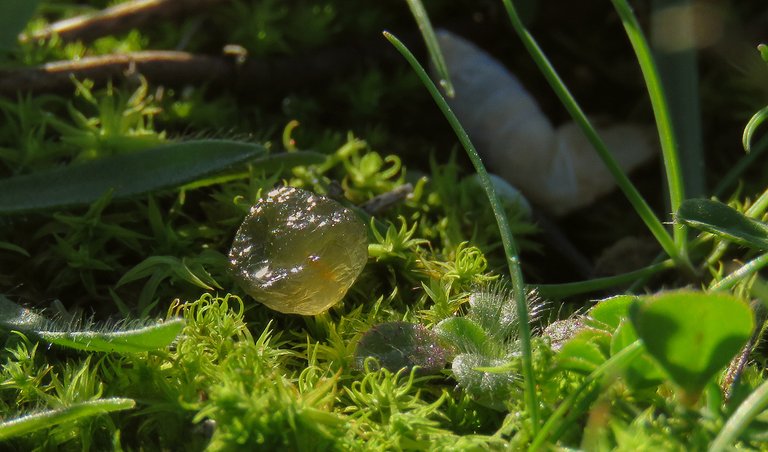 ... that is still a mystery to me ... here you can see it in natural light.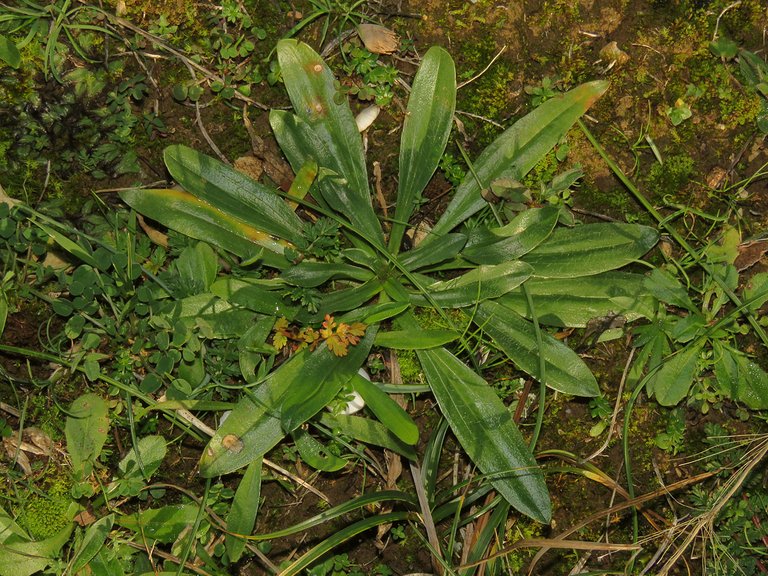 I photographed this mix of flat plants ... and then ...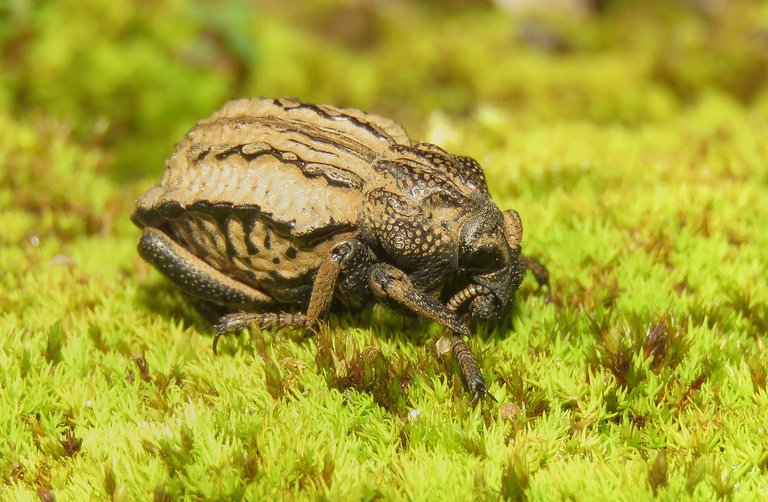 ... I stumbled upon the coolest finding on that day ...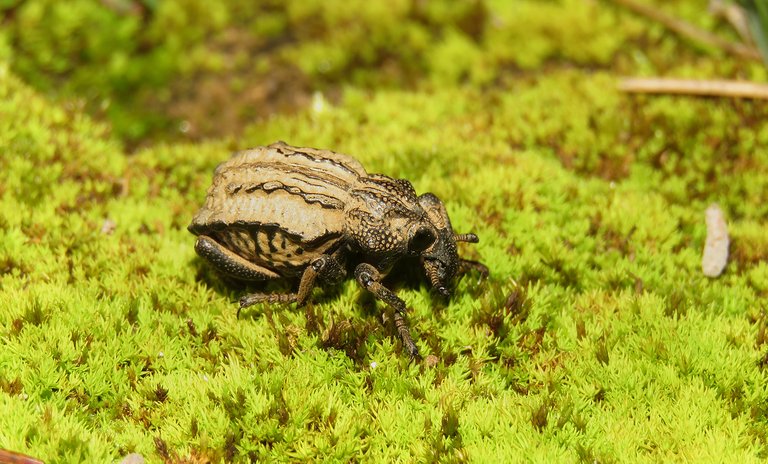 ... a beetle ... that looks like some seed or something like that ...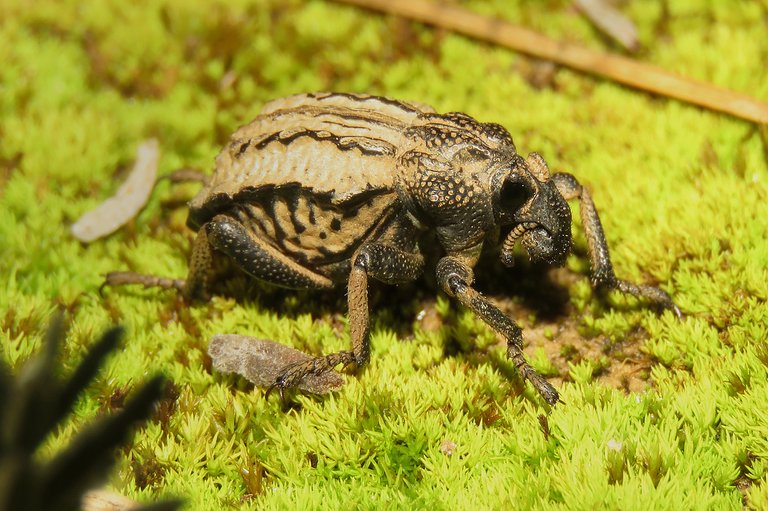 ... the Brachycerus undatus weevil ... the exoskeleton of this beetle is very thick and tough like some nut ... the elytra are fused together, so the insect isn't able to fly.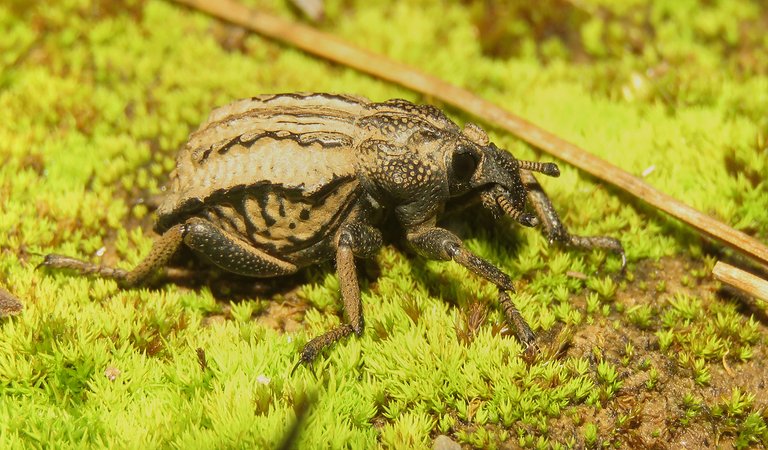 After this series of shots, when I left the beetle to continue on its way to who knows where ...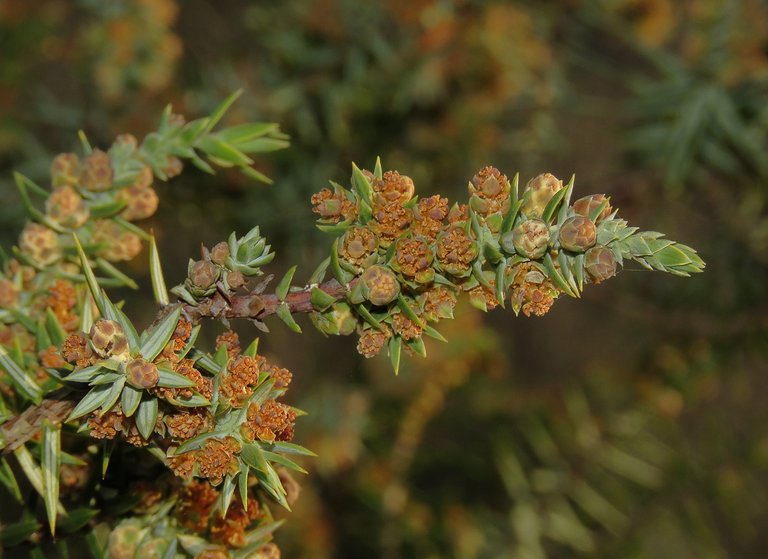 ... I took a few photographs of the small Juniperus oxycedrus trees around me ...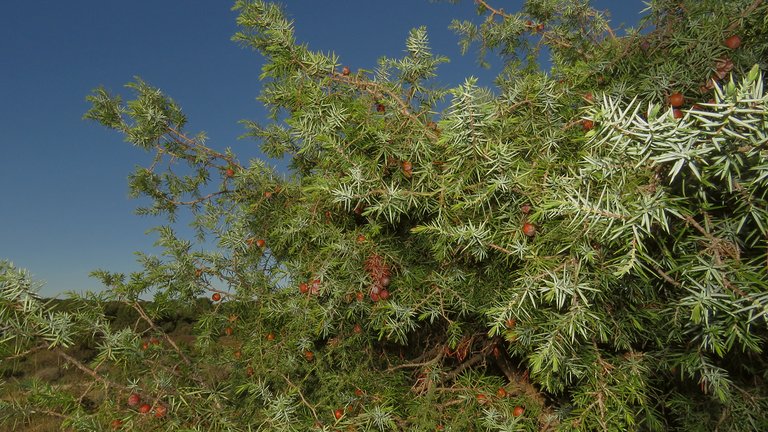 ... some of them were covered with small red berries ... and looked a bit like Christmas trees ... and now ...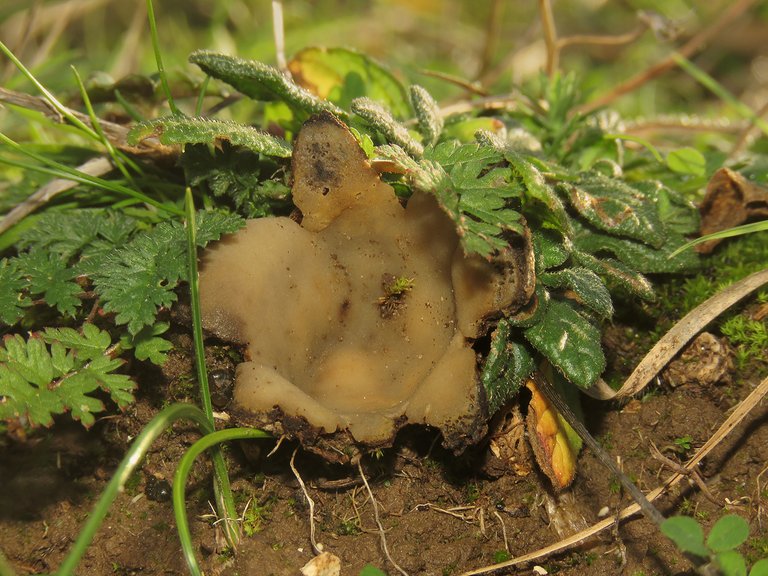 ... with this closing portrait of another Peziza succosa ... is time to end the post ... as always in these fungi reports on HIVE, the photographs are my work.