what hello all friends
we all never get tired of mushrooms and always will take the picture I say that because I myself feel that way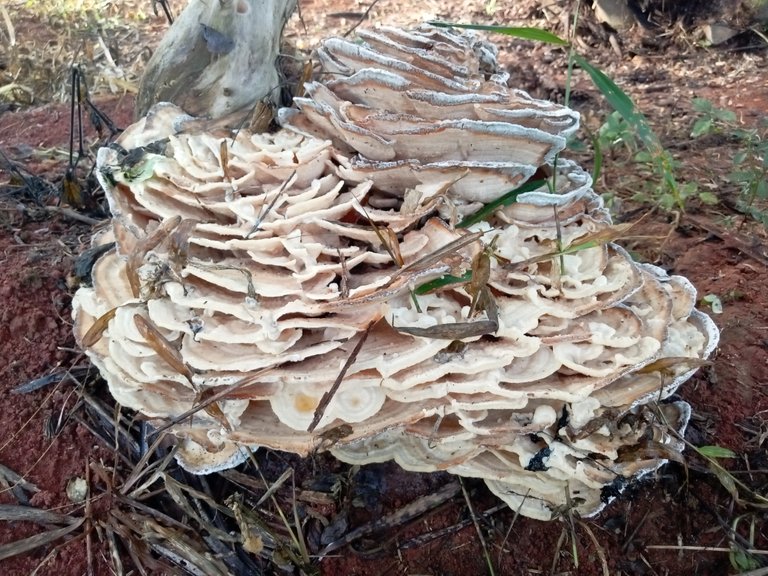 my friends are often near the forest so I often find mushrooms, sometimes some are good, sometimes some are not but for sure I will take pictures of it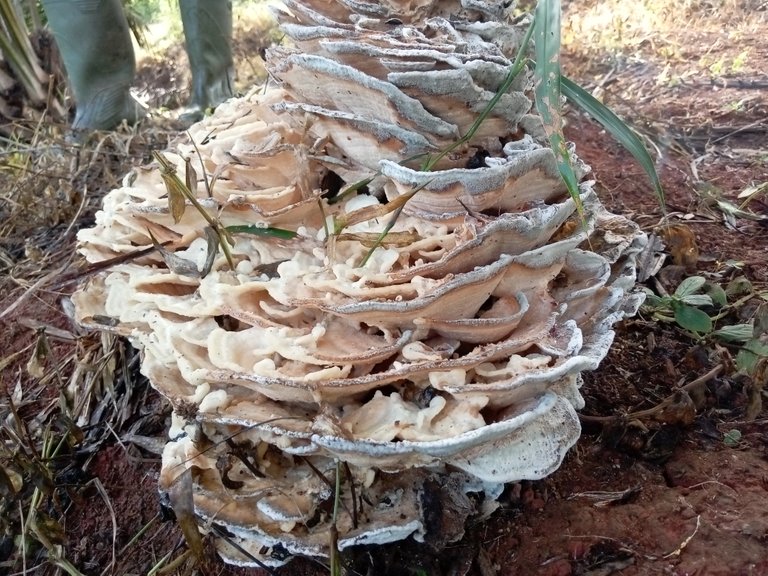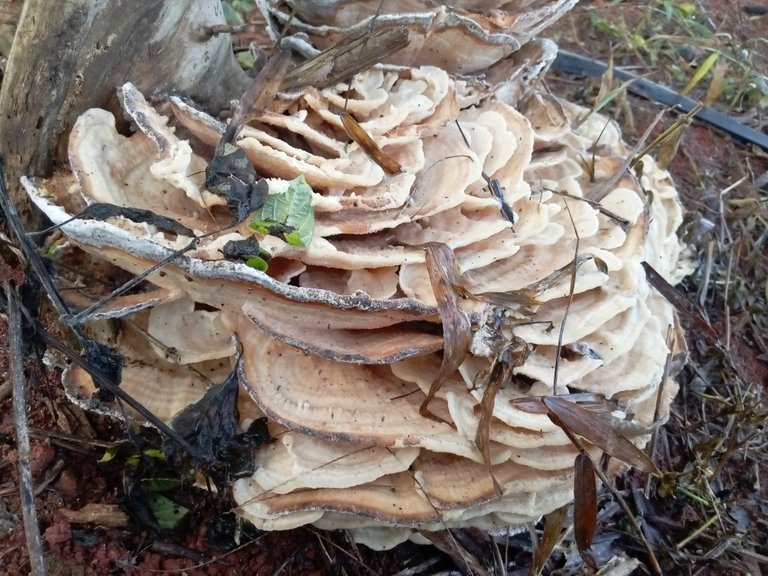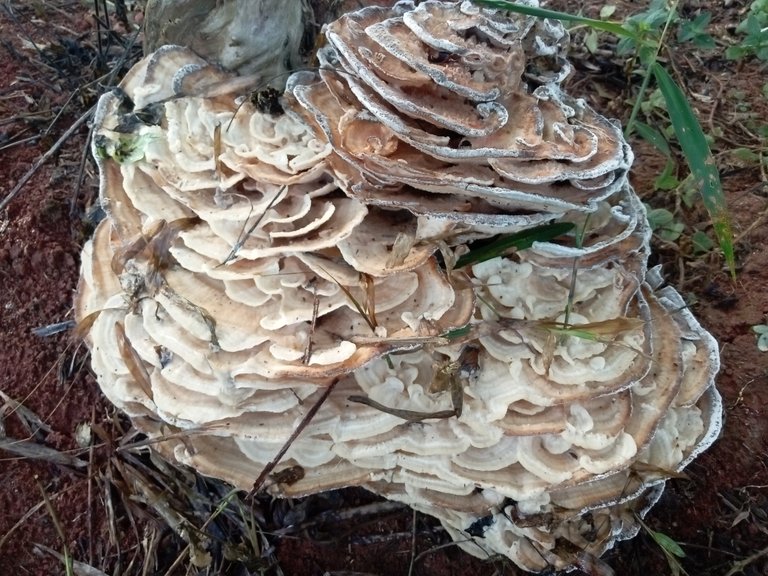 when I first saw him me
the first time I saw it I thought this was an ant hill as soon as I got closer it turned out to be a very large mushroom
the grass has surrounded the mushrooms and some of the grass has merged with the mushrooms i decided not to clean it while i was shooting it
although I understand that if it is clean from the mushroom grass it will look very beautiful but this time I have another opinion i want to share it by shape or view as i find it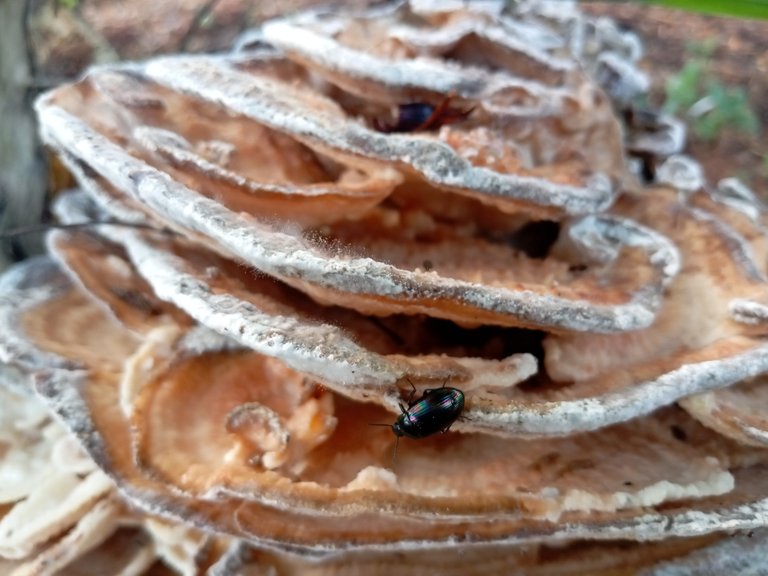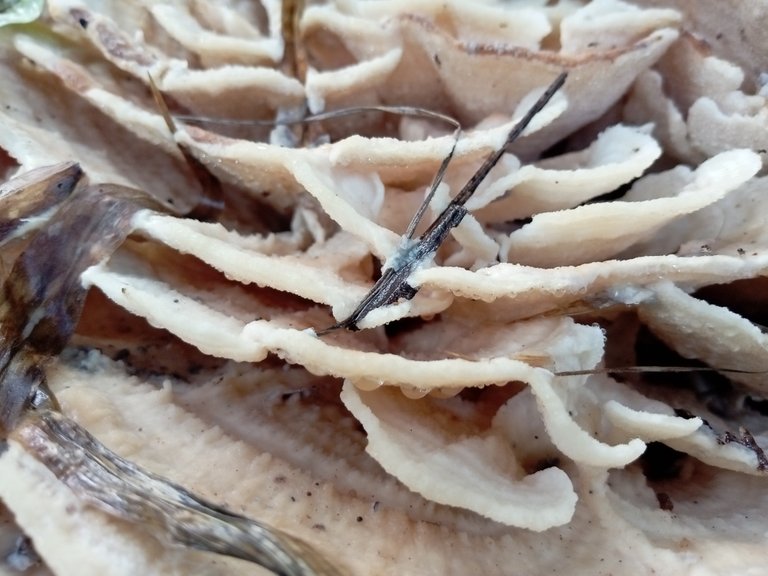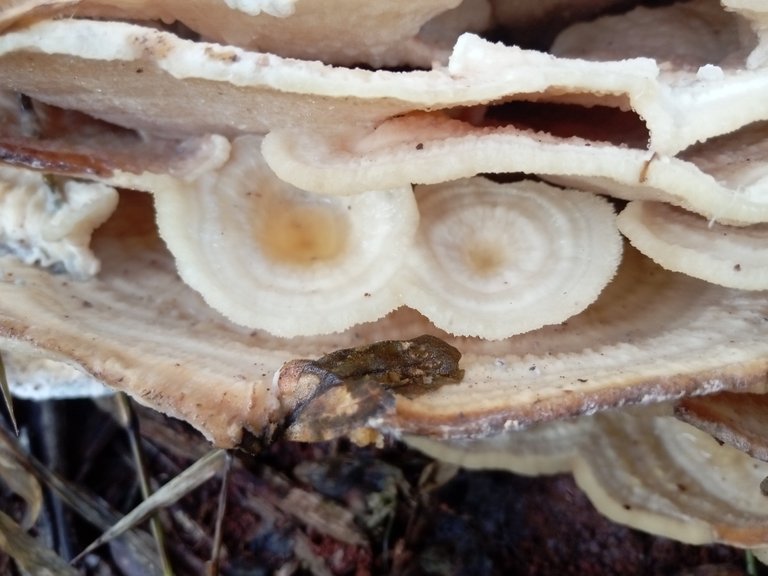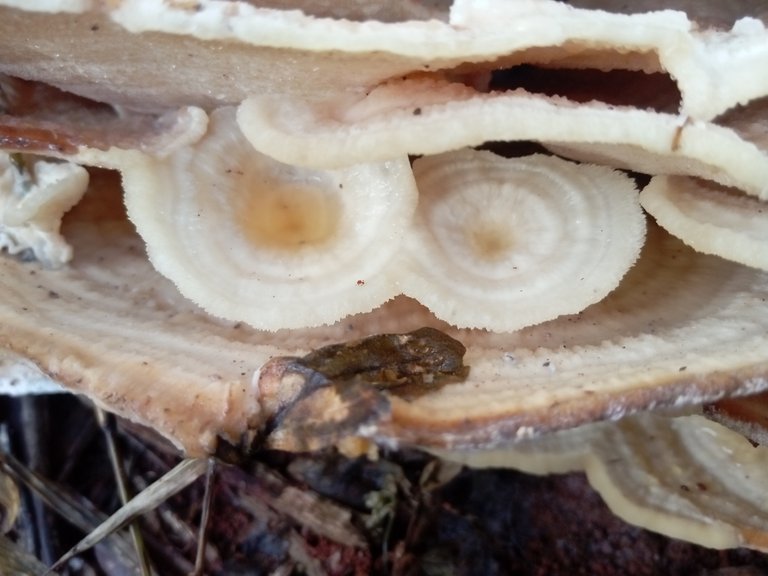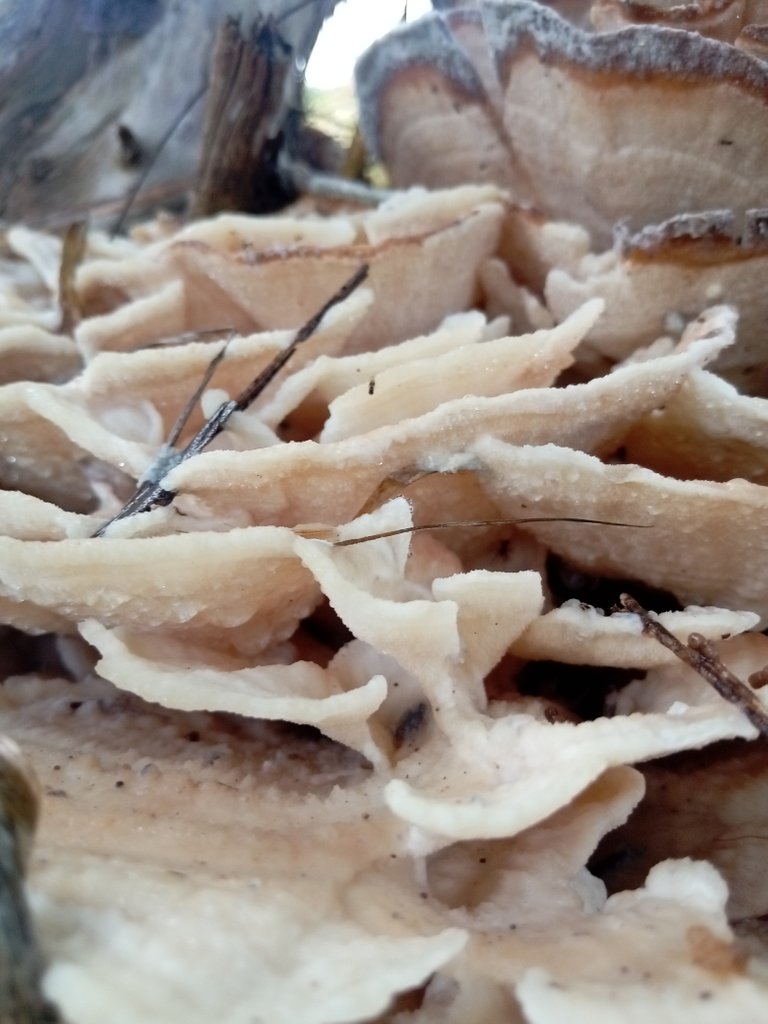 friends besides taking pictures of the whole part I also took pictures of the other parts, it's a shame the fungus started to rot on the inside I didn't find it at the right time. If I had found it sooner, I'm sure this large mushroom would look very beautiful inside and out.
---

---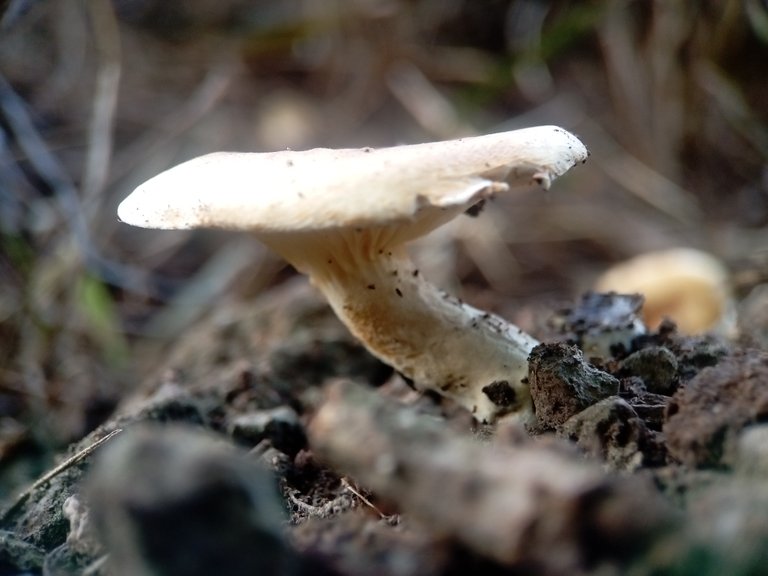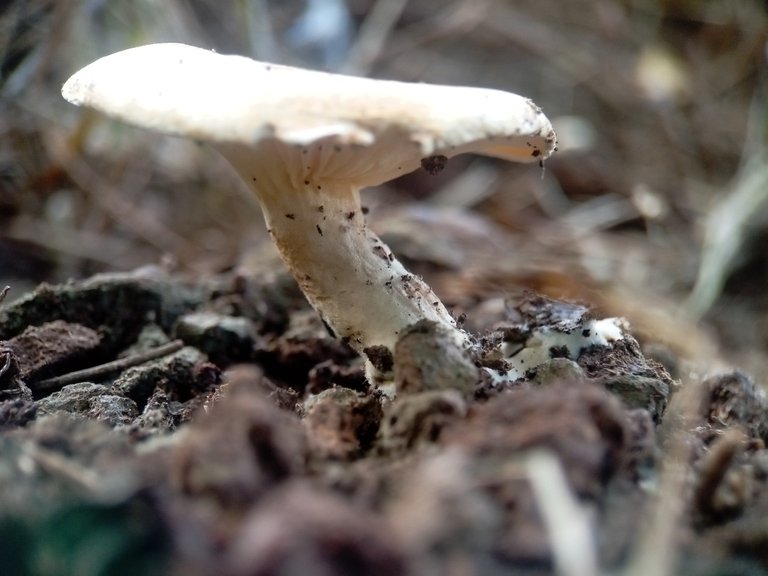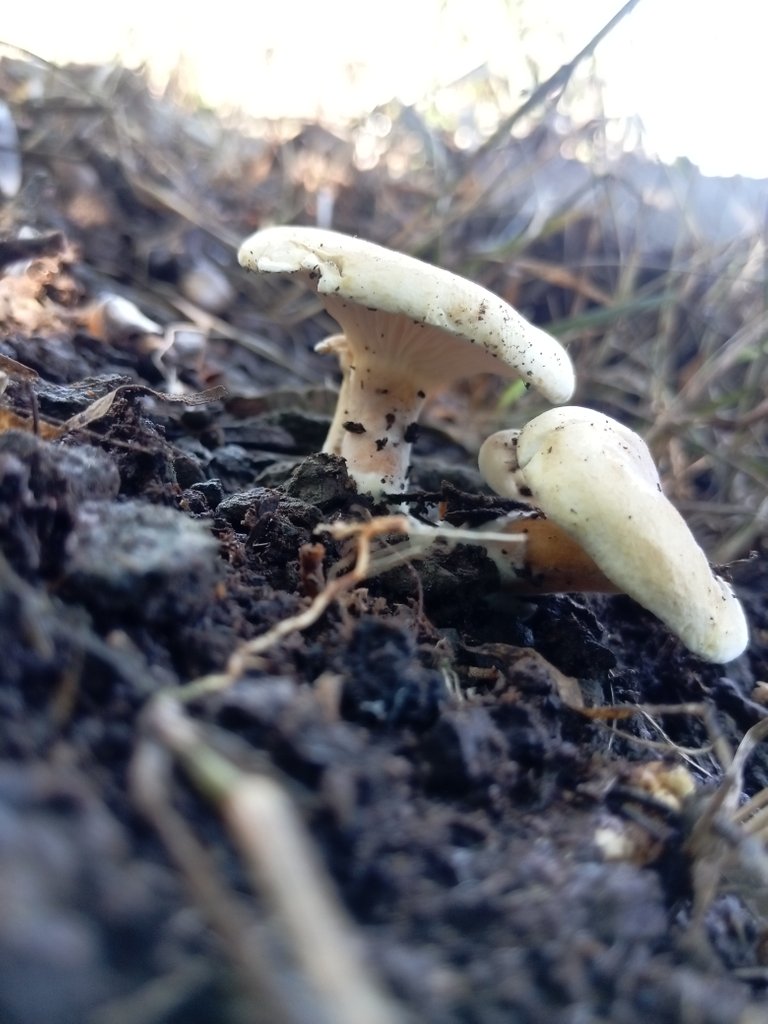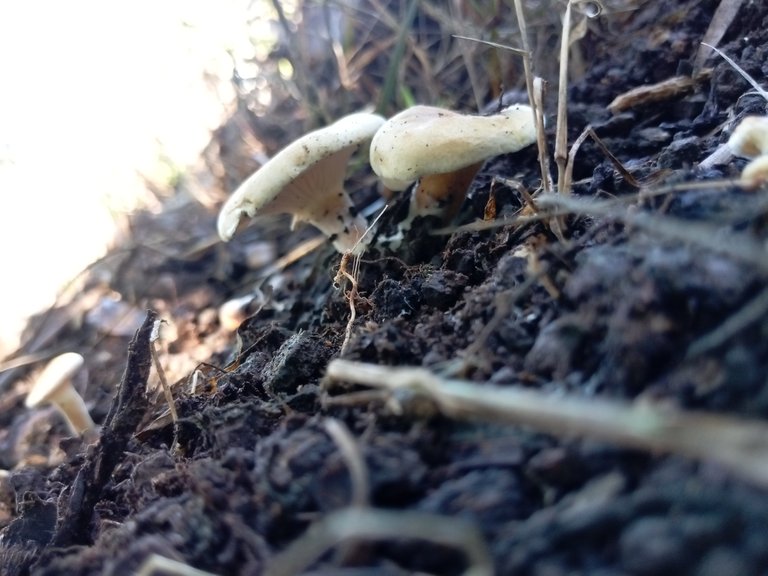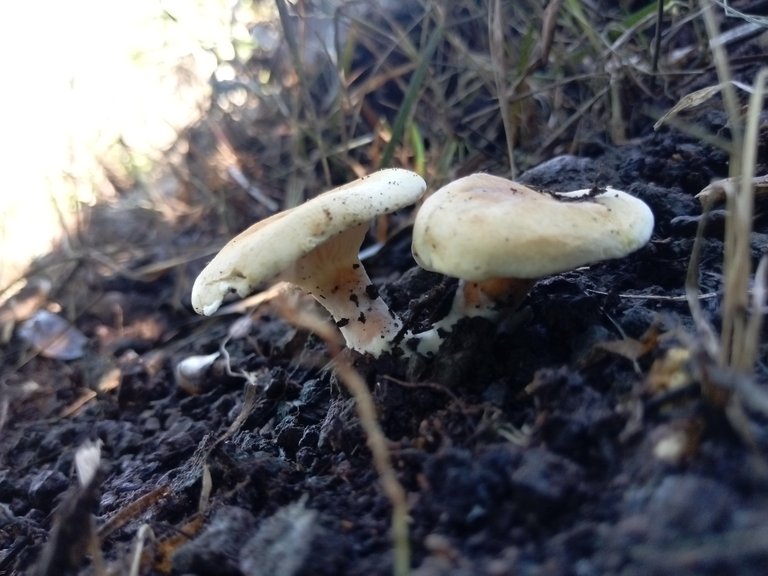 mushroom lovers
I also took a picture of this palm mushroom, this mushroom grows on the trunk of the oil palm and in the palm oil plantation area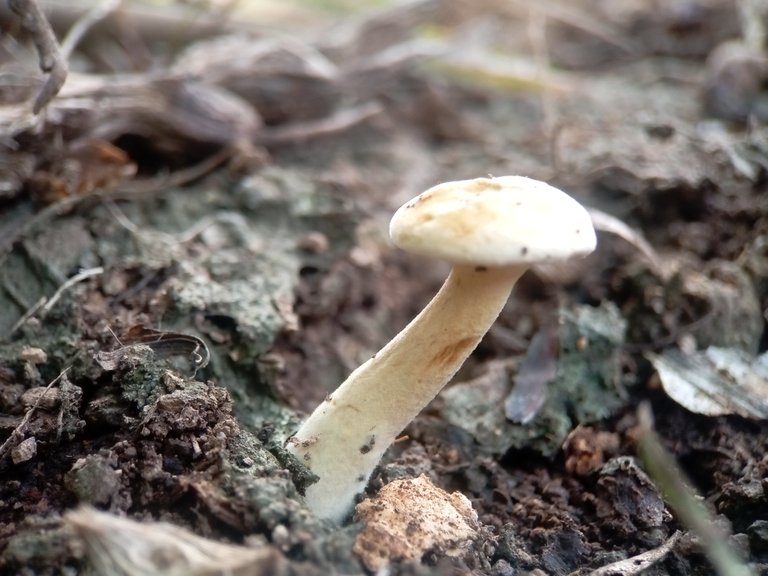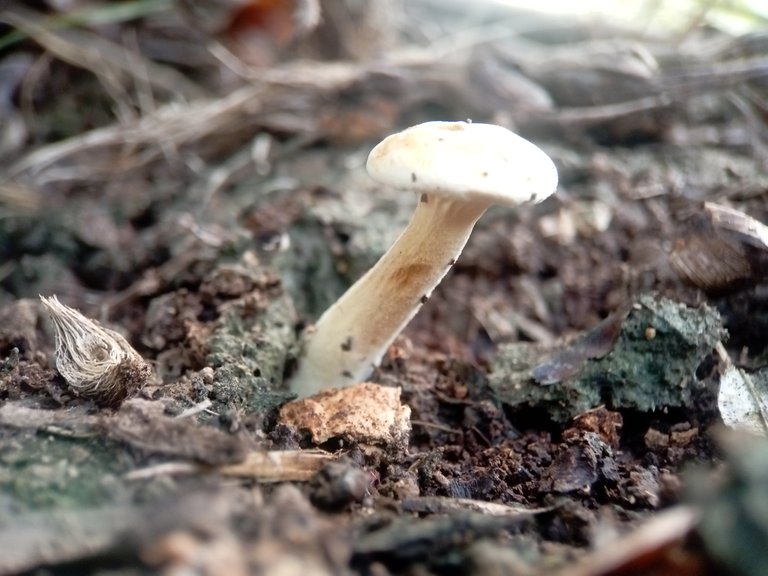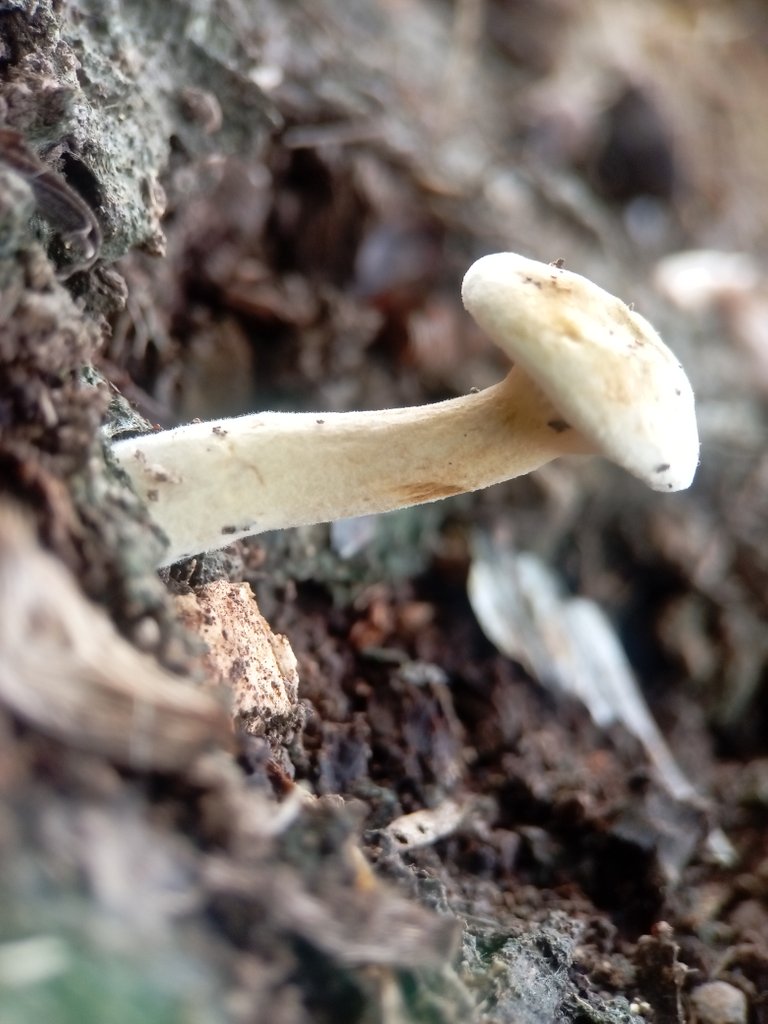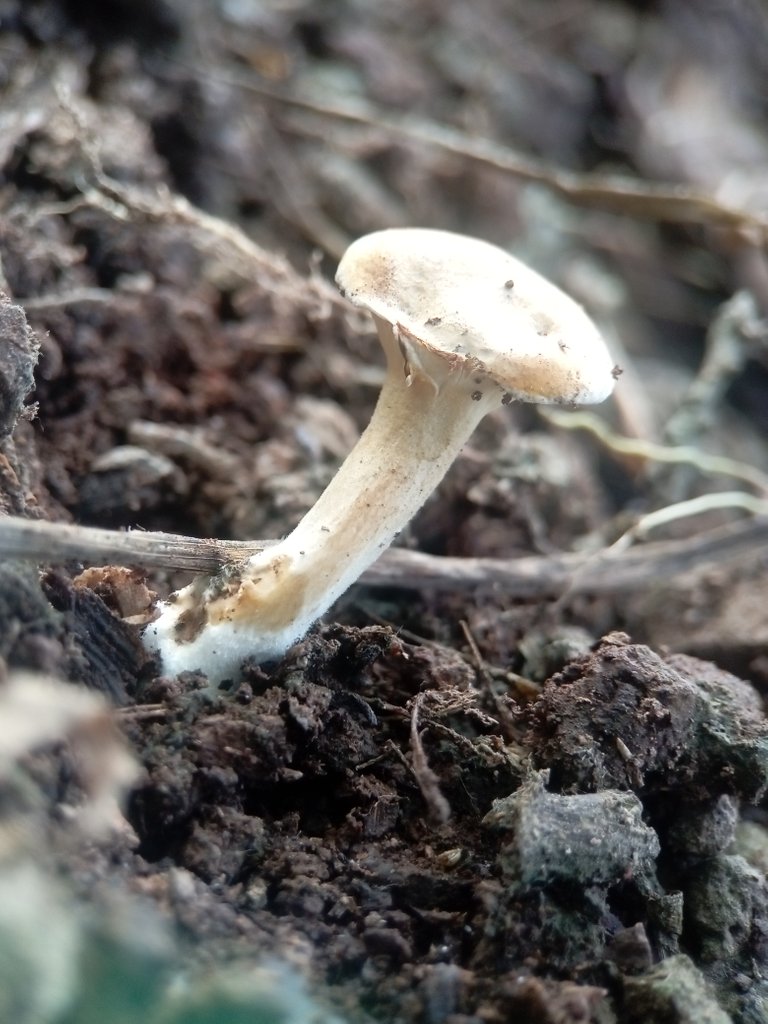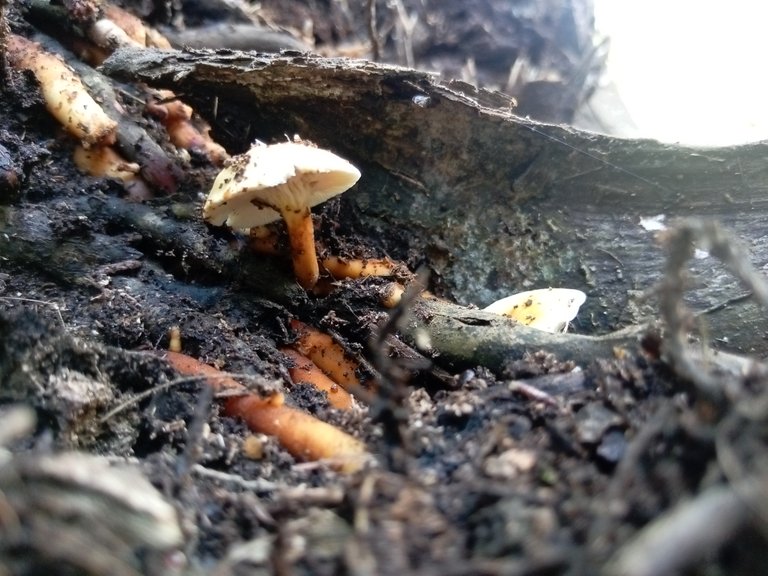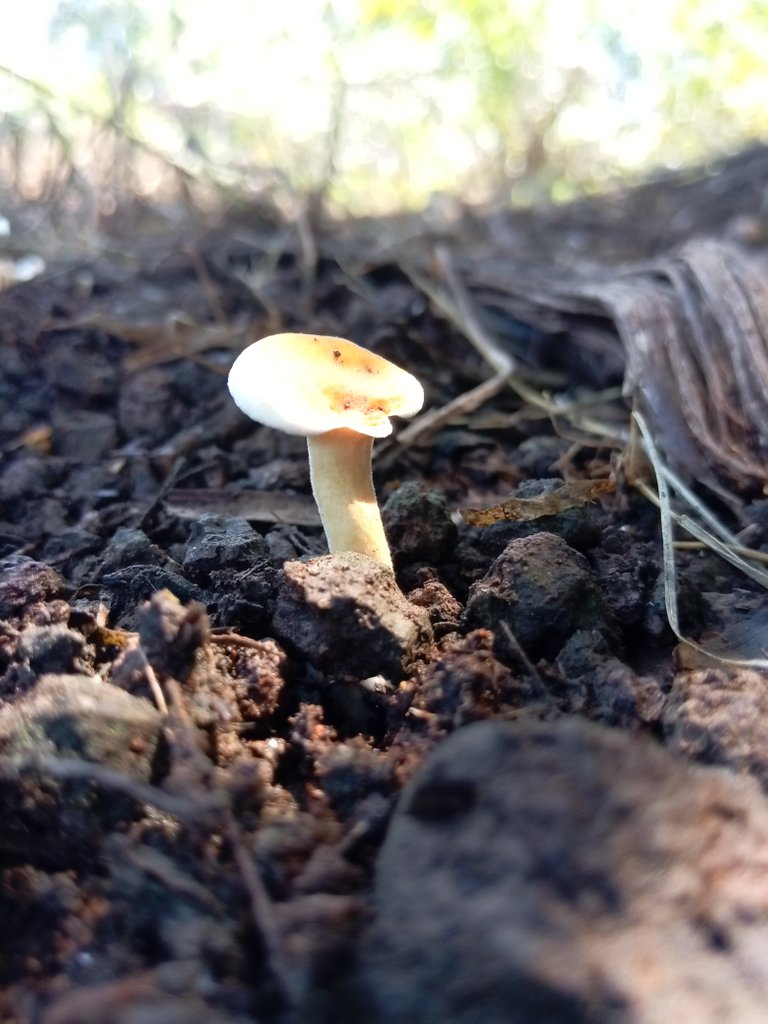 if earlier I snapped a large mushroom for this one a single mushroom this is also a mushroom that grows in the area of ​​​​oil palm plantations
and it's easy to find actually there are many other types of palm mushrooms but today I found this mushroom...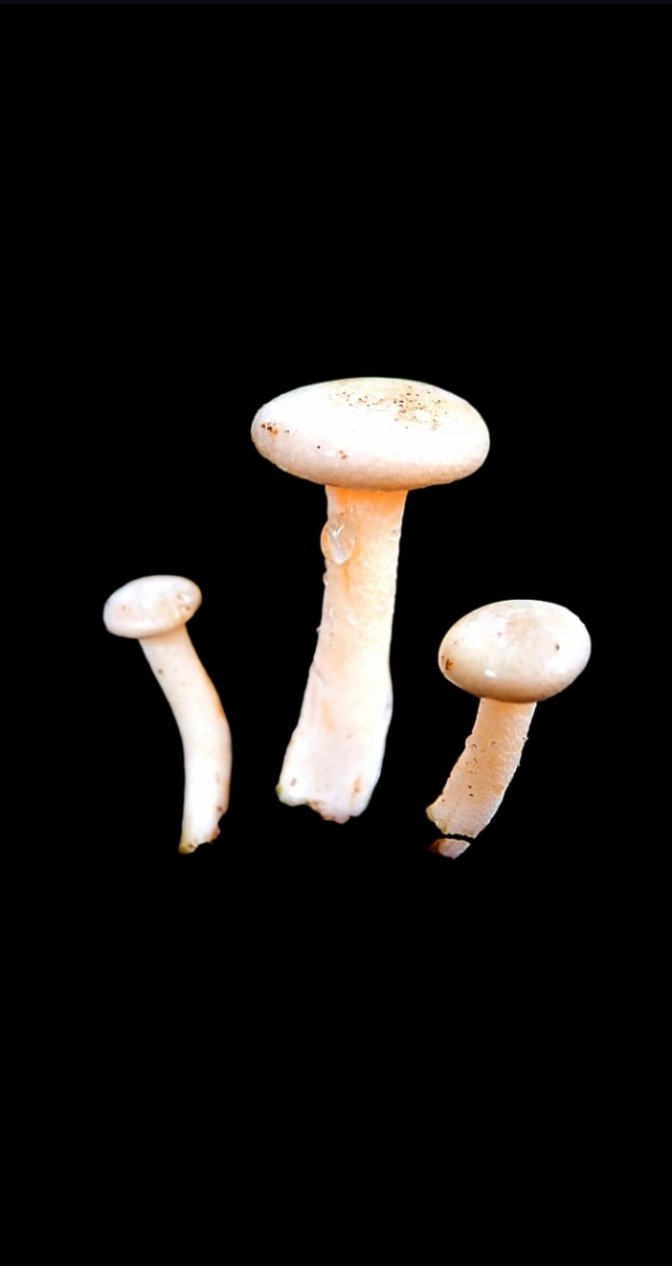 Mushroom lovers friends, I hope you like what I share thanks a lot guys
Regards :@aroelarnal