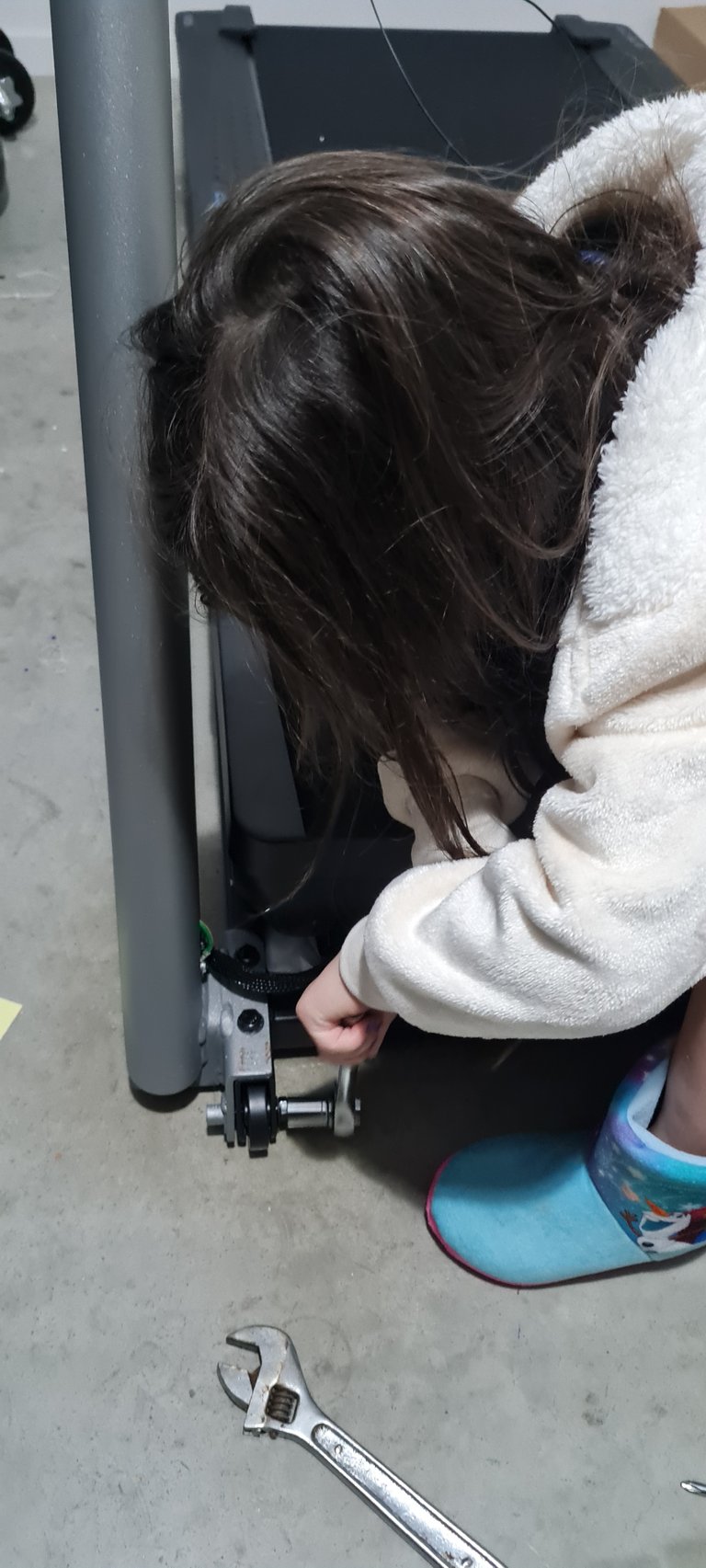 I have to admit 2021 still feels like 2019 and if I didn't have kids growing older beside me I'd totally still think we were in the same year. But unfortunately it is 2021 and the mess we're in trying to work, get a head in our lives and raise kids is a challenging thing.
At the moment we're home schooling and let's be honest it's both the most important but also not the hardest thing at the age of 4. I do hold concerns in relation to reading and writing as I need to lift my game in this space which I have been lately. Implementing our white board and learning how to spell. I'll be investing in some word cards soon which come with pictures to associate with the words.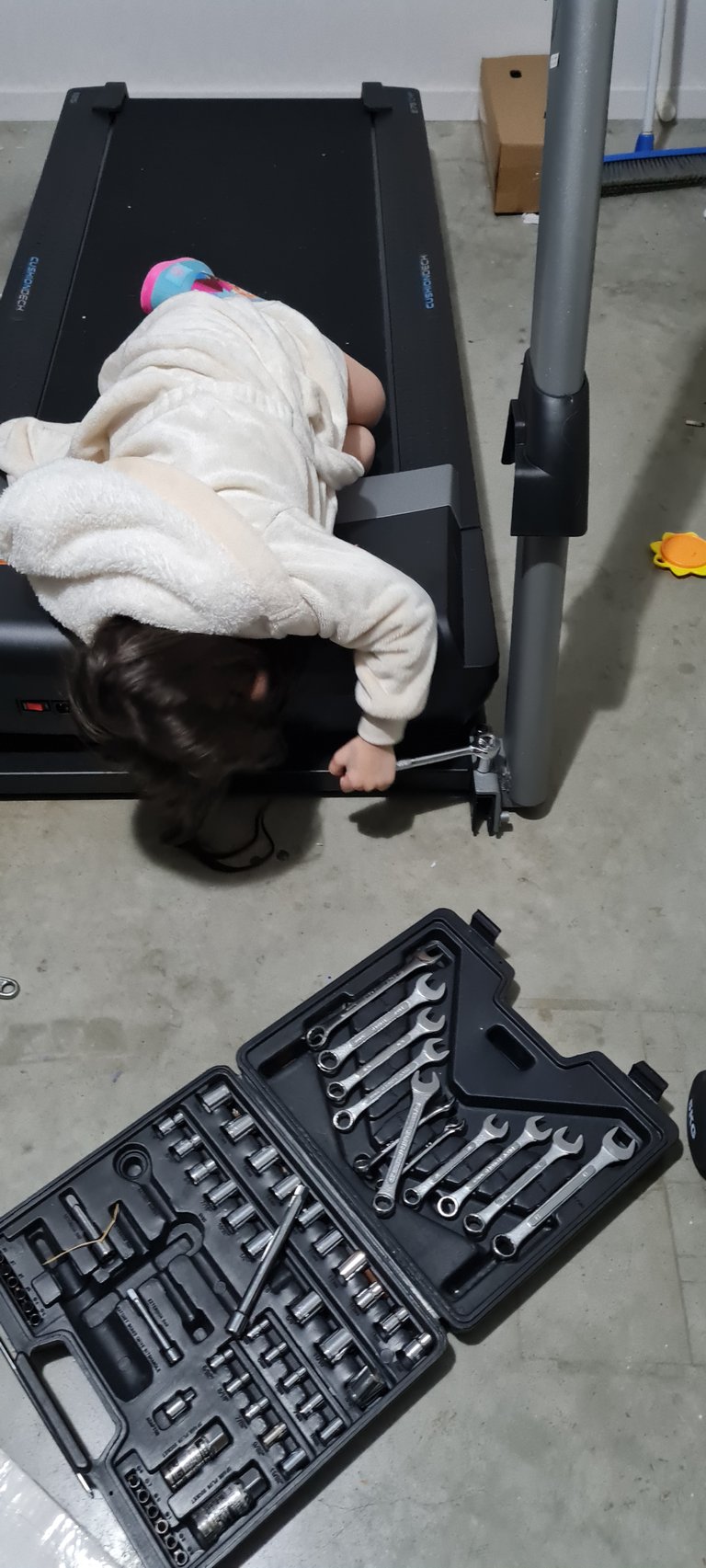 There's only so much painting one can do and it often leads to just a time killer so I can get some work done. Lately I've been focusing on STEM Education (Science, Technology, Engineering and Mathematics) delivered in a practical hands on approach. I actually do construct alot of things I absolutely hate flat pack furniture and refuse to do it.
But I've recently been using the opportunity to involve little miss three like assembling this treadmill we recently bought. I incorporated reading the instructions with her which at times went over her head because the words are too big. But she's great on the tools and with a little direction gets to work in no time.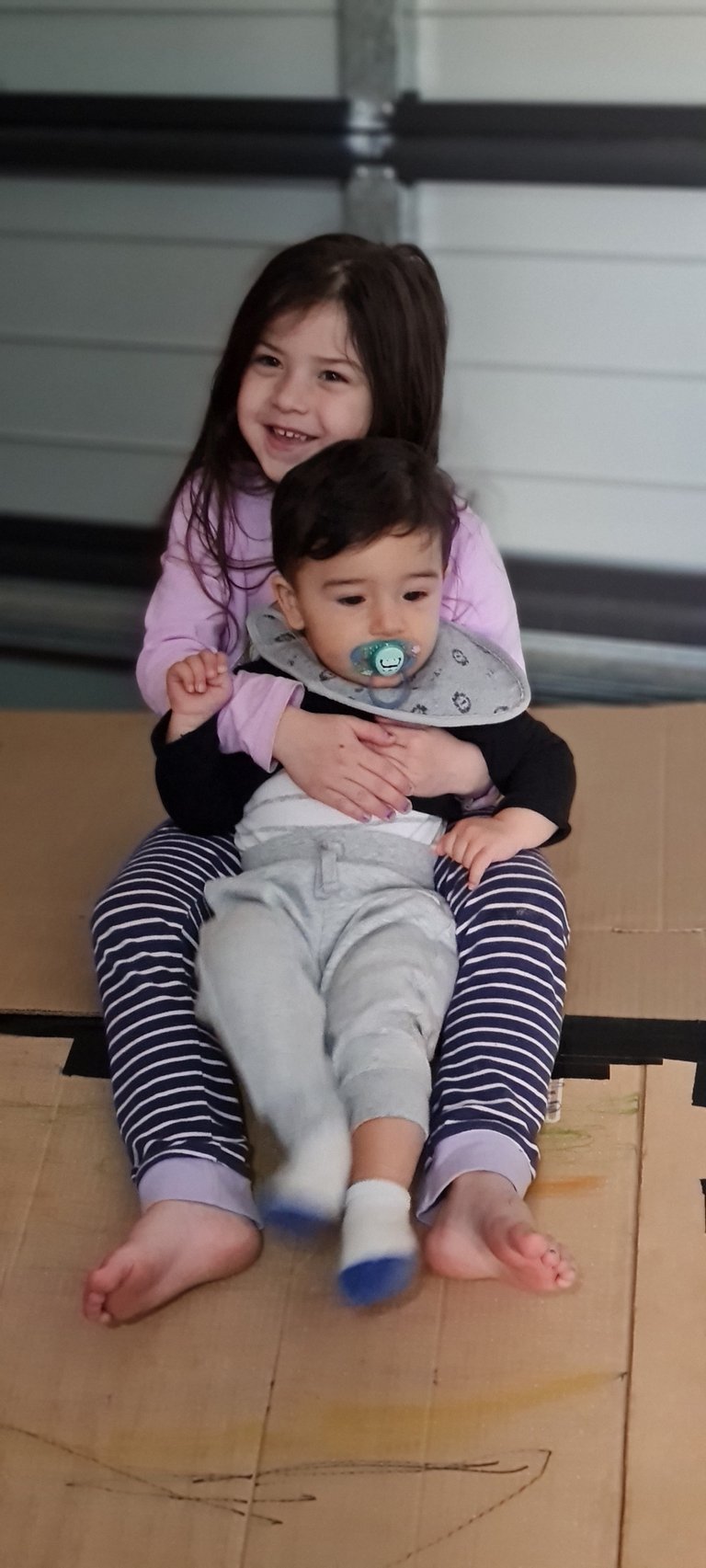 Most recently we constructed a make shift scooter ramp from all the left over cardboard we have building up from my wifes trigger finger on the credit card. Unable to dispose of it at the Tip we have put it to good use by giving it a new lease on life and building a ramp. The ramp also doubles as a slide which lil bloke has been in awe over and him and his sister ride it daily.
The best thing about it is that once hardware stores reopen I'll be able to use the cardboard as a stencil and stencil some pieces from MDF and we can get to work making a stronger more durable scooter ramp. If it survives another few weeks that is.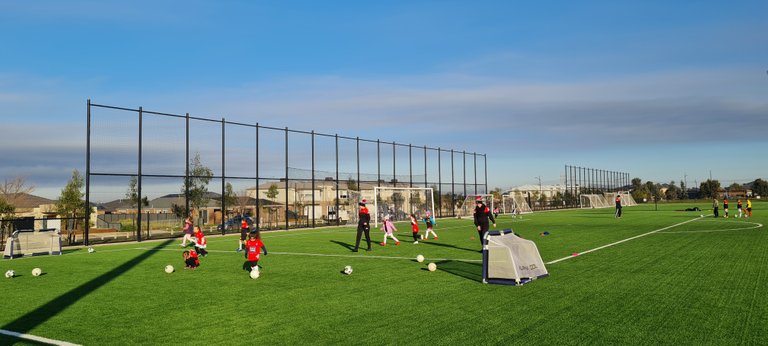 If you've followed my previous posts in homeedders you'd be aware that one of the issues I was most concerned about with home schooling was the ability to engage and connect with others and make new friends.
We enrolled lil miss into soccer where she's made new friends and picked up a heap of awesome skills. She can definitely out run me these days and is a far better soccer player than I have ever been.
The sport has also provided her strong social skills and the ability to make new friends, my daughter is very social and loves to talk to people, I think part of that is to do with COVID and the fact that she has now almost spent half her life in lockdown. It's quite sad but as her parent I feel responsible and need to protect her. She often asks when will we be able to go back to normal as she recalls much of her previous years. Old man here is extremely active and each weekend we'd be out hiking, exploring waterfalls, caves, rainforests and just really loving life.
She misses that and wants to get back to normal, which I promise her soon. But I really don't know when soon is.
I have a feeling this can not go on for much longer and eventually we will open up to normal and people will be left to fend for themselves. I just hope she will be OK and Little bloke who has spent his whole life in lockdown. We tried taking him for a drive when things were somewhat open but he was scared of the car as he'd never really been in one before.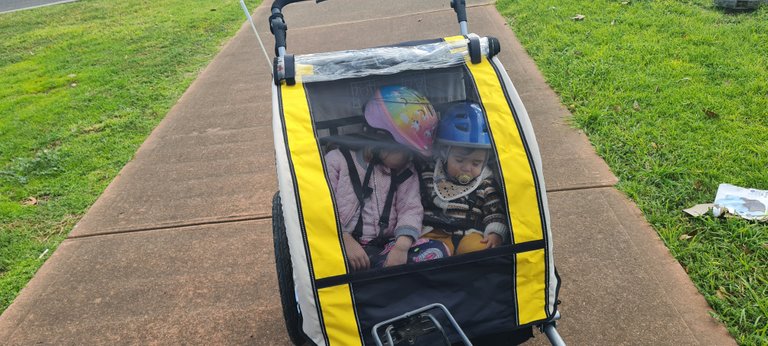 Fortunately, he loves going for bike rides and sitting in the trailer with his big sister so we've been actively going out for more bike rides and site seeing the local area and its wet lands.
I've probably travelled more kilometres up and down this narrow creek stream than I've ever ridden in my entire life. I'm looking forward to summer being here and hopefully the virus not as contagious and we can have some what of our normality back.
But that's pretty much a run down of our current Education and extracurricular activities. If you have any good STEM resources that I can implement, please let me know in the comments section below.