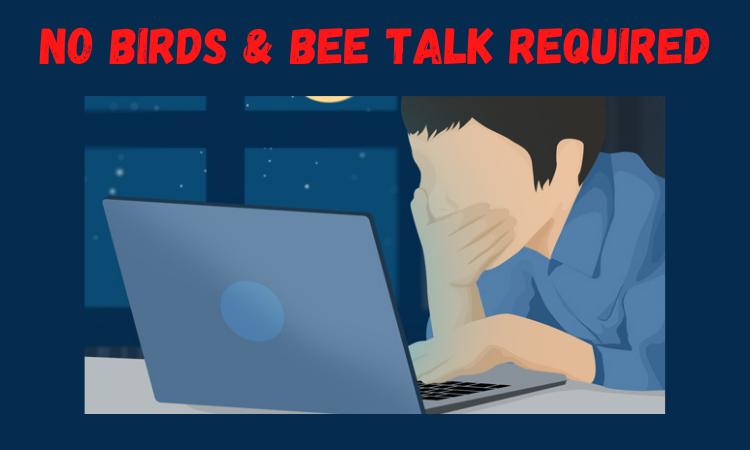 Now that school is out for vacation, kids have all the time in the world to spend with their closest friend: technology.
Getting out of bed to play Minecraft, Fortnite, YouTube, or Xbox...
Taking out their 'educational' iPad and "Snapchatting" a friend...Sending emails and Text messages...
"It's On Like Donkey Kong" during the school vacations!
To be honest, as adults, we have no idea what kids think is cool or what they've been exposed to at school. They are digital natives who utilize technology in ways we could never imagine.
All we know is that they'll be using their gadgets, and we won't be able to constantly monitor them. Plus, no matter how many Cyber-Safety conversations they've had or how many times they can recite the rules, they're children, and they don't always stop to think. I mean, did you when you were their age?
They are unaware that some search phrases may not be such a good idea.
They will believe they are communicating with other youngsters.
They would also prefer not to limit themselves to two hours every day.
Parental Control Software Helps Protect Children
A Parental Control Software (PCS) package is simply a child-safe internet blocker. It removes all the disgusting, improper stuff on the internet. It prevents your child from accessing, viewing, or even knowing they exist.
Adults may easily override and disable the program, ensuring that their personal experience remains unaltered and unmonitored.
You may have heard of individuals utilizing "Net Nanny" or "K9 Web Protection" — two well-known and dependable solutions.
As an extra advantage, Parental Control Software may be used to limit internet access and even track all online activities. While you may not feel compelled to monitor the logs regularly, they may be pretty valuable for discovering cyberbullying, sexting, or improper interactions. Parents worldwide credit these records with saving their children's mental health and, in some cases, their lives.
The ideal time to install Parental Control Software is before your children grow accustomed to unlimited access and see things they shouldn't.
Windows also has Parental Controls built in as well. I linked to a video here for Windows 10, but you can do a quick search on Youtube for Windows 11 or previous version if your unlucky enough to still have previous versions, which means you really need those controls and added security.
You can also go as far as limiting things at the network level on your wireless router, but that would require some more going down the YouTube rabbit hole, searching for your specific wireless router, along with a little knowledge of wireless routers.
Conclusion
No matter what you decide to do, buy a third party software, or use what comes with Windows, it is ultimately up to you the parent as you know your child and what is best for your situation and them.
I hope I didn't spoil your holidays, but being a father myself, this is an important topic to me and I wanted to share.
Please enjoy your holiday vacation online safely this year.

Joe "Rhino" Brochin is launching ITSM RHINO in the coming months, it is the pull-no-punches, casual-but-effective resource for renegade IT Pros who want to manage risk and add value through ITSM processes & IT Policy.
GET IN EARLY!
Note: All graphics within this post, including their images and elements, were sourced and generated from Canva.com, except when otherwise identified on the graphic.