I have been left in deep thoughts since two days ago when hubby discovered that among the hairs on our baby's head is a grey hair 😐.
While it may signify old age in aged people, I have been very confused as to what it means for my baby whose health we've been managing seriously recently. Could it be a health problem, a birth defect or anything else?
Who'll help with my confusions? 😔 Have you experienced anything close to it? Please share your thoughts.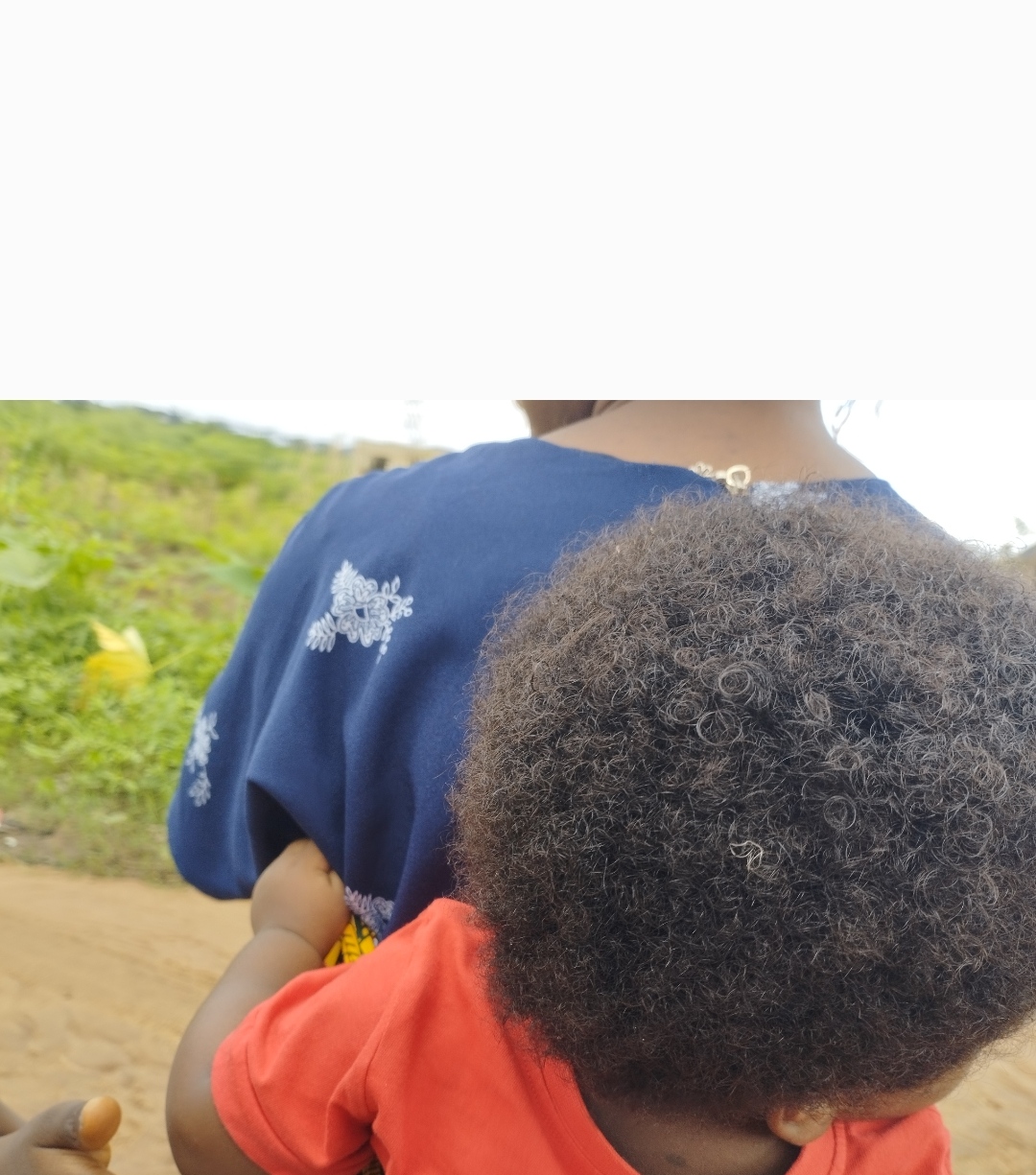 Can you spot the grey hair?
Thanks for your supports and encouragements.