Привіт, друзі!
У мене чергова новина з рубрики "Знай наших!".
Марина В'язовська — ще одна гордість України. Два дні тому 37-річна Марина отримала найпрестижнішу нагороду з математики — медаль Філдса! Показовим ще є і той факт, що вона стала другою жінкою в історії, яка отримала цю нагороду (першою в 2014 році її отримала іранська вчена-математик Мар'ям Мірзахані). Неймовірно!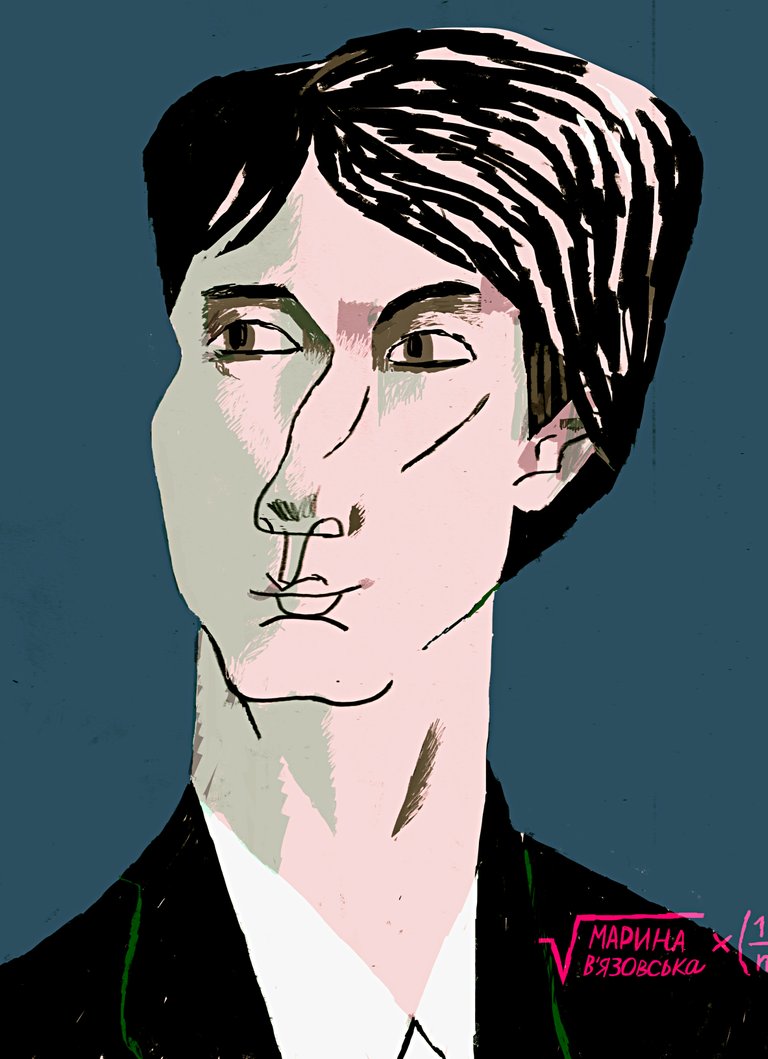 Illustration by Sergiy Maidukov
Hello friends!
Two days ago, 37-year-old Ukrainian mathematician Maryna Viazovska received the most prestigious award in the field of mathematics, the Fields Medal. The fact that she became the second woman in history to receive this award is also indicative. Unbelievable!
Maryna Viazovska is an outstanding Ukrainian scientist. She is from Kyiv, and she made an incredible contribution to mathematics. In 2016, Maryna Viazovska received the Salem Prize, one of the most prestigious awards in the field of mathematics, for her world-class discovery. This young woman is an incredibly awesome scientist who solved a problem that couldn't have been solved for 405 years! Maryna is also a perfect example of not giving up, even if it looks hopeless because hard work and a thirst for knowledge always lead to victory. More information about Maryna Viazovska in English you can find here.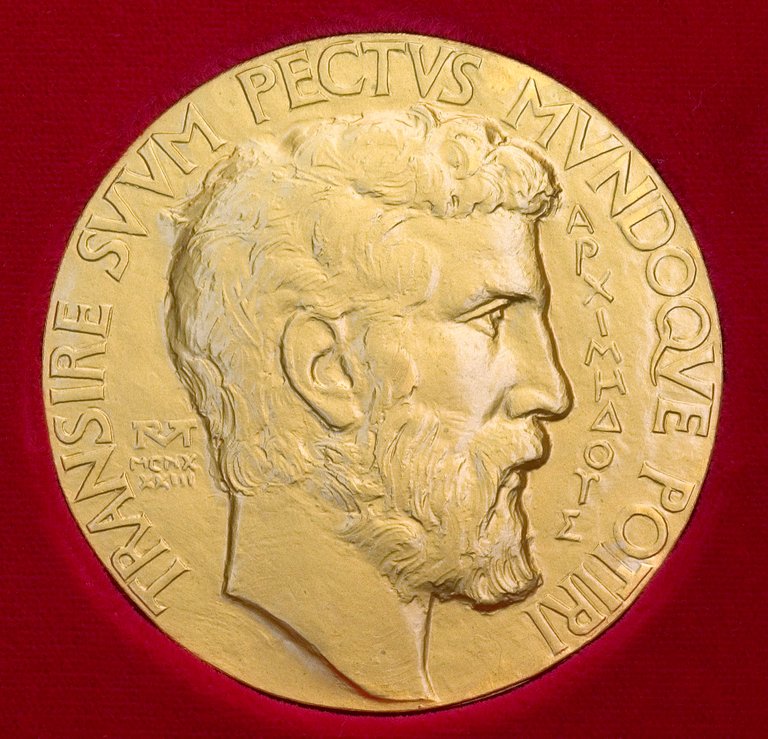 source
Річ у тім, що українська науковиця розв'язала одну з надскладних математичних задач, над якою вчені ламали голови аж 405 років! А саме Марина знайшла рішення для найщільнішого пакування однакових куль у восьмивимірному просторі. Я в цьому абсолютно нічого не тямлю, для мене це справжній космос. Але щиро радію успіхам нашої киянки.
Трішки малозрозумілої, проте цікавої інформації, яку мені вдалося відшукати з різних джерел. Подаю її реферативно. 👩‍🎓
Складну математичну задачу, яку розв'язала Марина Вязовська, вчені світу розв'язували 405 років: із 1611 до 2016. А знаєте, скільки часу знадобилося Марині В'язовській, аби зробити цей розрахунок одразу для двох 3-вимірних просторів? Ха, лише 2 роки і 300 сторінок. Вражає, чи не так? Потім вона сама ще розв'язала задачу для 8-вимірного простору. І на це їй вистачило всього-навсього... 22 сторінки :) Зрештою Марина В'язовська разом з українським ученим Данилом Радченком й іншими колегами-математиками — Генрі Коном, Абінавом Кумаром й Стівеном Міллером — розв'язала задачу і для 24-вимірного простору, який помістився на 12 сторінках. Лишилося з'ясувати, що собою являють усі ці вимірні простори. Але таку задачу я вже не ставила перед собою для цього допису. Можу сказати лише одне: результати Марини приголомшливі! Як їй це все вдалося?! Знімаю капелюха.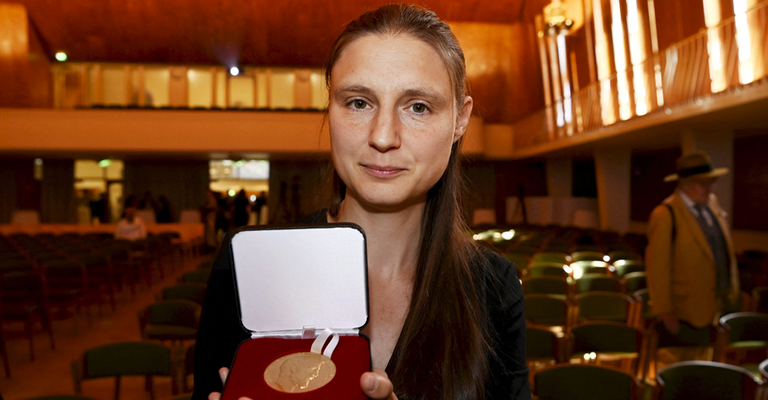 photocredit
Ось такі ми, українці! Не боїмося випробувань, ніколи не здаємося, твердо йдемо до своєї мети і перемагаємо.
Знай наших!🇺🇦