Yeah, this has been a week of firsts for me. First I got to scrap a 60s microwave, then I found these. The microwave video will be along later. For this one I just took pictures so it's easy to edit.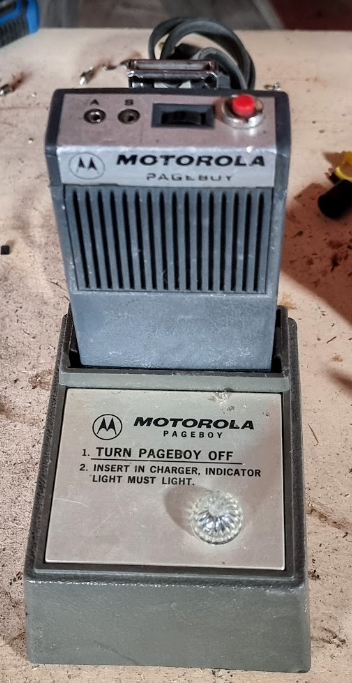 These were, according to Wikipedia, the first pagers that we would know as pagers.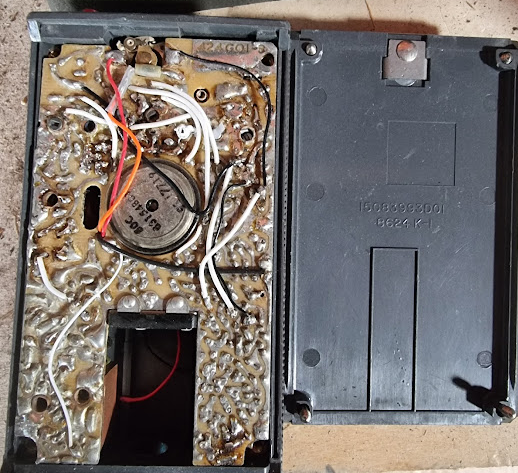 This was upon first opening.
You can already tell how rudimentary the circuitry is, compared to even the 80s, and that's just the back of the board. Wait until you see the front.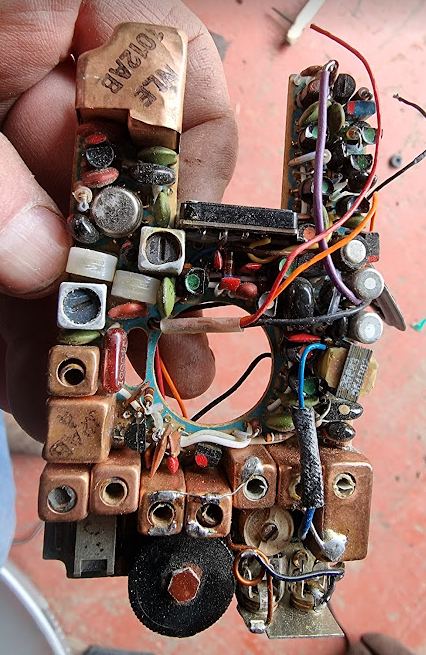 BAM!
Isn't that crazy? I'm not even going to depopulate that. I'm keeping it as is. That thing will be a conversation piece when I get the shop finished in 8 years.
While we're here, we might as well open up the charger.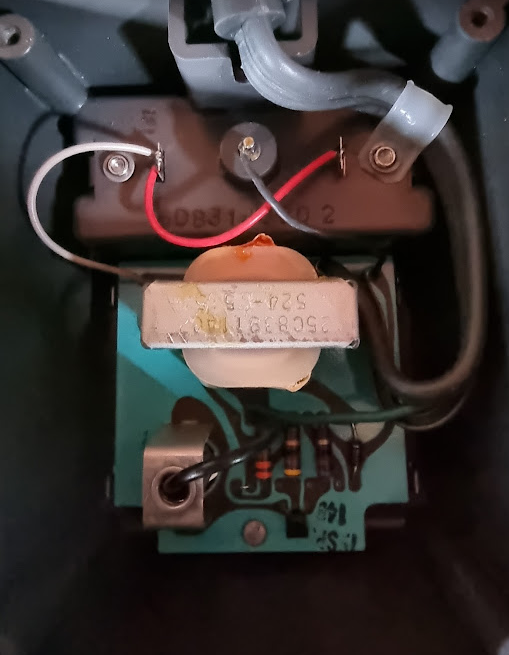 Not much to it, really. A bit of copper in the transformer and cord.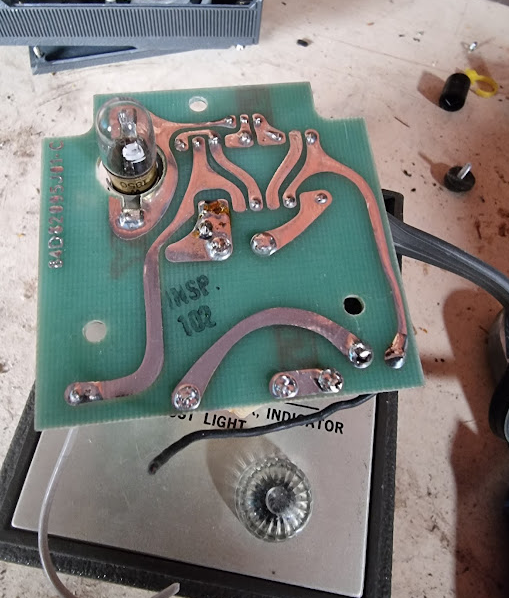 Bah! Boring. I will keep the bulb for the future though.
Let's go back to the transformer and see if it's hard to strip of the copper. Some aren't worth the time but this is old and maybe not as bad as some newer ones.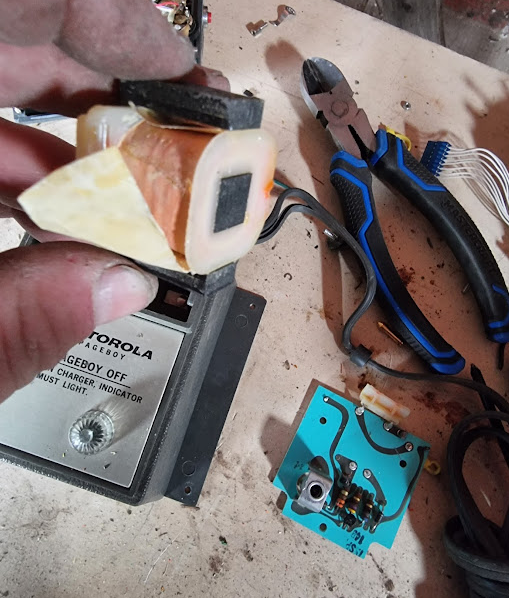 One whack with the hammer and it came apart. Now to finesse this baby out of it's cradle.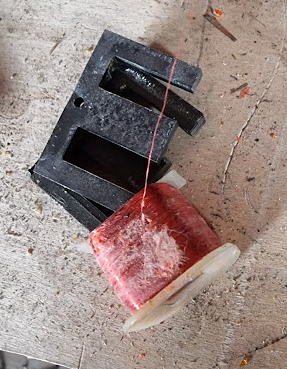 Not bad. A little prying with the flat head and she popped right out. That copper is too fine for just unwinding so we'll have to pop the center and plastic out and take it as a lump.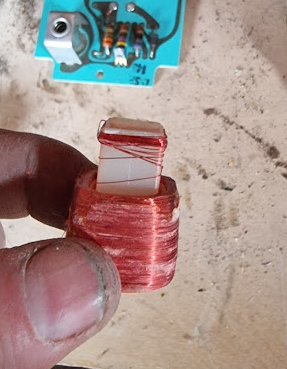 Well, not quite. Seems there is another paper divider inside. We'll have to pull a bit after all.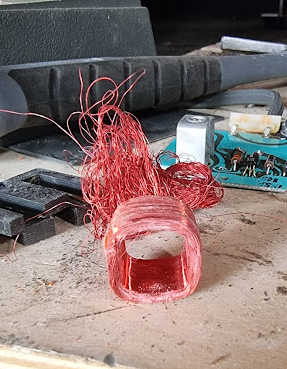 Well, there you have it. I don't have a scale that will weigh less than three pounds but I estimate this weighs 3-4 ounces and I think #2 copper is about $3.75 per pound right now. It will be different everywhere else though.
Was it worth it? For me, yes. I love seeing what's in stuff so I am happy. I'm sure the cord is worth close to a buck and the rest of the stuff looks to be coppery but it's worth more to me as a piece of art. Altogether it took me about 30 minutes with taking photos and everything so all in all it was time well spent for me. Plus I have a cool little hiding place for my weed now.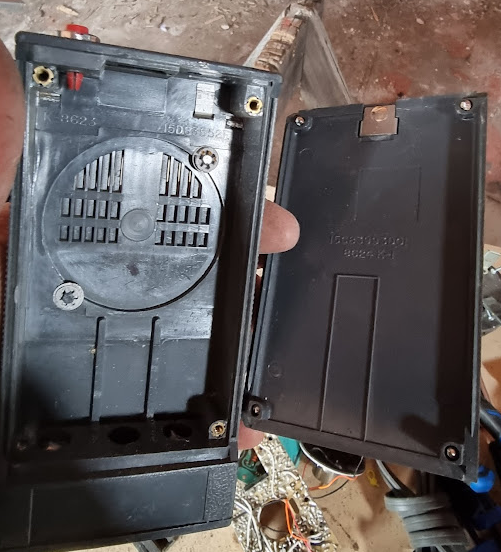 (If it wasn't legal, and I still smoked weed. I drink it now.)