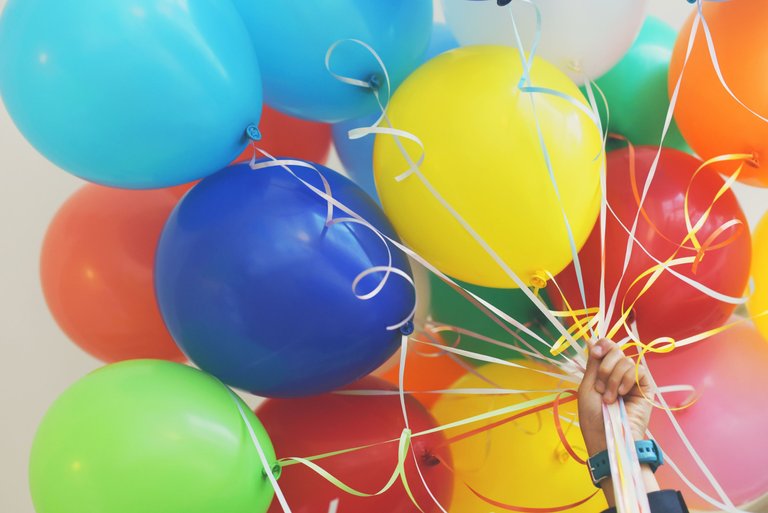 Image from unsplash by Gaelle Marcel
"Principal Birthday is tomorrow!"
We are all saying that, both the junior class students and the senior class students were planning on how to make a surprise birthday for the school principal.
I came of a suggestions of getting a bull dog because our principal favorite pet was dog, everyone ran outside to get a kane they started beating me "then i said am just joking". After a lot of argument and cooperations we all came up of a unique idea to make a surprise birthday for our principal.
John who happened to be my classmate was a saxophonist so he decided to bring up his saxophone tomorrow to play for the principal, why the senior girls planned about how to gather food, drinks and cakes for the principal. We all are super excited about our plans for making a big surprise birthday for the principal we all stick to the plans and went home singing differents kinds of songs on our way home.
We all forgot that the Principal warned us about birthday surprises, he told us that we are not to bring up any presents and surprises on his birthday but we ignored his statement.
The next day after assembly, the principal came to our class to give us moral advice as usual, he took a chalk and he started writing on the board for hours, he turned back to his surprise and he see that none of us were writing.
He shouted what you guys are not writing ?
We said yes sire, today is your day we are gonna make you happy
The principal laughed and said "oh, am going make you guys happy too". He told us all to stand up, raise up our hands and close our eye. We didn't answer him because we thought he was joking, so the principal went out so we all followed him and John brought out his saxophone and he played for the principal so i gather the school drums and started beating the drums.
The Principal danced to the songs and beat played to him, after the happy birthday songs was over. The principal took his kane and flogged us all he gave us a tough beating that we all bleed out tears from our eye, while we are crying the principal then ask us to started singing happy birthday songs.
We all started signing happy birthday songs, in tears after singing the principal told us to go to the farm land and uproot all weeds. We all went to the farm land uprooting weeds for three hours after uprooting we all went to our class we ate the food and drinks we brought for the principal, we all divided the cakes into different halves and we started eating them one after the other.
At closing hour the principal then call us all and told us "not to forget to make a surprise birthday party for him next year".

Thanks so much for reading
Hope am able to put a smile on your face
Wishing you happy Christmas in advance!