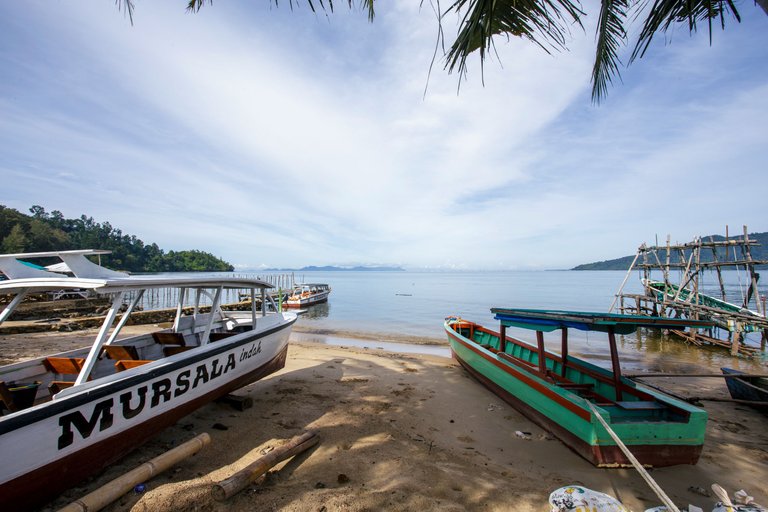 On December 22, 2020, I was assigned to join the study team for the "Spice Route Expedition on the West Coast of Sumatra". This research is a search for historical evidence of worldwide spice trade shipping routes in the past. The Surakarta-based private institution 'Sultanate Institute', in partnership with non-profit organizations @Mapesa and @Pedir-Museum, initiated a research program. In that expedition, I was appointed as a photographer to document the research as a representative of the @Mapesa under the direction of @keuudeip, as a cultural expert.
The region under investigation is Tapanuli Bay or Teluk Sibolga, a vast bay with multiple bays inside is a natural harbor on the west coast of South Tapanuli Regency, Sumatra, Indonesia.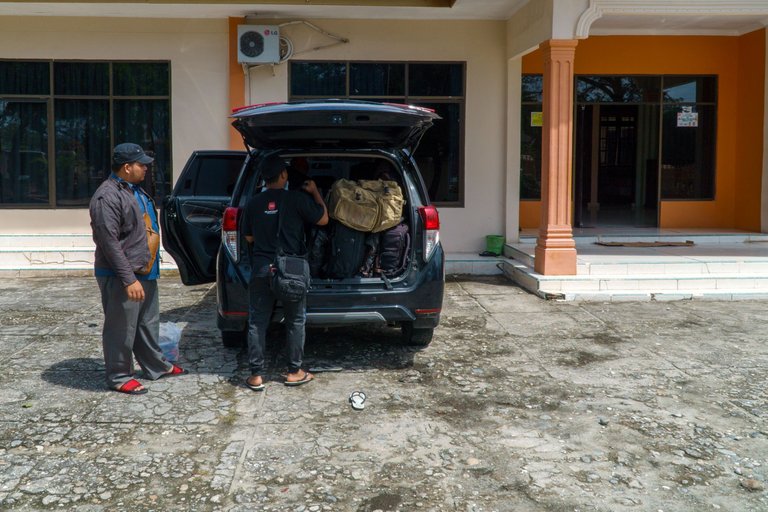 Six @Mapesa and @Pedir-Museum staff members journeyed overland from Banda Aceh, taking a minivan for the arduous 788-kilometer route, then joined the "Sultanate Institute" team who arrived earlier.
By the way, we were supposed to return to the bay region in December 2021, but our plans were canceled owing to the flood disaster that hit the area on December 16, 2021, as reported by detiknews "Sungai Batang Toru Meluap, Permukiman di Tapsel Terendam Banjir" (Batang Toru River Overflows, Settlements in South Tapanuli Submerged by Flood). The trip has been rescheduled for March 2021, but it may happen sooner.
Therefore, this post is about my December 2020 trip experience, as well as images taken during that period.
Homestay Mursala Indah (if interested, go here for Google maps), an inn on the beach's edge overlooking the bay and adjacent to the river mouth, is where I and my colleagues are based on the Kalangan beach.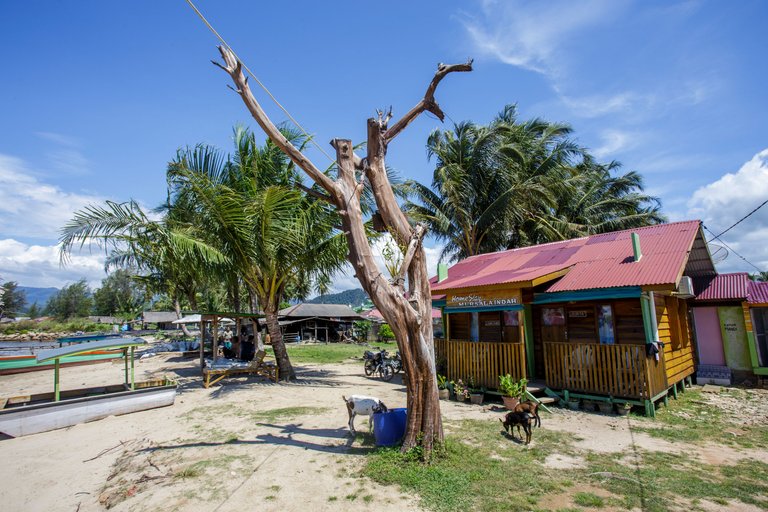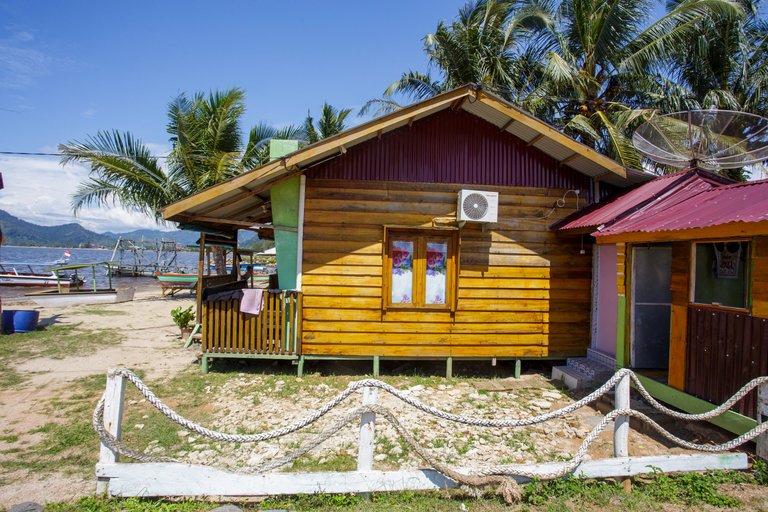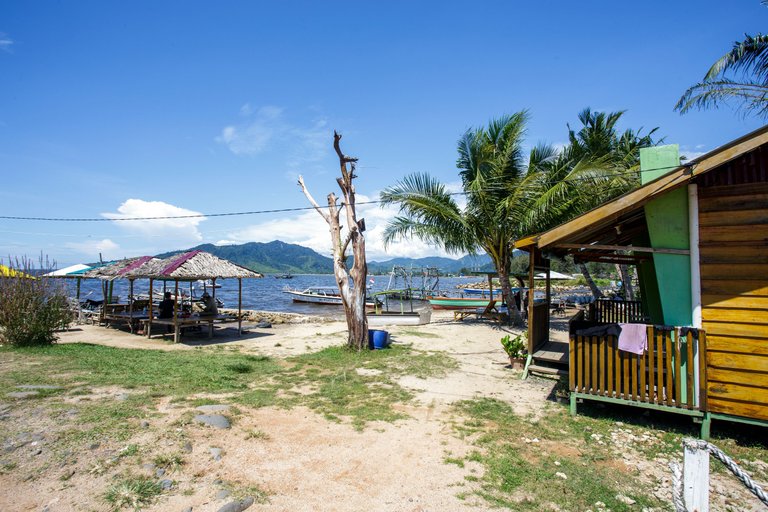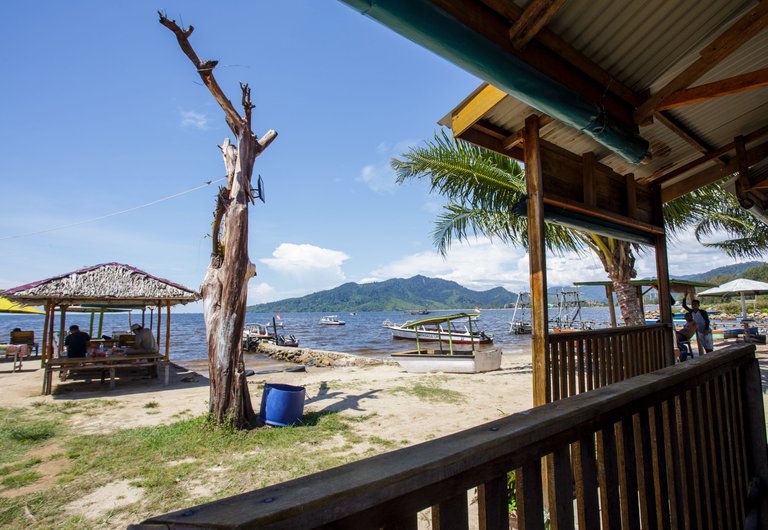 We were on a shady beach with small waves on the sand, as if we were on a lake's shoreline.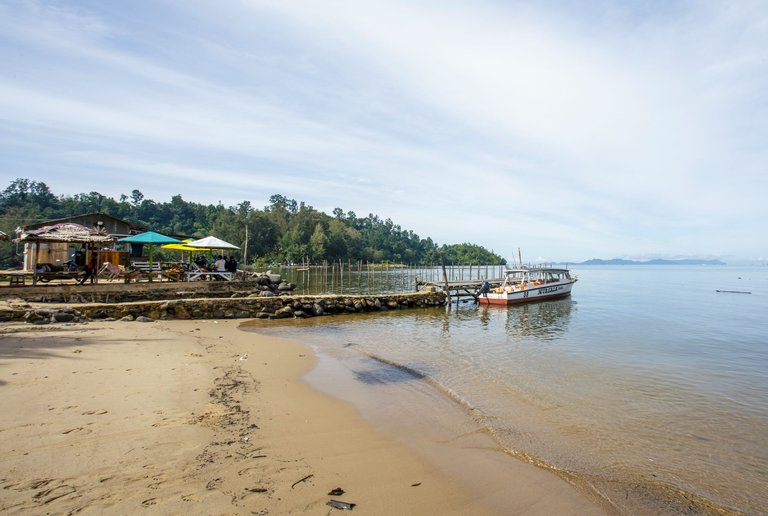 I had never been to the place before because our destination was not a vacation, I didn't realize we had booked an inn online in such a lovely and pleasant location.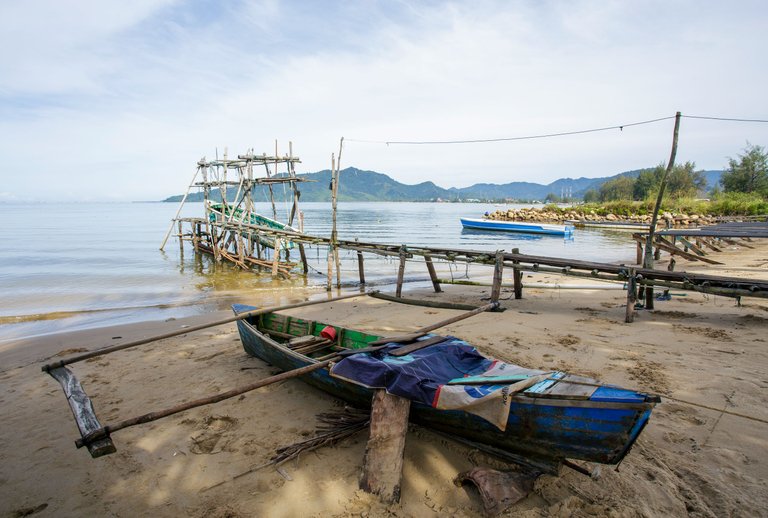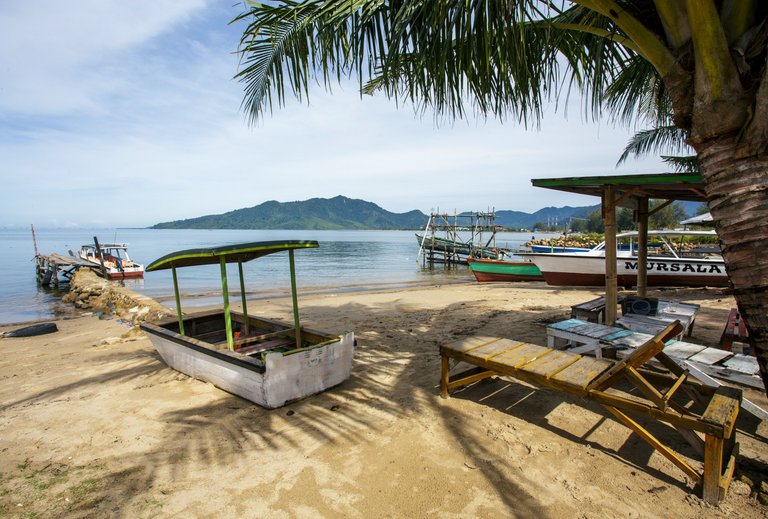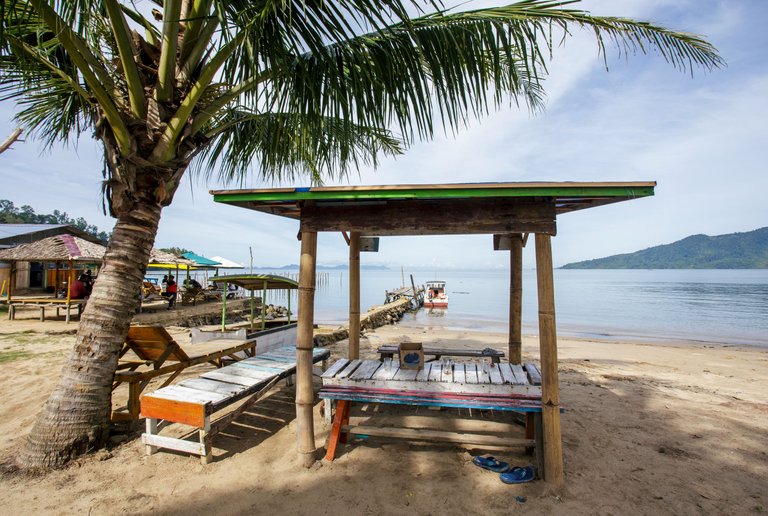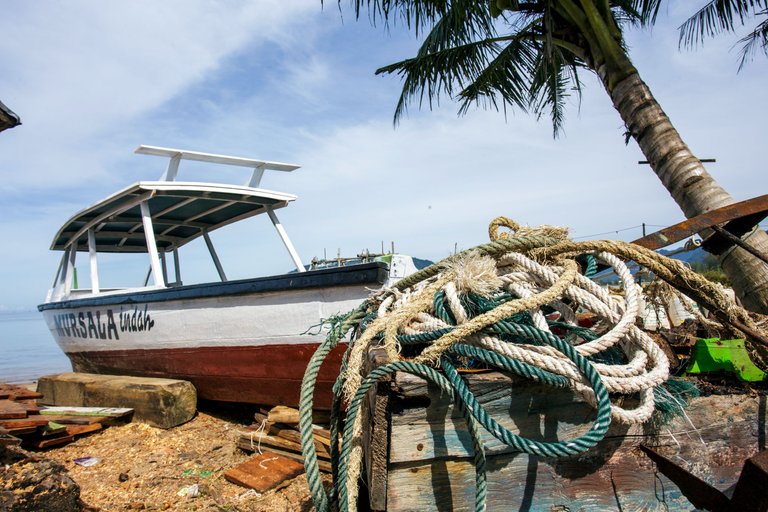 In the morning, we relax in beach huts and umbrella tents are lodging facilities. While eating breakfast, we take in the wonderful natural scenery of Tapanuli Bay. We felt as if we were on vacation there.
The team was so engrossed in being there that they completely forgot about the main reason we're there, LOL.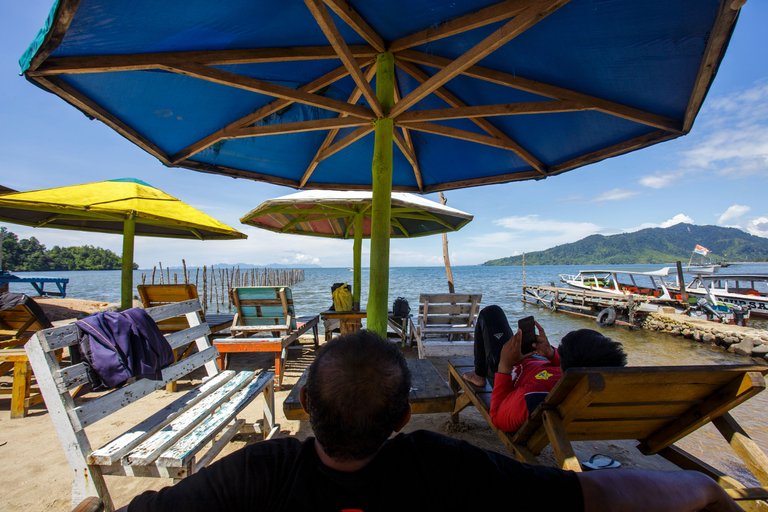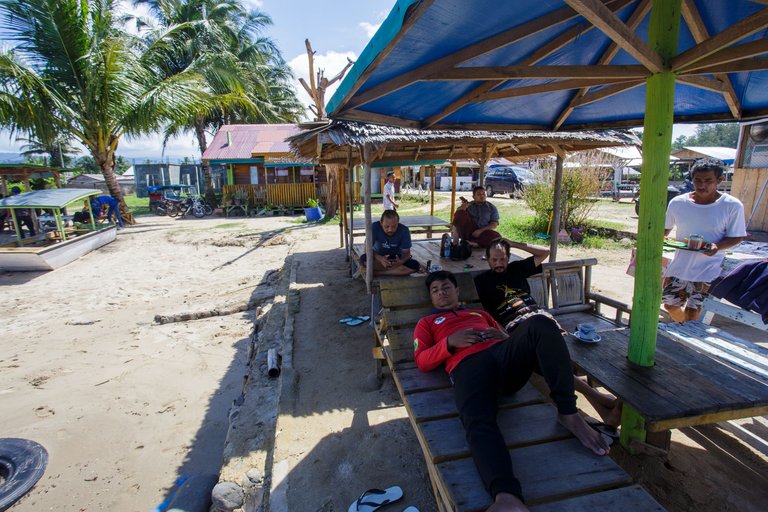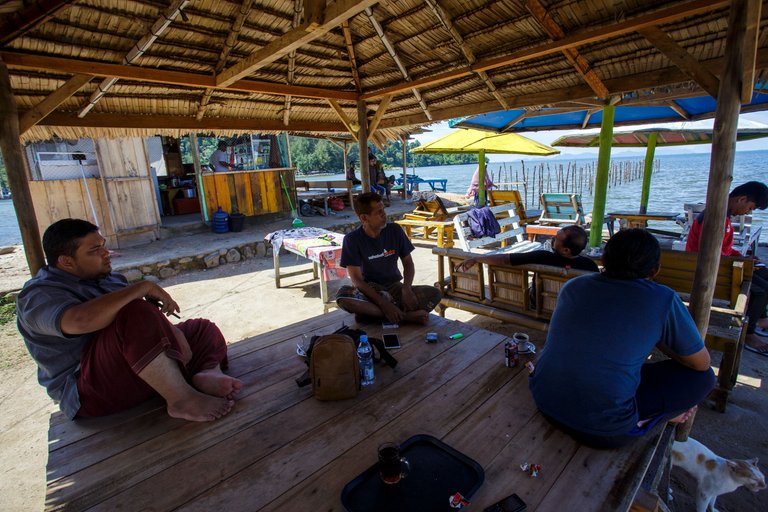 A cup of coffee on my desk calms me down enough to continue reading "Sejarah Sumatra," a book based on William Marsden's English translation of The History of Sumatra. On adventures, those are the two cameras I always have with me.
If you're interested in reading the book, you can find it in the digital library of the Berlin State Library.
Titel: The History Of Sumatra : Containing An Account Of The Government, Laws, Customs, And Manners Of The Native Inhabitants, With A Description Of The Natural Productions, And A Relation Of The Ancient Political State Of That Island.
Author: Marsden, William
Digitalisator : Staatsbibliothek zu Berlin - Preußischer Kulturbesitz, Germany
Persistent URL: http://resolver.staatsbibliothek-berlin.de/SBB00006F5B00010000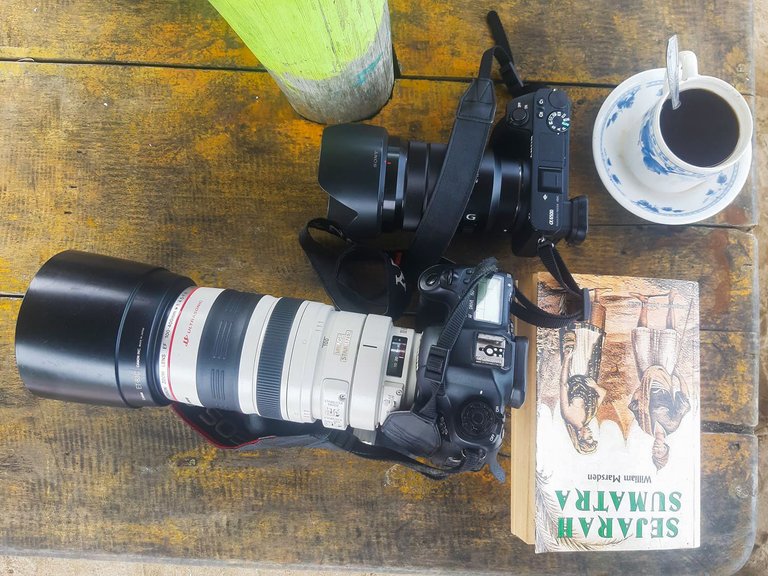 In essence, that is a tourist attraction where visitors can spend their holiday time. Tourists can rent motorboats to get around Tapanuli Bay, with Mursala Island being the most popular location.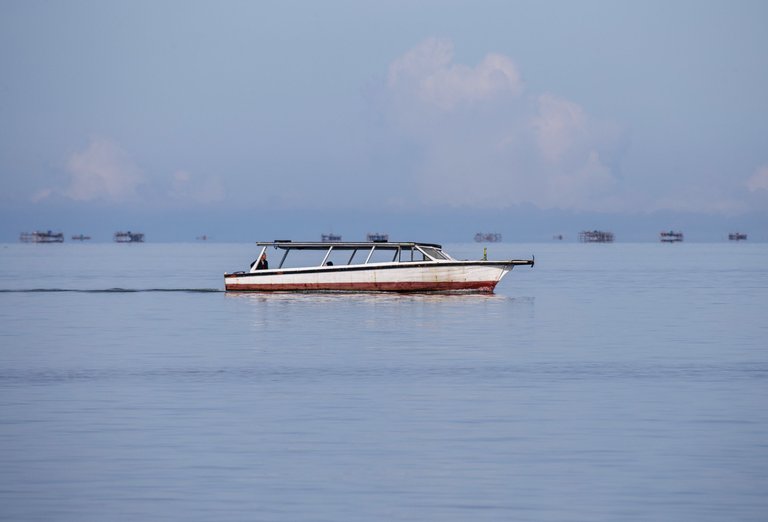 As the trip leader, @keuudeip, elevated team spirits while almost asleep in the cozy environment. "Get ready," he continued, "We'll be sailing to a variety of beaches in the bay that may yield clues."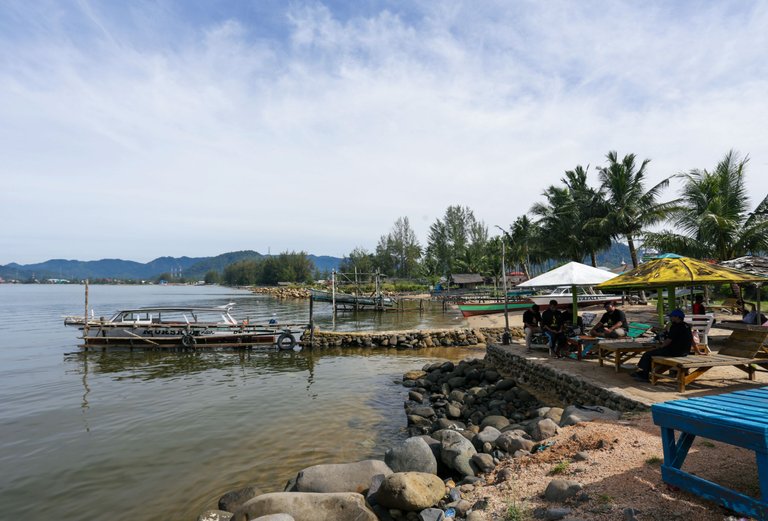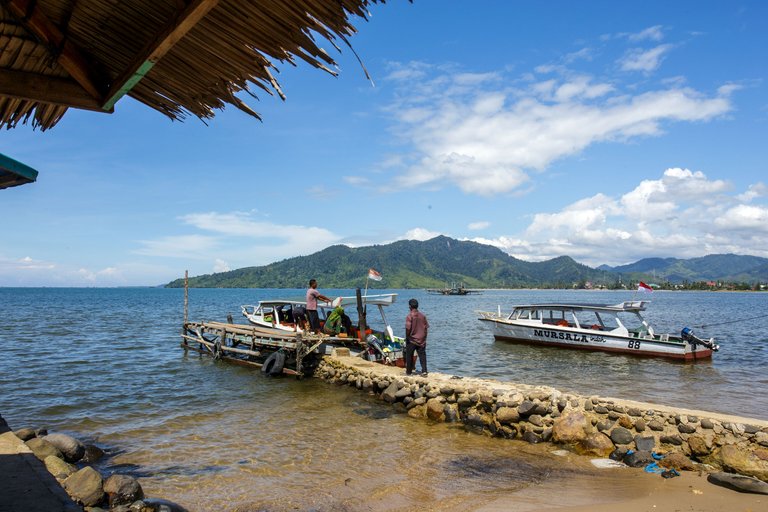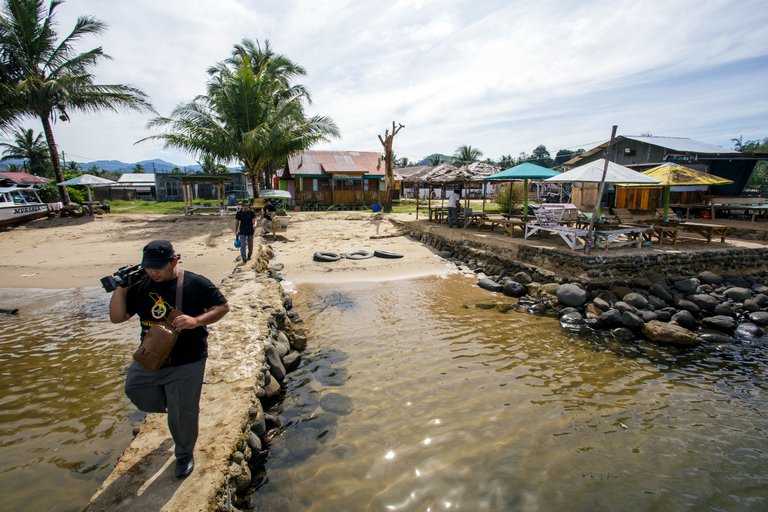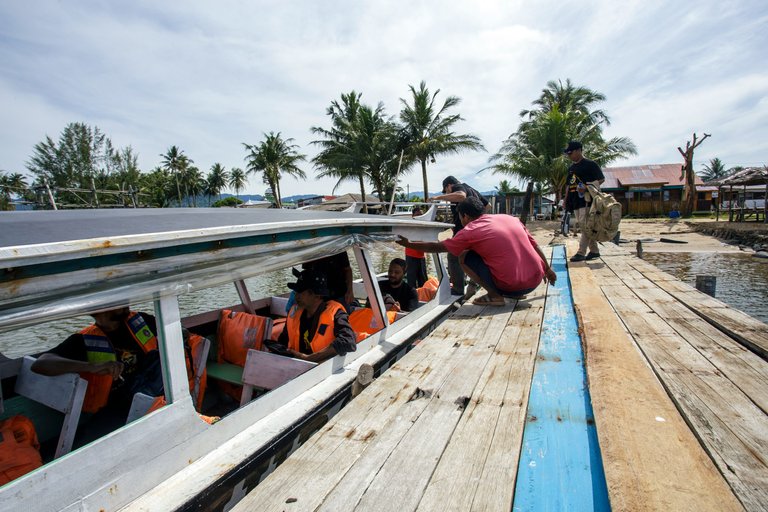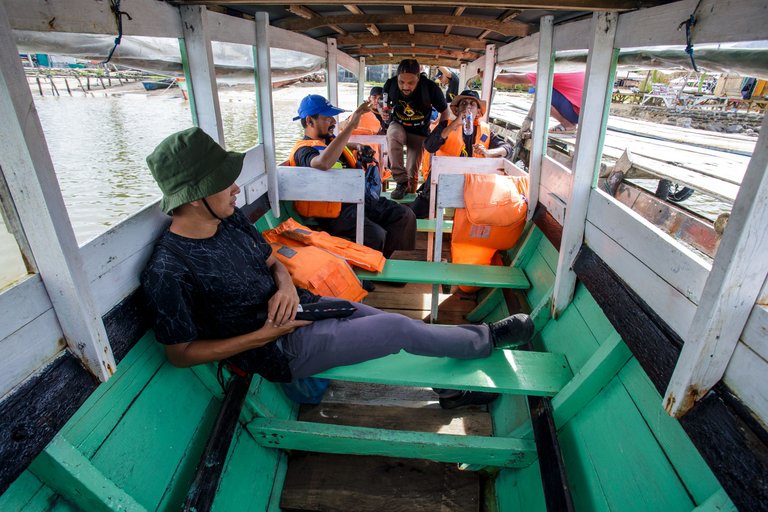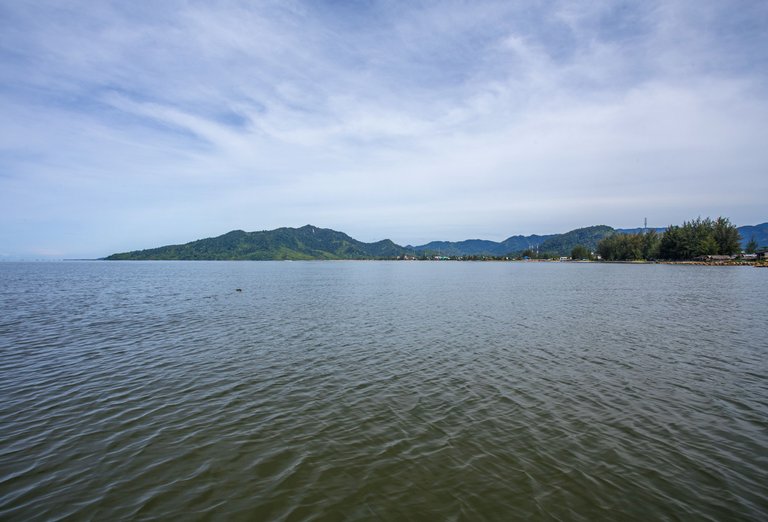 ---
Thank You!
Irfan M Nur (@vannour)
---
All images in this post were taken by and remain the Copyright of Irfan M Nur.