Read this post on TravelFeed.io for the best experience
---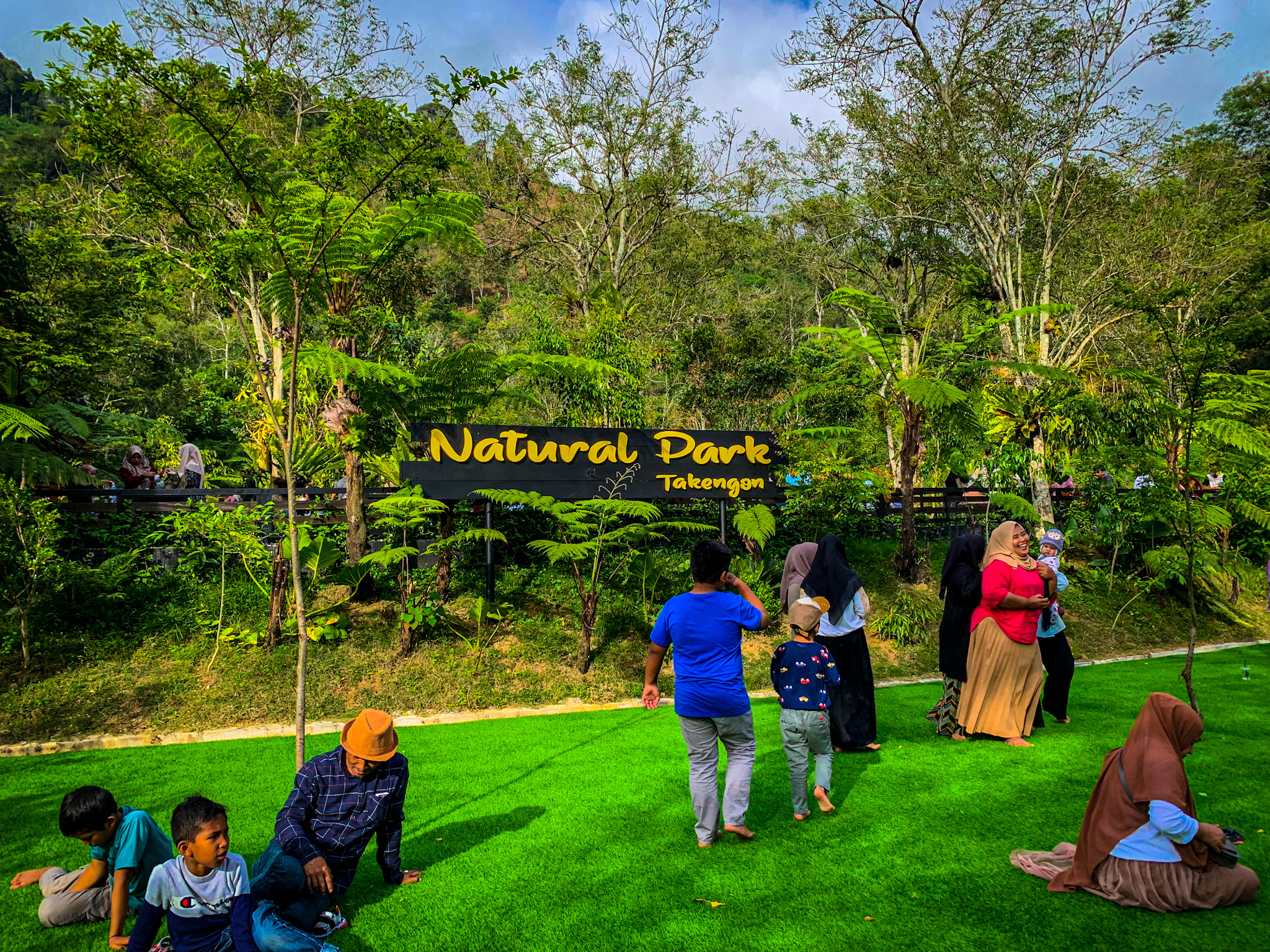 Hello travel and pinmapple friends wherever you are, may God always bless us all. So excited to be back to share posts in this great community.
This is a travel story to one of the tourist destinations in Central Aceh district. If we talk about natural tourist destinations in Central Aceh, there will always be many interesting places to tell. This tourist destination is classified as a friendly natural tourist destination built with the go green concept.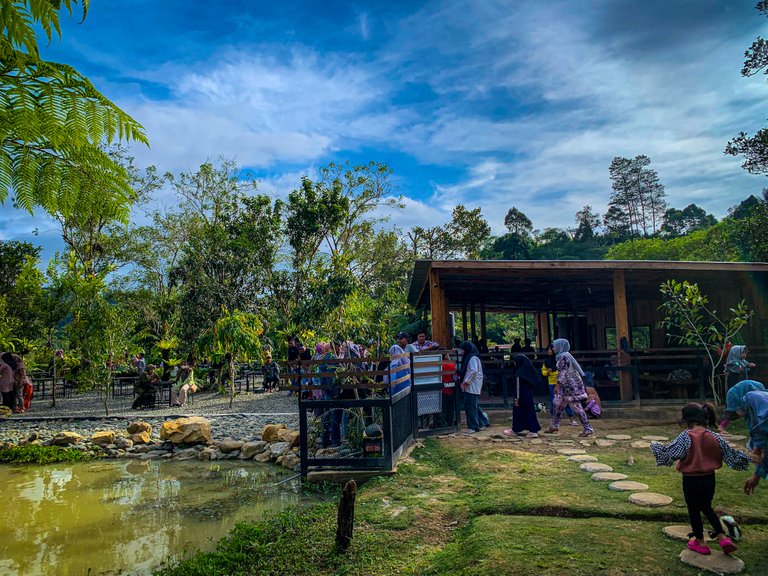 This beautiful city with stunning natural scenery continues to grow with various tourist destinations in the tourism sector that can generate economic growth. Not apart from what we have seen so far, the view of the lake, for example, is the most popular tourist spot. Cool air and brewing coffee is a local wisdom that should be appreciated.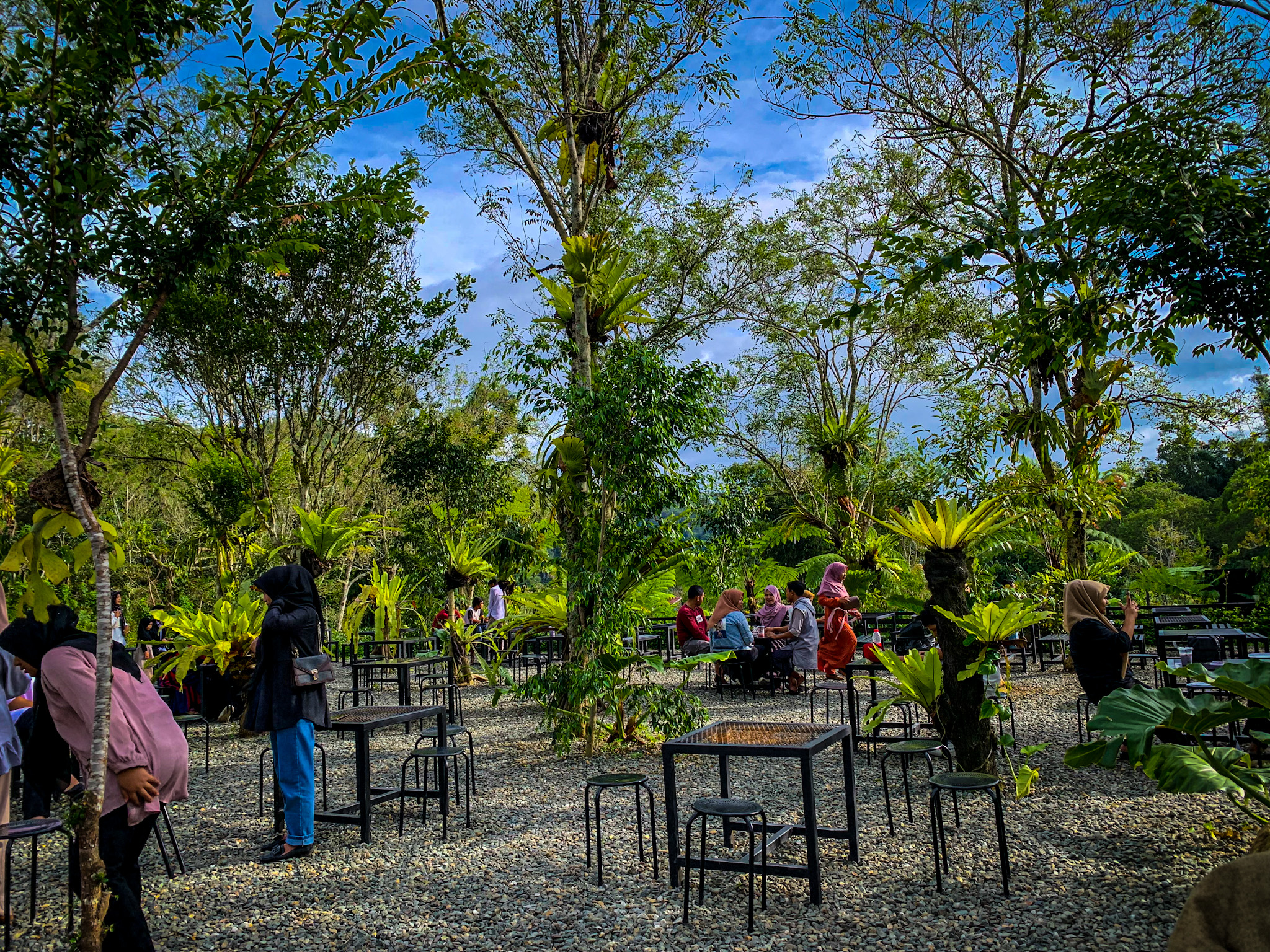 During the Eid al-Fitr holiday, many visitors from various regions flock to the city of Takengon. They vacation in various natural tourist destinations in this city, one of which is the recently trending tour. This is a Natural Park tourist destination, a nature tour built with the out door and go green concept.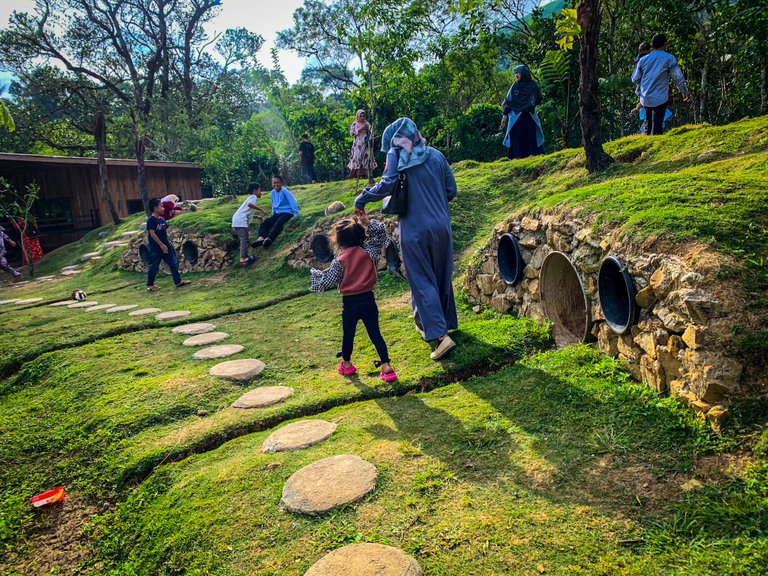 Natural Park is located in the Bukit Ewih Tami Delem area, Kec. Kebayakan, Central Aceh District, Aceh. If taken from the city center it only takes about 10 minutes. The road to this tourist location can be accessed by car or motorbike.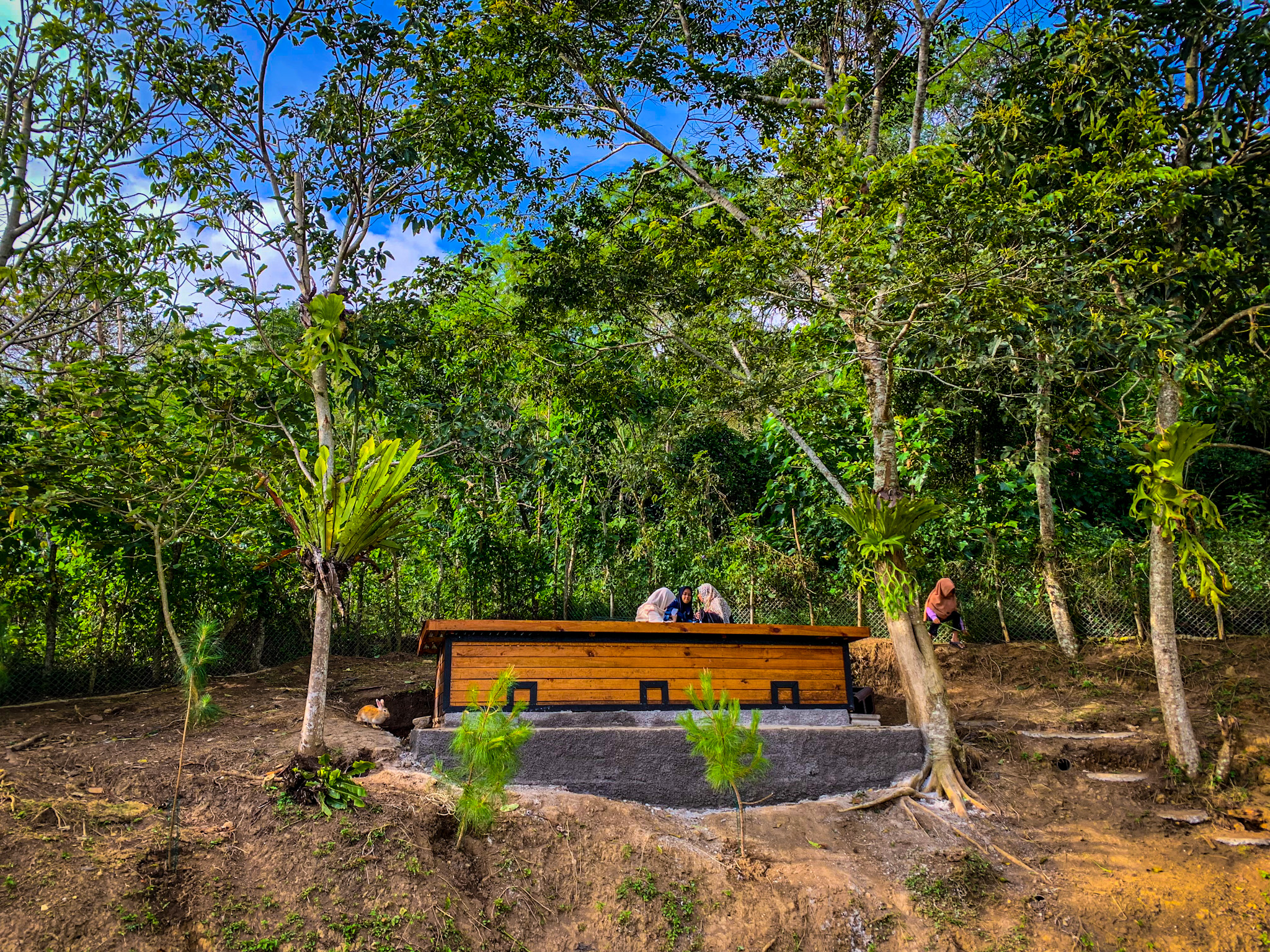 This natural tourist destination has become one of the natural attractions with the Gogren concept which provides cafe facilities, parks and playgrounds. To be able to enter this location, visitors must pay an entrance ticket of around IDR 10K, and pay vehicle parking fees which range from IDR 5K for motorbikes and IDR 10K for cars. They have a large and secure parking area for your vehicle storage.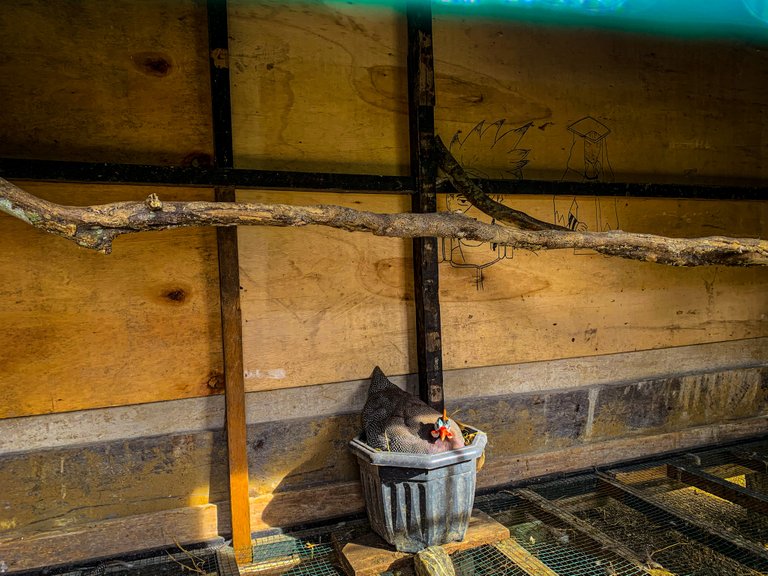 I really like when I see the situation in this location, a patch of grass and wide spread out in the garden yard. To walk on this grass patch, visitors are required to take off their footwear, to keep it clean and tidy. Areas with small pebbles also appear to be scattered in the land area of this park.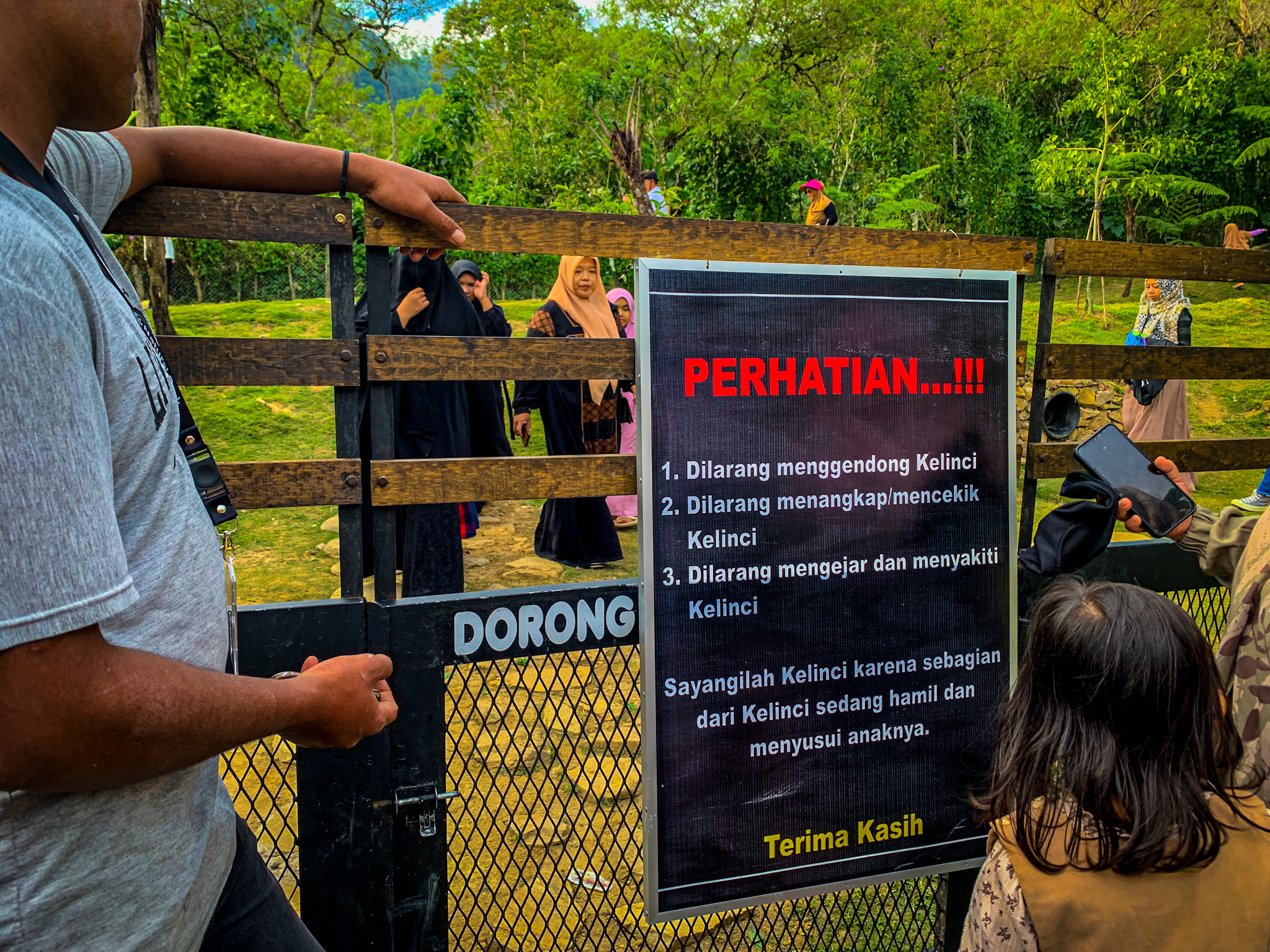 A number of chairs and tables are outside the room for visitors to relax. Visitors can also enjoy a number of menus provided at the Cafe in this park area. This area is very cool, because it is right on the side of a hill and has a number of trees that make this park area more shady and beautiful.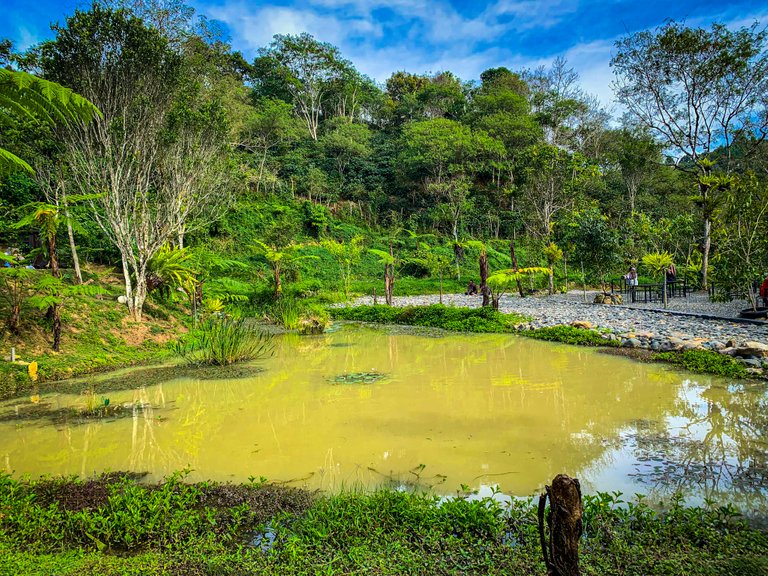 In this park there are also animals, namely guinea fowl and rabbits that roam freely in this park area. But there are special gardens for playing guinea fowl and rabbits. Many visitors play with rabbits and take selfies with animals in the garden area.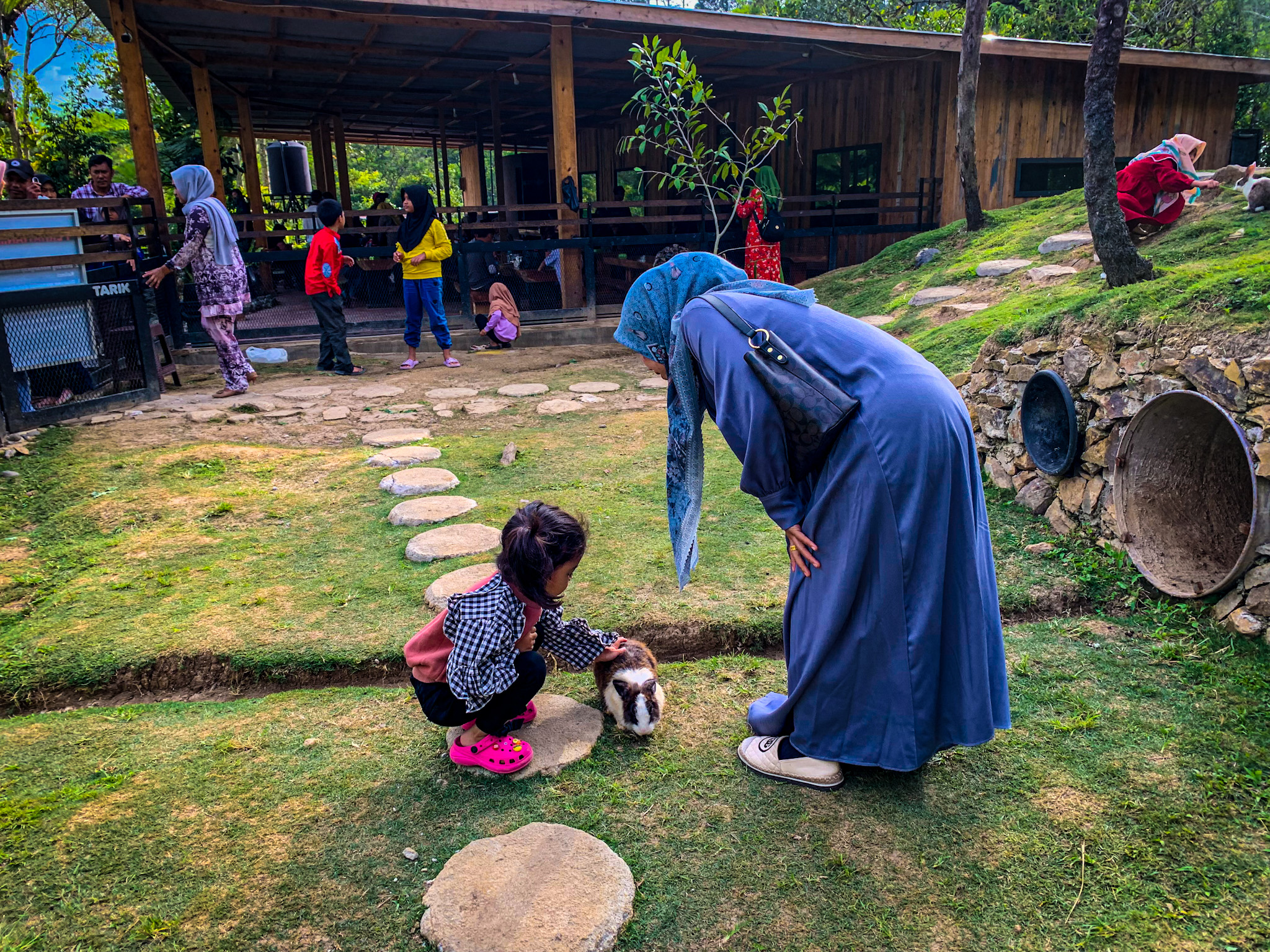 Meanwhile, an area that is a vehicle for children to play is also provided. Children can play freely while exploring nature around this park. Playgrounds such as houses and slides are the most liked by children in this park.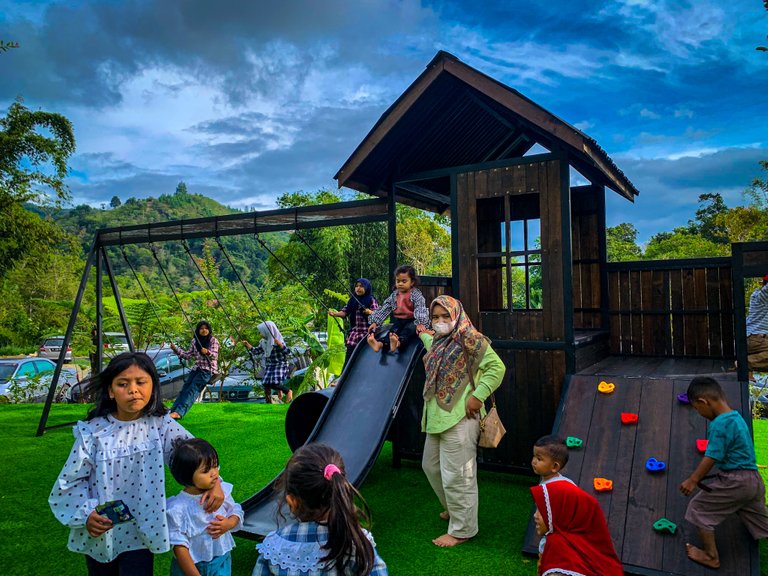 The existence of this tourist destination can be an education about nature, the environment and animals. The outdoor and go green concept of this tour looks so aesthetic and natural. This area can become an area for environmental campaigns and research, instead of being a tourism and cafe business that supports economic growth on the other hand.
I am certainly very happy to be in this beautiful garden area and with this cool air. Being in a hilly area, maybe they need to make a cliff barrier to prevent landslides. A clean and comfortable area is every visitor's dream to be able to enjoy an exclusive and enjoyable holiday.
I am very happy to be able to share this article with you, I hope you like my weekend story. I appreciate your support and empathy for my posts ♥️
Camera Iphone XR
Edited Lightroom
Category Travel, Park, Nature
Location Takengon City
Regards,@ponpase

---
View this post on TravelFeed for the best experience.