Canopy; the best experience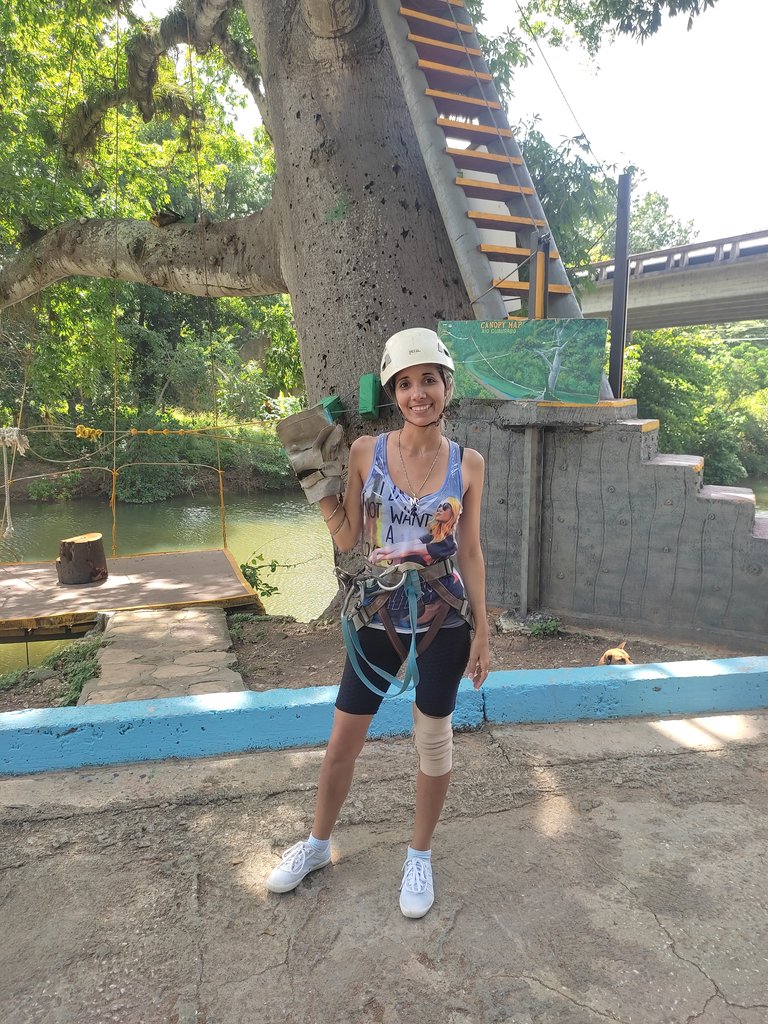 Hello #Pinmapple friends, today I bring you the photos taken days ago when I had the opportunity to go out with family and friends.
This time we decided to be braver and more daring, and we went ziplining.
First we will define what the canopy consists of. This is nothing more than a sport that consists of suspending and sliding through the air using cables that are intertwined from corner to corner between the branches of the trees. Sport widely practiced in the world, and our country has increased our national and international tourism options.
We decided to go to Santi Spiritus, which is the closest province where we can practice this sport.
According to the guides, this zip line is one of the highest in the country, located in a tree.
The journey begins in a majestic ceiba tree to the neighboring heights of the historic Guamuhaya mountain range, continues to a Guanacaste tree, the national tree of Costa Rica, and returns to the same starting point.
Fifth of its kind on the island of Cuba, the second Canopy of the Gaviota de Topes de Collantes Tourism Complex in Trinidad, where cables join towers at different heights and drops of up to 1000 meters, an impressive and wonderful adventure.
That day I didn't feel very good in health but I still decided to make the jump, because I don't know when I would have that opportunity again, and as we say here... Nothing has been written about cowards... so I did it.
At first, when I climbed the ceiba I was very impressed and scared, but I did it, the rest of my family did it and I couldn't be left behind 🤭🤭, and there is no doubt that it was the best experience of my life and I don't regret it.
There I share the photos, I hope you enjoy them...
Greetings and blessings.
---
---
These photos were taken before starting the journey to the canopy, where the guide explained to us what the route would be like, all the activities we could do and the precautions to take.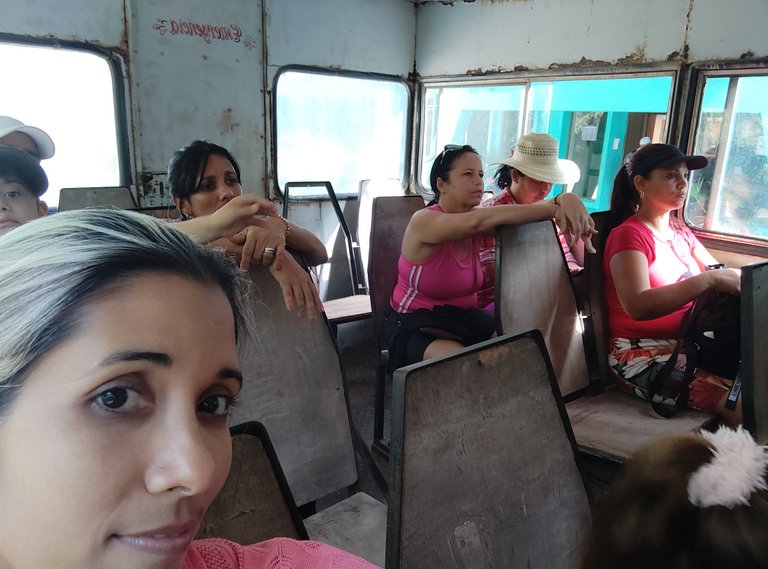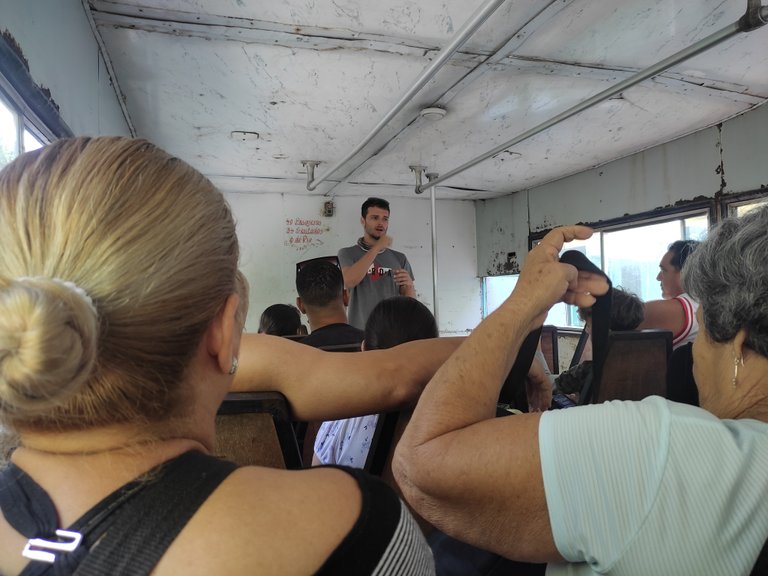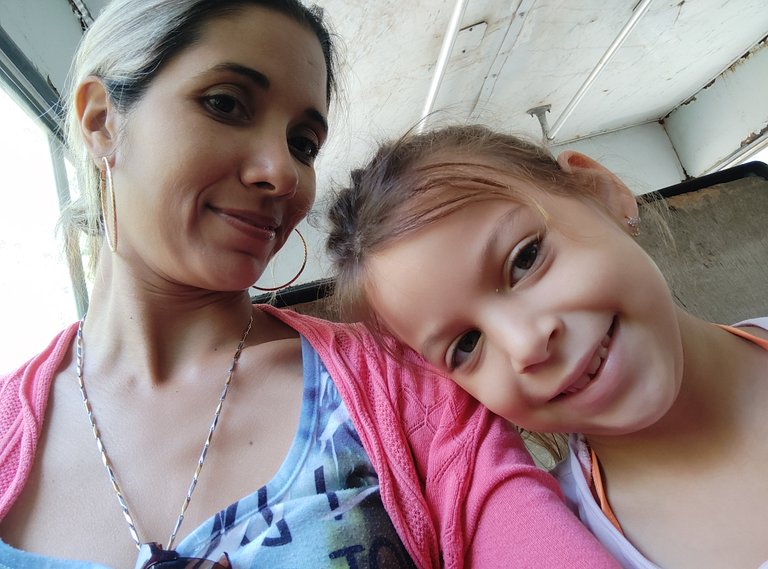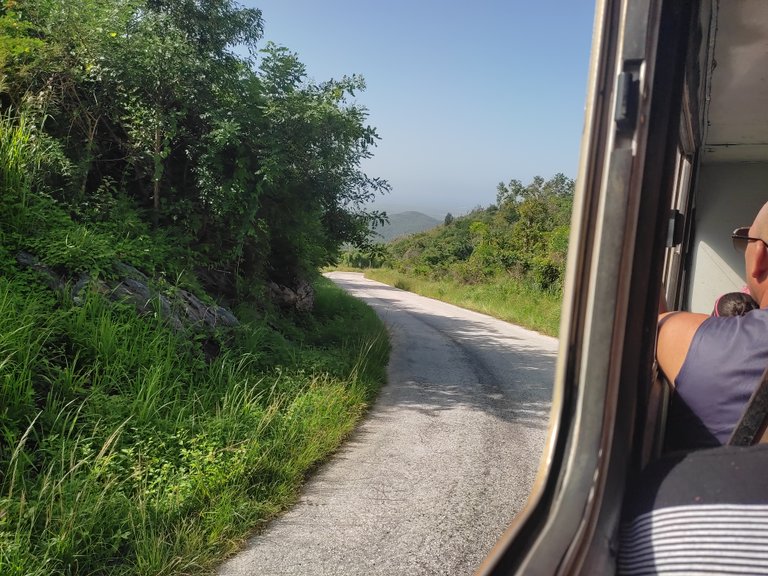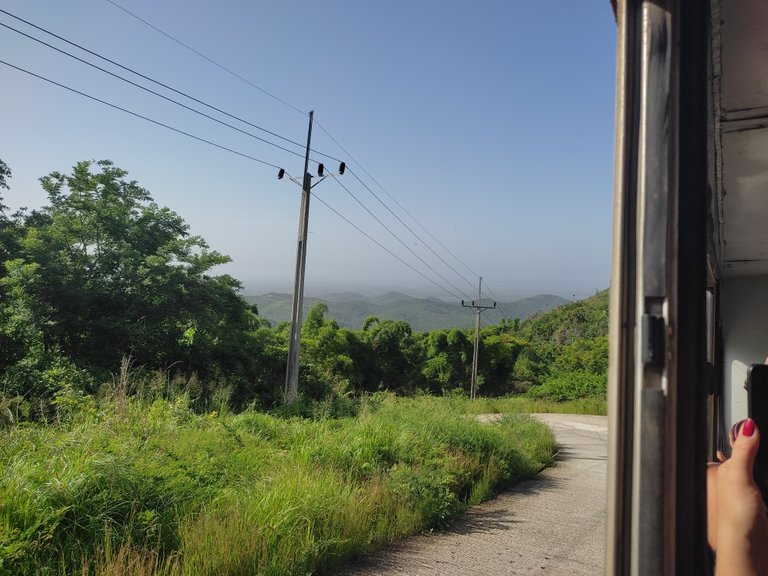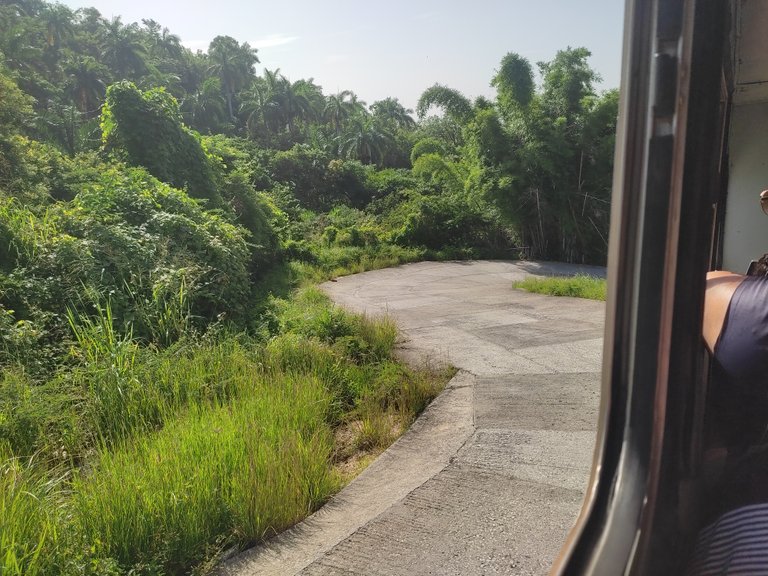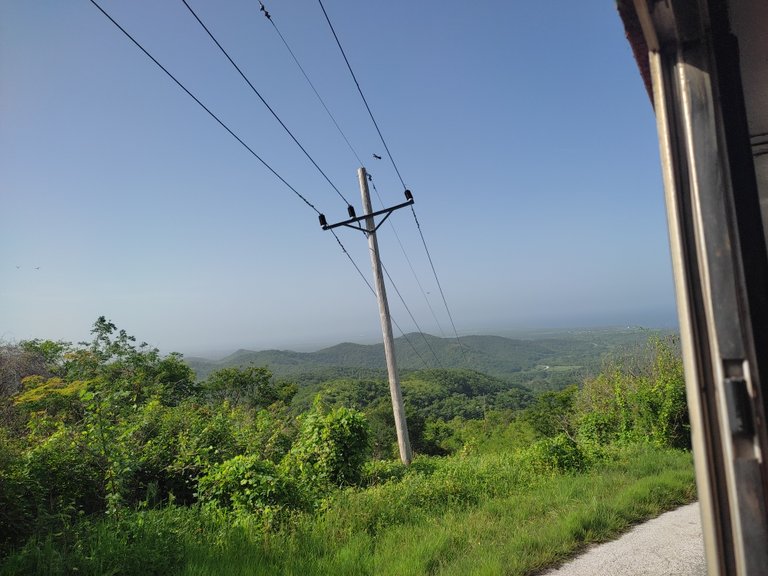 Immediately we arrived at the Guaurabo River, we began to tour the place and see everything it had to offer.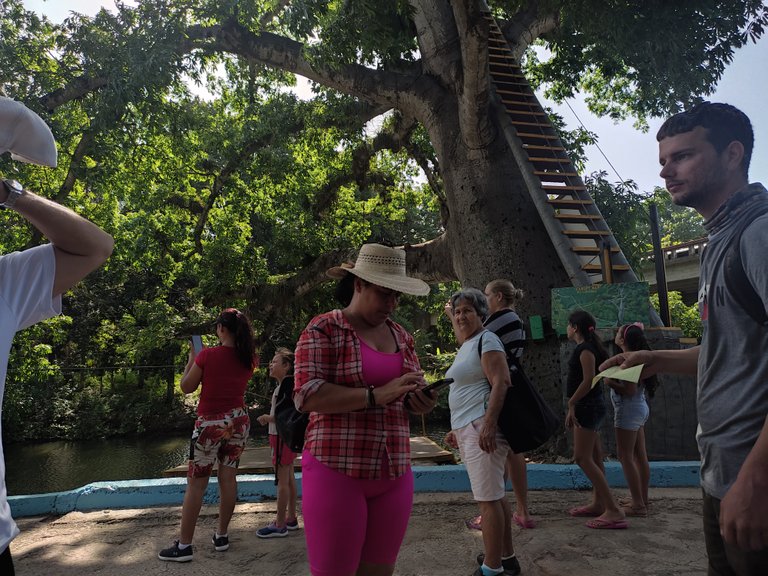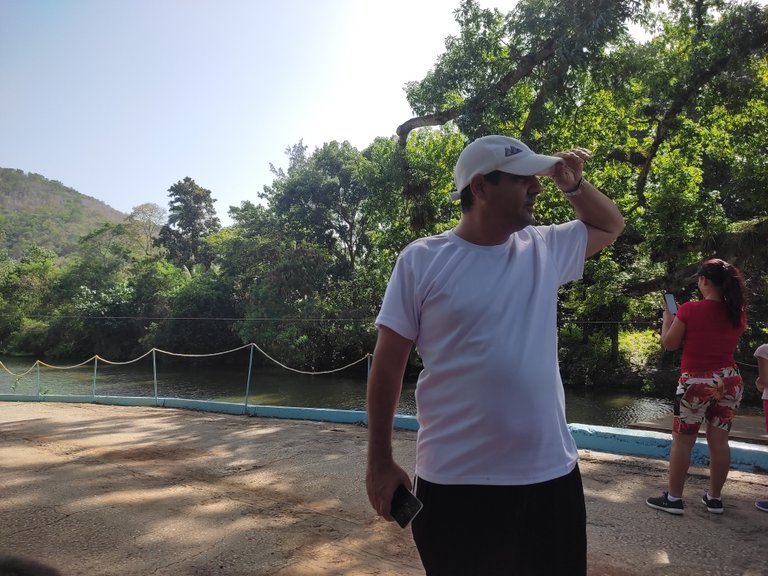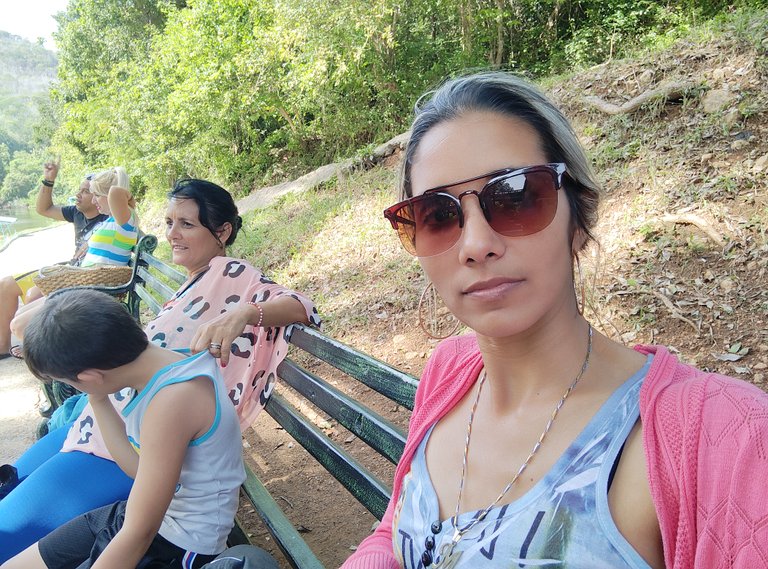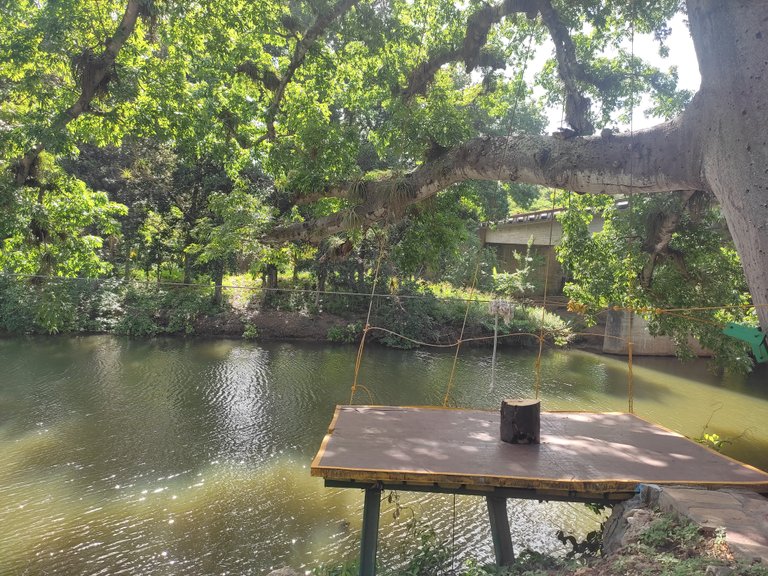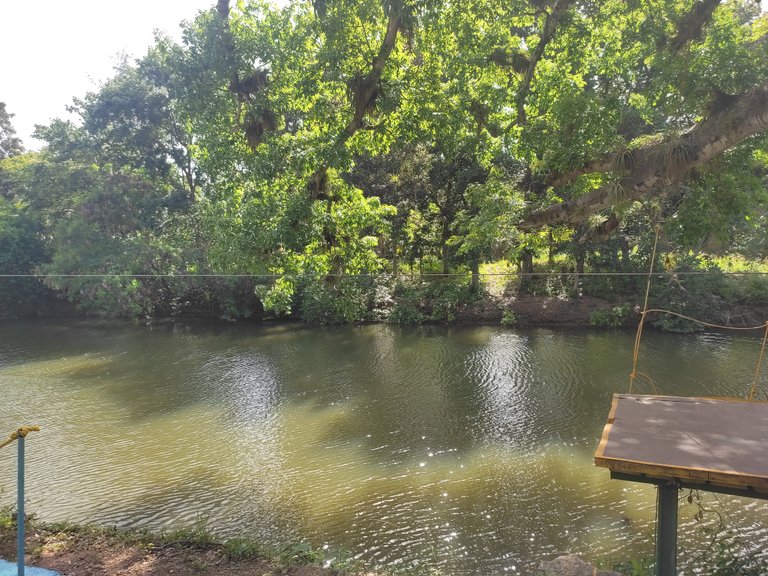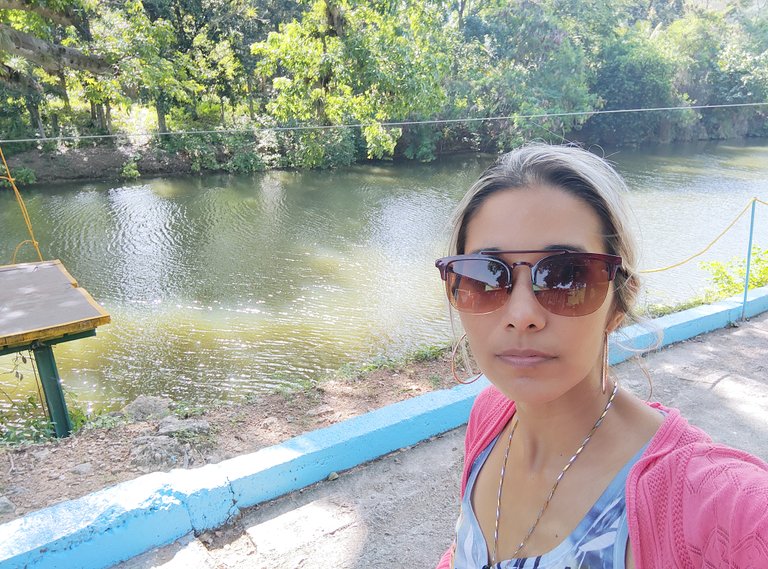 I could not jump in with the first group, because the vomiting did not allow it, so when I improved, they began to prepare me with all the means of protection required to perform this sport, later I decided to climb the ramp located at the top of the ceiba tree and start the adrenaline rush 😁.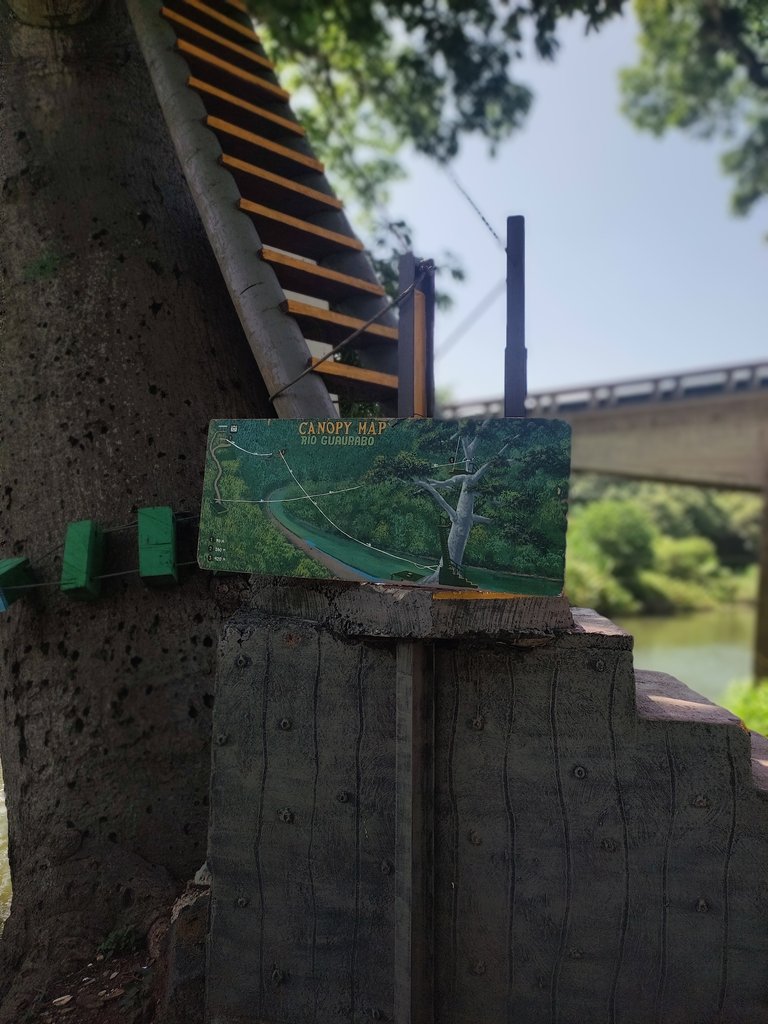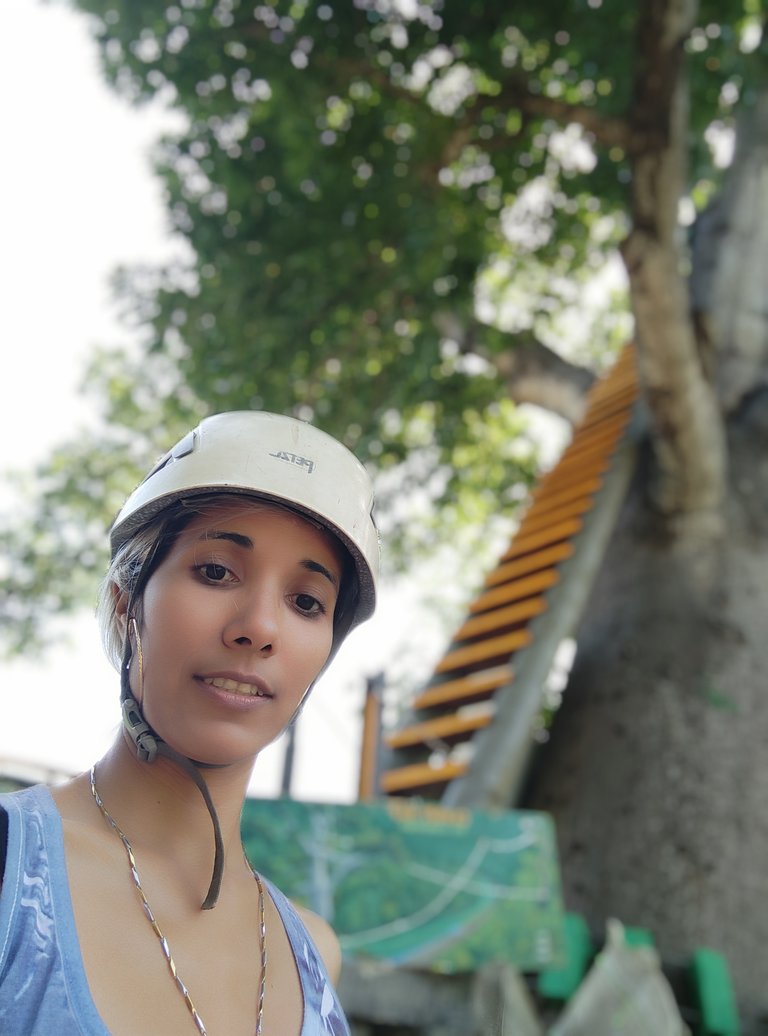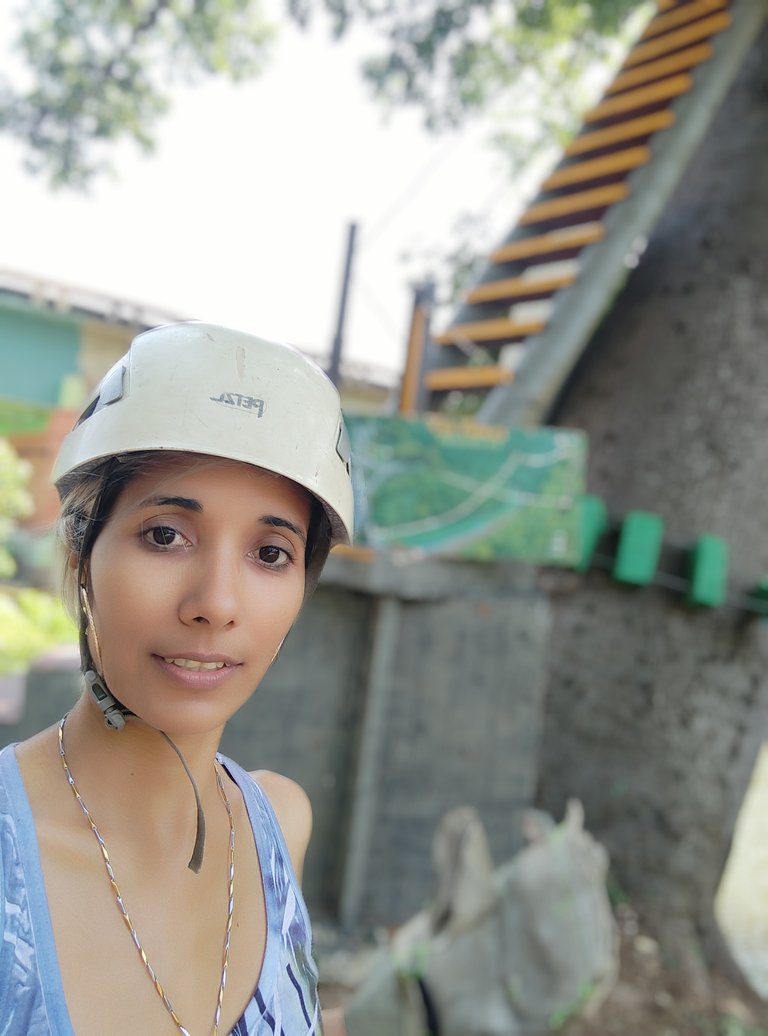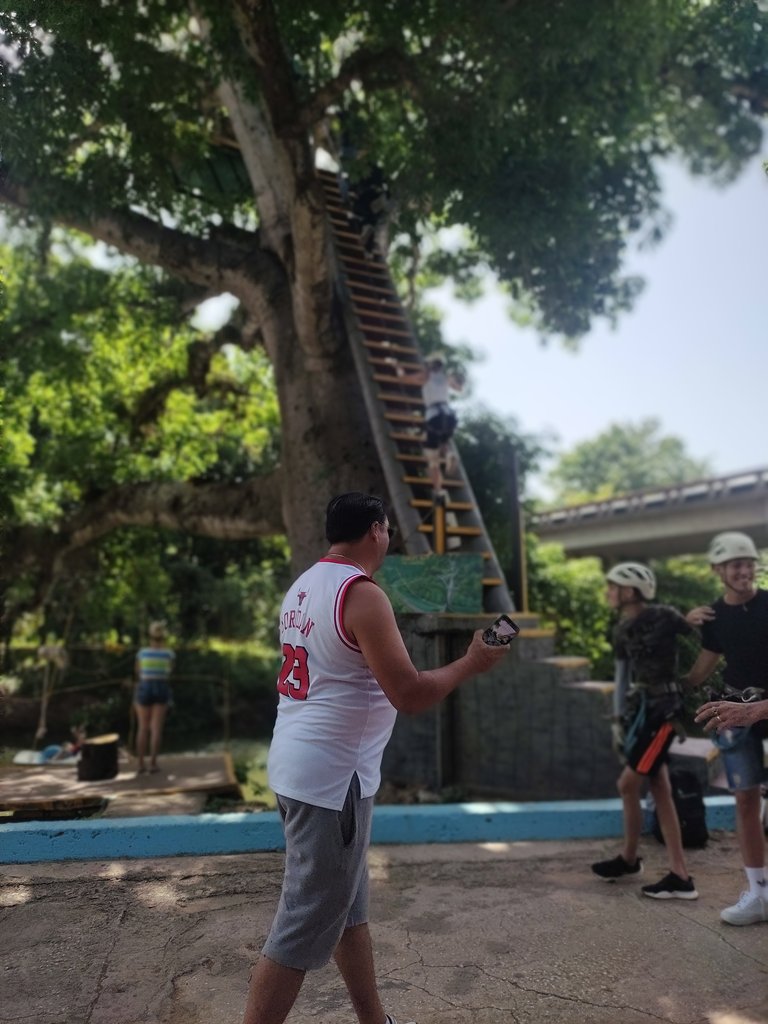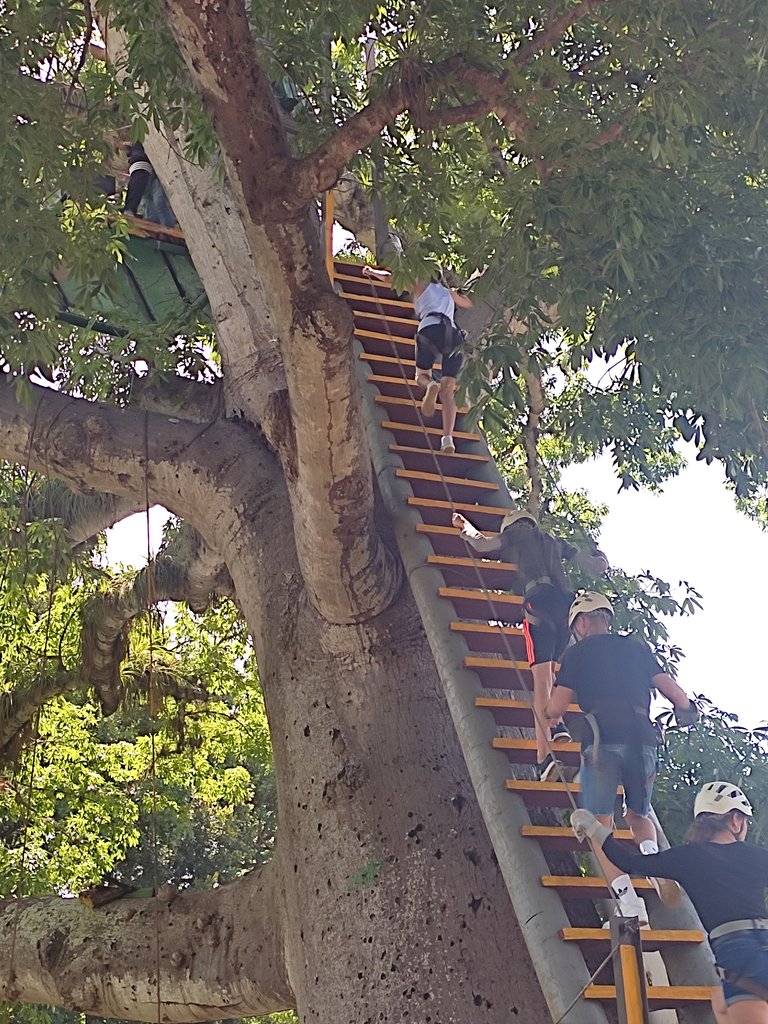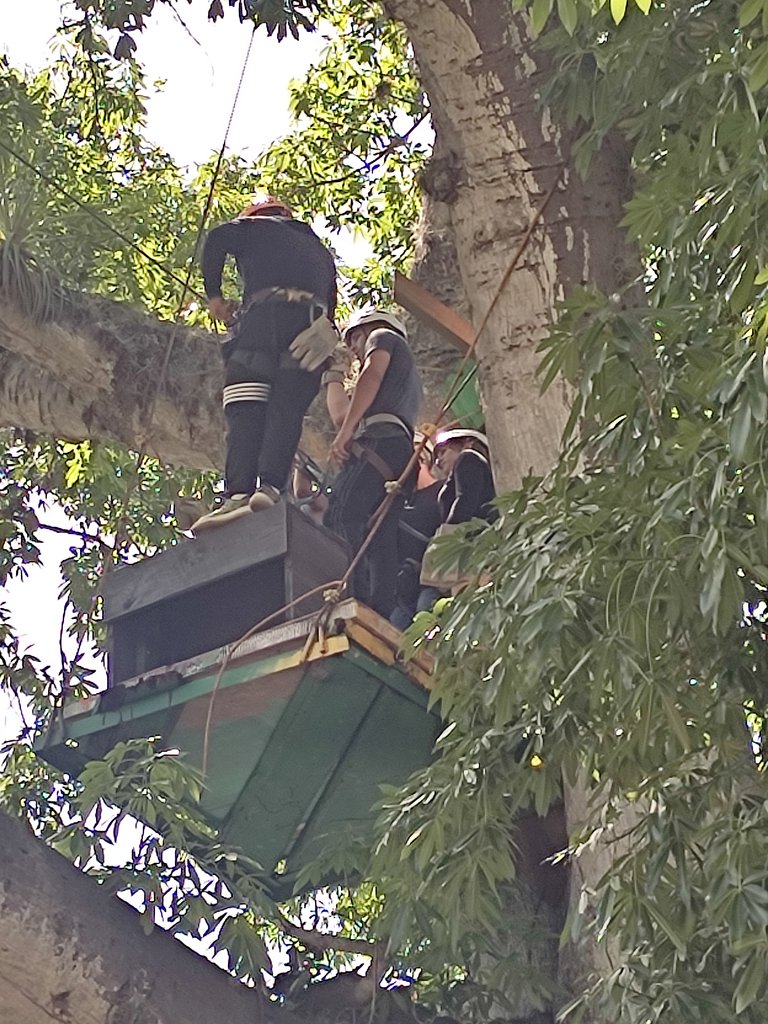 While the last group was ziplining, the rest of the classmates decided to try the rest of the attractions, such as the water bike trip, where many got wet 🤭🤭.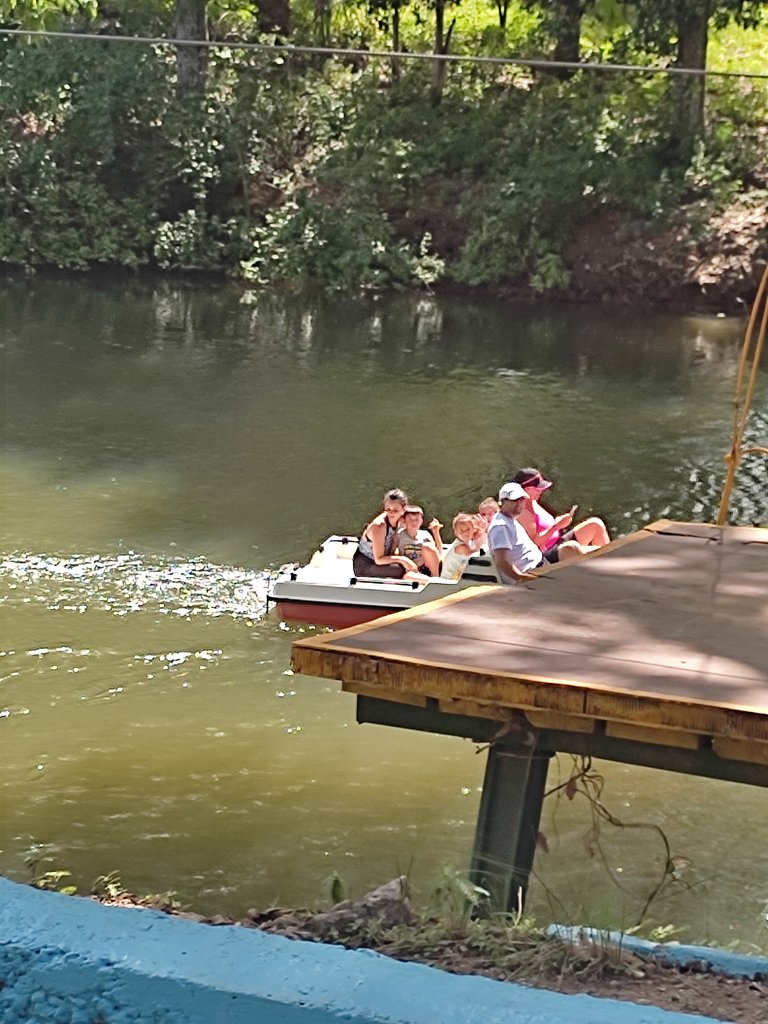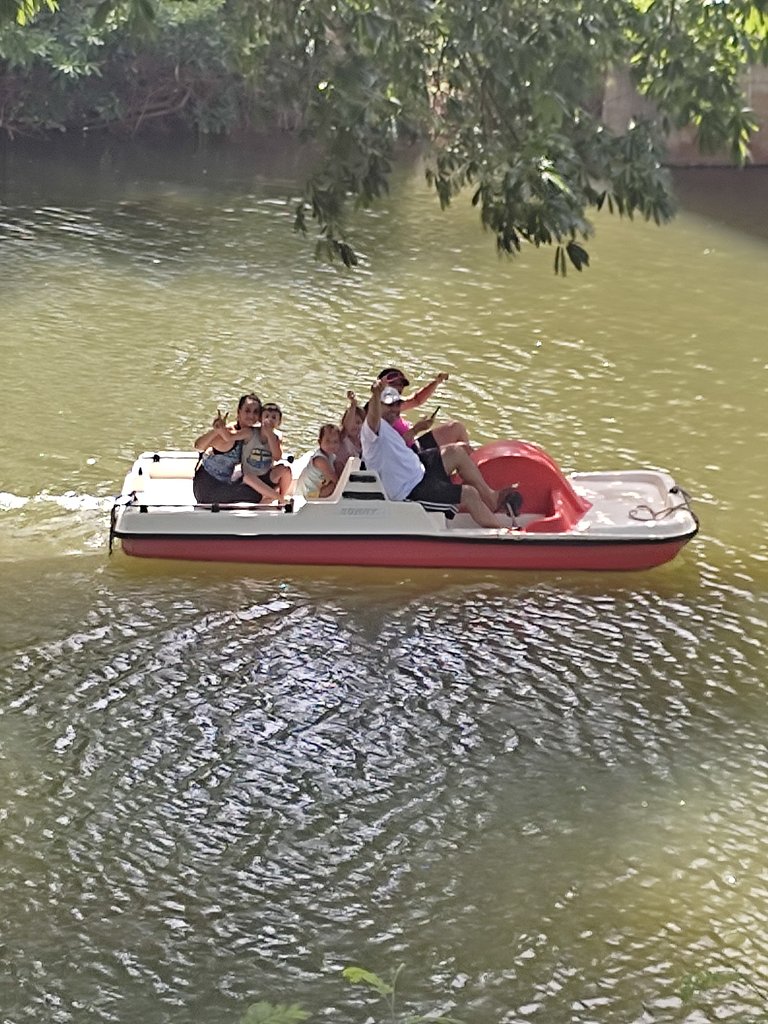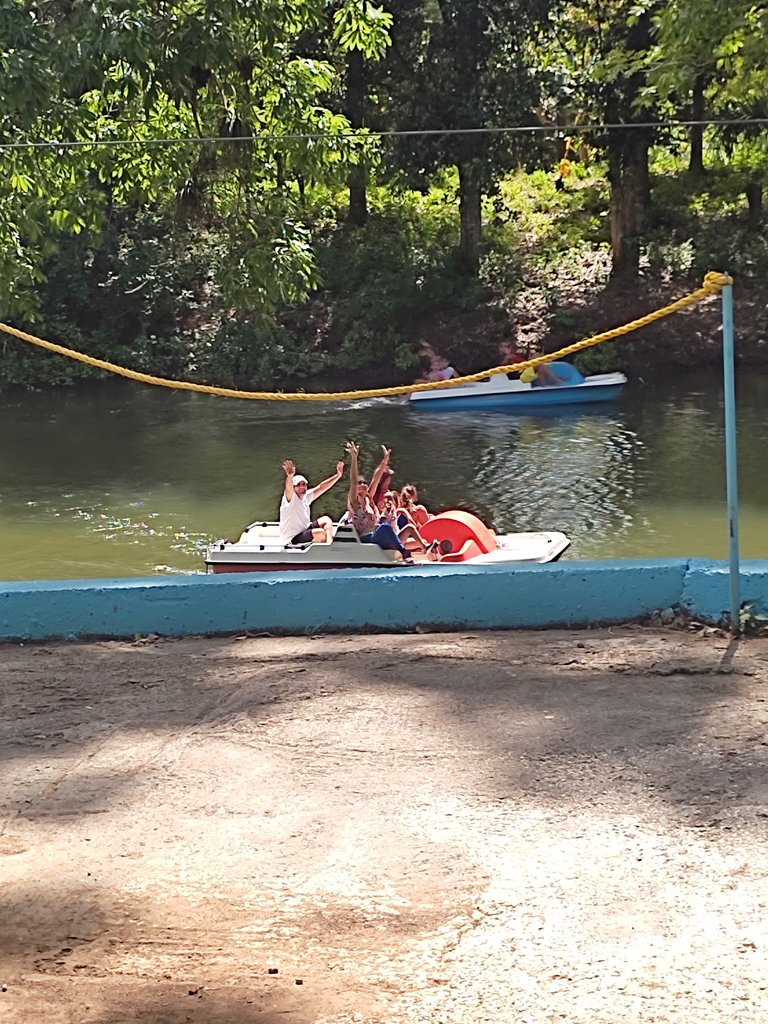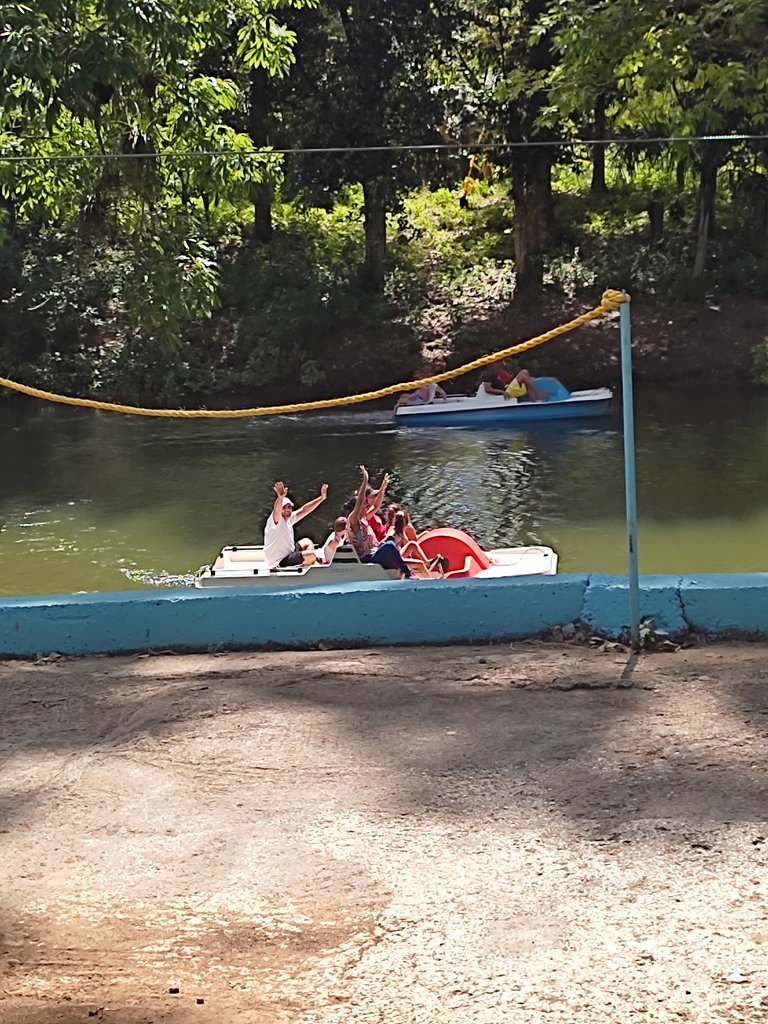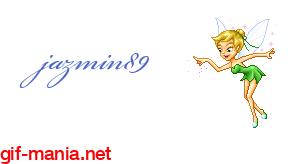 ---
---