My partner and I recently took a hike in Lamington National Park. Its located near Binna Burra lodge in the Gold Coast hinterland in South-east Qld. There's plenty of different hikes in the region which vary in length and difficulty. We chose the 'Ships Stern' circuit which is a 12 hr round trip.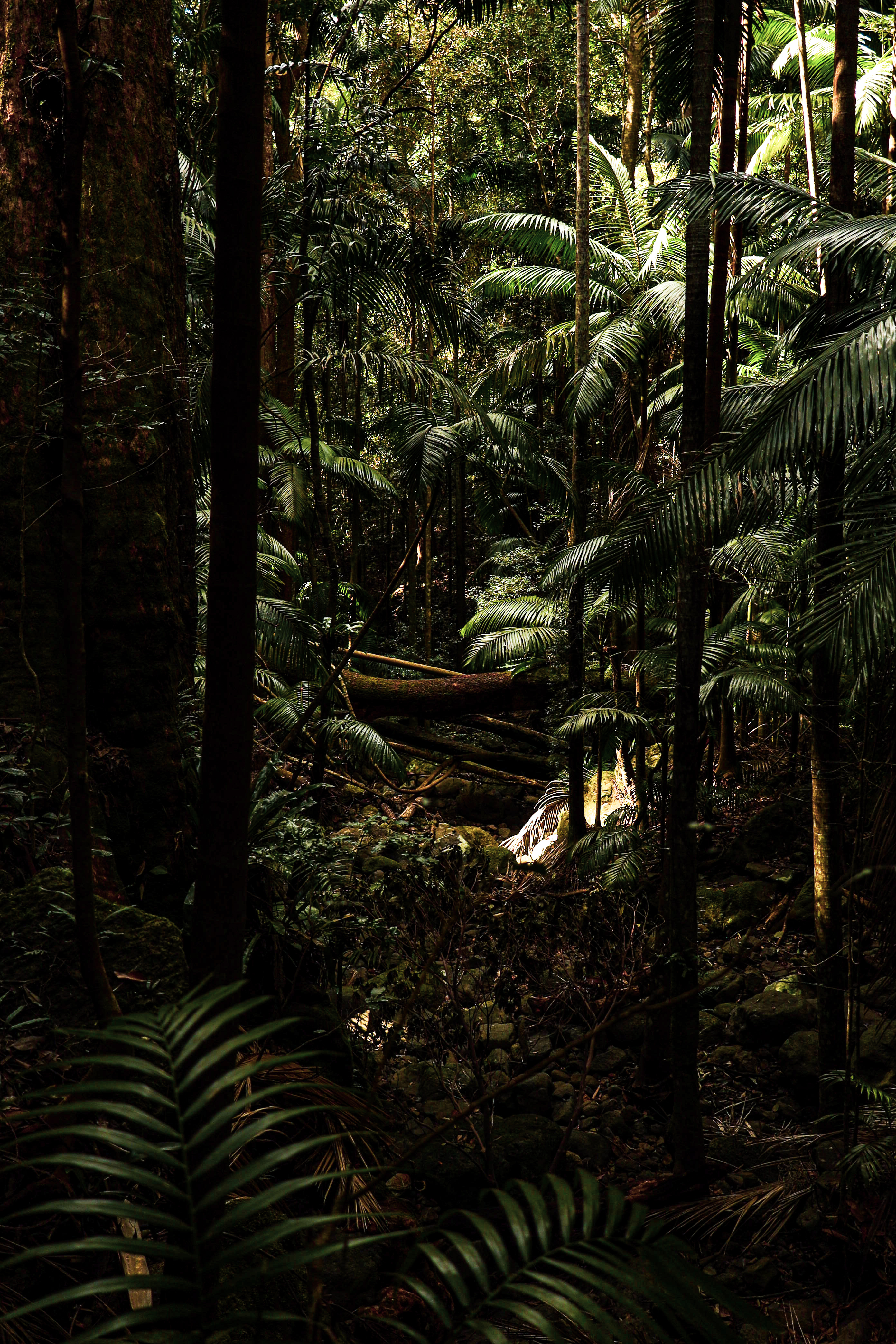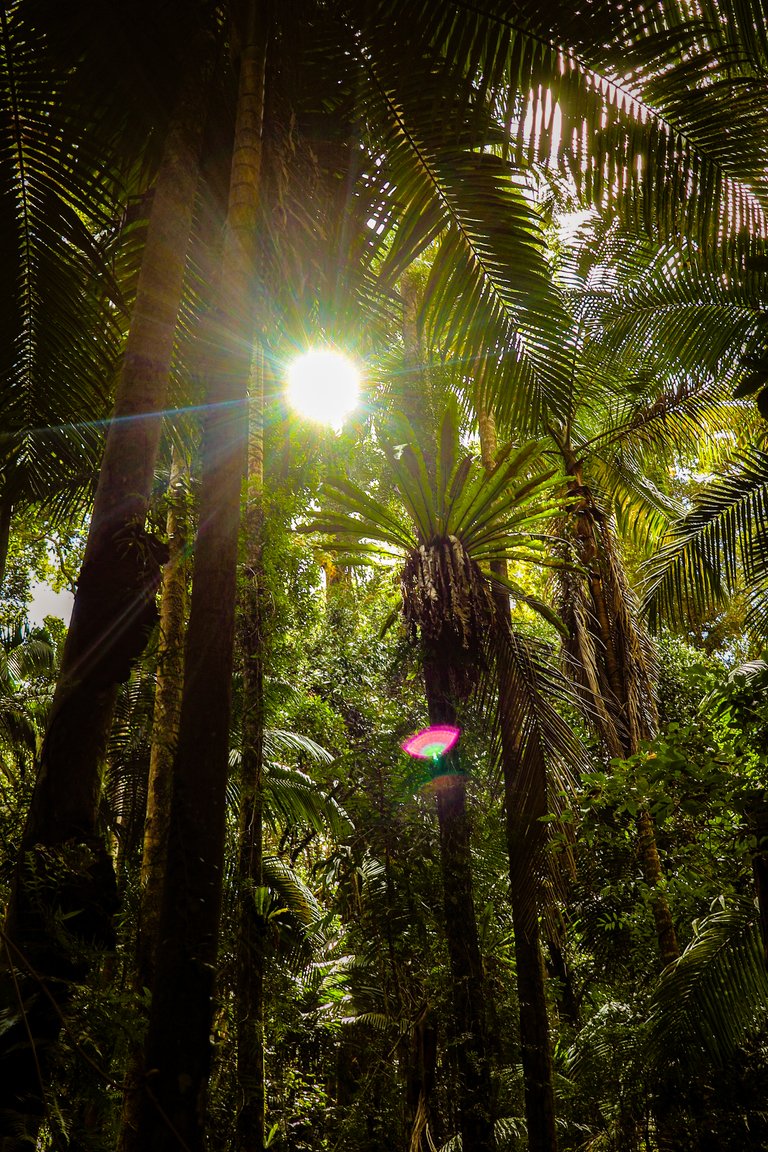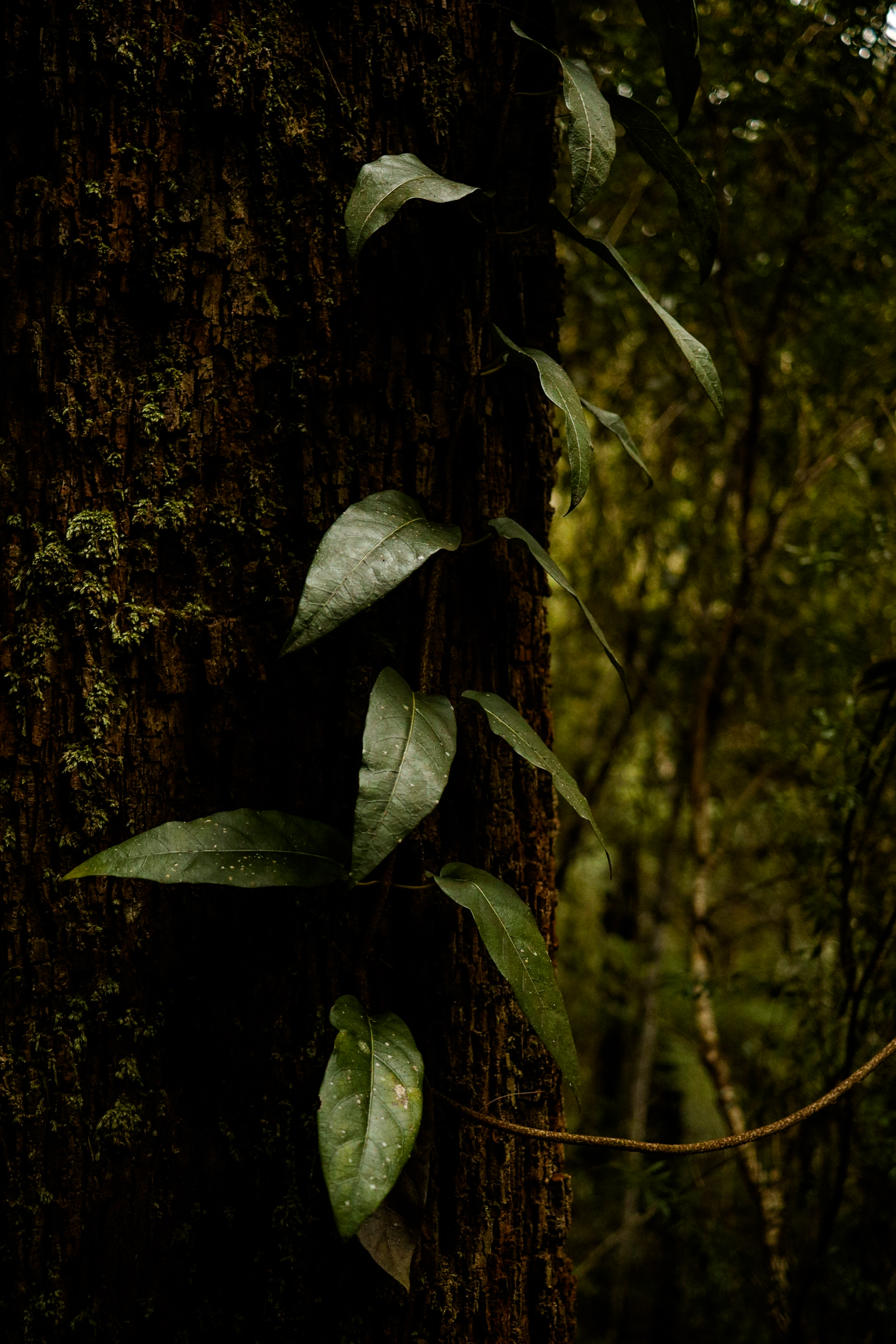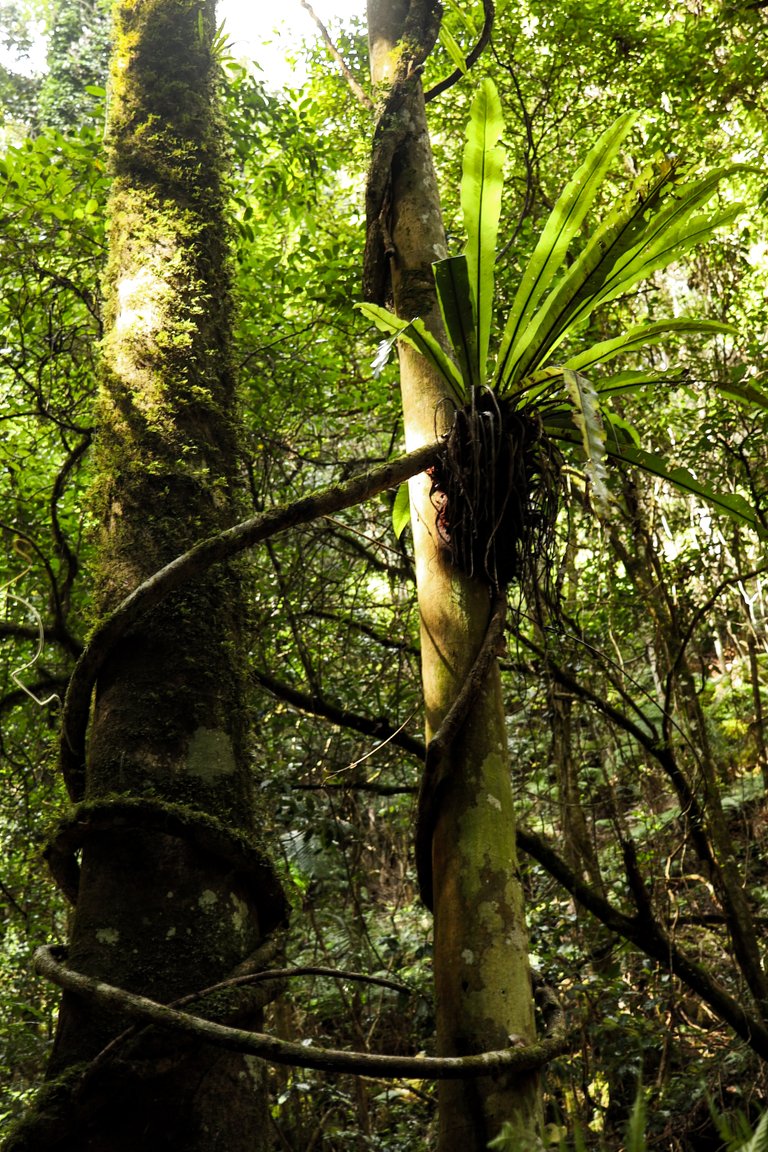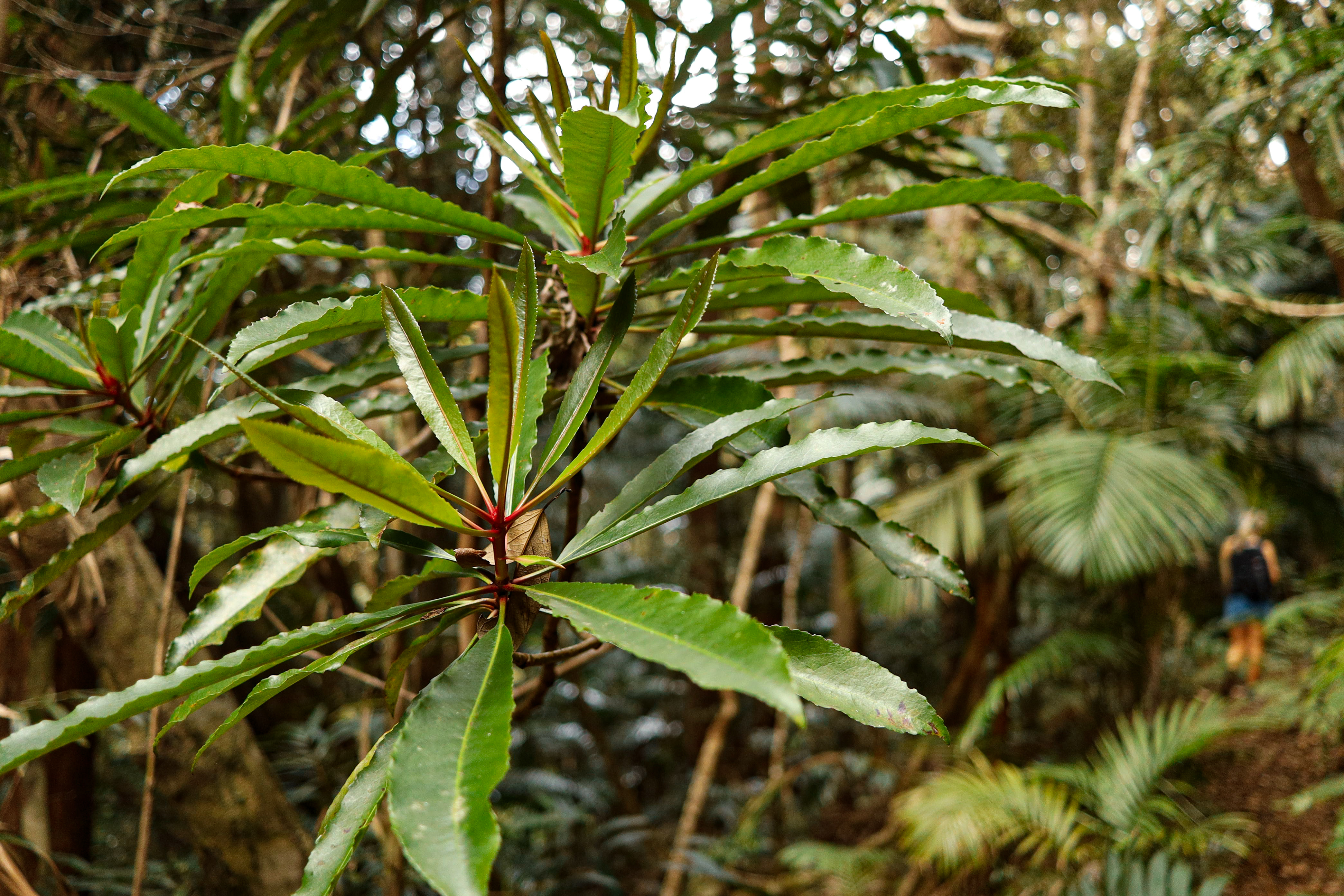 The terrain is moderate and the landscape changes often.
The walk winds its way through dense rainforest down to a river at the bottom of a valley then back up the other side through scrub, bushland and patches of grasslands. The landscape is ever changing and there are loads of amazing lookouts along the way to stop for a snack and to catch your breath while you take in the amazing surrounds.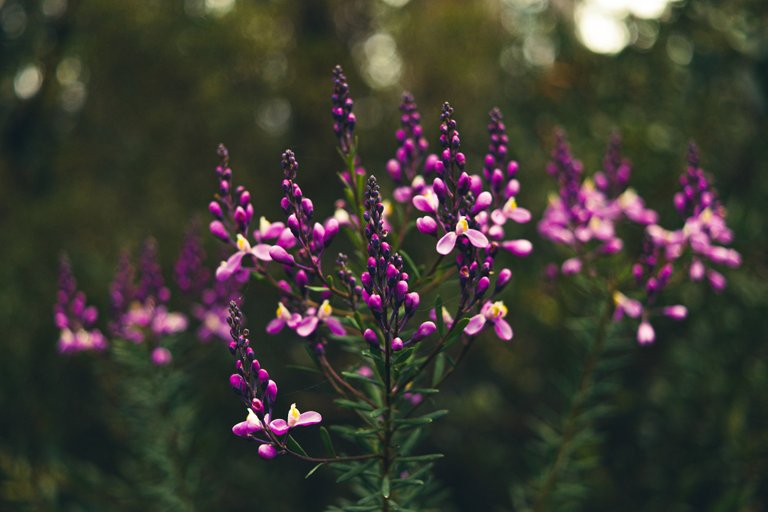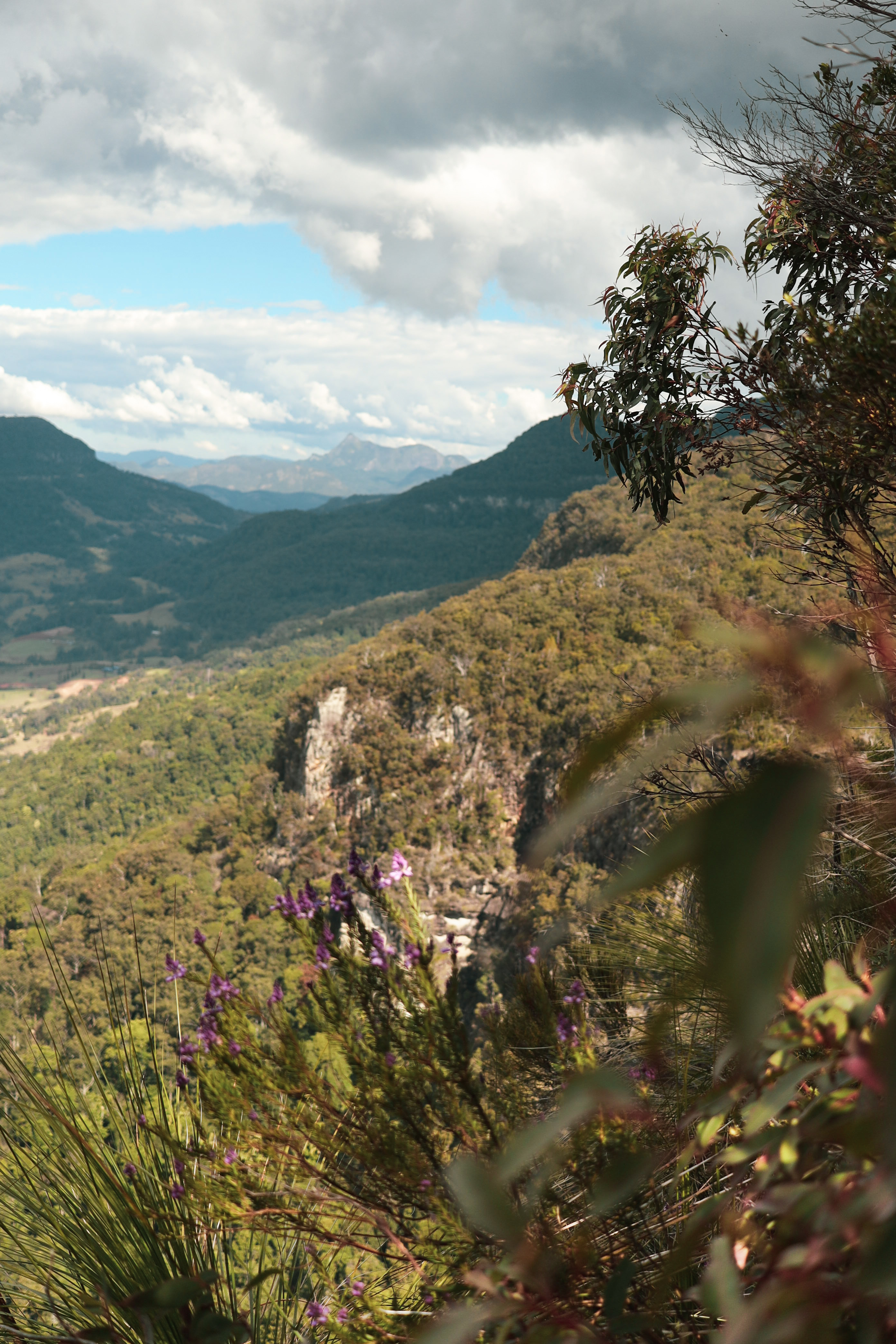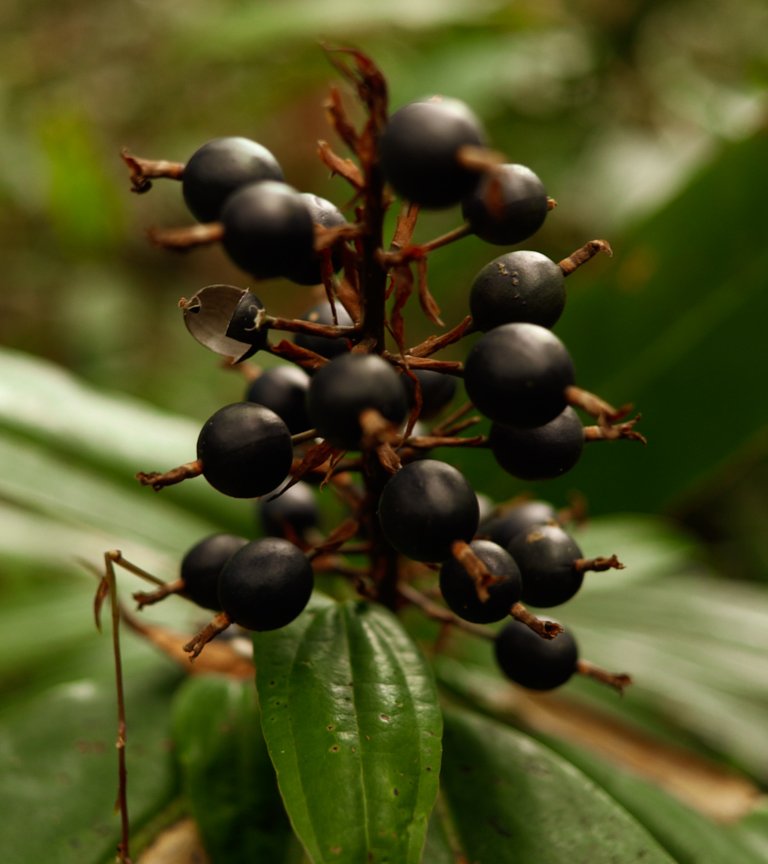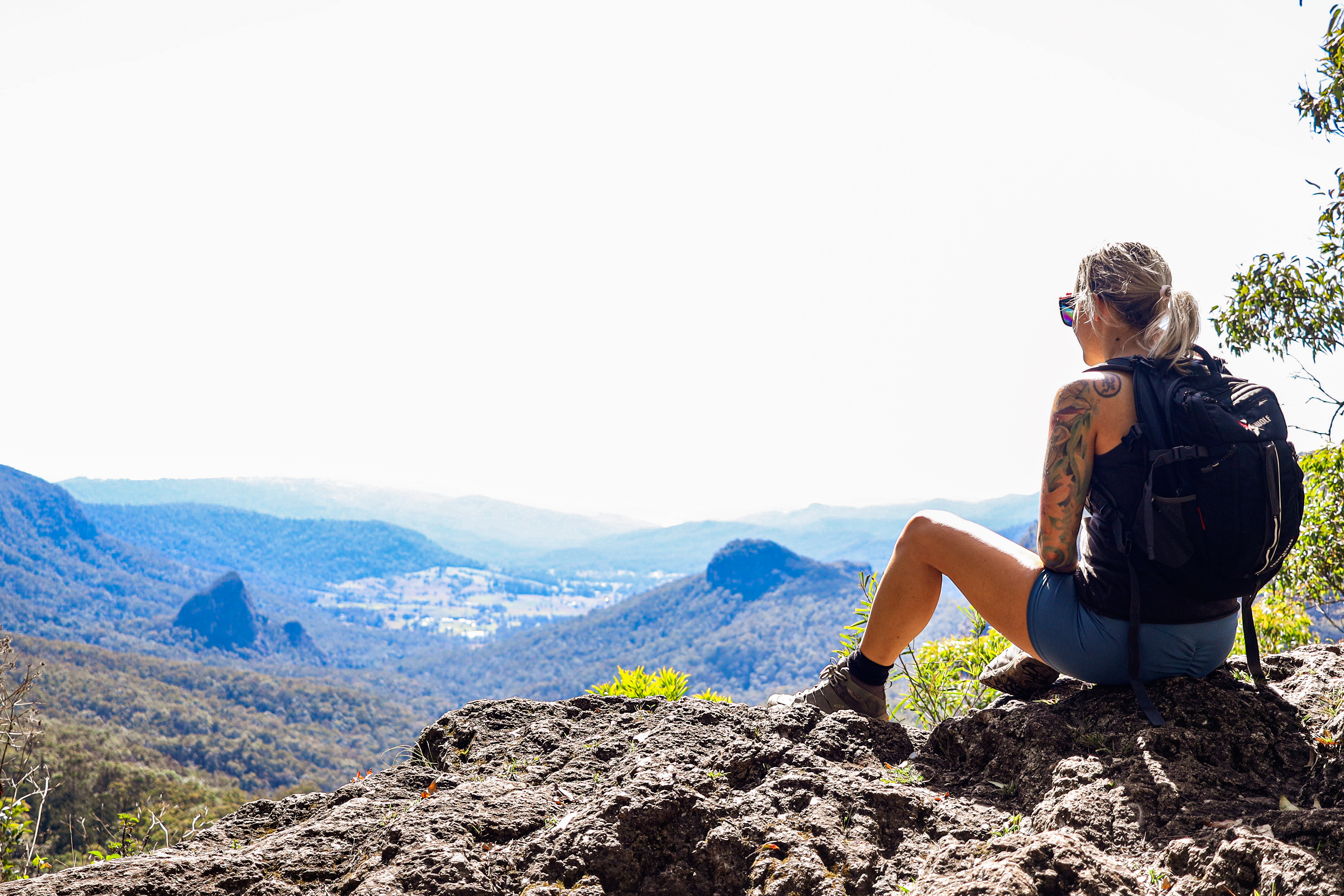 Not only is it a beautiful walk its also a fair workout (especially on the legs). A few spots in particular become quite steep and you really have to watch your step as there are no guard rails with extremely steep drop offs and cliff edges, which makes the adventure all the more exciting.
Along the way we saw a huge range of flora and fauna. With an abundance of different bird and wild flower species in particular.
Located only about an hour from my home on Brisbane it makes for an easy weekend escape from the hustle and bustle of the city, and a good excuse to get back to nature.
Just being able to take in a big breath of fresh air is a good enough reason to go.
All in all we really enjoyed the walk. 12 hours is a bit of a slog but its very rewarding and leaves you with a real feeling of accomplishment.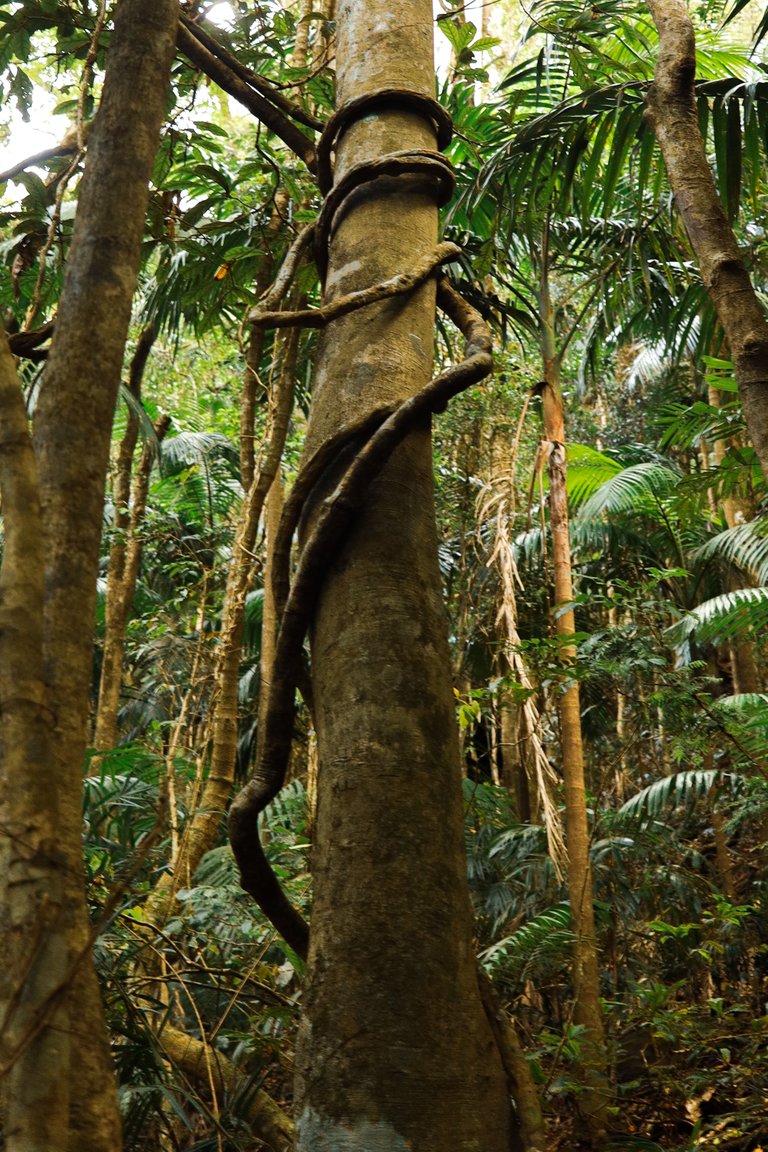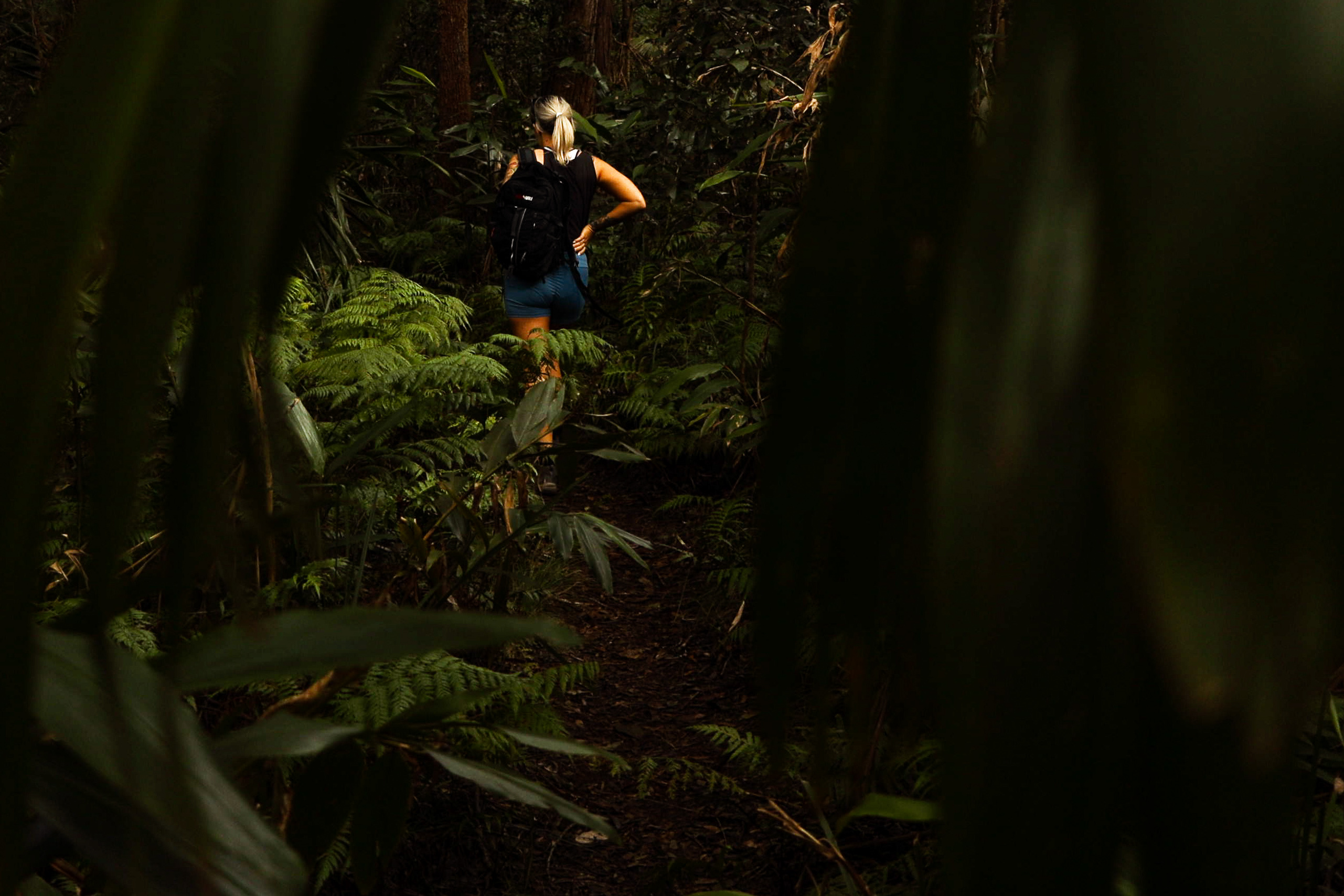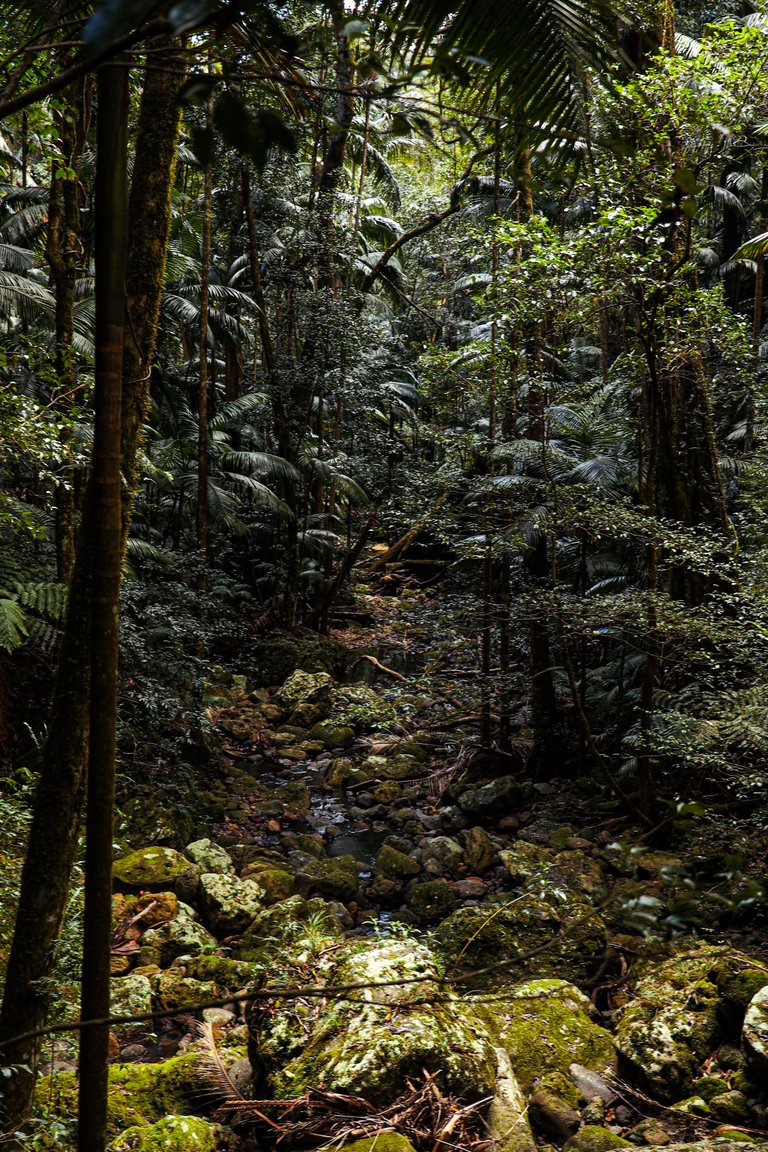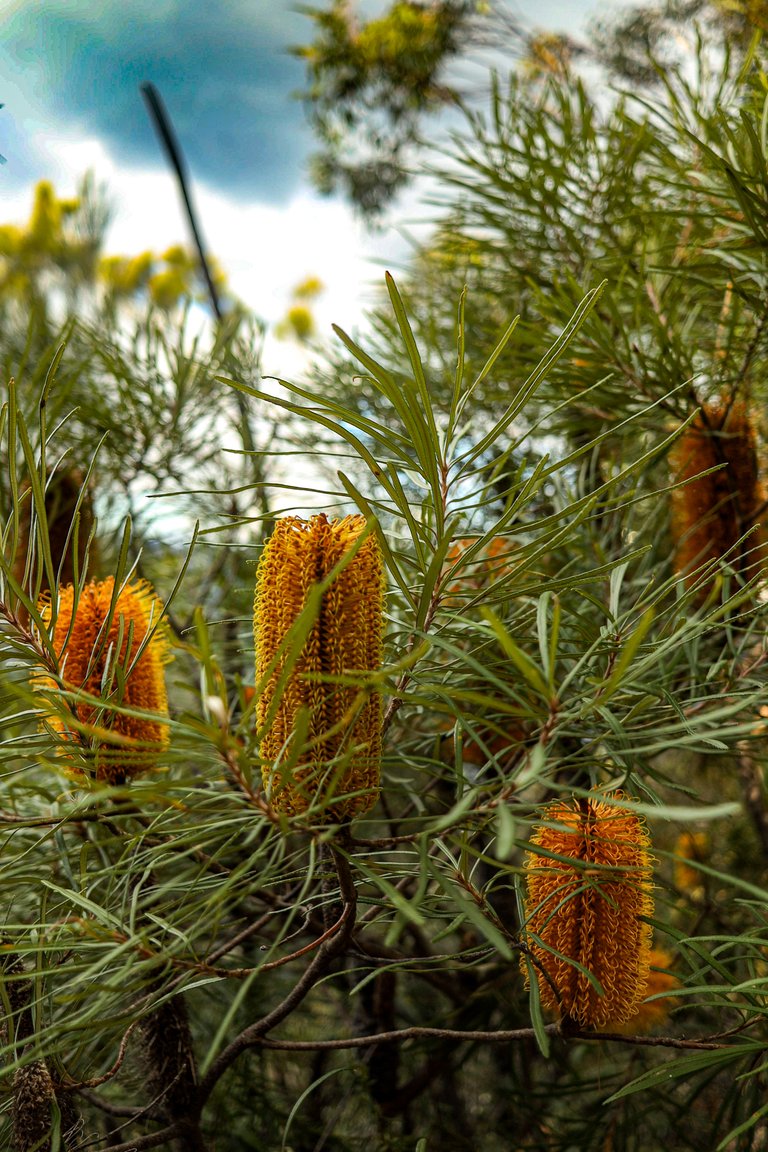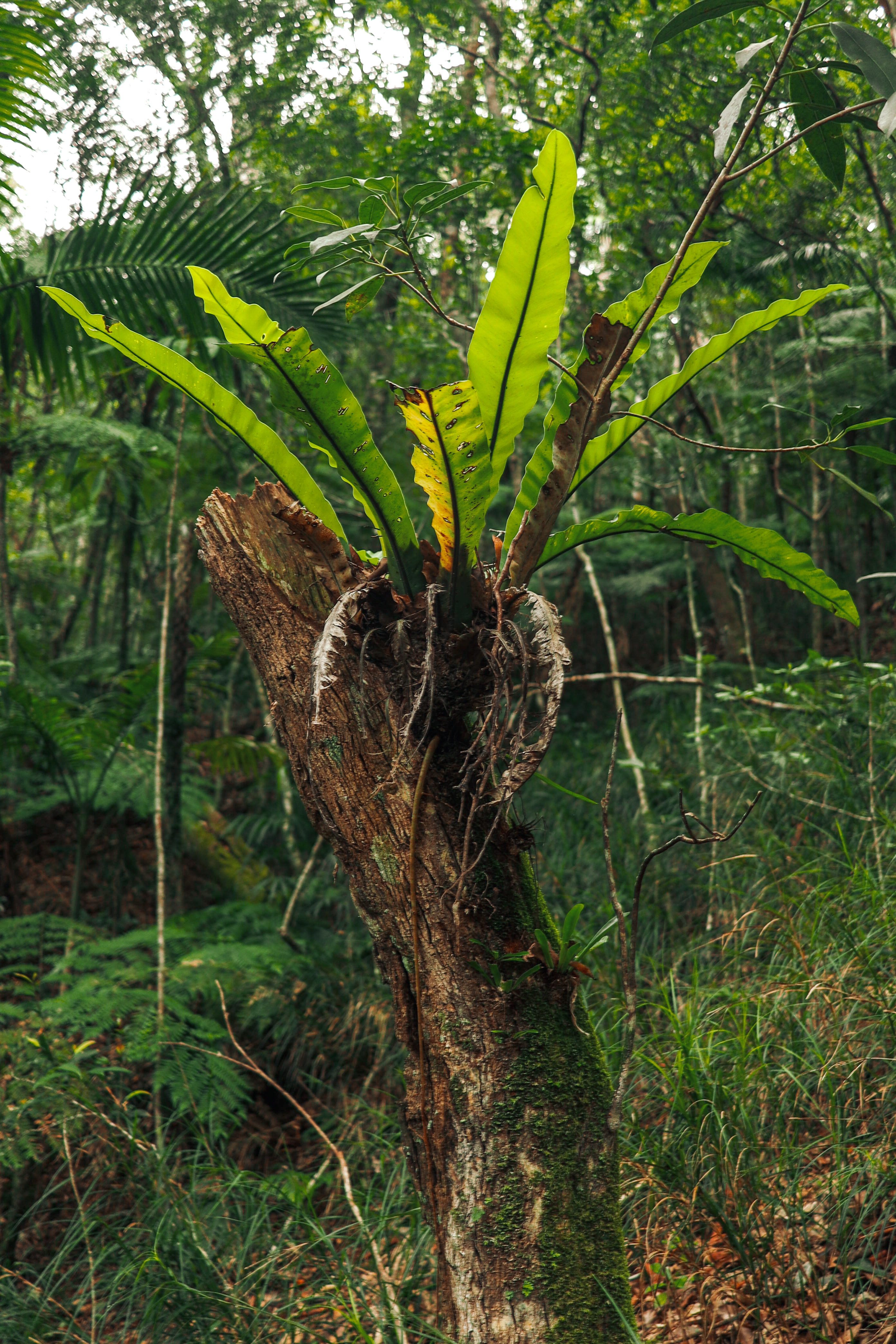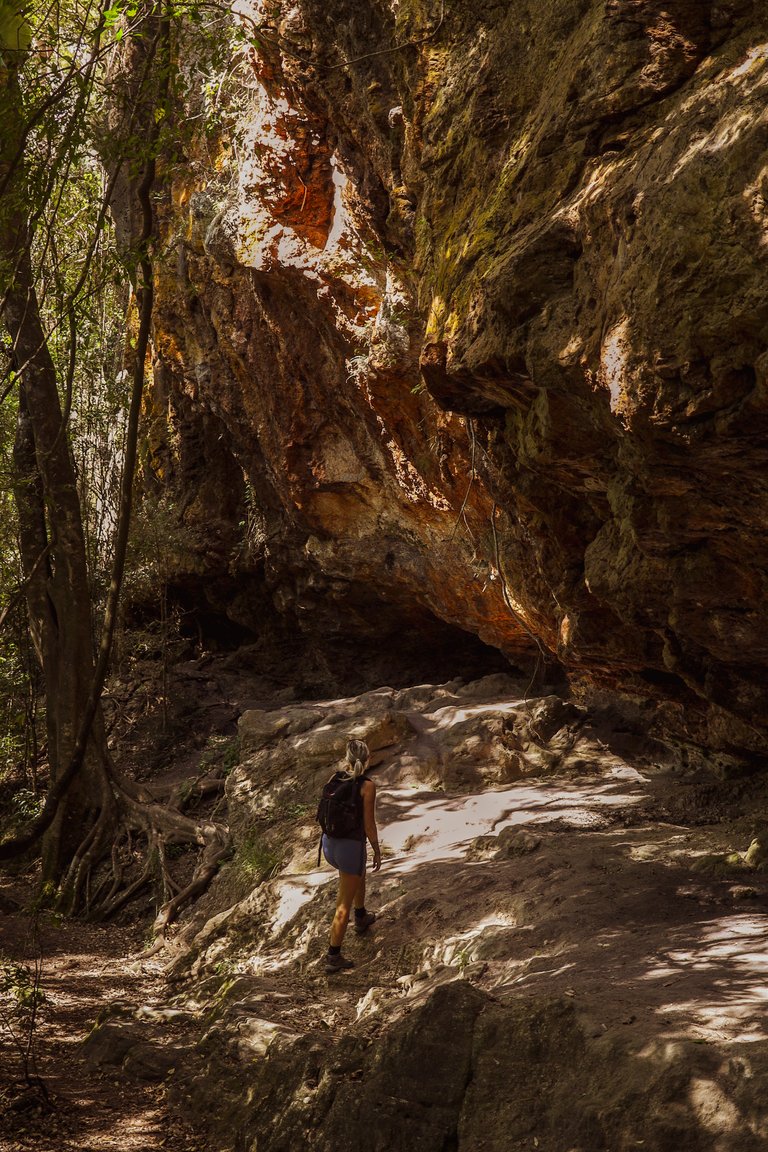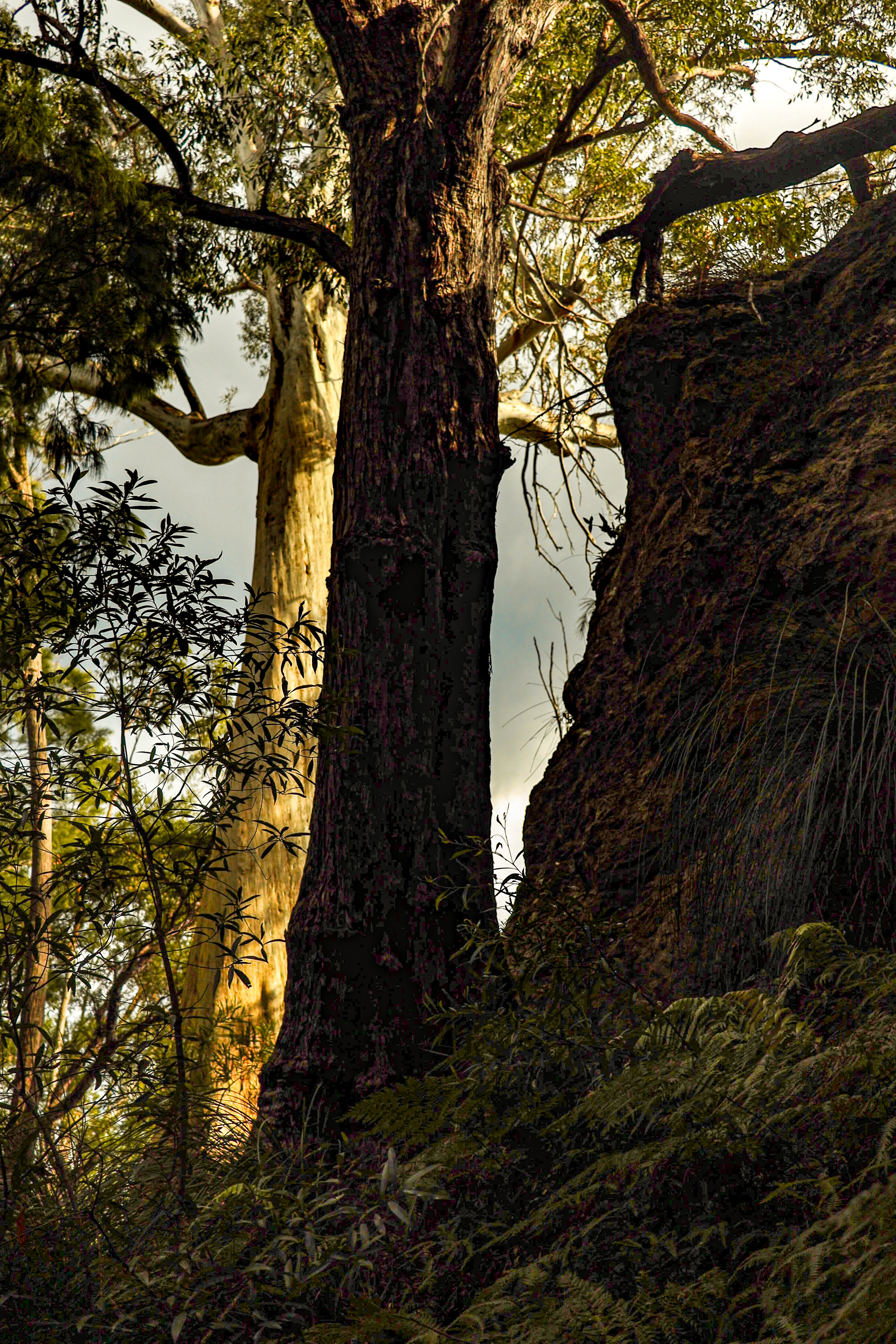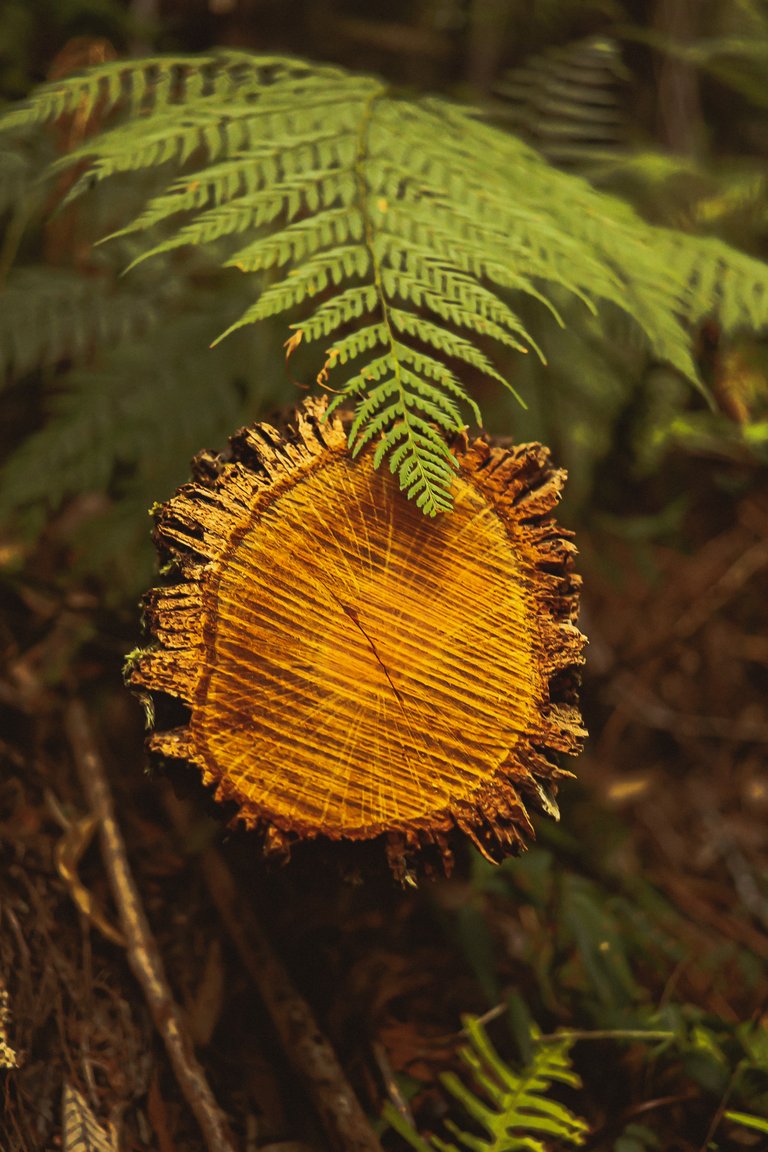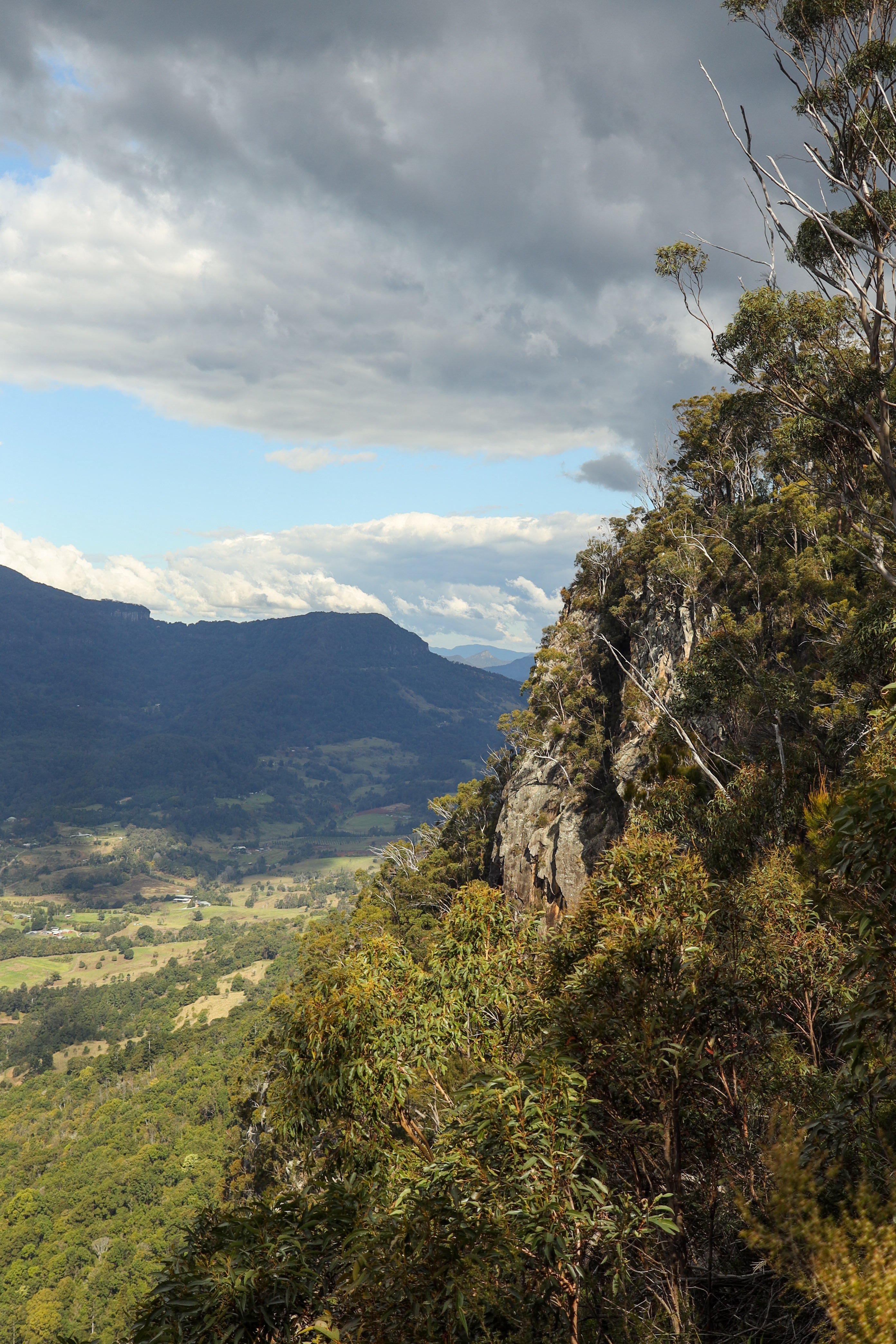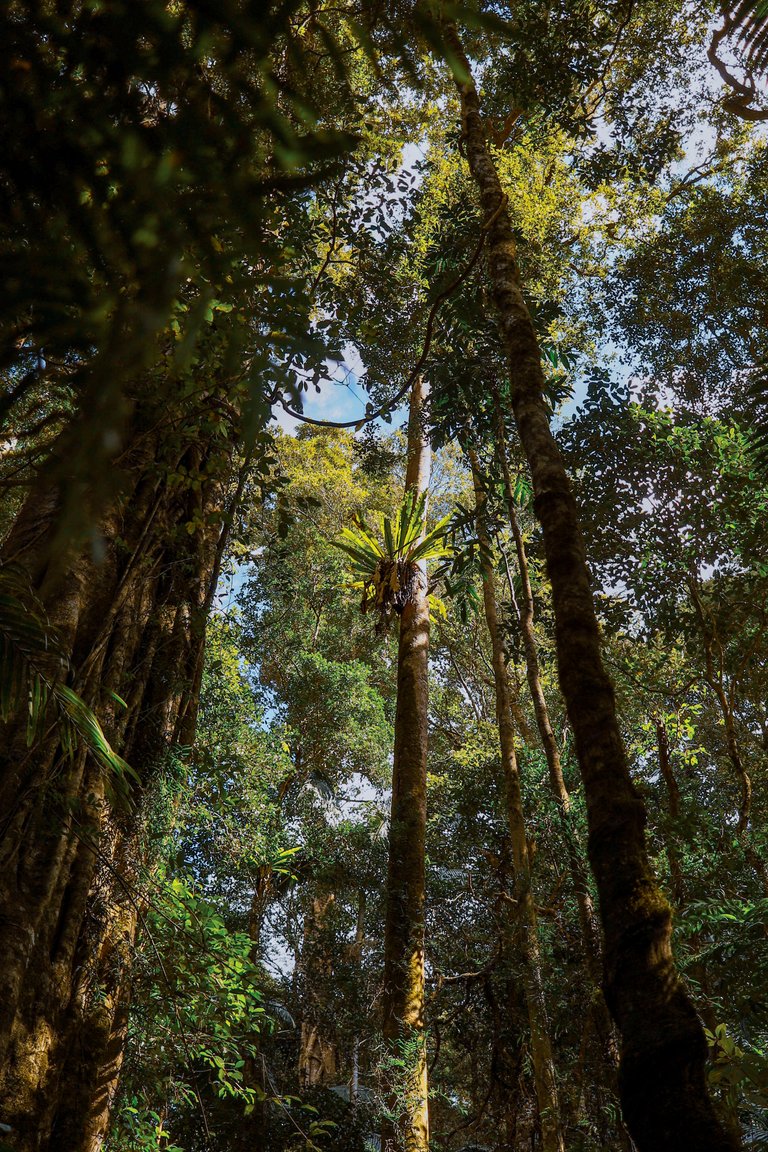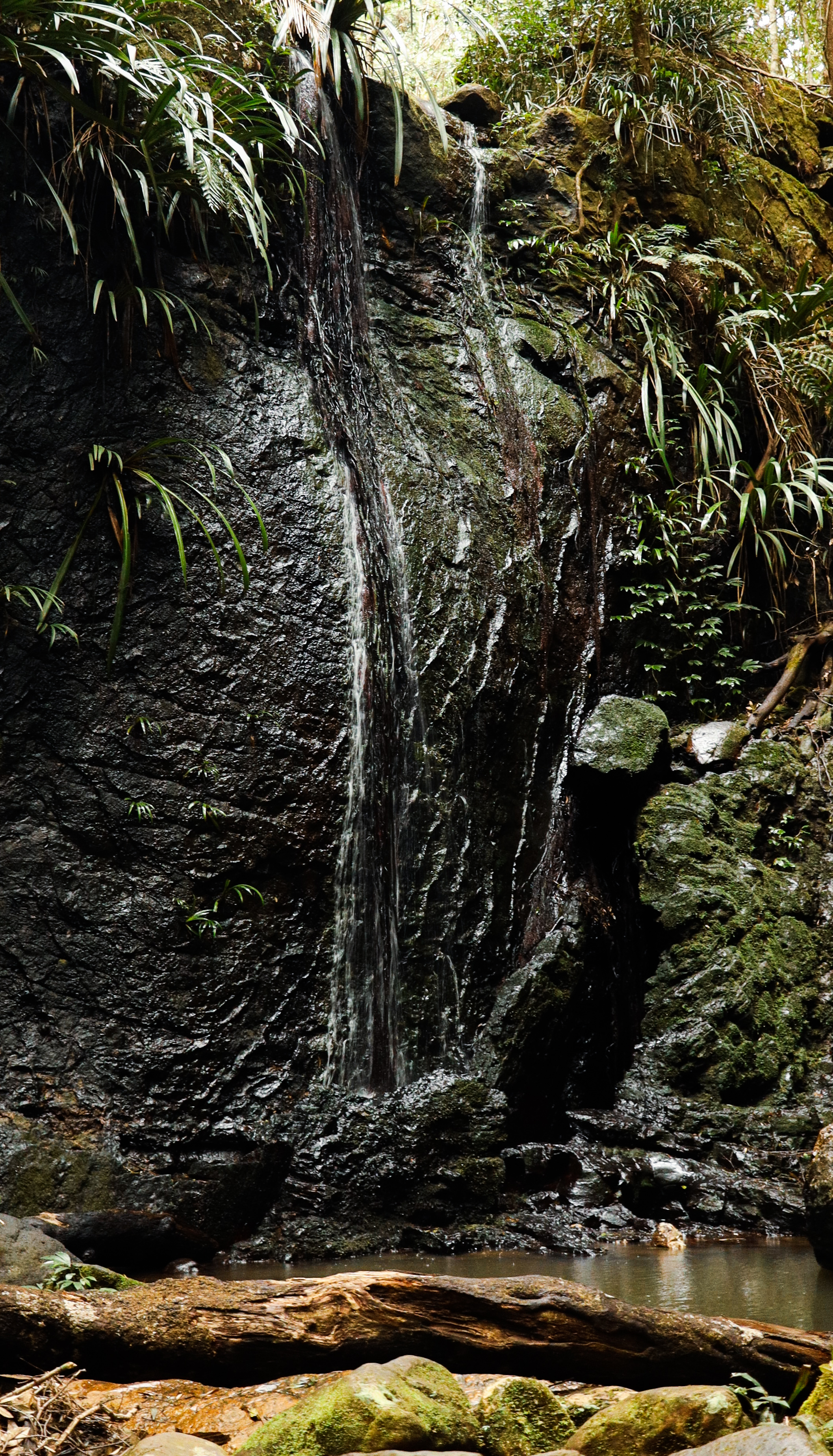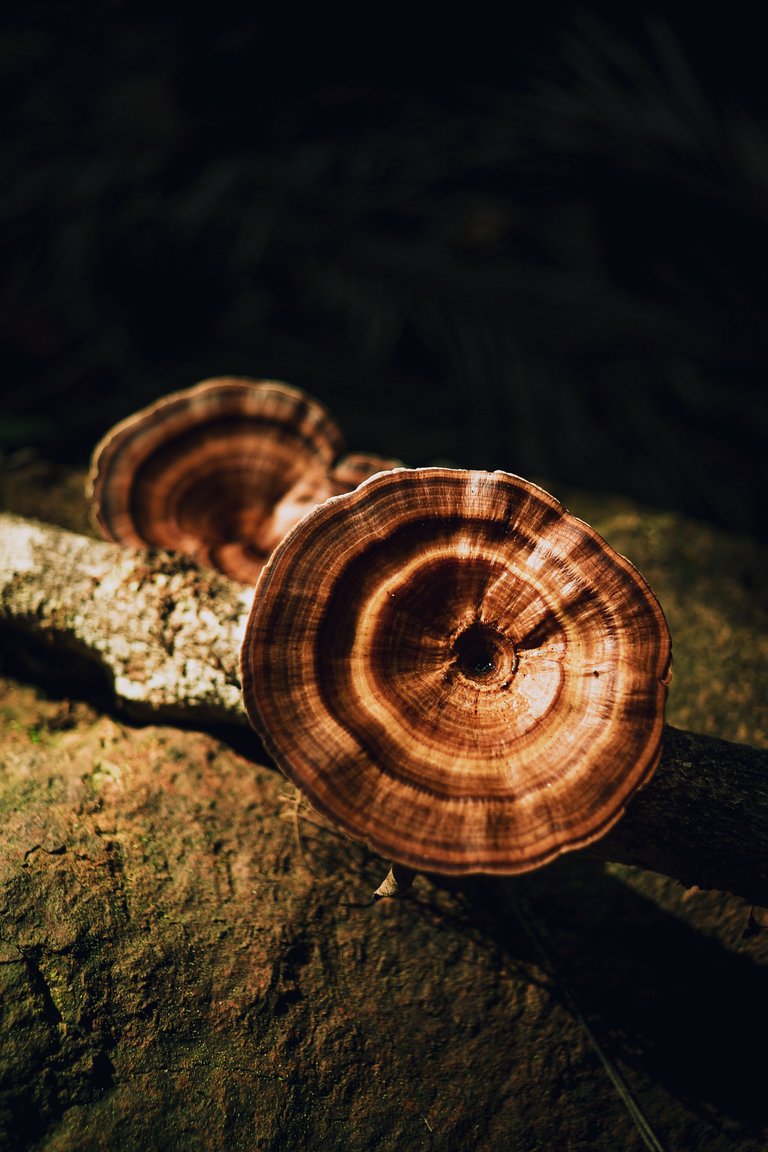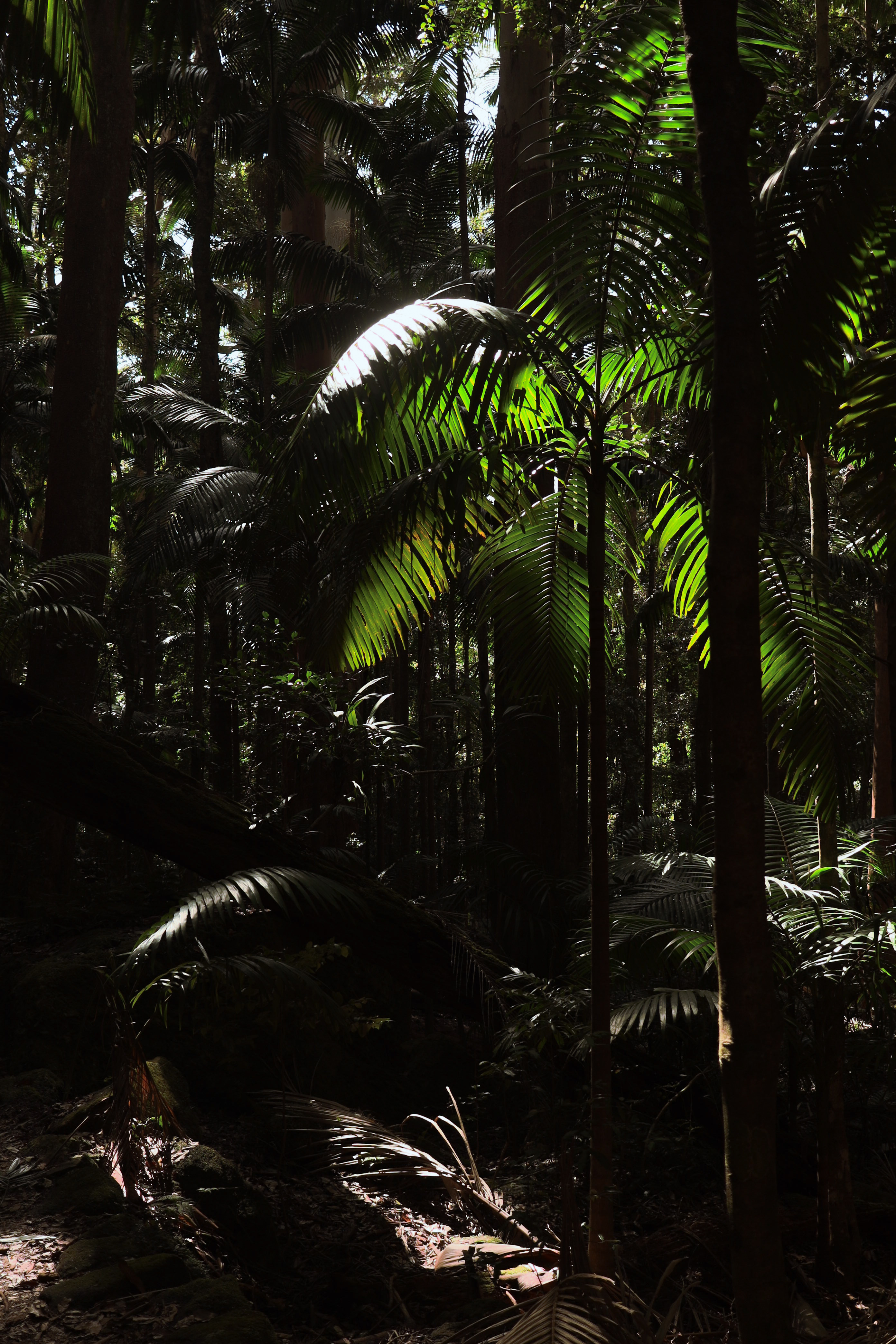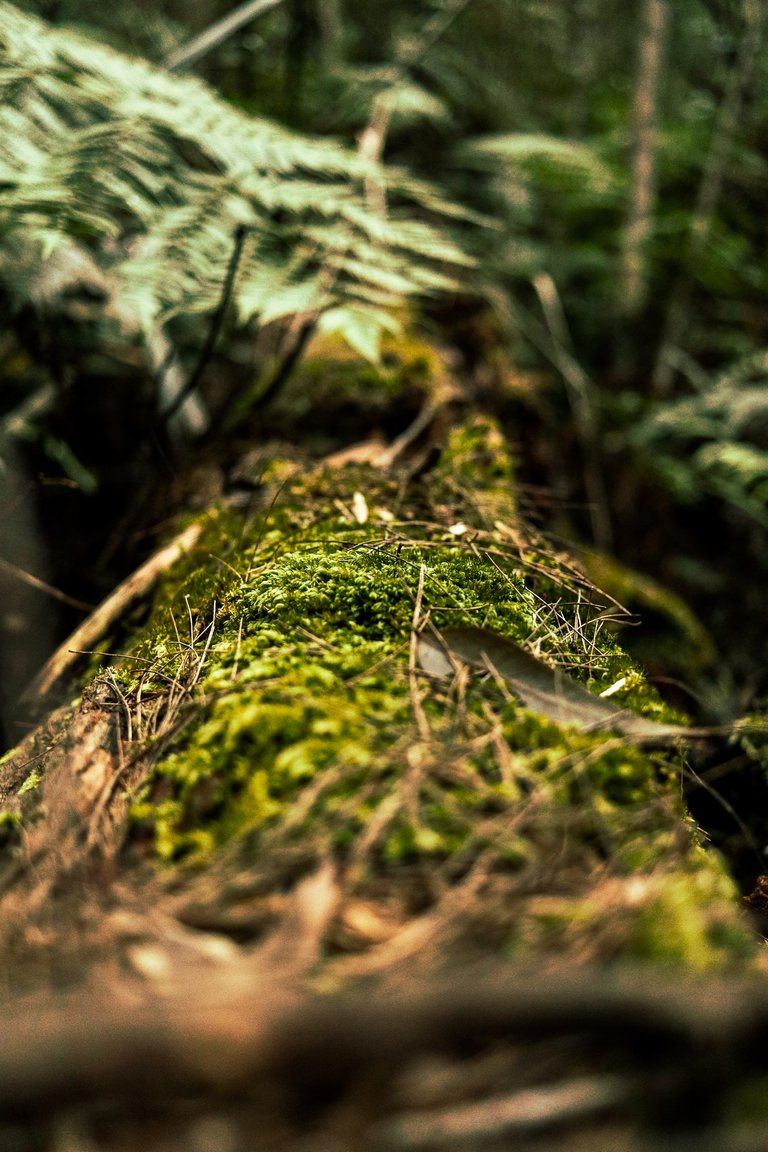 ![20210815114010_0L5A0076.jpg](