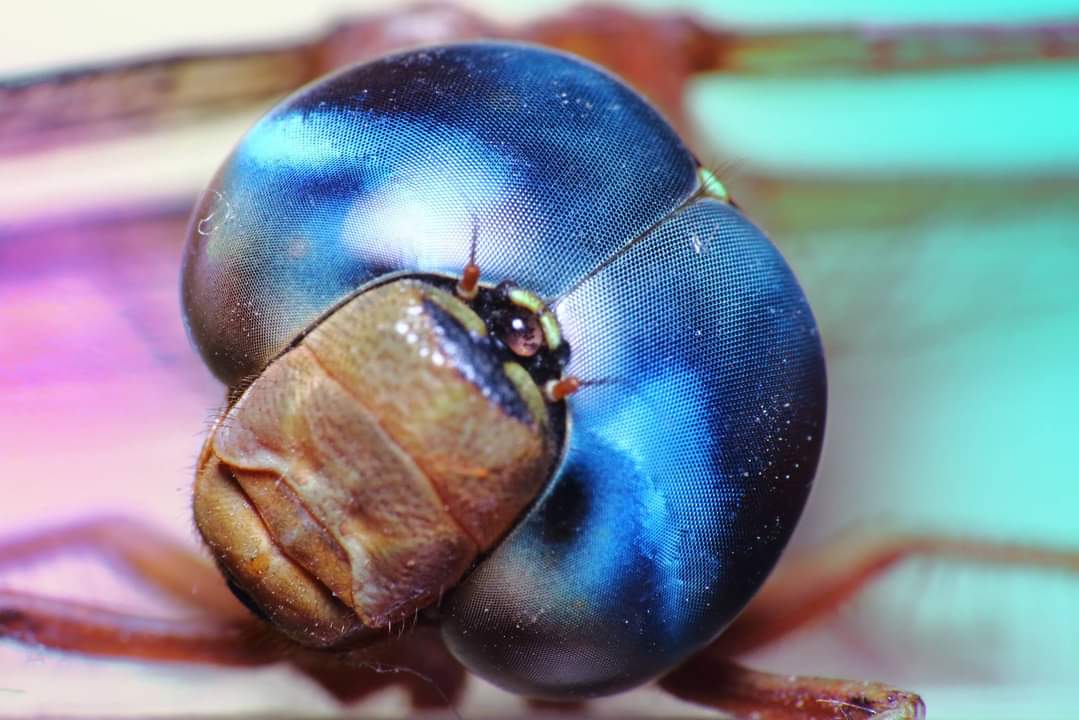 I blame my father. Late nights at home, a house spider illuminated by the Victoria style lamp dashes across the room and he shreaks like the ghastly ghost of a lady in white. I turn in horror to my mother and the next thing I know the TV remote is flying through the air like an arrow, and splat, like a ninja Dad has bravely disposed of the threat.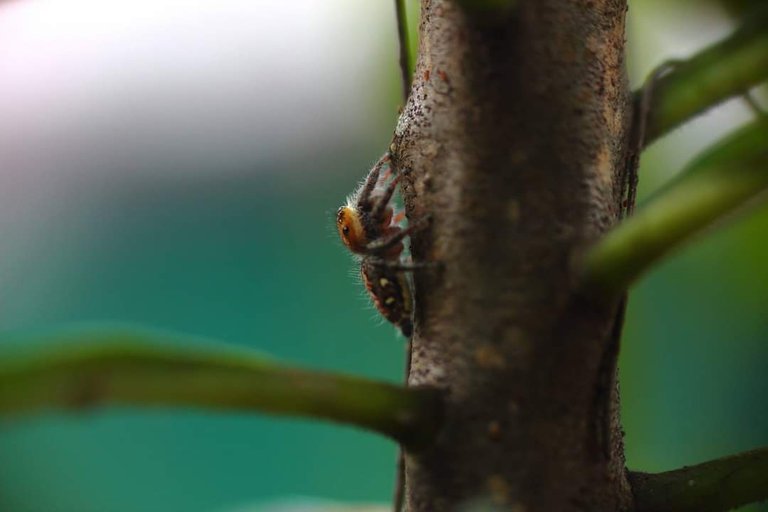 It wasn't until I found myself in Cairns, Australia, working on a Banana paddock, with a bunch of hard nuts did I truly have to face this fear 'Auld Papa' had instilled in me. The spiders were so big, so threatening and so nightmarish that it was almost as if they weren't real. I quietly submitted myself.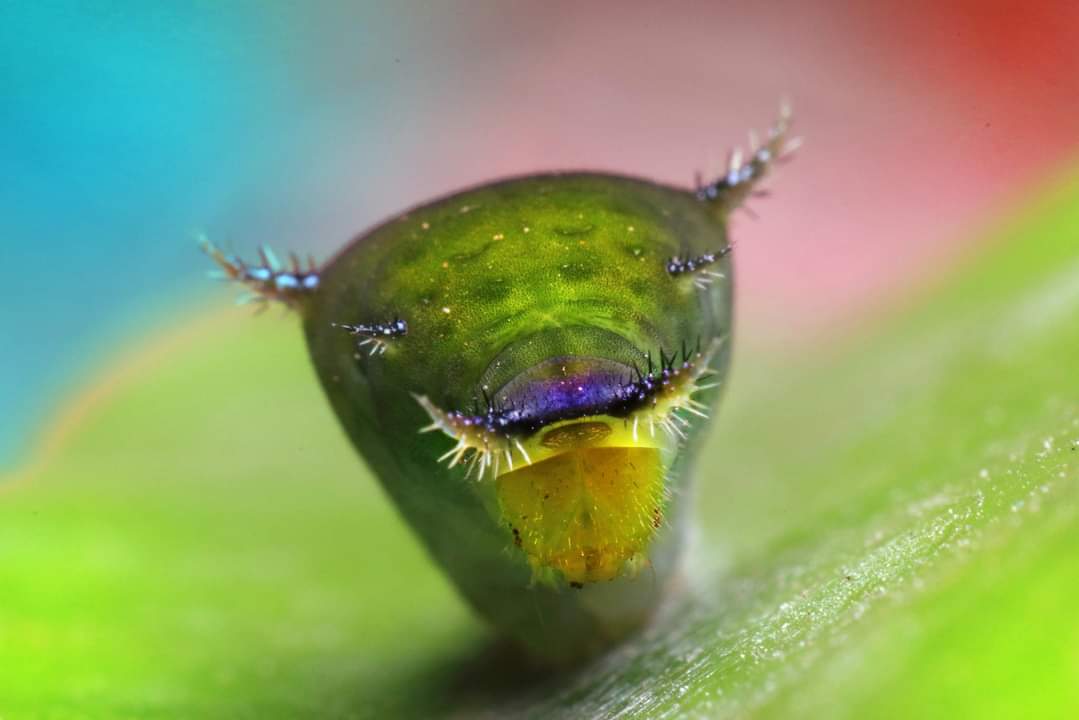 From that day onwards, I enjoyed insects, bugs, creepy crawlys. It wasn't until I returned to Scotland did I take.my hobby of photography to the next level. And then came marriage, and the idea of India. Could I possibly take this hobby and evolve it into a profession? I sort of did, let me explain.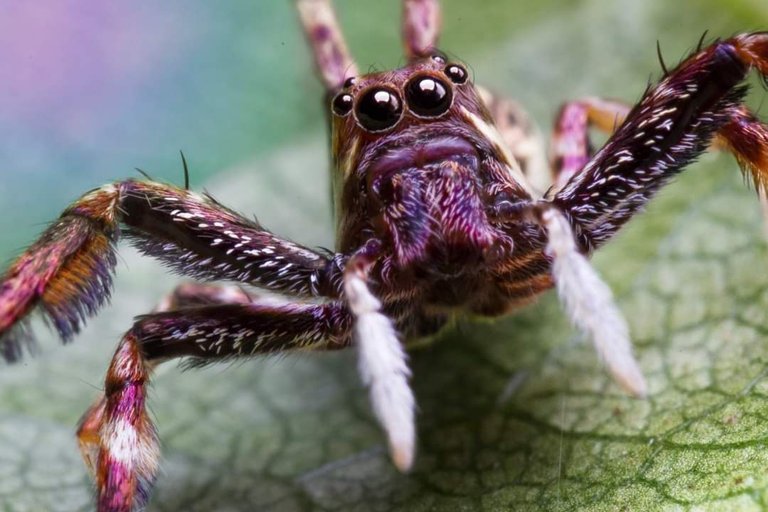 When me and my wife moved to India photography was my passion, and I heavily leaned towards macro and portraits of arthropods, spiders, mantis, flies etc. Things were difficult in India, I don't want to moan about my first world problems... But money was scarce and it was difficult in India as a white person to get a fair price on anything really. I started teaching Macro photography classes and selling photographs online as stock.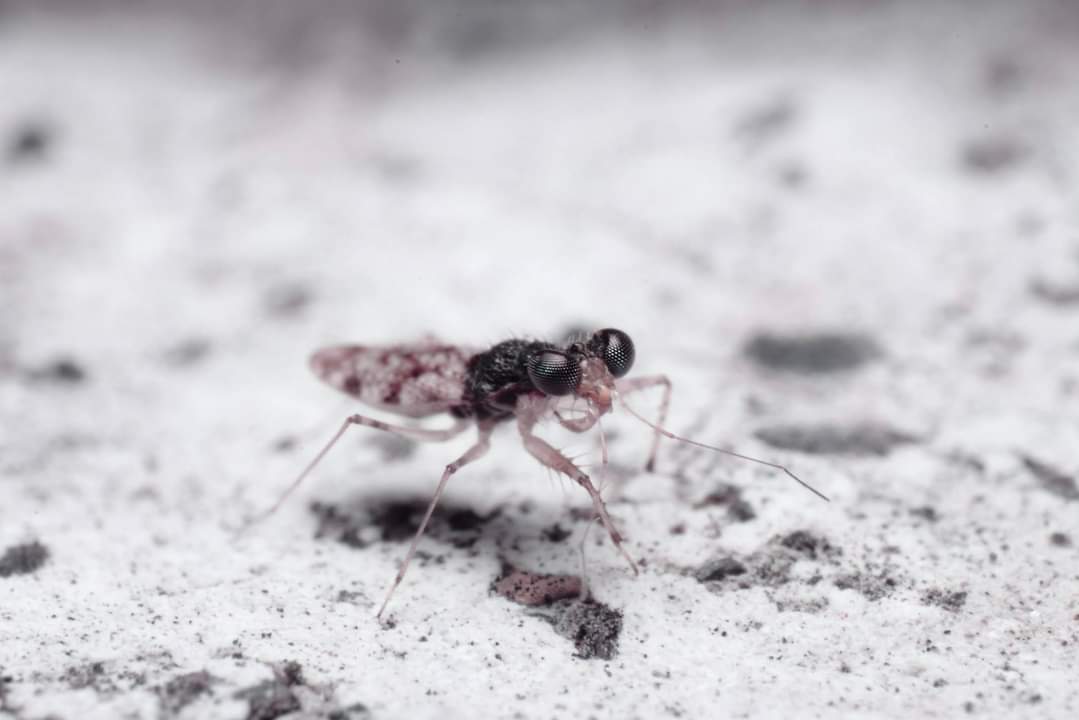 Have you been there? Out on the road and your direction is suddenly changed? Let me know in the comments if you found a career travelling and where and what!
Have a nice day,
I hope you enjoyed my photography and story.
Cotton