NASA's Florida Center: Where History, Atlantis, and LEGO Meet!

Hey there, fellow space nerds and adventure seekers!
If you've ever dreamed of touching the stars or just love a good dose of space history, then NASA's Kennedy Space Center in Florida is the place to be. Grab your shades and let's take a breezy stroll through this space-tastic spot, where legends like the Atlantis spaceship and even LEGO models of space heroes await!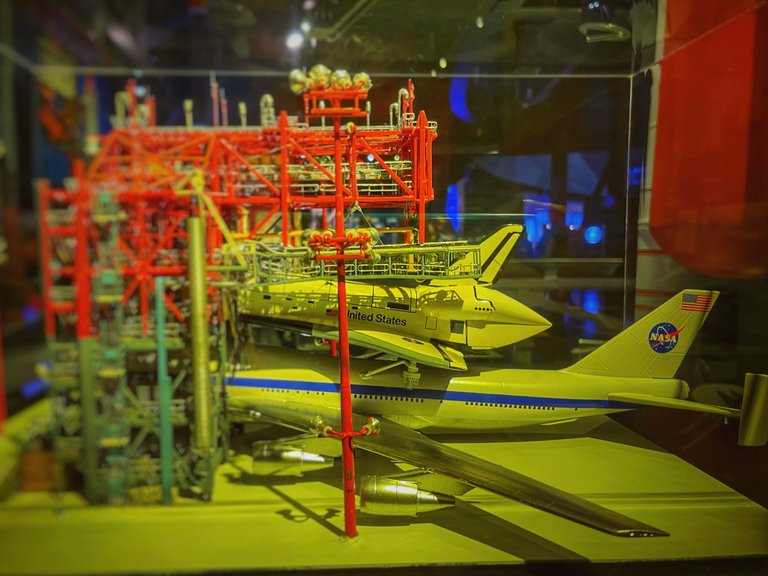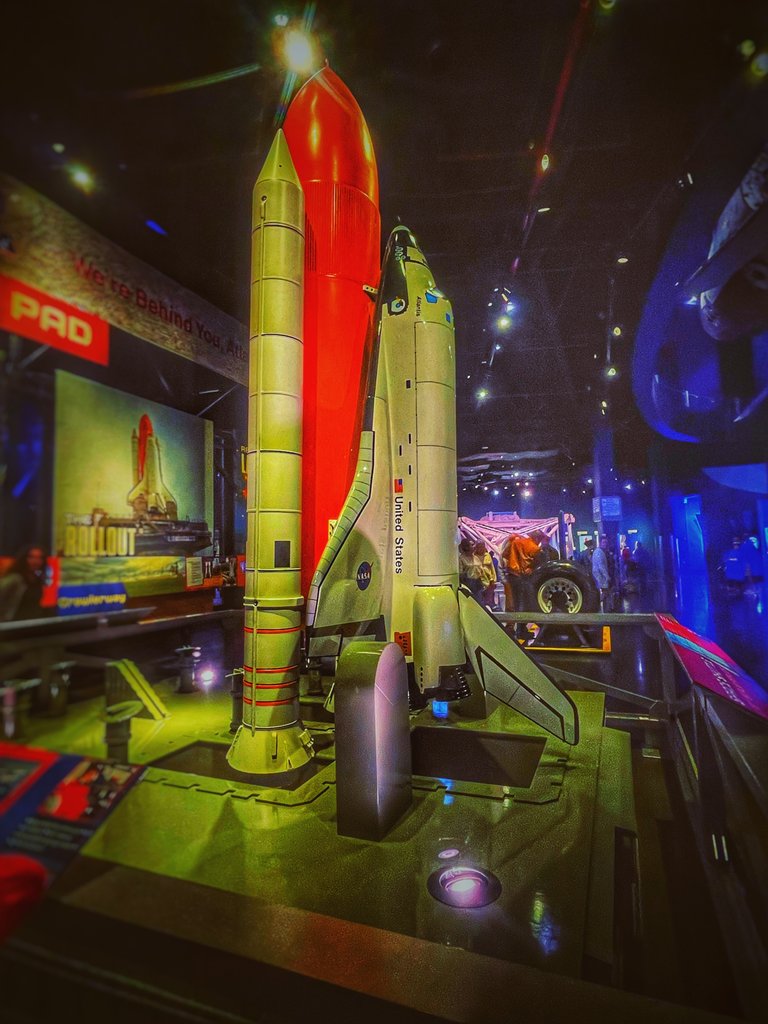 Travel Back in Time
Buckle up, because we're heading back to the swinging '60s when NASA was racing to put humans on the moon. That's when the Kennedy Space Center was born, right here in sunny Florida. Named after the 35th U.S. president, John F. Kennedy, this massive complex has seen it all - from rocket launches to spacewalks, and it's been the launchpad for some of the coolest missions in space history.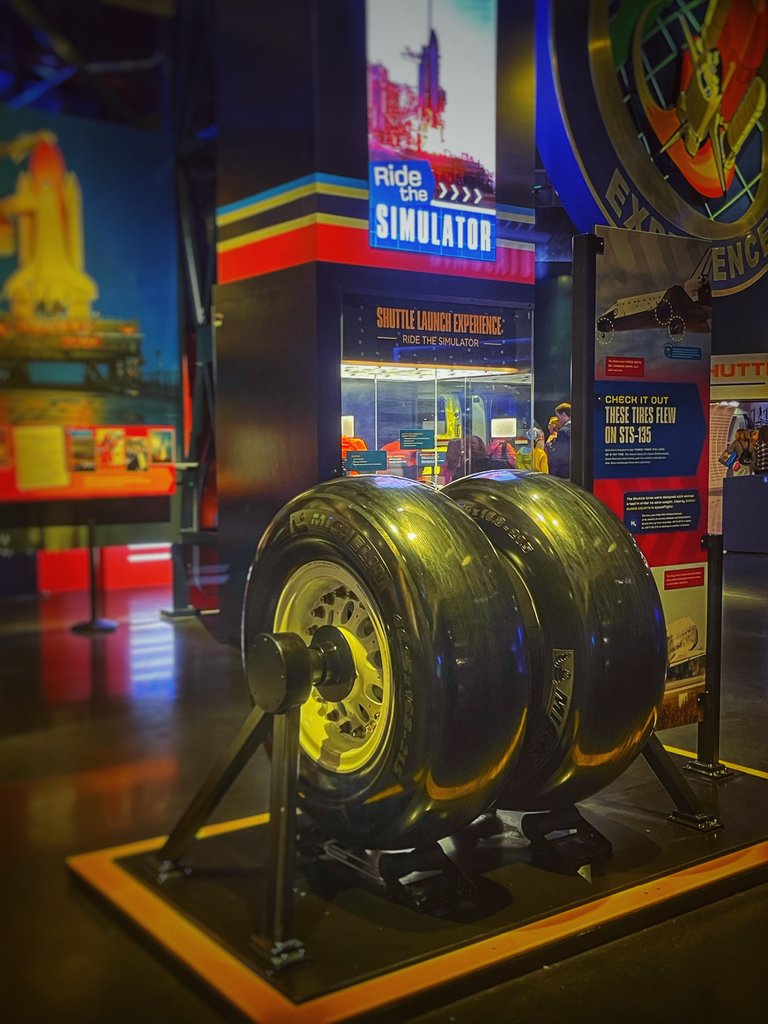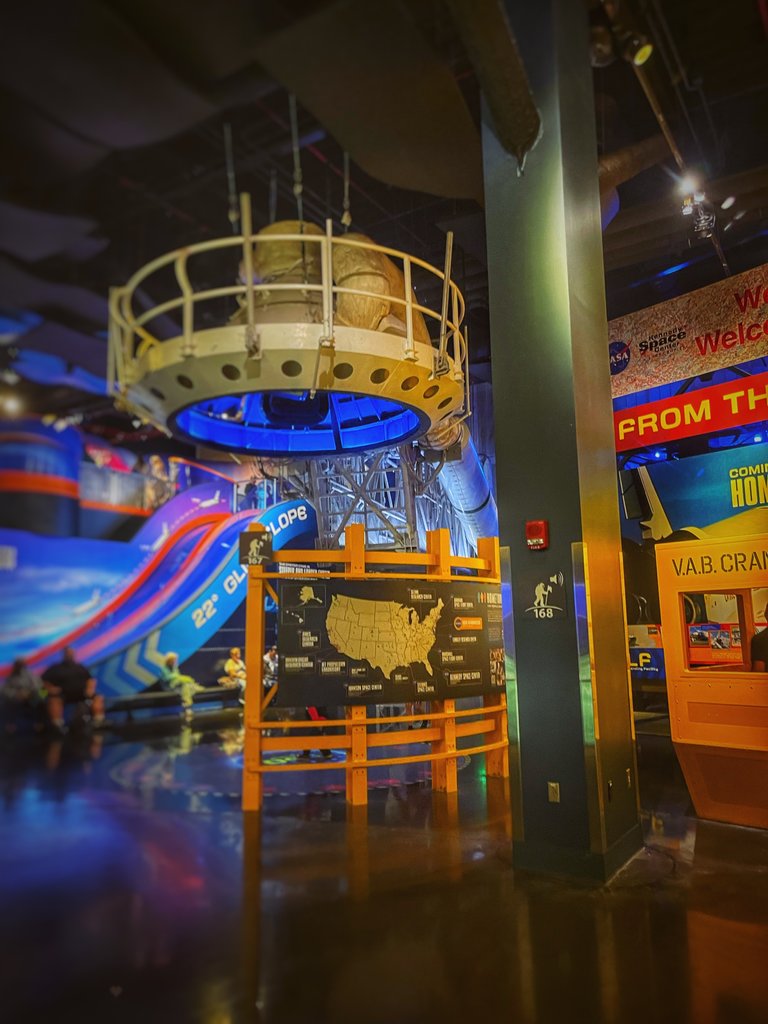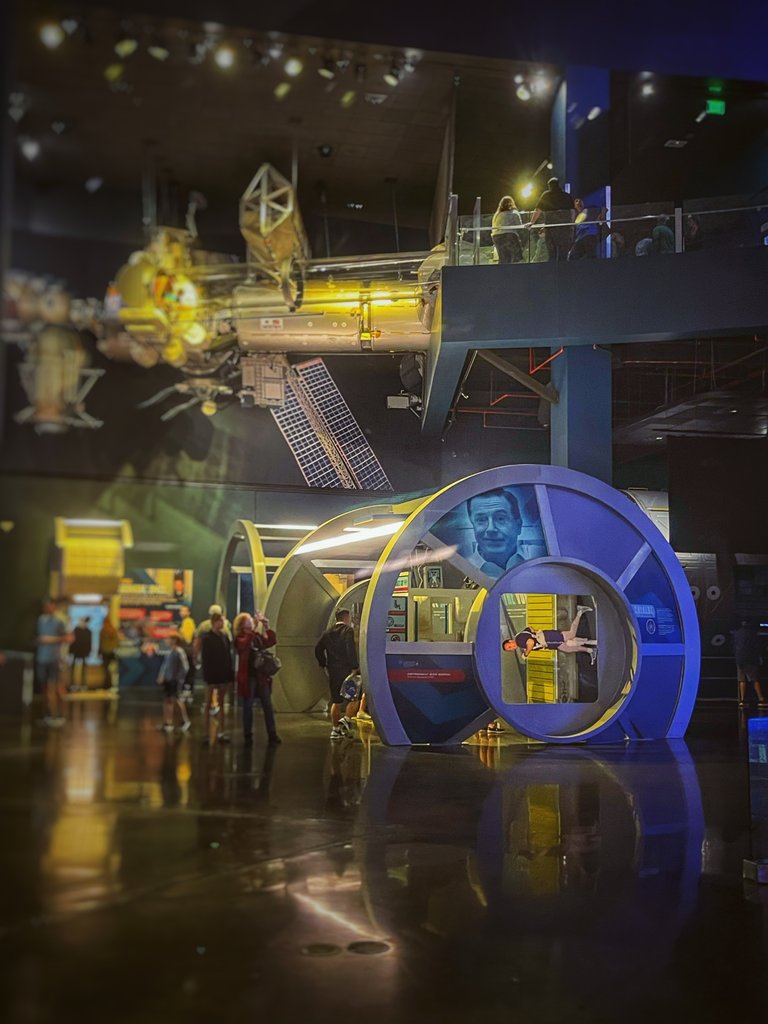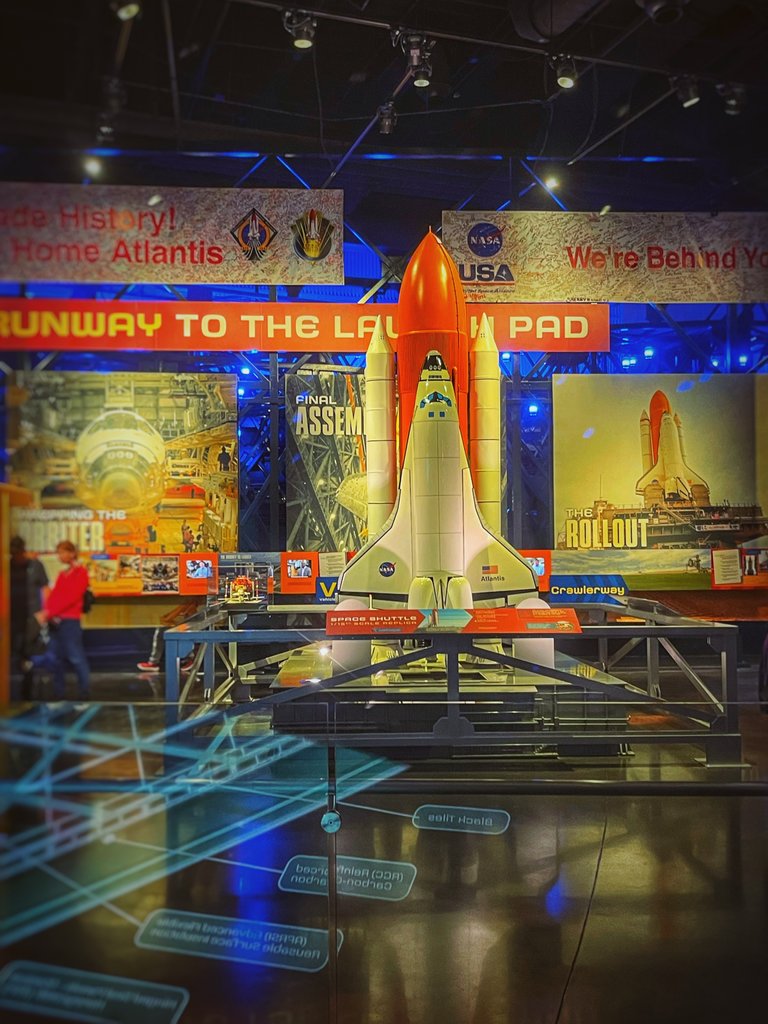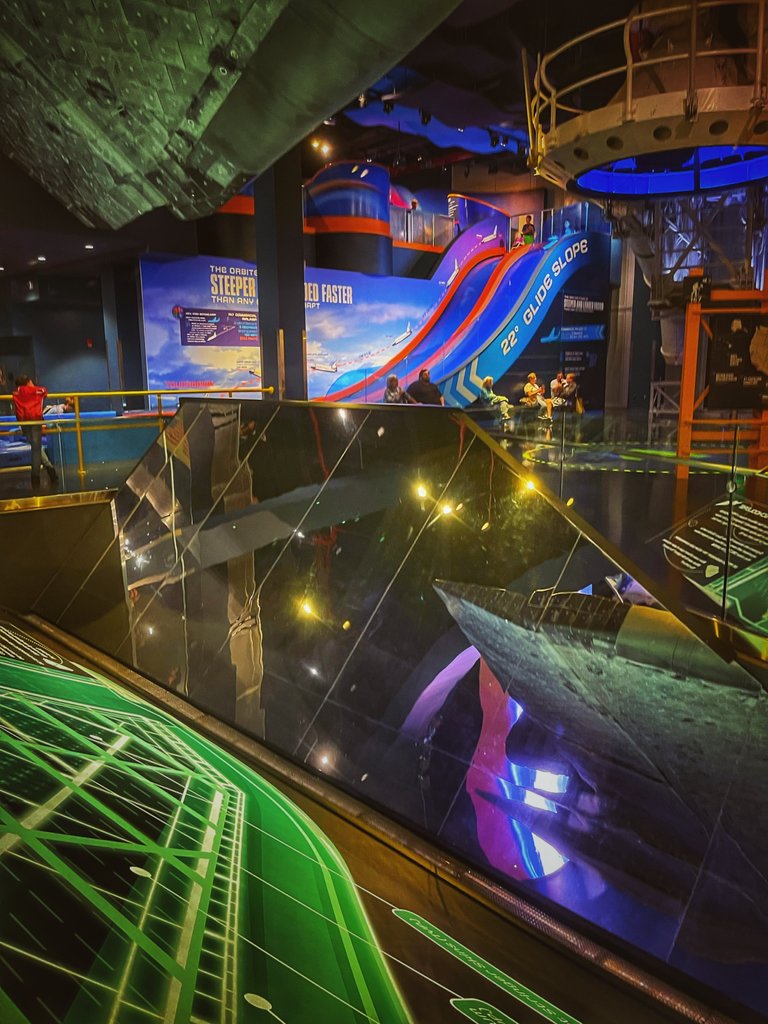 Atlantis: The Ultimate Space Celeb
Now, let's talk about the rockstar of the Kennedy Space Center – the Space Shuttle Atlantis! This bad boy flew an impressive 33 missions, including trips to the International Space Station and a jaw-dropping repair job on the Hubble Space Telescope. Imagine cruising through the cosmos with that shuttle!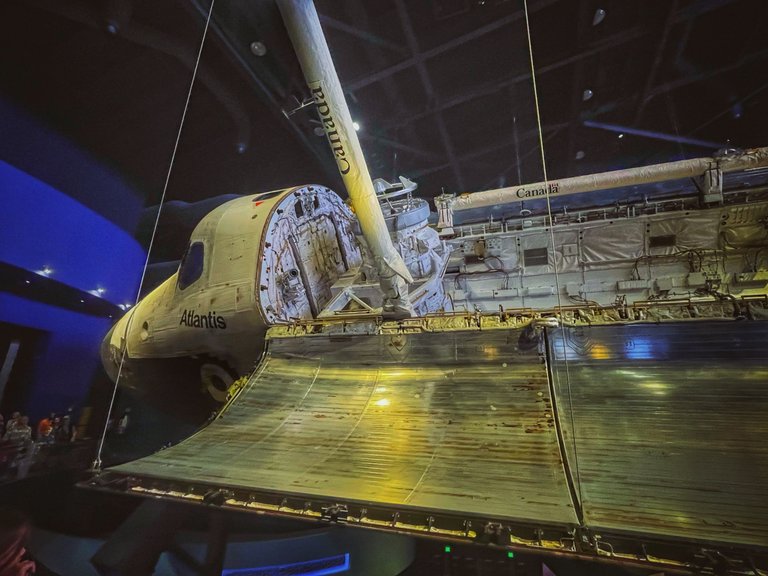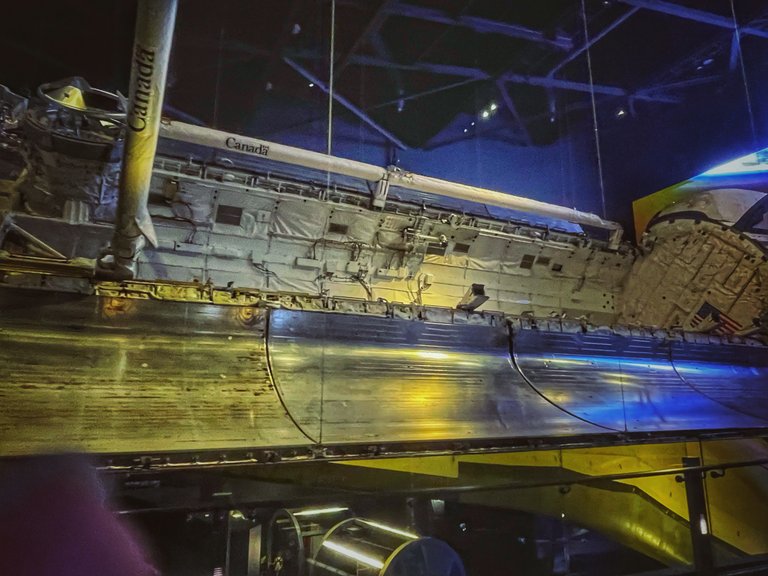 But here's the kicker: Atlantis isn't retired to some dusty hangar. Oh no, it's on display at the Kennedy Space Center Visitor Complex. You can get right up close and personal with this space legend. Stand in awe of its size and imagine yourself floating among the stars on its back. It's a must-see for anyone who's ever looked up at the night sky and wondered, "What's out there?"
LEGO: Where Space Meets Playtime
Now, here's a surprise twist! Amid all the serious space stuff, there's a bit of LEGO magic at the Kennedy Space Center. LEGO models pop up to celebrate the awesome people who make space dreams come true. You'll find tiny LEGO astronauts suited up in their orange gear, mission control teams hard at work, and even miniature launchpads. It's like the coolest space-themed LEGO set come to life!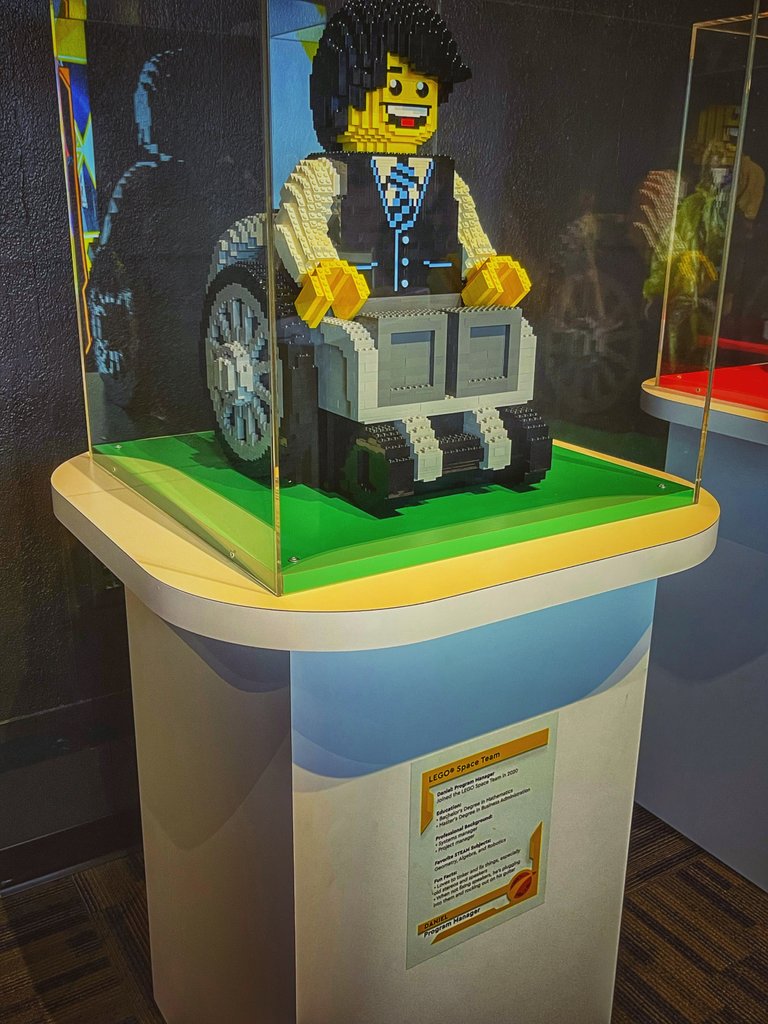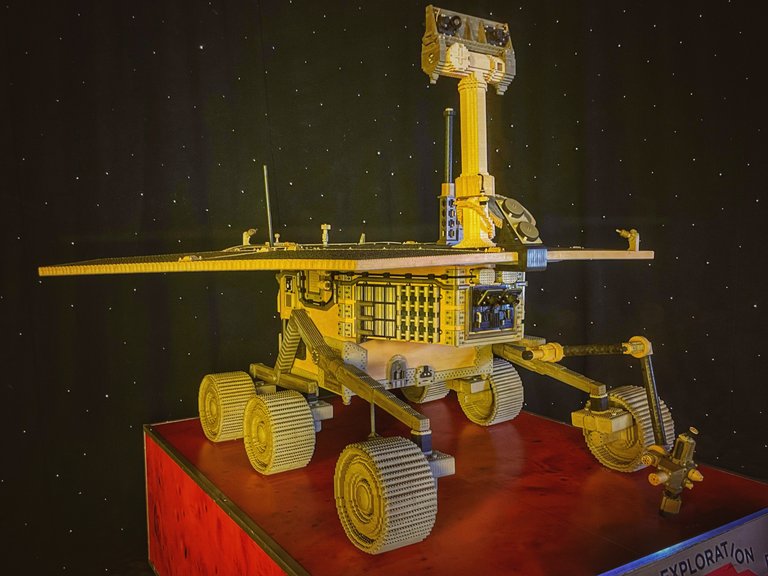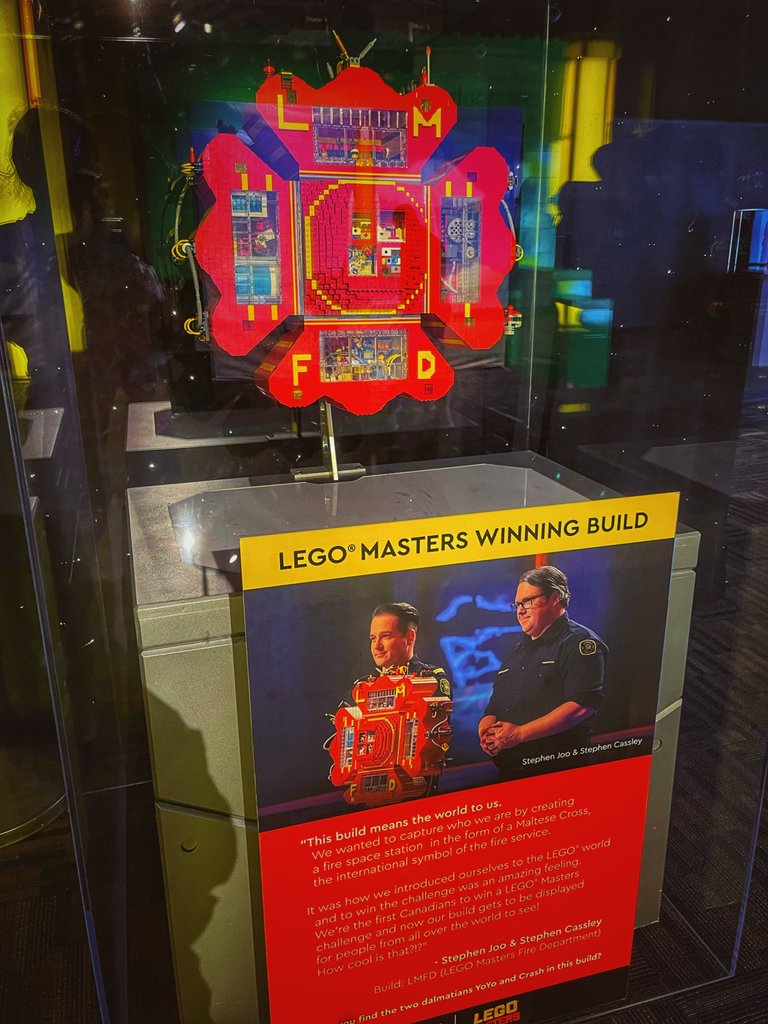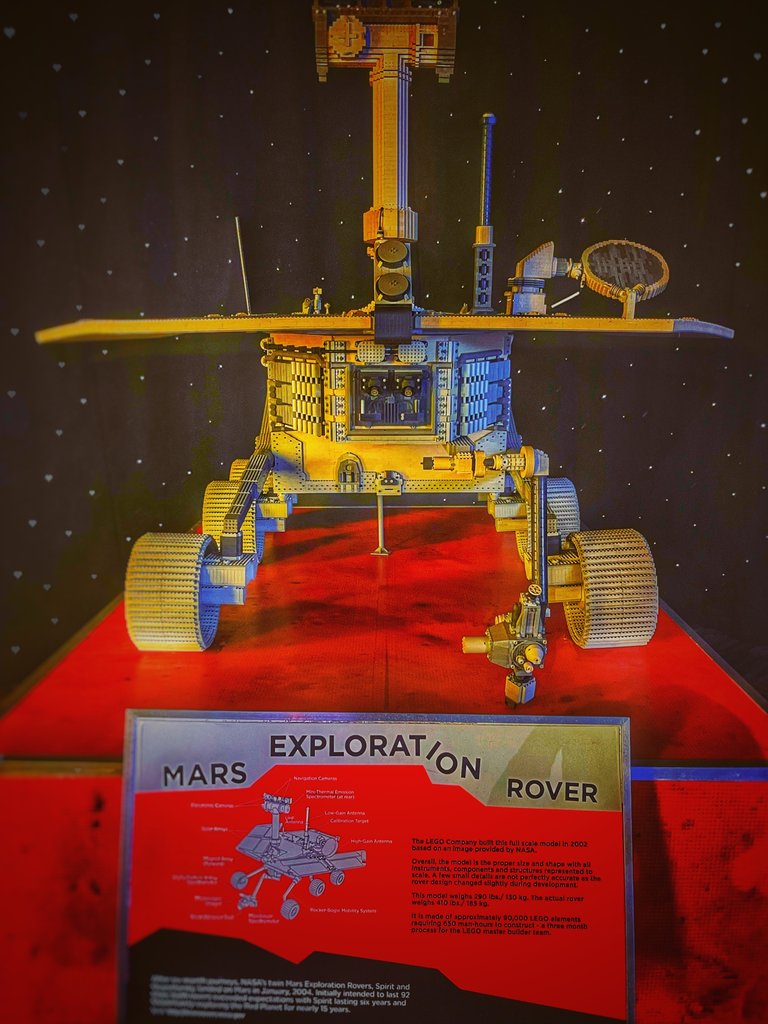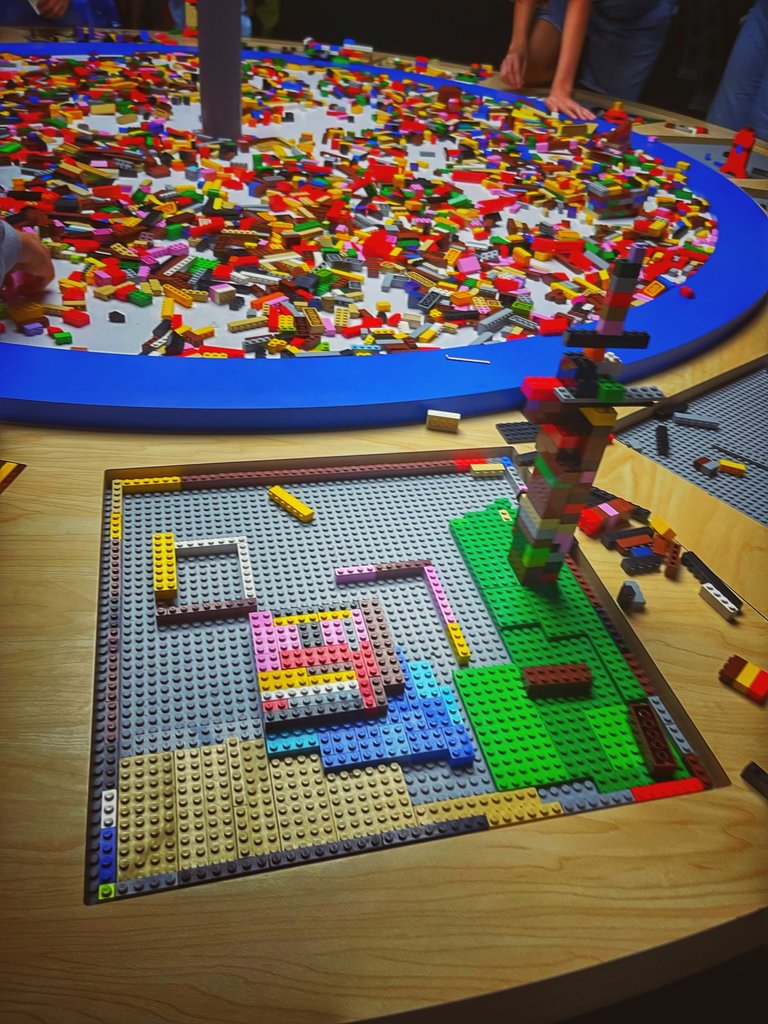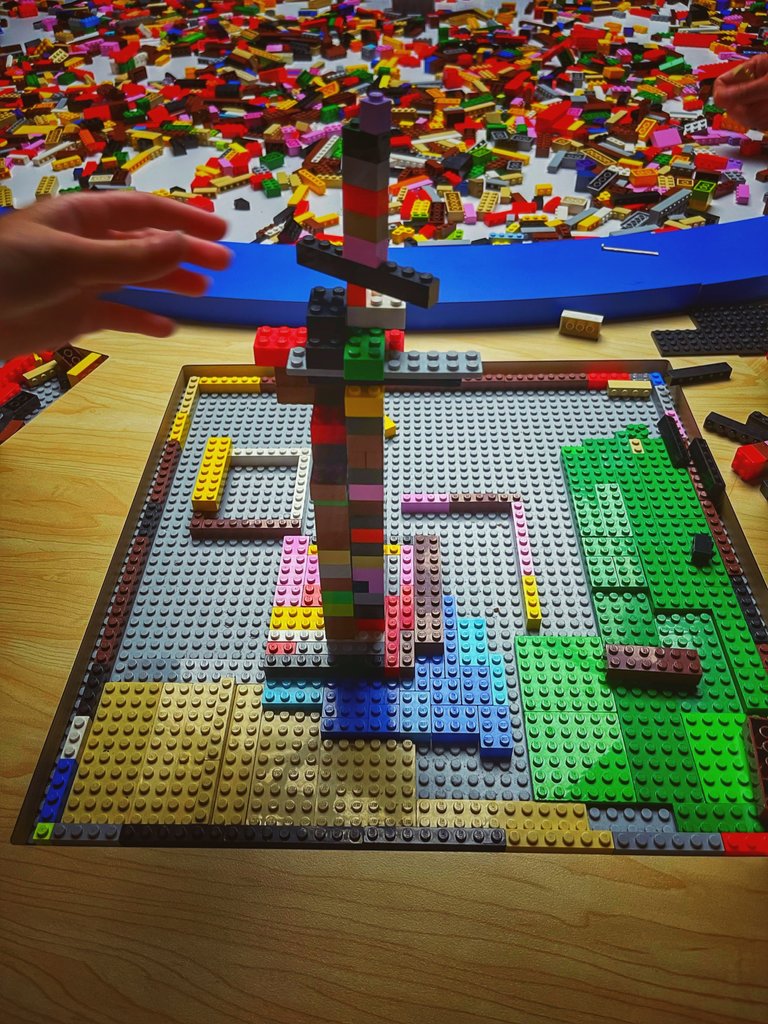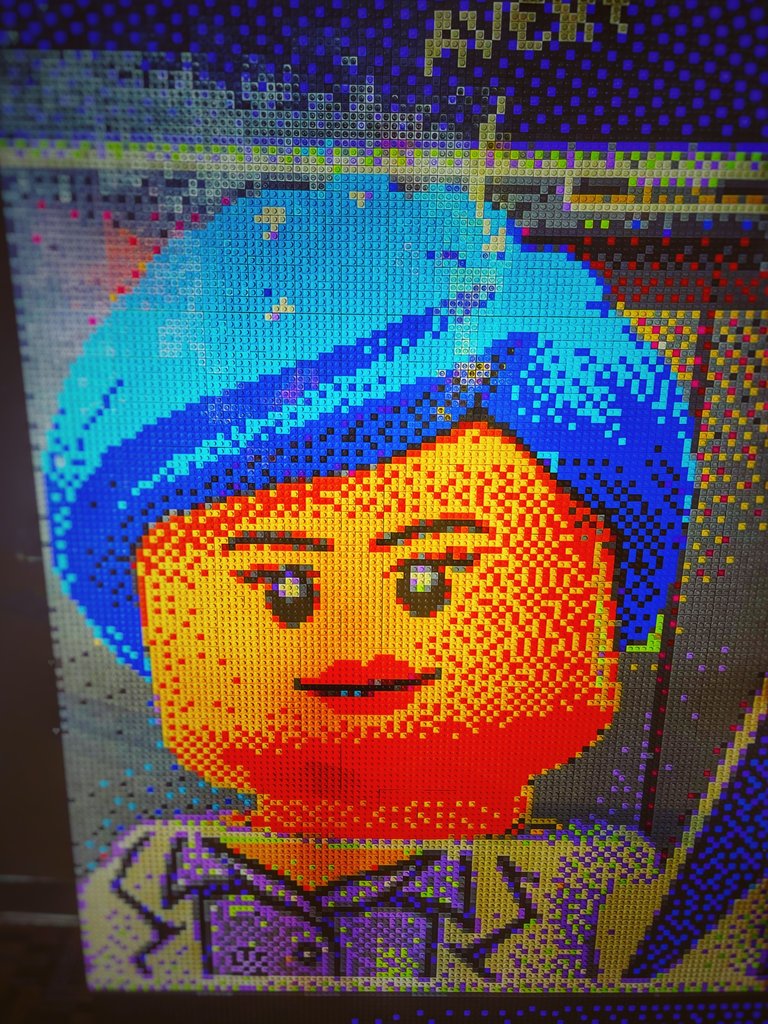 In a Conclusion
The Kennedy Space Center isn't just any tourist spot; it's where history, dreams, and even a bit of playfulness collide. It's where astronauts become legends, where rockets defy gravity, and where the young and young at heart can have a blast. So whether you're a space geek, history buff, or just curious about the cosmos, this place has your name written in the stars.
So, what are you waiting for? Pack your bags, grab your camera, and get ready for a journey through space history at NASA's Kennedy Space Center. With Atlantis and LEGO adventures in the mix, it's an experience that's out of this world! 🚀✨
I hope you enjoyed the photos.
All the photos in my posts are taken by me, copyright (c) @artmom.
| Device | IPhone 12 Pro |
| --- | --- |
| Theme | Have you been to Nasa Center? |
| Object | NASA's Kennedy Space Center |
| Captured by | @artmom |
Thank you for visiting!
---
---