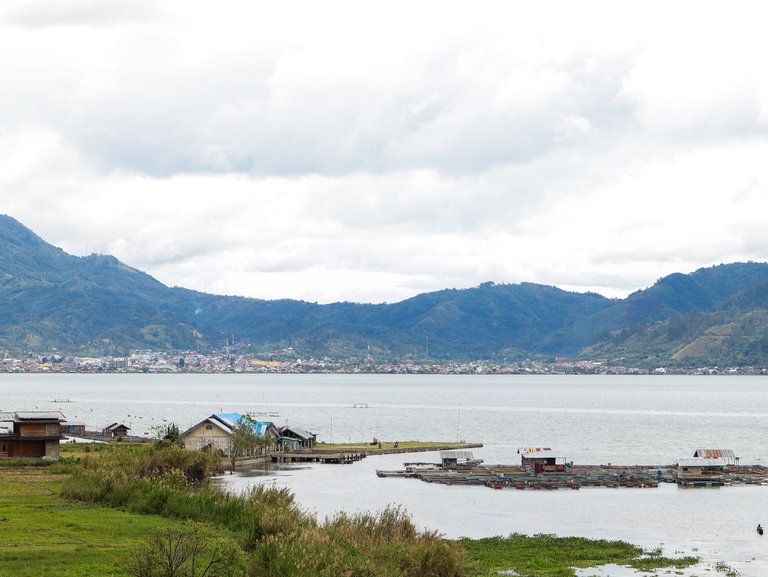 ---
Beautiful nature can make anyone a reason to neutralize a bored mind. Here there is free and cool nature because this area is a very good place for farmers. Big lakes and high mountains are very lucky for them to grow any kind of plant. Laut Tawar Lake has a very interesting history when people visit here. In addition to the beautiful nature, we can also enjoy the cold temperatures.
This lake is very beneficial for people here because they can grow several types of fish. Besides the lake, here also has sufficient agricultural land, and almost all people here work in the garden. So people here are really very lucky if they can manage nature in the right way.
I have visited here several times this year. I never seem to get bored and tired of walking around the lake. The day I walked around the lake just to take a picture, this lake is very wide, which is about 5,472 hectares, and the depth of this lake is 35 meters. So it took me about an hour more to get around this lake.
For today I found an interesting tourist spot because this place turned out to be on the outskirts of Lake Laut Tawar. My two reasons why I chose this place. First, because there is delicious food and the second reason because this place is like floating on water. So it's really very interesting for people who have a hobby of doing holidays on the weekends.
Laut Tawar Lake View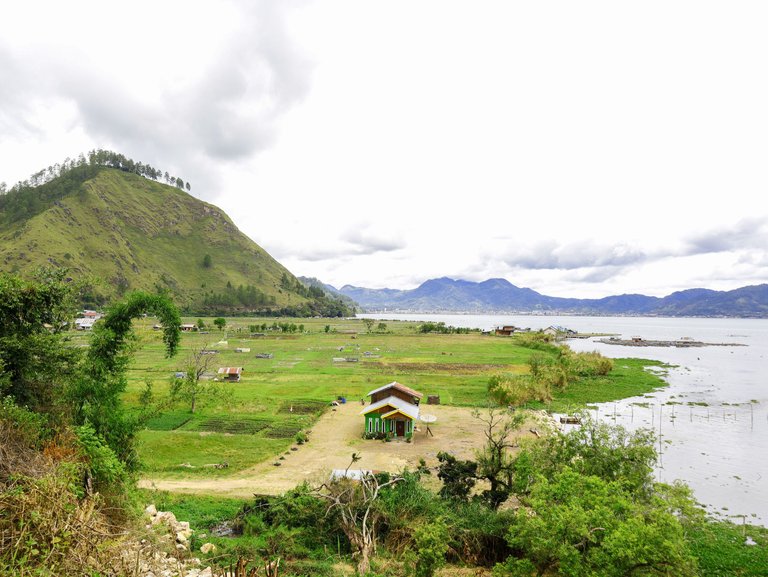 ---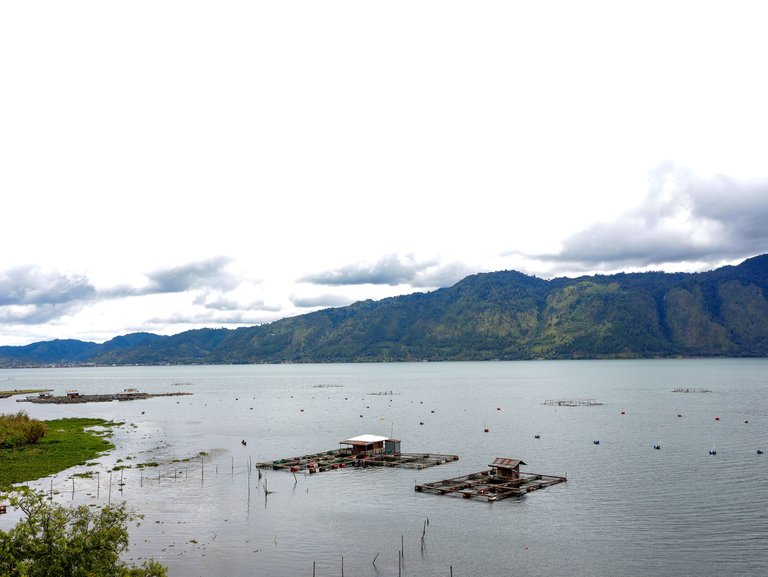 ---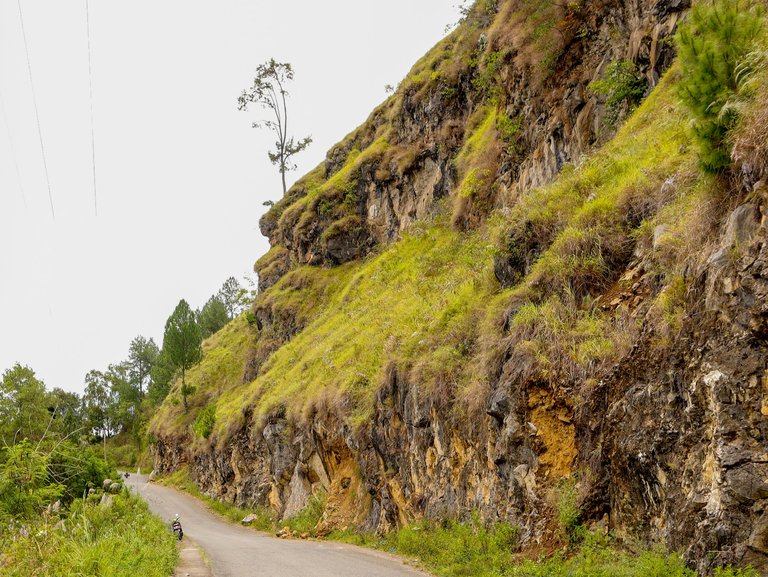 ---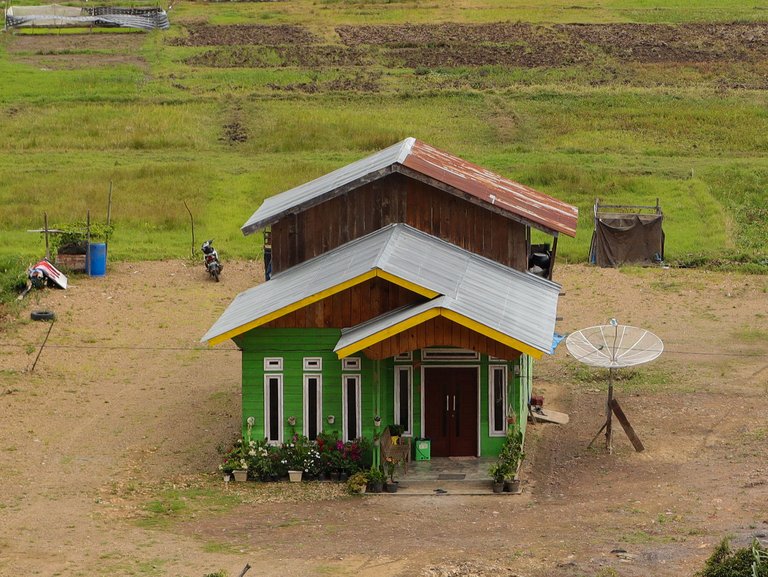 ---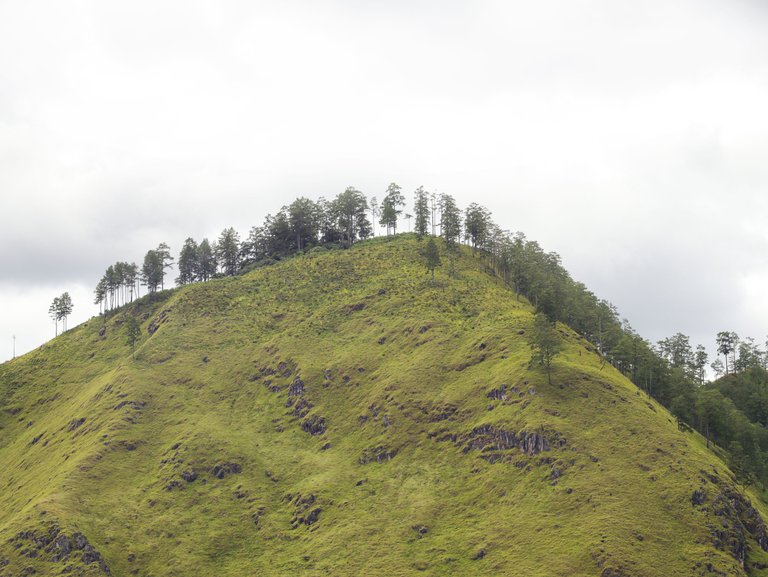 ---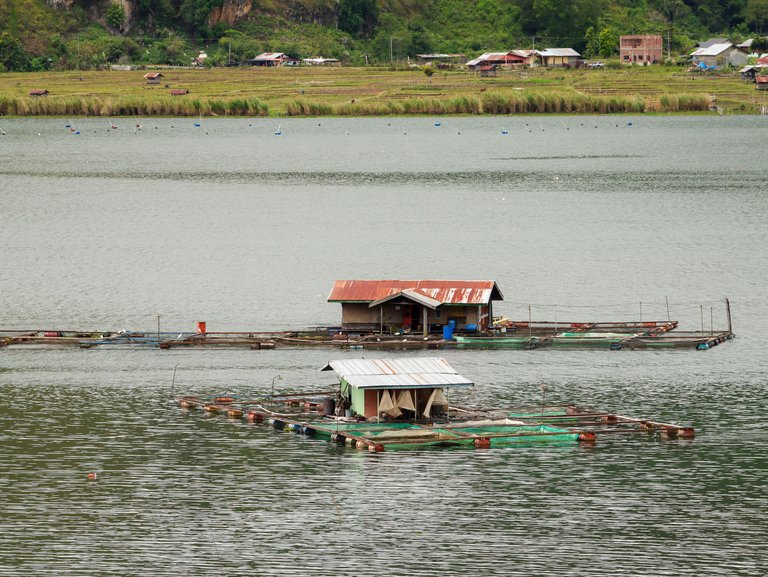 This is the place the people here have created. this place is called the fish cage. in this place, they cultivate fish and shrimp. This cage is located in the middle of the lake so it doesn't become a nuisance to the people on the edge of the lake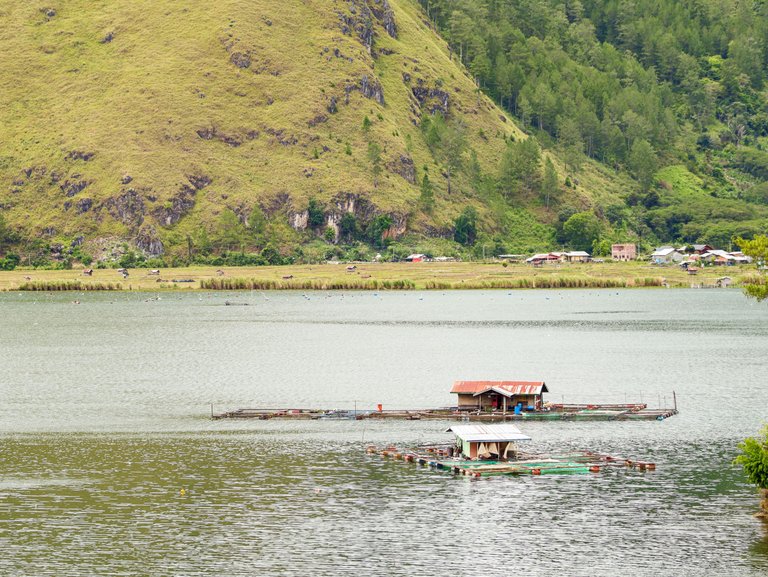 ---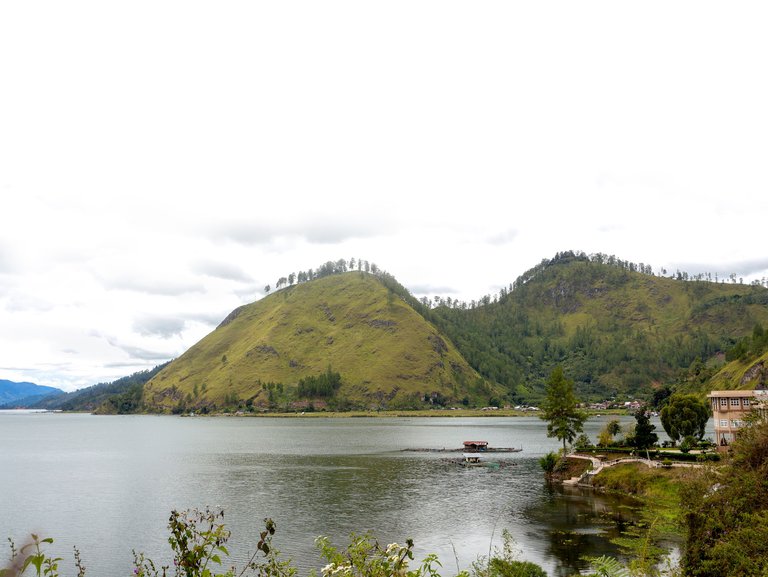 From a distance, this lake is seen under the hills and the hills have been denuded due to the felling of trees by the community. That's really very dangerous to the temperature of the earth.
---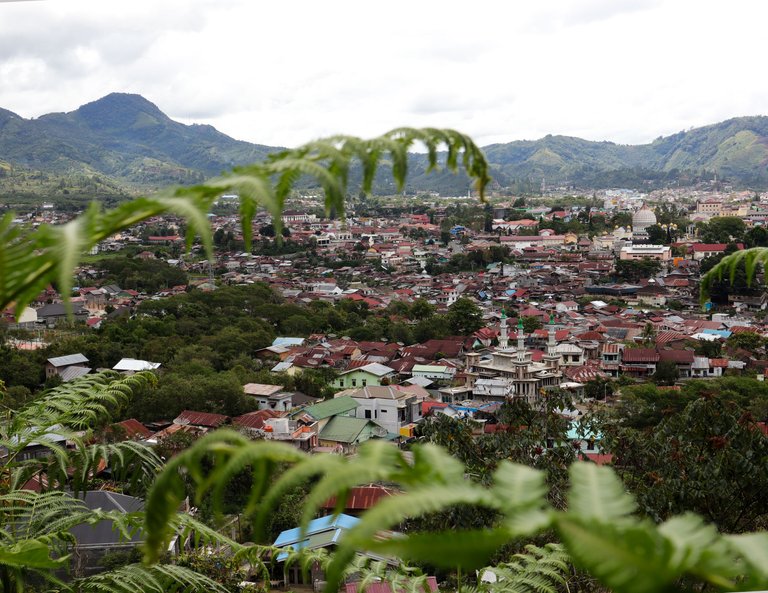 From a height, we can see houses and cities surrounded by mountains and it is certain that there are very many people here.
---
Delicious Food at Kiniko One One Cafe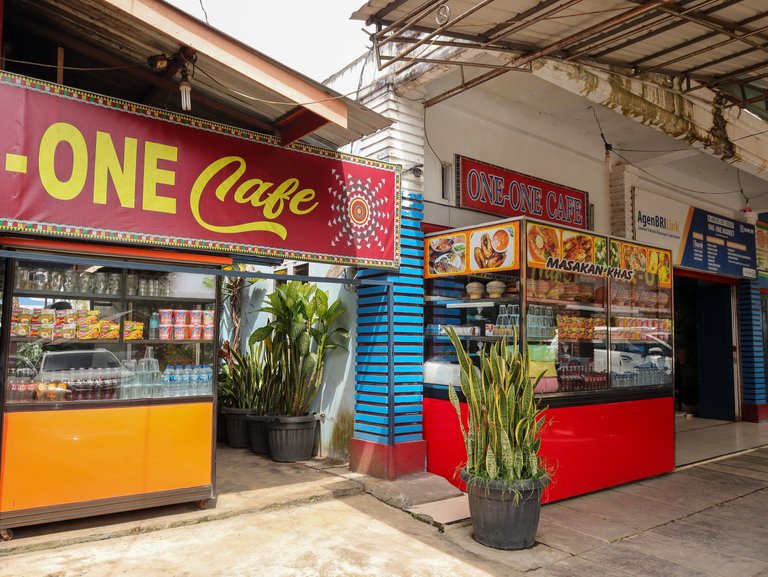 ---
Kiniko One One Cafe is generally a different place. When we came to this place, we got a great welcome from the owner of this stall who did not hesitate to ask each visitor what kind of food they would serve. The shop owner also provides a list of food menus so that visitors can find out what types of food are available in this shop. We are ready to hang out and after ordering food or drinks we only wait a few minutes to get the food and drinks ordered. I choose a seat facing the lake because I want to see the natural scenery that is free and I take pictures easier from any angle.
This food stall offers several foods such as rice, noodles and fried foods. I only ordered rice and stir-fried shrimp. This food is really very delicious in taste with large portions. And here also soft drinks and coffee drinks are available but I prefer coffee. This place is actually the best coffee-producing area because the taste and aroma are very attractive. Even the coffee here is of very good quality. If you visit here, look for the number one coffee to really get quality.
From this food stand, I can see freely towards the lake and in the middle of the lake it is clear where fish are grown, but at this time the weather is a bit cloudy so the fishermen are not doing activities. While I was enjoying the food ordered, I was a little worried that it would rain because the sky was getting darker and it was a sign that the rain would come soon. I shortened the time not stay here, and I had to return home immediately. on the way home I had to stop and pack my camera because it was raining heavily. Luckily I brought plastic which saved my electronics.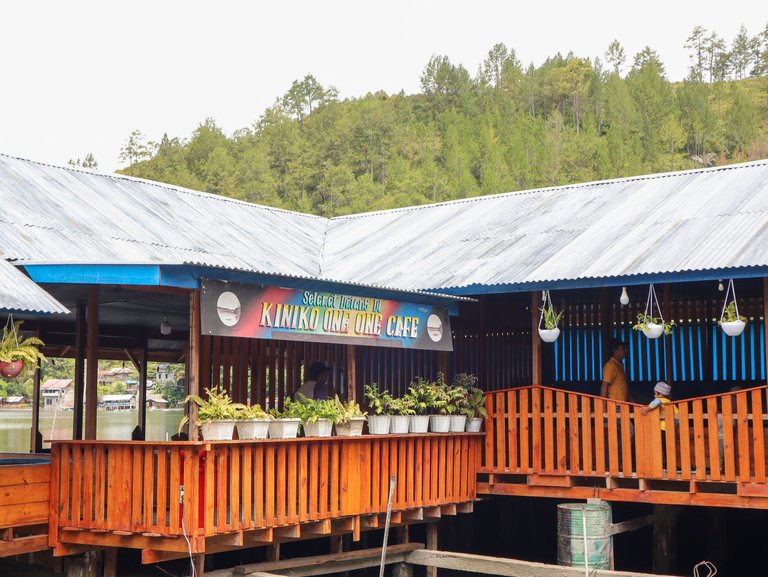 ---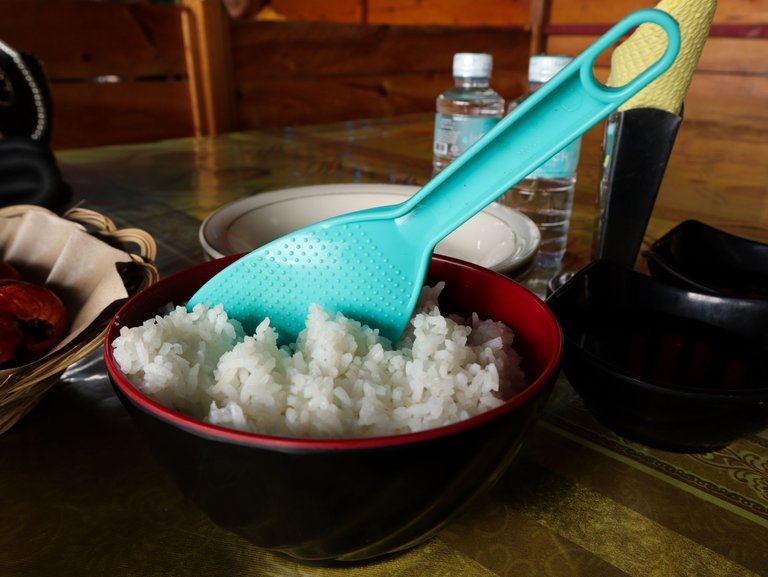 ---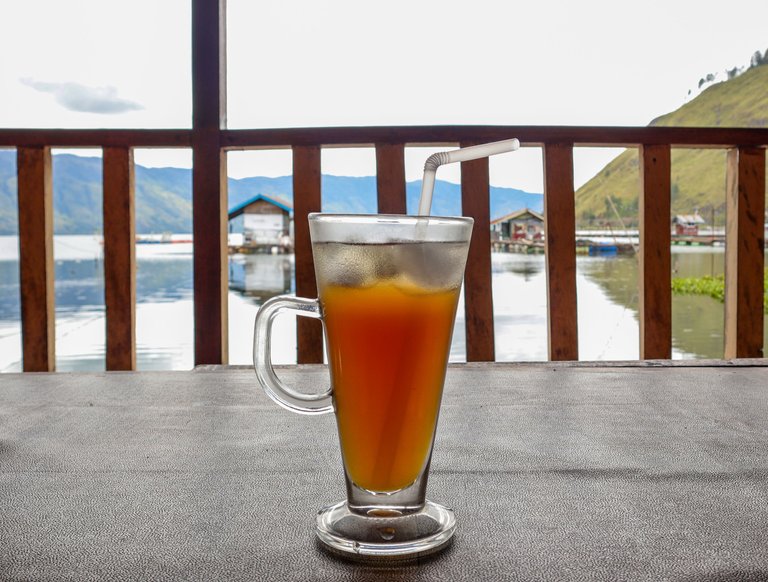 ---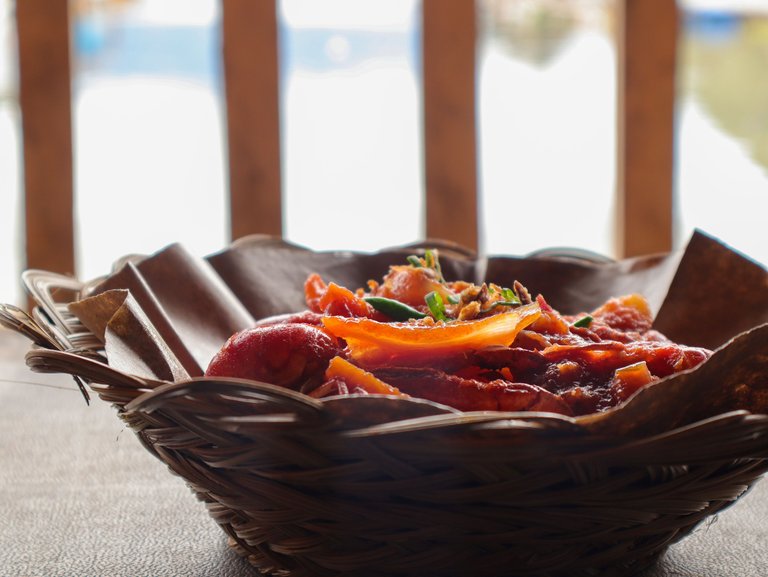 ---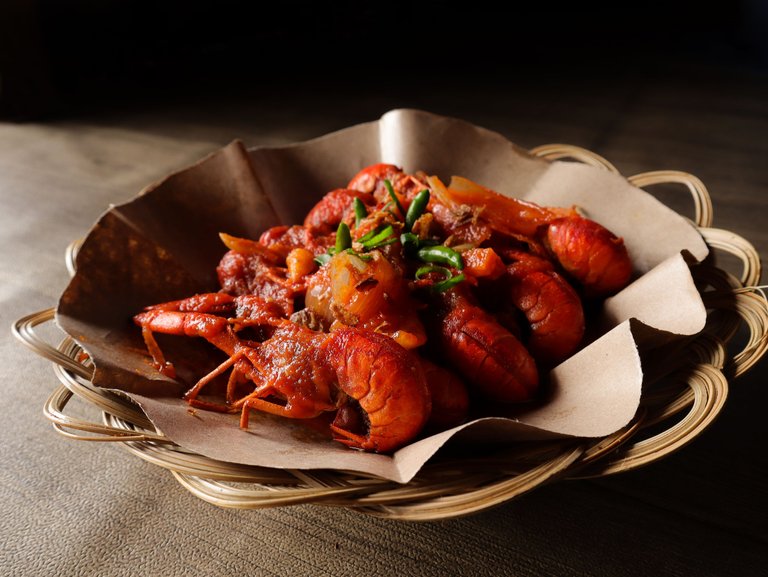 ---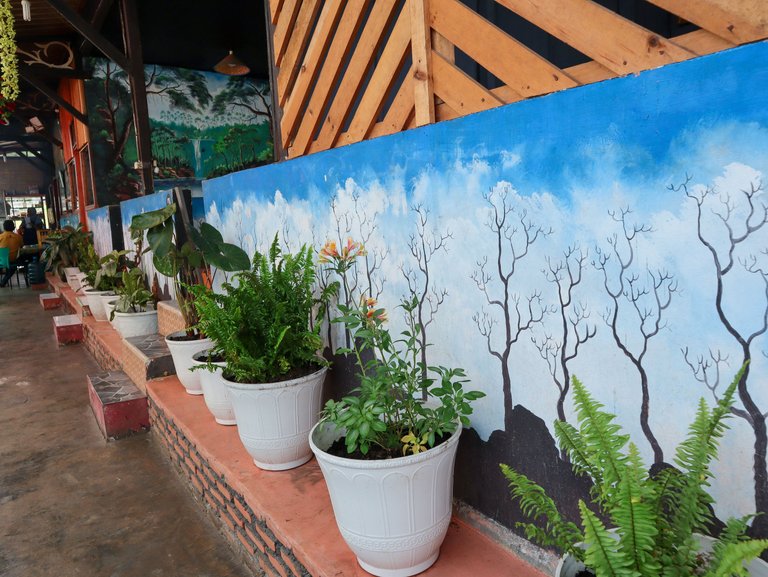 ---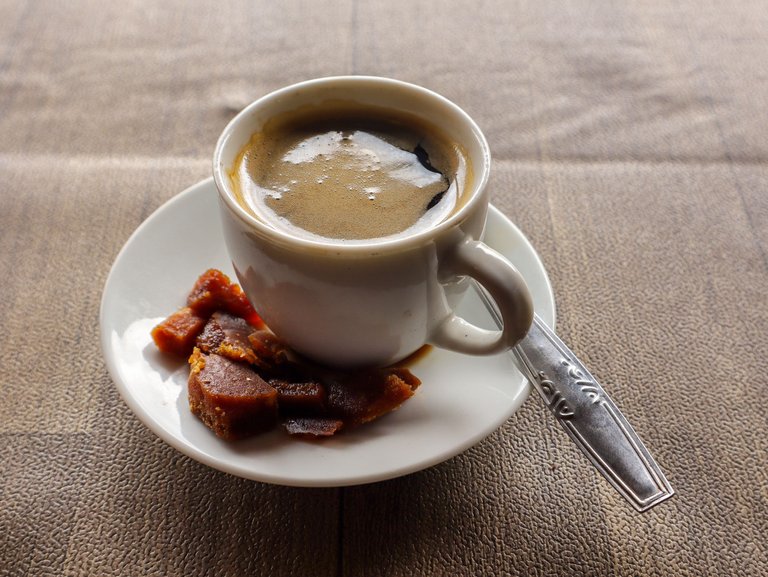 | Camera | EOS M50 |
| --- | --- |
| Flash used | No |
| F-Stop | f/5 mm |
| Focal Length | 16 mm |
| Exposure Time | 1/30 s |
| ISO | 120 |
Thank you for reading my post. if you like it please give support and leave a comment.
Regard
anzirpasai