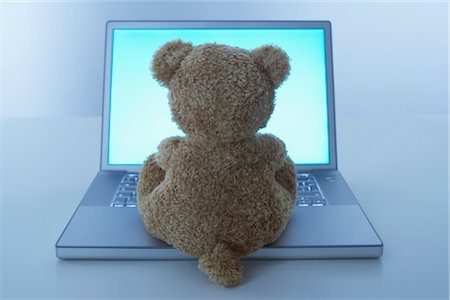 Hi everyone, I am new to this platform so I would like to start by introducing myself to you guys.
I am Lina, a sweet girl who loves to laugh and discover new things.
I am currently in my last year of engineering school and I want to become a successful software engineer.
*I am passionate about everything related to computer science: cryptocurrency, blockchain and and especially web development but I also have many other interests like traveling, singing, reading and cooking. I love learning new languages. I am fluent in Arabic, French, English and I also can speak a little bit in chinese.
It is with great pleasure and full of passion that I intend to communicate and share with members of the HIVE community.
Salut tout le monde, je suis nouvelle sur cette plateforme et j'aimerai commencer par me présenter.
Je suis Lina, une fille rigolote qui adore découvrir et tenter de nouvelles expériences.
Je suis actuellement en dernière année de ma formation en ingénierie informatique.
Je suis passionnée bien évidemment par tout ce qui se rattache à l'informatique: crypto monnaie, blockchain et particulièrement par le développement web, mais j'ai aussi plein d'autres centres d'intérêt comme les voyages, le chant, la lecture et la cuisine. J'adore apprendre de nouvelles langues: Je maîtrise pour l'instant le français l'anglais l'arabe mais aussi un peu le chinois.
C'est avec un grand plaisir et plein de passion que je compte communiquer et partager avec les membres de la communauté HIVE.
---