Uncensored Crypto - World Premiere, $5k Giveaway in BTC and $10k Worth of Prizes

Hi!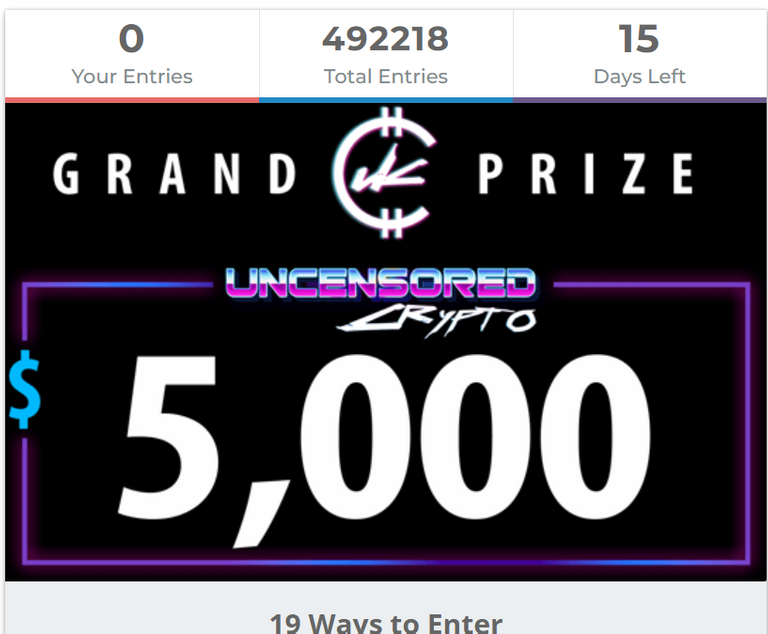 Get ready for aaaaaaaa: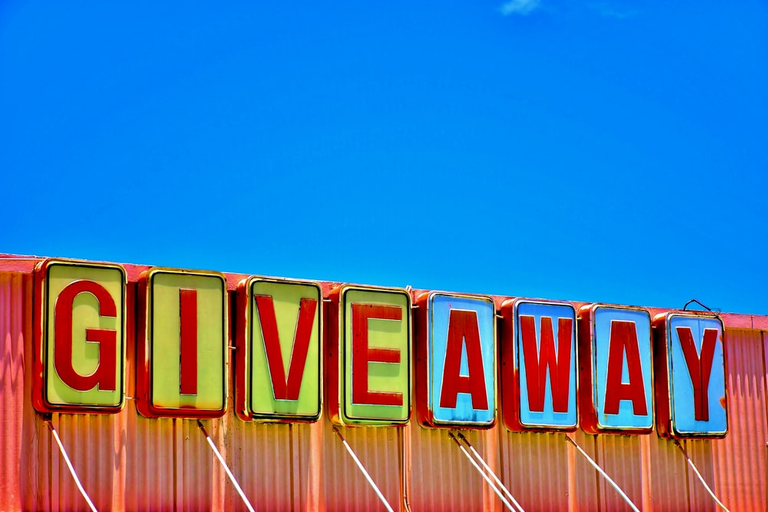 source
I'm glad I have discovered this front-end because I have decided to post here at least 2-3 times per week if not more. Many of my hobbies are related to tech, science and I must say that even if I am not such a tech guy, I do know some things about servers, software, I can fix a broken pipe and things around the house...I have to, my mother and sisters depend on me totally.
But the short article that I have for you today is an opportunity regarding gaining perspective towards blockchain, crypto, stock markets, global movements.
It's also a great chance to win multiple prices with a total value of $10k liquid and also a piece of the $5k pie in Bitcoin they are offering!
*****How about that?
And it's all free!*****
👏👏👏👏👏
Now, as we are waiting for @vimm to make new steps with their developments like I've just read on Hive, I am here to announce an event that will happen in just a few days!
It's called ## Uncensored Crypto and it's on JANUARY 18TH.
You can watch the presentation video and attend this even and the whole giveaway FREE of any charge right here and right now.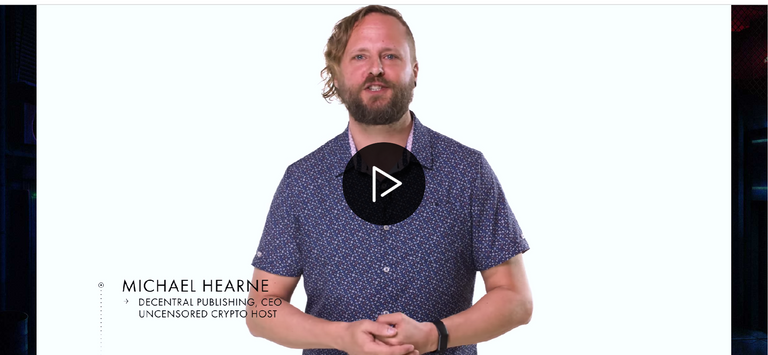 Time until the giveaway is finished:


Great!
Now I'm about to use their 19 ways to participate to the giveaway and enter the contest!
I hope you'll get access to these 9-miniseries and that you'll enjoy the documentary format and insights!
Good luck with the contest! Maybe you'll win!
With respect,
Zpek aka Mike thanks you for reading
PS: Source for the rest of the videos is the registration link on their page
Posted with STEMGeeks
---
---