Hi!
Today I'm here to give you an overview of your Windows, if you use it. Not that I'm advocating for Windows, I'll never do that. Just because maybe most of you are using it.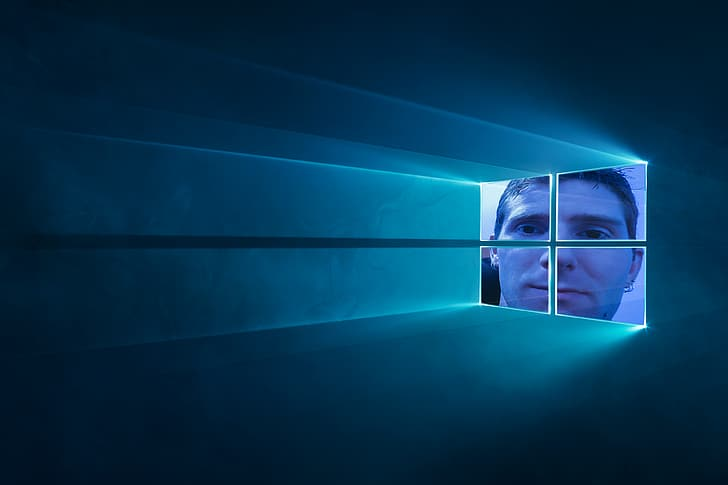 source
I hope you find it useful.
A quick detour...
Hive-engine, is brilliant to be here! Leodex, thank you for the opportunities your provide, Tribaldex, you do wonders as well!
At the same time, I really need some guidance from you who are reading this right now:
How can we protect ourselves better while being in the blockchain?
How can we protect our crypto wallets and actions?
How can we protect our gadgets that we use for the blockchain?
I know we should keep our keys safe, but what else?
Anything would help me as a beginner.
Thank you!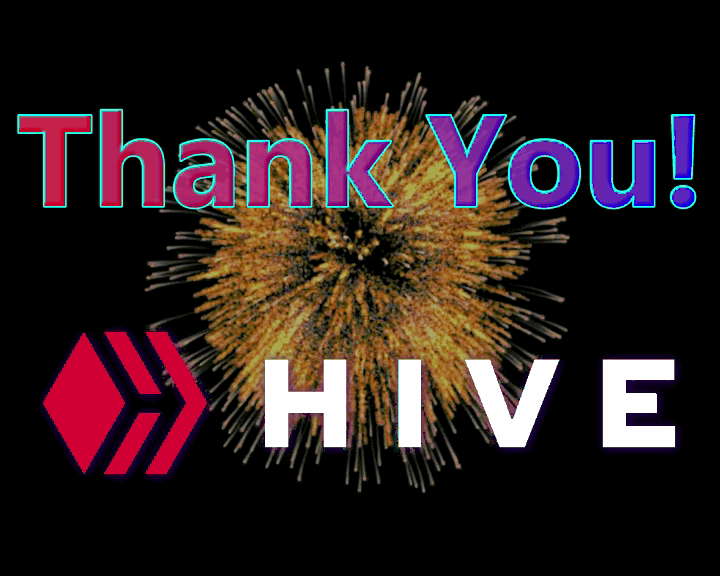 ~GIF belongs to @snook
Going back to Windows Defender...
I have noticed in forums and social media groups that, although there are no compatible antiviruses when launching a new version of Windows, many users still feel the need to protect themselves further and experience the installation of various security tools until they find a compatible one. .
It seems that some users do not know what Windows Defender is, do not know how to start it, do not know that it is preinstalled or know it superficially and imagine that it is a more limited or less effective 'antivirus' (since many people hurry to install other antivirus and other variants that are not even free).
Old but gold!
Did you know that Microsoft Windows Defender is free and can be installed under Windows Server 2003 SP1 / SP2 and Windows XP, while it is pre-installed under Windows Vista or higher?
It is also important to note that starting with Windows 8 Microsoft Windows Defender is not only pre-installed but also includes antivirus protection.
Because until Windows 7 inclusive, Windows Defender did not include antivirus protection, but only AntiSpyware, only later being equipped with other AntiMalware protection tools (in a broad sense) it was necessary to install Microsoft Security Essentials (MSE) in parallel by who opts for free solutions from Microsoft or another antivirus. Because of this, some users get the wrong impression that Windows Defender is not capable of replacing other means of protection.
However...
When you install another antivirus, Windows Defender automatically shuts down. It does not say that it does not find Windows Defender (that window is right from Windows Defender), but it tells you that it has been disabled and does not monitor the system.
Some tips and my 2 cents.
If in Windows Defender / Settings / Advanced there are a few boxes that are not all checked ... here's what to do:
If you check 'Scan removable drives', then it will scan all the files on any stick you insert it in USB which will consume a lot of time. As long as "real time protection" is activated, you can opt out of this option, especially if you want to, then you can manually scan any volume.
If you check "Create a system restore set" then it will automatically create a restore point for you before deleting, running or quarantining an item detected as malicious. This means that if, for example, you ignore the security alert and give "Allow" to a risky item that will prove to be malware, then you can solve the problem with a system restore. So ticking this option might be useful, but it can also be disabled to manually create a restore point.
And if the Defender suddenly detects an important system file as malicious and adds it to your quarantine, then the operating system may no longer work, so that option may be useful again. But I don't see how you could end up with a system file being infected unless you run an infected item that you gave 'Allow' or in rare situations where the antivirus doesn't detect malware (for example, if you do not have the latest updates for Windows Defender or if the malware is too new and the antivirus does not detect it) ...
"Allow all users to view the full History results" only makes sense if more are using the computer, off course people you'd want to have the right to access the information in History also ...
Conclusions:
There are better antiviruses than Windows Defender as well as weaker antiviruses, and the differences between them in terms of security might sometimes be minimal. Windows Defender has some advantages over other antiviruses, the most important being the following:
it is integrated in Windows, so you do not have to install it;
it will work properly under Windows, because Microsoft makes sure of this;
will be constantly updated;
it does not expire, so you do not have to upgrade it periodically;
it's free and it doesn't bother you with ads;
has a simple interface;
compared to most antiviruses do not consume exaggerated resources;
is one of the best rated antivirus for Windows 8 or higher on various profile sites.
I hope you'll benefit of this information somehow and THANK YOU! for reading this
With respect and passion,
Zpek aka Mike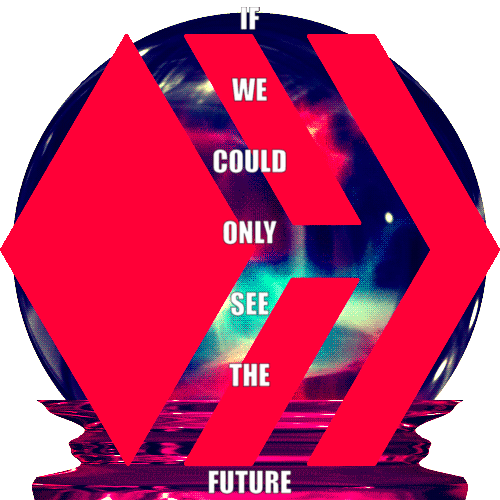 Posted with STEMGeeks