Hi!
Today I've just tested Playgroundai, after being recommended by a friend of mine, saying I can make about 1000 free images per day.
Well, since I've never used an AI website to create an NFT, I was curious about it and thought to give it a try.
And here is the result I got for the Hive Engine and the keywords I've set: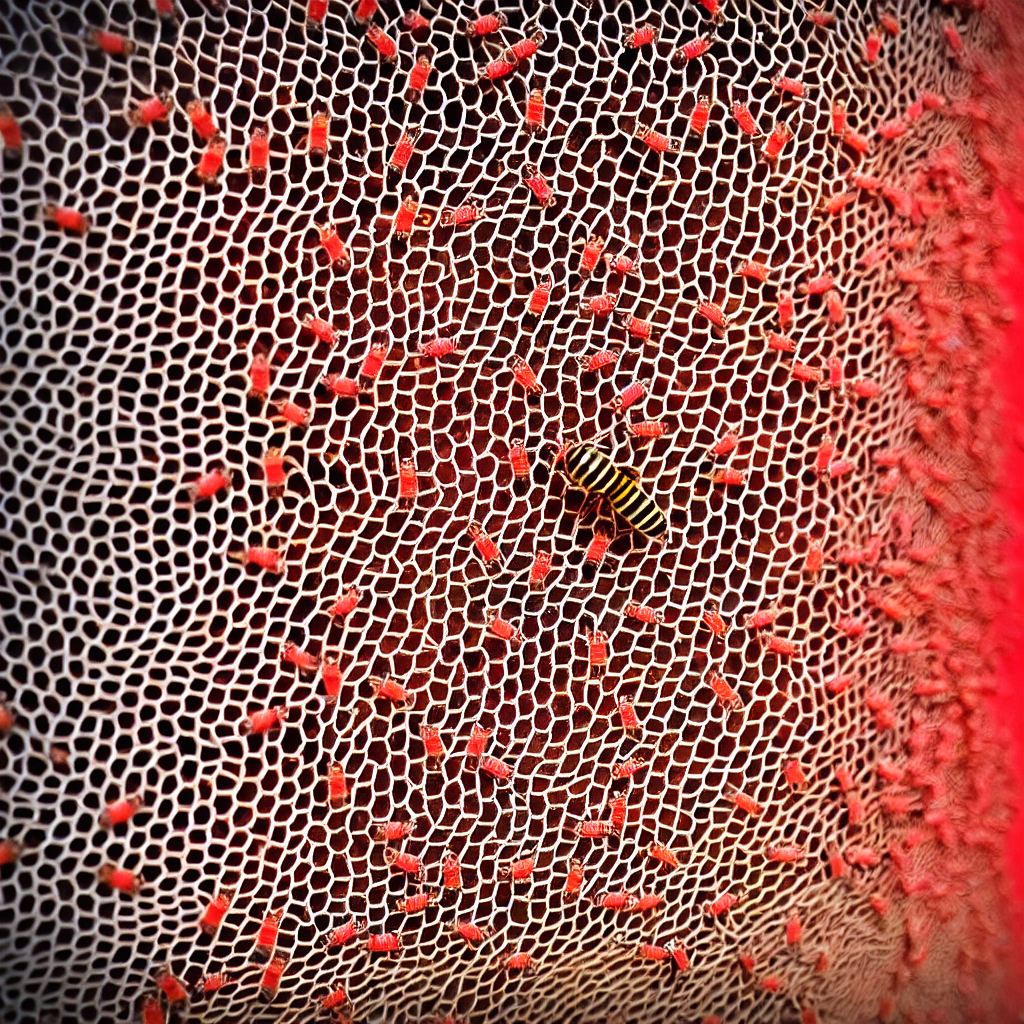 What I discovered so far is that Playground is based on artificial intelligence that receives user input in the form of textual descriptions or photographs and processes them under various settings to generate new visuals. The findings can be downloaded or shown on the site for 'likes.' The majority of the photographs published on Playground have a clean, computerized appearance with blurred backgrounds and little textures. More skilled users, on the other hand, may create lifelike settings or photographs with a hand-painted appearance.
Here is how I've used it: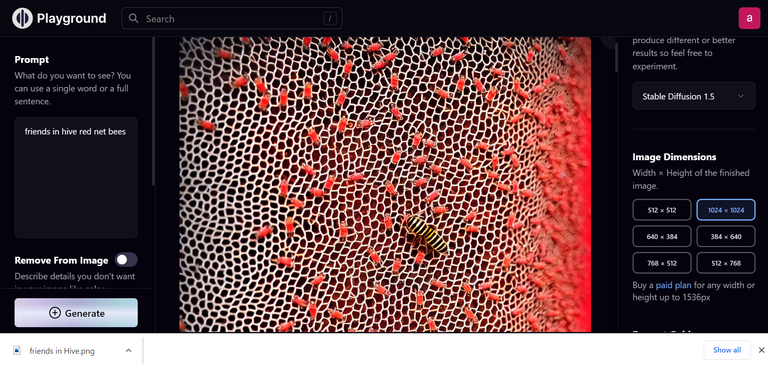 What I can also say is that users must first pick whether to submit an image cue like a photo, a text prompt like a helpful description, or both. Users may then use sliders to choose how significantly their text and picture prompts influence the producing art, as well as how much detail they want to see in their final artwork. There are other options for changing the image size and using other current AI models to provide unique results.
There are also preset filters with fascinating names like Neon Mecha, Lush Illumination, Cinematic, Wasteland, and Spielberg. Users of the Playground can utilize them to give their photographs a certain mood, or they can just opt out.
Once the prompts are established, Playground generates the completed image in a few seconds, depending on the degree of detail desired. There is a feature to keep the images you create in a private account, which I found quite useful.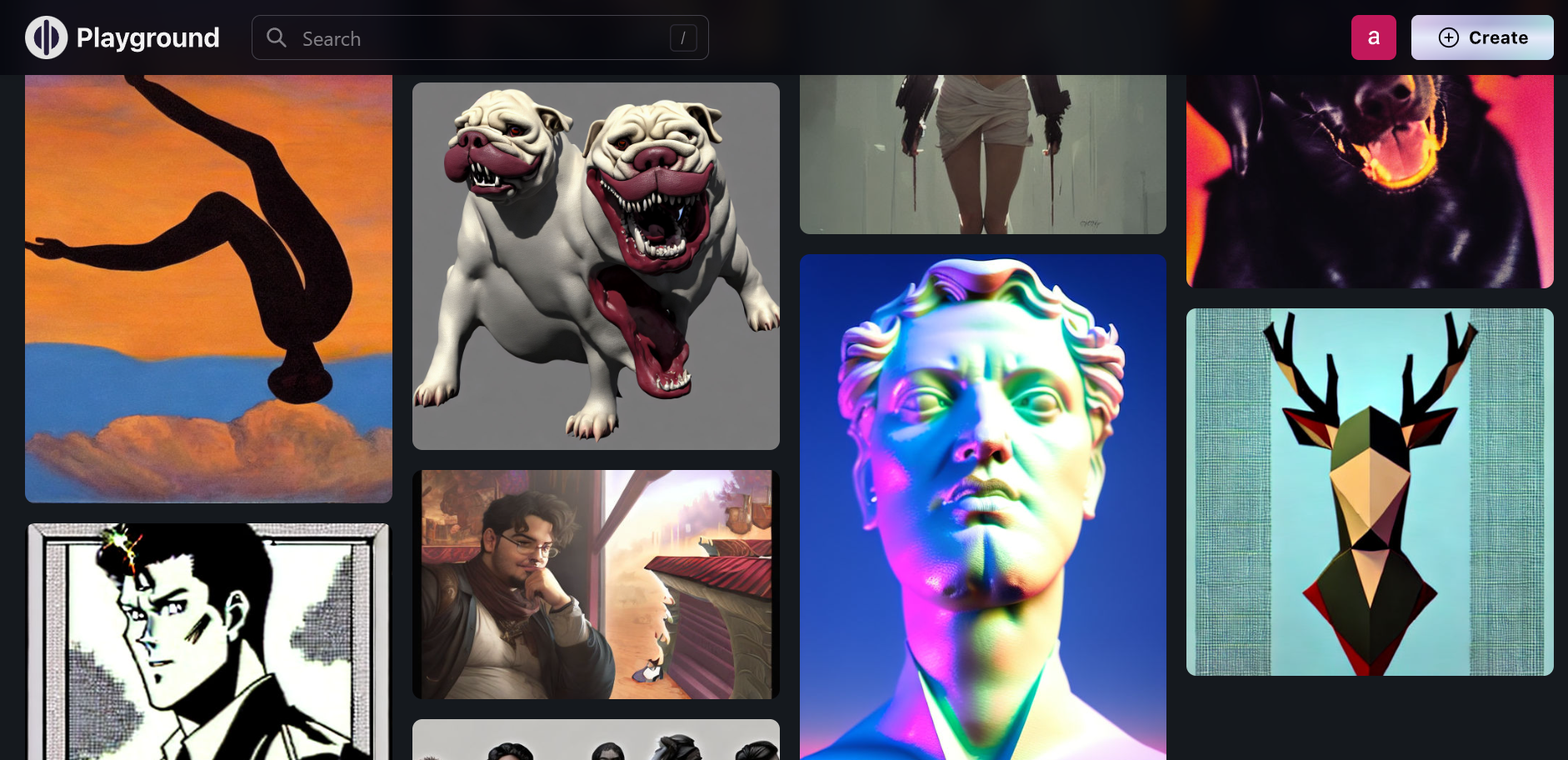 source
Overall, I find this AI generator to attract many end-users for its various styles and Aesthetics that can satisfy different creative moods.
With respect,
Zpek.
Thank you for reading and I hope you'll find this resource useful.
Posted with STEMGeeks