As it is known, there have been serious problems in accessing social media applications such as #Facebook, #Instagram and #WhatsApp in the past days. After an interruption of approximately 6 hours, users were able to access their accounts again. The outage problem in giant social media applications also helped #Telegram.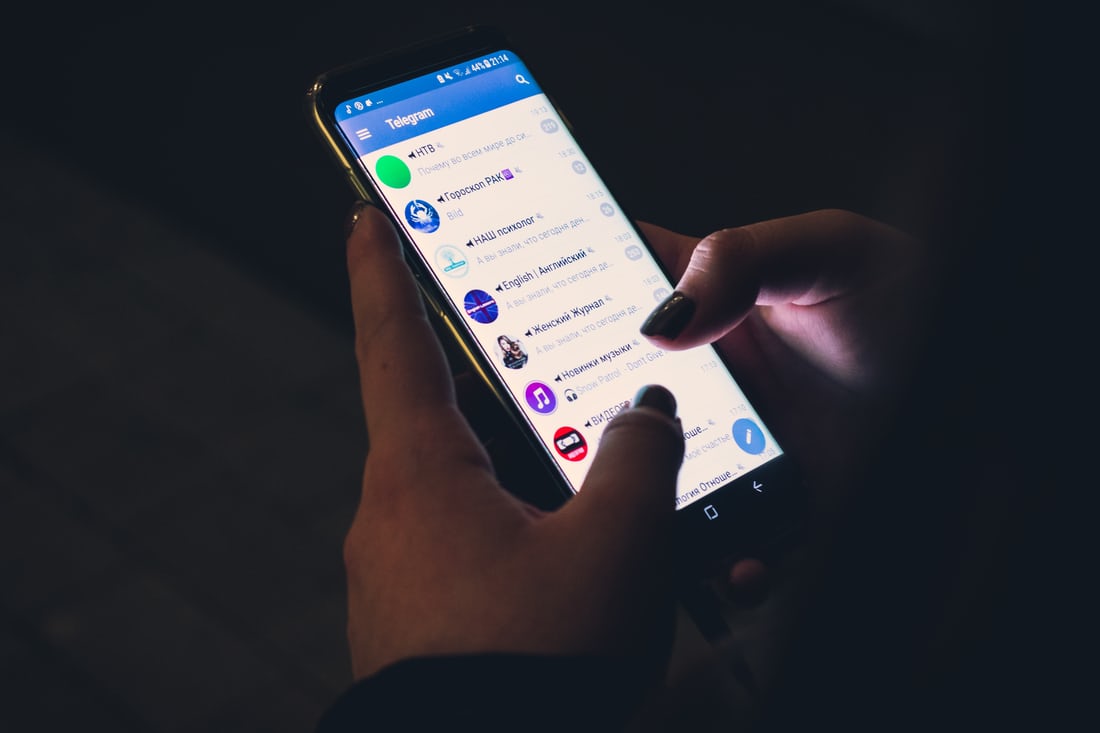 On Monday evening, Facebook, Instagram and WhatsApp applications faced a problem of access for a long time and users could not access these platforms. For this reason, users turned to alternative messaging applications, and according to the information obtained, the winner of this situation was Telegram. #Pavel #Durov, the founder of the Telegram platform, stated that the Facebook outage through the Telegram channel resulted in more than 70 million people joining the platform in just one day.
Of course, the main reason for this increase is considered to be the result problems experienced in Facebook, Instagram and WhatsApp applications. The Telegram founder's statement on the subject came right after the access was provided.At the same time, Telegram founder Durov claimed that their service performed flawlessly for many users. But you may have seen some people in America speeding up more slowly than usual due to the increased load.
However, due to these problems faced by Facebook or WhatsApp indirectly, it caused Telegram to gain many users at the same time for the first time. The Facebook platform's decision to change WhatsApp's privacy policy in January caused many users to switch to Telegram. In fact, Durov mentioned that 25 million new users arrived on the platform in just 72 hours.