#Spotify helps you hide your activities from people you don't want with its user blocking feature.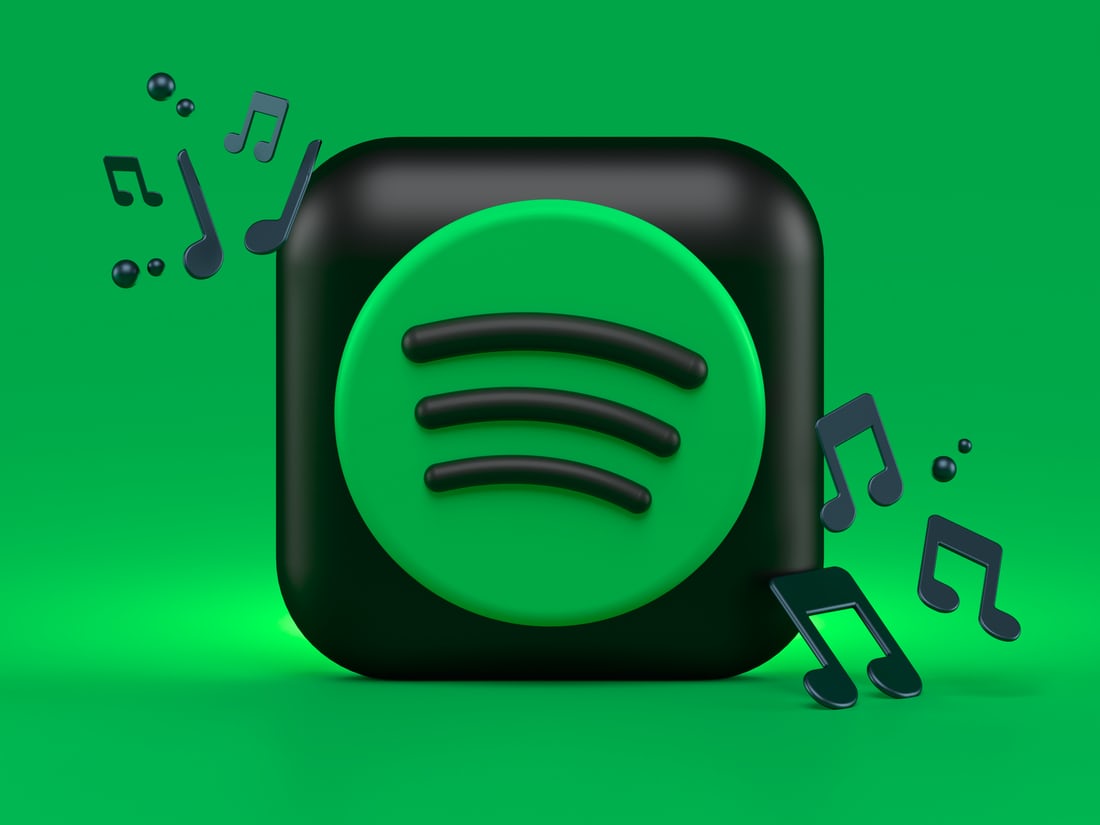 Spotify, one of the popular music platforms, has offered a user blocking feature to users, as in social networks. The #company is greatly updating how you block a different user on the platform, giving you the first time to do it yourself. Previously, it helps you to contact customer service for this. It is now possible to complete the process from a desktop or mobile device with the Spotify application. Spotify users have been looking for a new way to directly block other people for a while.
In 2019, Spotify started allowing users to block artists they never wanted to hear with the "Don't play this #artist" option. Still, there is no option to keep your ex or other people from it unless you contact the company for help. To block anyone on Spotify, simply visit your profile and click on the relevant field. The person you choose "Block" or "Block User" will no longer be able to see you access or listen to your page, your public playlist. Additionally, there's an "Unblock" option if you change your mind.
The introduction of the Spotify direct blocking feature is said to be part of giving users the best possible experience while providing a safe environment for listening to music and podcasts. The new feature is expected to be available to users this week.
Image Source 👇
https://unsplash.com/s/photos/spotify