It has now become a common #technology for #artificial #intelligence to detect emotion by analyzing #facial #expressions. So, can artificial intelligence create a personality profile from head movements?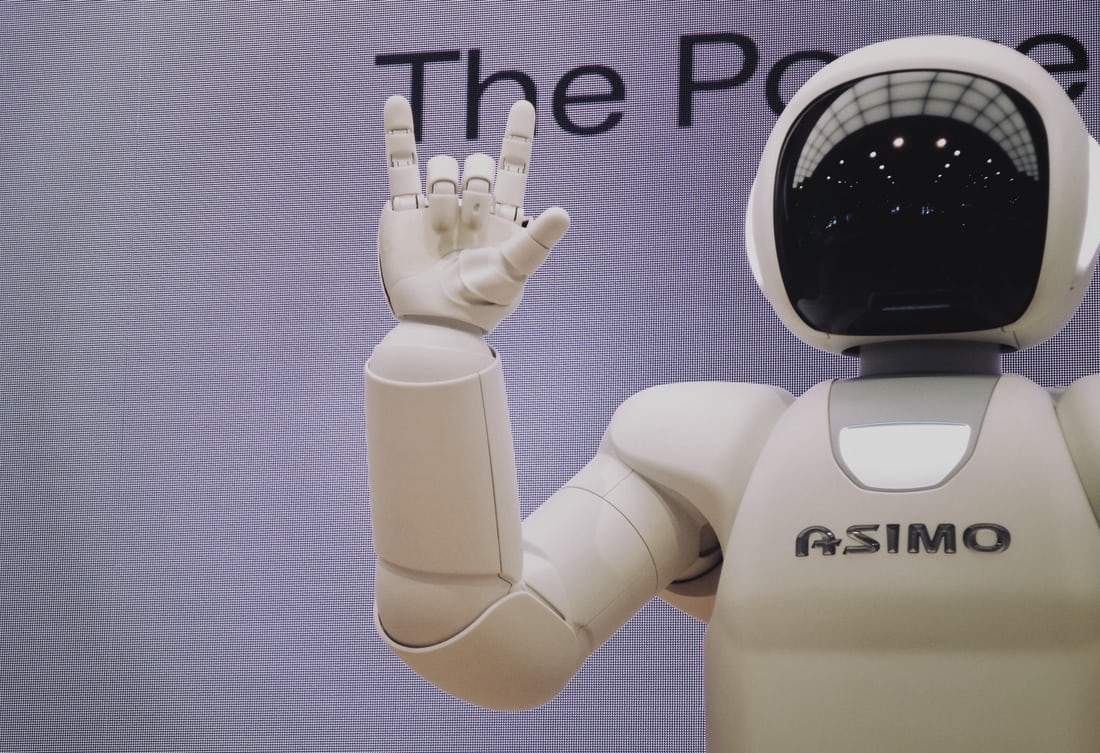 #Digital #surveillance systems don't just identify who someone is. It can figure out how someone is feeling and what kind of personality they have. They have even reached the level where they can determine how these people will behave in the future. Today, examining head movements is among the most important methods used to unlock this information.
Among the customers of such systems in #Japan are giants such as #NEC, one of the world's leading facial recognition providers, #ALSOK, one of the largest security services companies, #Fujitsu and #Toshiba. It is also being developed as a #contactless #lie #detection system for use in police interrogations in #South #Korea. In #China, systems that are officially approved for police use are used to detect suspicious persons at airports, border crossings and many other places.
I can say that #Vibraimage is one of the most important artificial intelligence tools in this field. Continuing to be developed by #Russian #biometrician #Viktor #Minkin and his company #ELSYS #Corp since 2001, artificial intelligence analyzes video images of involuntary micro-movements or "vibrations" of a person's head originating from the muscles and circulatory system. Thus, it goes beyond analysis with facial expressions that have become classics.
Minkin proposes two theories that support the idea that these movements are linked to emotional states. The second is the thermodynamic model of emotions, which establishes a direct link between certain emotional-mental states and the amount of energy expended by the muscles. According to these theories, it makes emotion, intention, and personality visible due to the involuntary movement of the face and head. Supporters of VibraImage also believe this data could be used to identify personality type, identify people more likely to commit crimes, or classify intelligence types based on nationality and ethnicity.
Of course, VibraImage is not the only system of this type. E.g; Avatar is being tested at the US-Mexico border and #iBorderCtrl is being tested at EU borders. Both of these systems are designed to detect fraud among immigrants.
The broader algorithmic emotion recognition industry was valued at $12 billion in 2018. This industry is expected to reach a value of $37.1 billion by 2026. Amid growing global concern about the need to establish rules around the ethical development of AI, we need to take a much closer look at such open algorithmic surveillance and control systems.
#Draft #AI regulations, recently announced by the European Commission, classify the use of emotion recognition systems by law enforcement as "high risk".