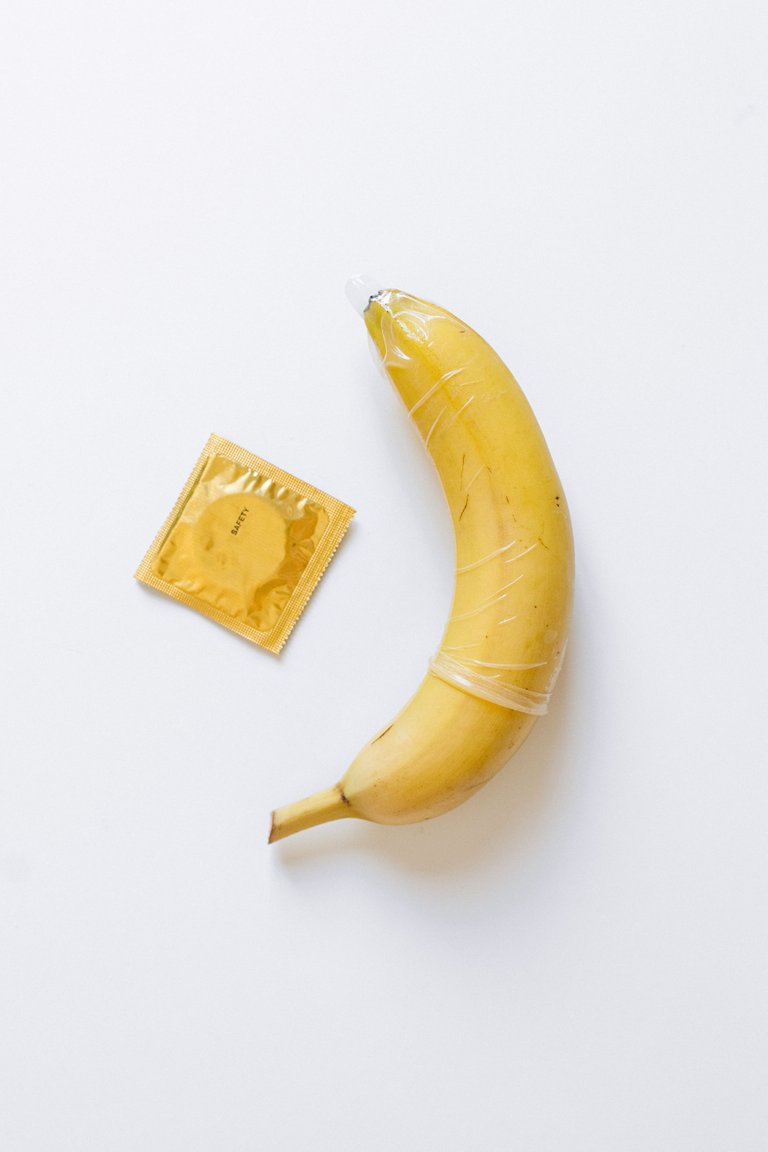 Pexels
September 26 is set aside for contraception awareness. Do you know there are people still not big on using contraception in Nigeria? It's 2021 and unwanted pregnancies shouldn't be doing numbers.
There's a lot of myth about contraception usually pedalled by older people. A new couple would hear things like, "Why are you doing family planning? Family planning is for people that have had three or more kids" 😄
Don't let anyone pressure you if you're not ready to have kids, there are safe methods of contraception for everyone, all you need do is consult your doctor.
If you're having sex and you don't plan on having kids any time soon, today is a reminder to wrap up. The withdrawal method isn't reliable enough, there are other more effective birth control to choose from.
The economy is hard and often times, people are not mentally prepared for children when they have them, why not choose a contraceptive method until you're ready?