The weather here in Wales is ummmm... crap, shall we say, at the best of times. Our summers reach 20*c if were lucky, but 90% of the time, its just mild and damp. Well today was no expection, and although relatively mild for this time of year, yep you guessed it, it was raining.
So to make the most of this post-Christmas time off for both Mrs W and myself, we decided to take the kids to Techniquest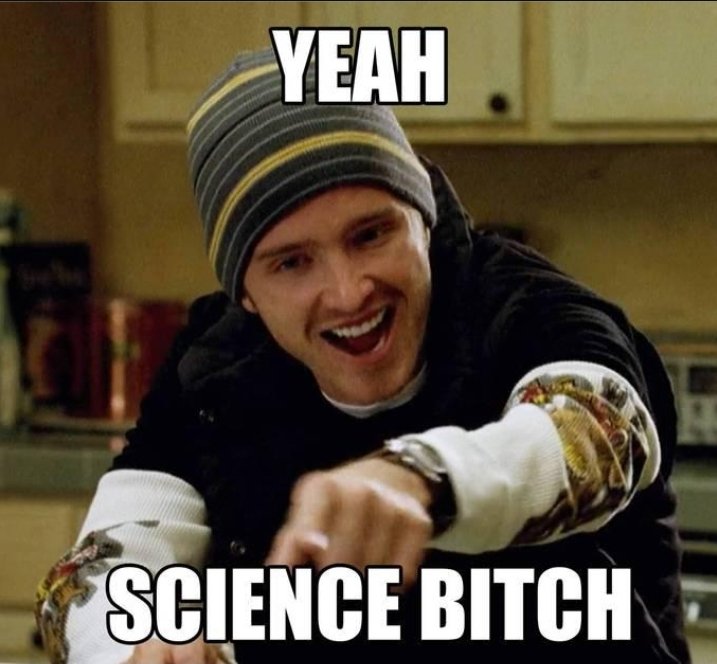 SOURCE
So techniquest is basically an in door science centre, geared up towards young to adolescent kids, set up like a theme park/games room.
Techniquest's mission is to embed science in Welsh culture through interactive engagement.
We provide a range of services to schools and teachers to complement formal education provision in Wales and work extensively with public audiences.
Techniquest has a world-wide reputation for creating programmes and exhibits, and our staff includes leading experts in science communication. We have previously sold programmes and exhibits to science centres all over the world.
Techniquest offers interactive experiences that are accessible to all, and that have been enjoyed in its centre by over 5 million people since its inception in Cardiff in 1986.
TECHNIQUEST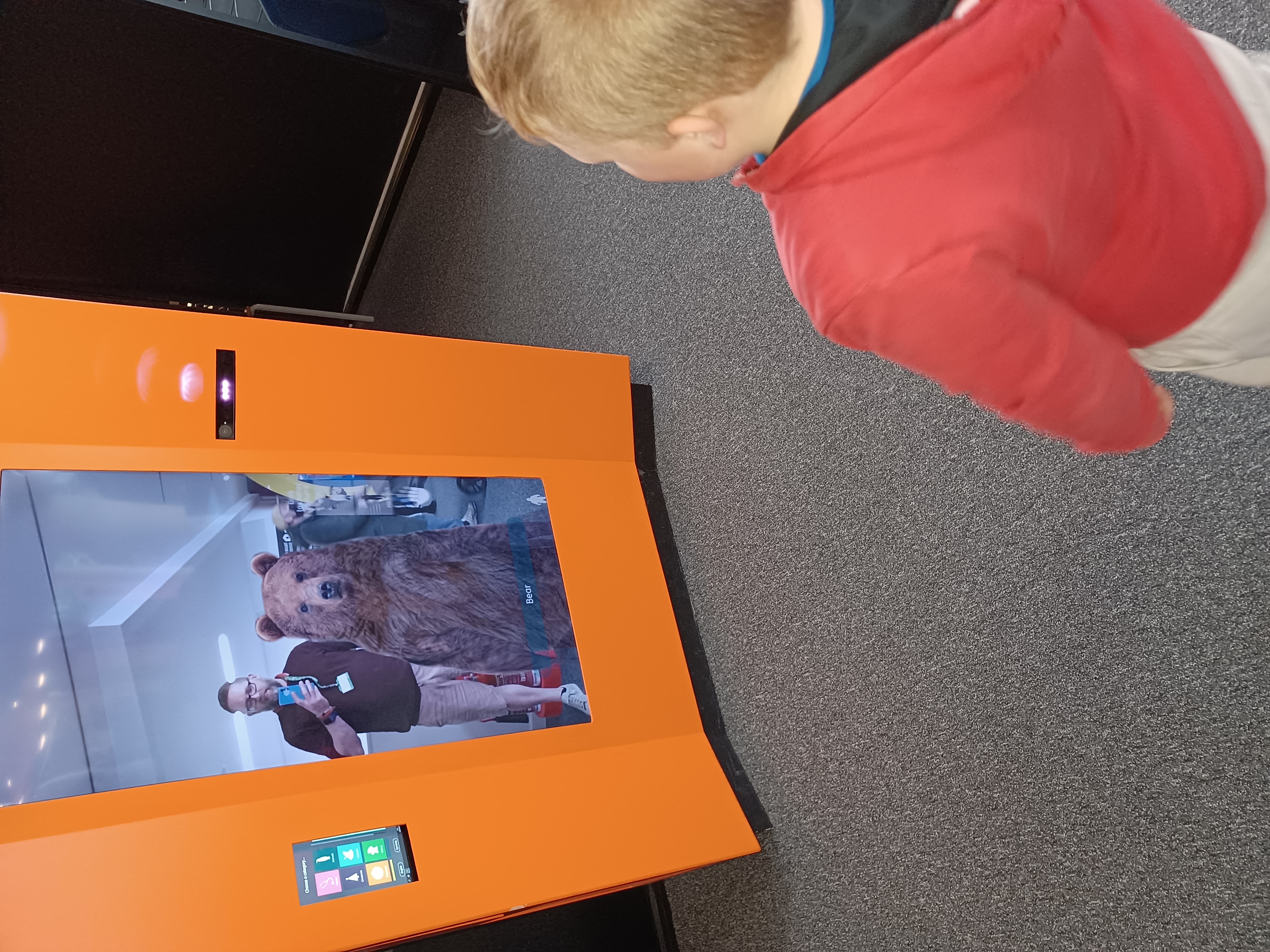 And yes, i did turn my son 1/2pint in to a bear.... Thats not all we turned him in to! We had a soldier, a vampire, an astronaut, you get the picture. A right little giggle had by all.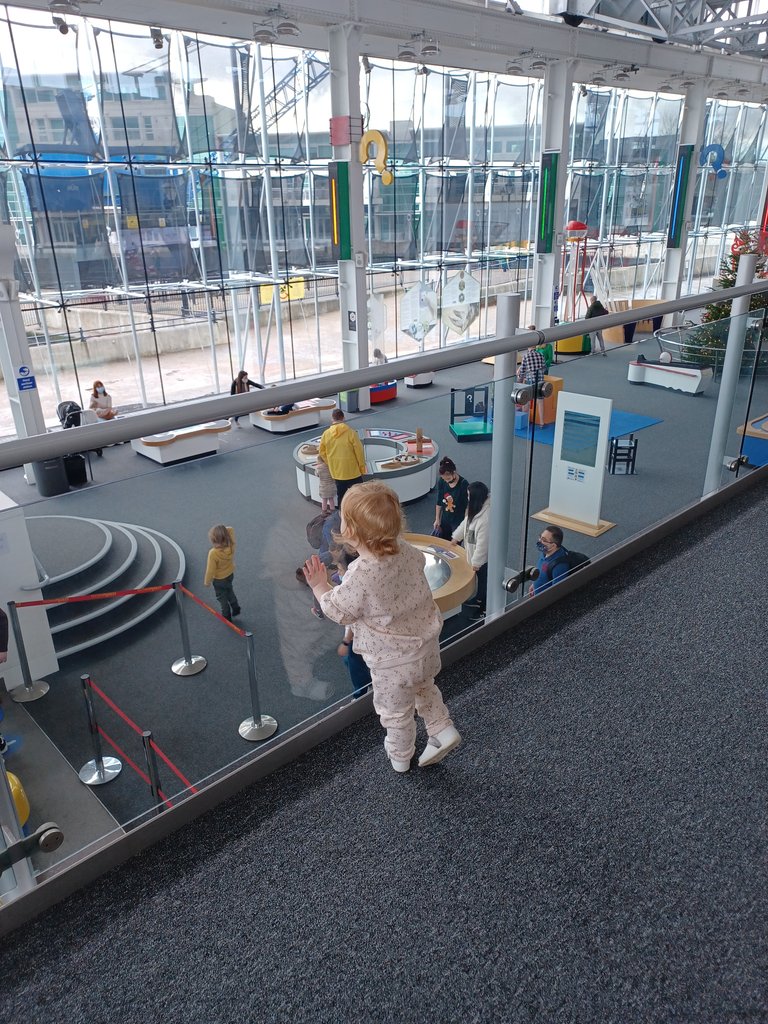 Its surprisingly large on the inside, think of the tardis and youre on the right track. What with this little thing called Covid doing the rounds, the number of entrants is limited, and your allocated just 3hours to enjoy the facilities.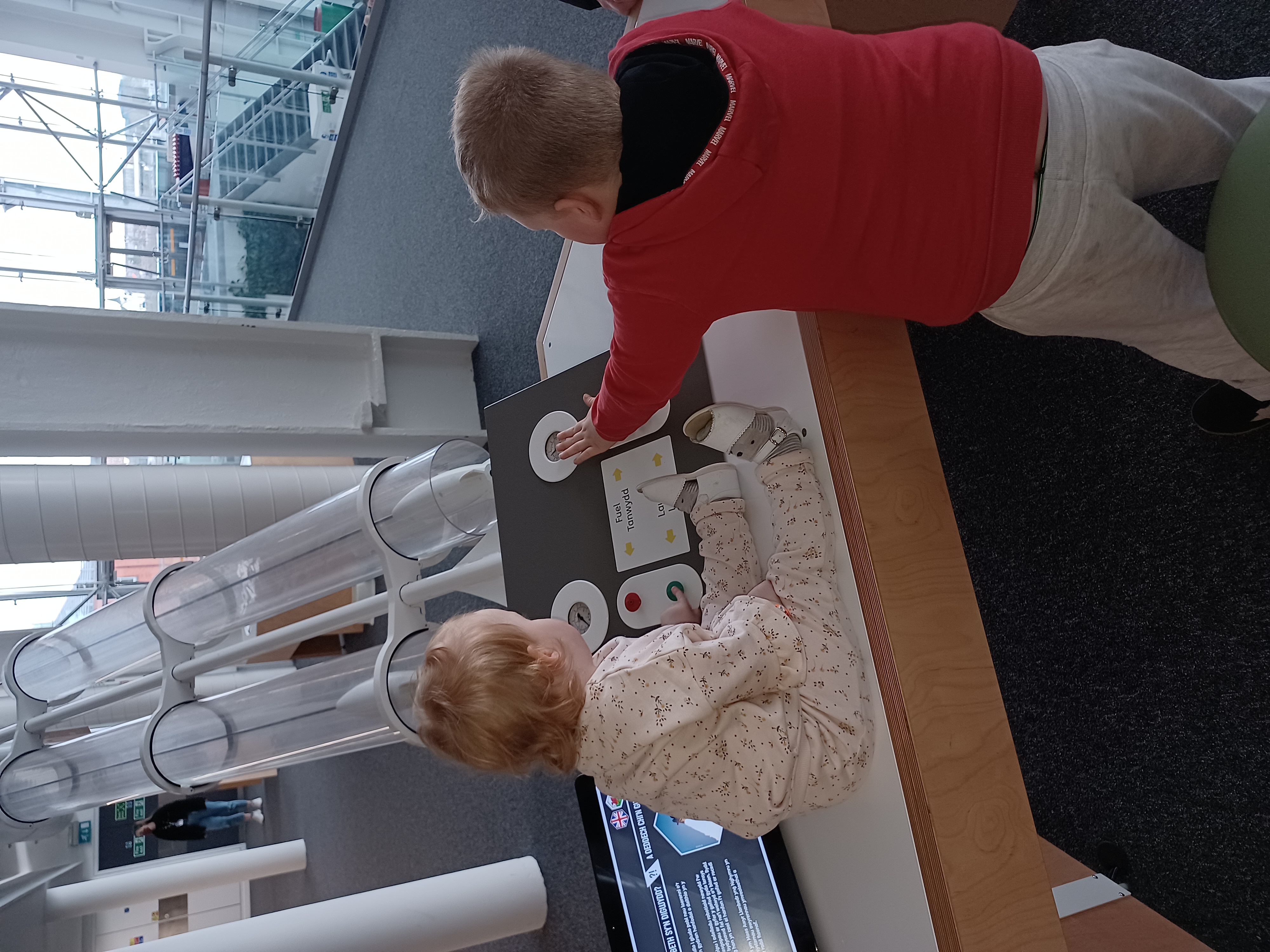 Here we have 1/2pint teaching his sister the ability of "air pressure" to send a rocket in to the air. With a few pumps and a press, a little rocket gets shot up a zip line. Its amazing how the little things can make kids laugh.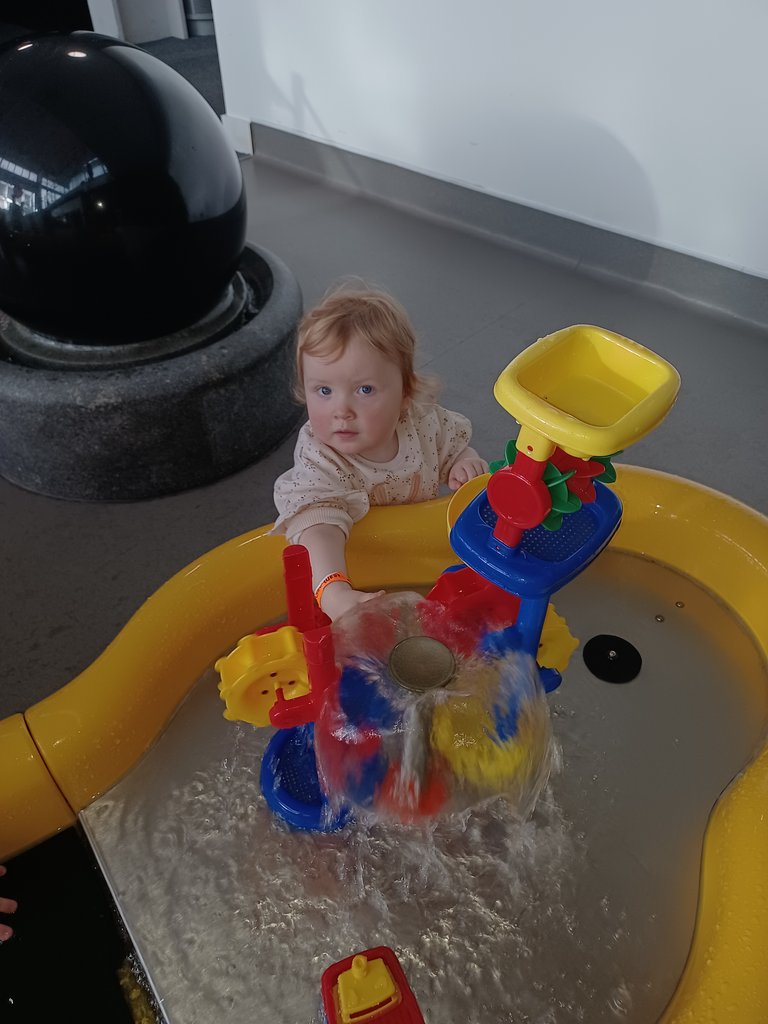 Of course, no trip to the science museum is complete without getting wet!! They have a great set up here for all ages and all levels of understanding. We were working on, and expending our knowledge on hydroelectricity. She seems to have grasped the basic understanding of it, now to transfer that to the real world and practical application.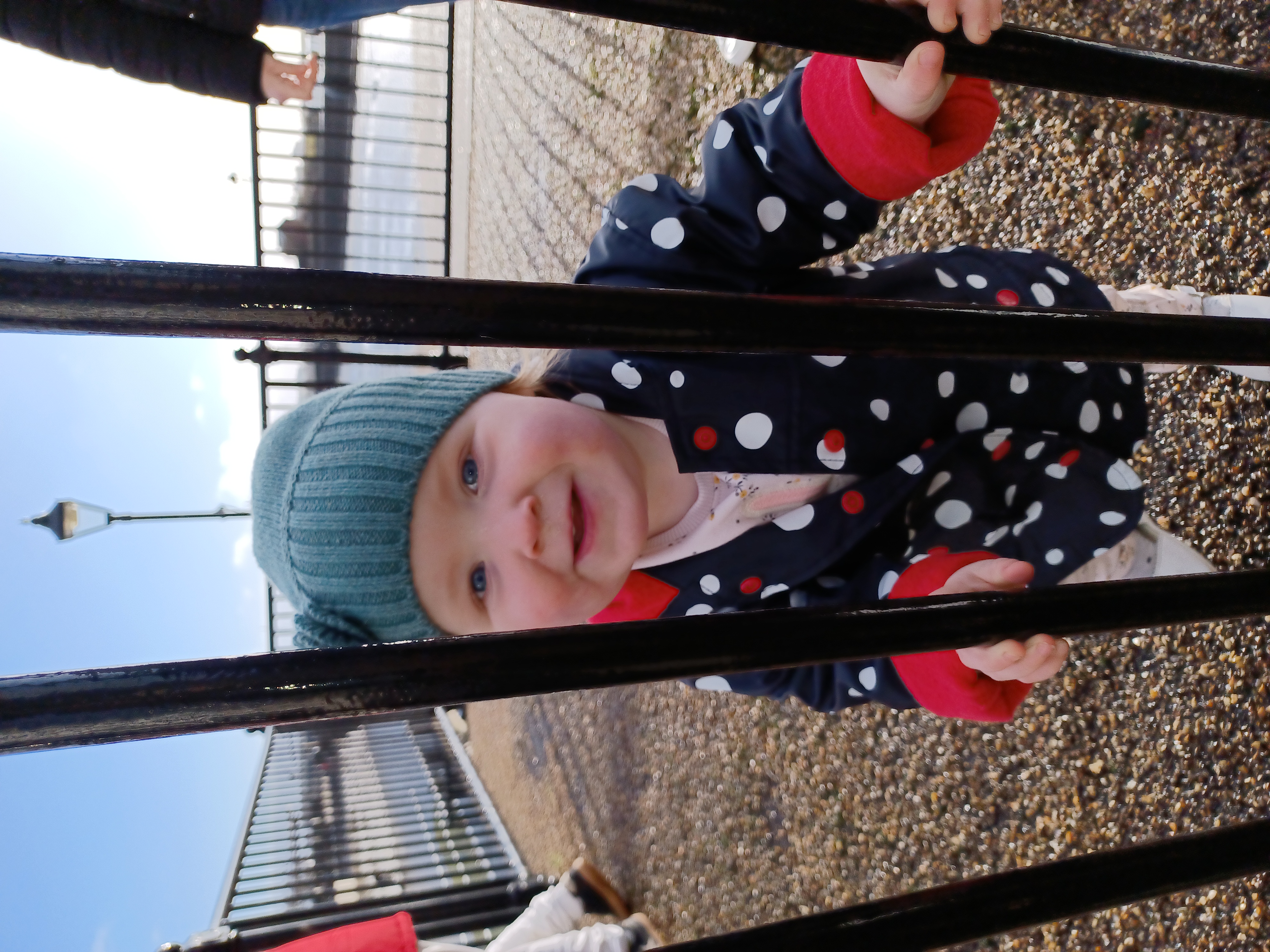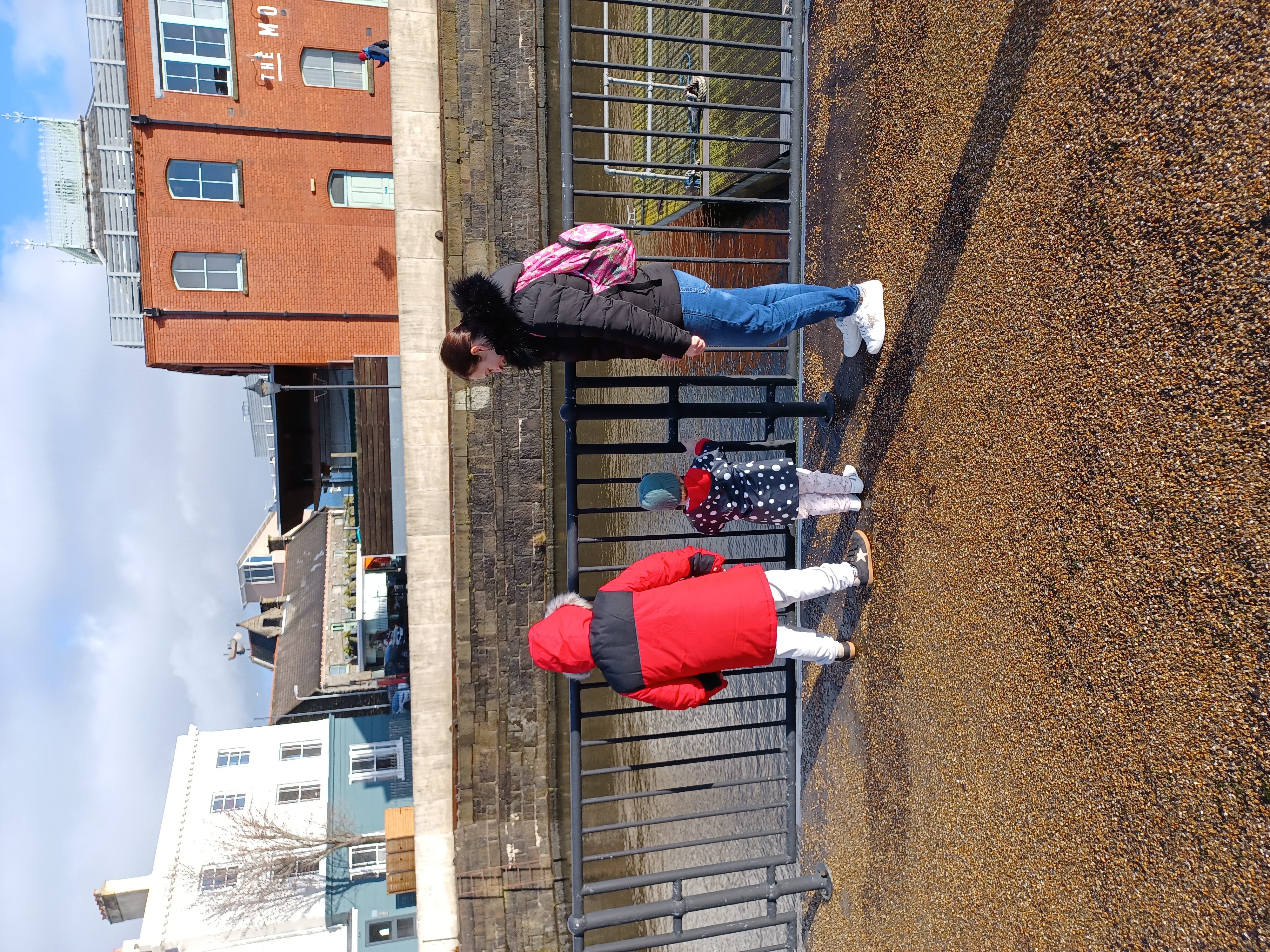 With a little break in the weather, we made ourway out of the science museum for a small walk around the old Vardiff docklands , before grabbing some lunch and heading home.

Proud member of #teamuk. Teamuk is a tag for all UK residents, ex-pats or anyone currently staying here to use and get a daily upvote from the community. While the community actively encourages users of the platform to post and use the tag, remember that it is for UK members only.
Come join the community over on the discord channel- HERE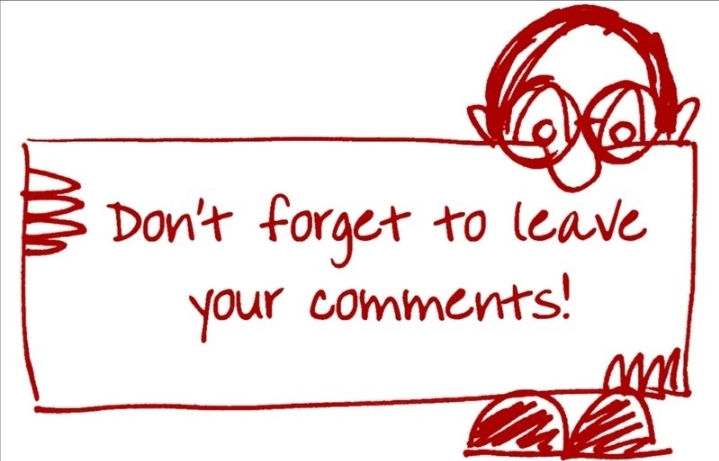 Want to find out more about gold and silver? Get the latest news, guides and information by following the best community on the blockchain - #silvergoldstackers. We're a group of like minded precious metal stackers that love to chat, share ideas and spread the word about the benefits of "stacking". Please feel free to leave a comment below or join us in the community page, or on discord.