Throughout the month of June, ill be looking back at historical moments from the past. From conflicts to coronations, sporting moments to royal memories, and famous firsts and lasts, with my love of all things shiny and precious, ill be trying to tie these events in with coins that have been created to commemorate these moments.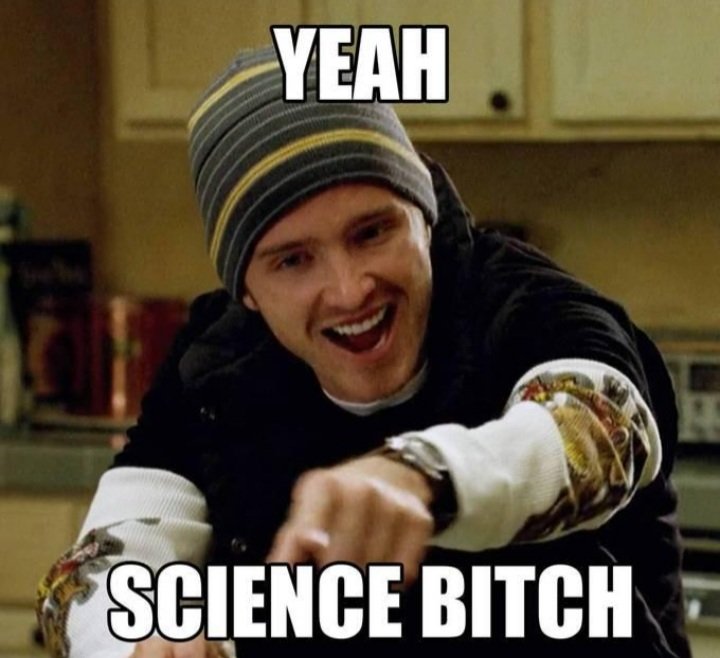 This day in 1822 was a pivotal date in history, as it marked the very day that Charles Babbage officially proposed the Difference Engine – the first of three machines (subsequently followed by Difference Engine No. 2 and the Analytical Engine) that ultimately inspired the conceptual leap to modern computing a century later.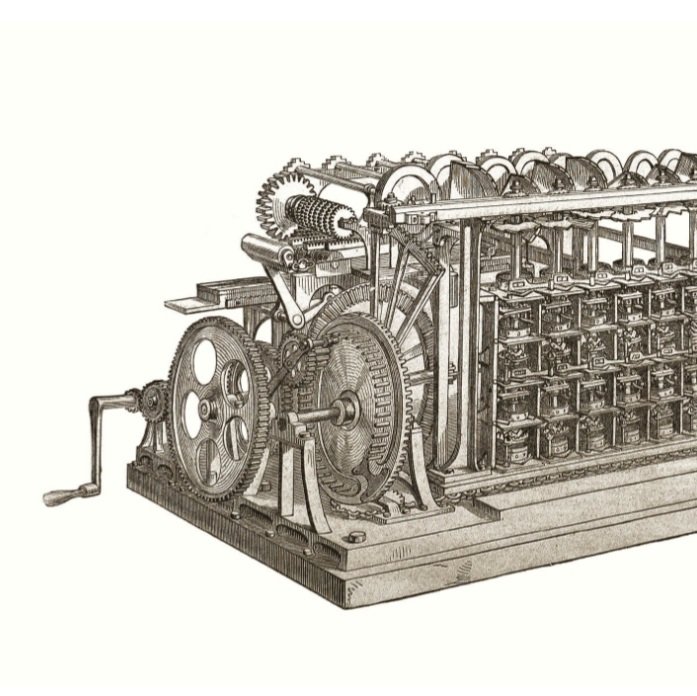 His proposition was made in a paper to the Royal Astronomical Society of London, with allusion to a machine that could be used to compute mathematical tables. Babbage subsequently gained one of the world's first government grants for research and technological development. Despite this fact, the final model was never built and construction of the Difference Engine ceased in 1833. Today, the original completed portion of the Difference Engine can be found on display at London's Science Museum.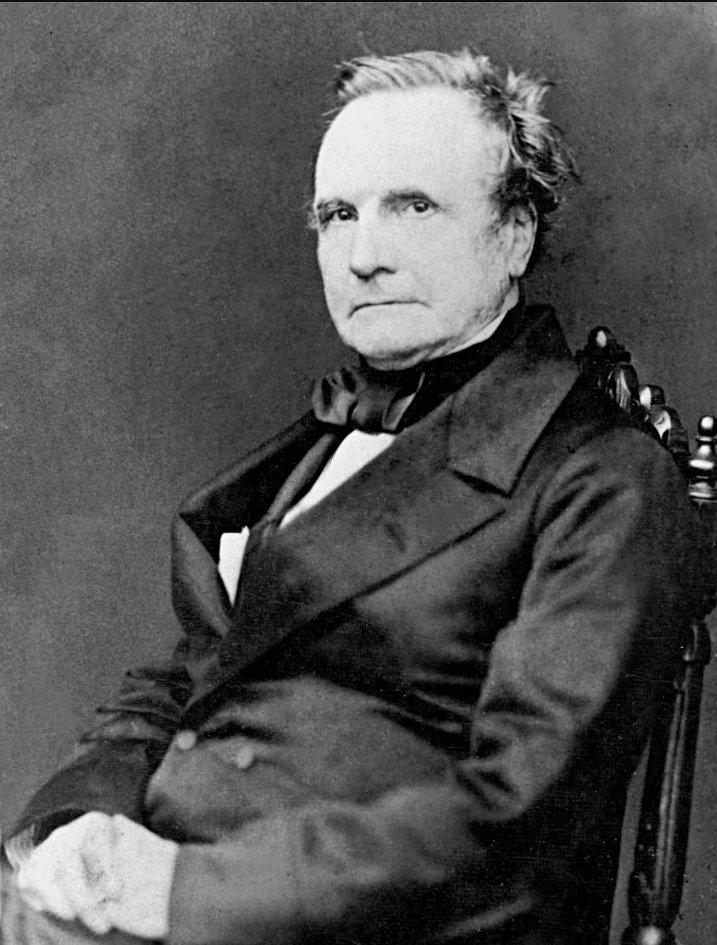 While i couldnt find any coins related to this great man, the ROYAL MINT does have an amazing series of coins called "inovation in science", and i thought id share a few pictures of these with you...
Rosalind Franklin
Rosalind Franklin's brilliant mind and tireless dedication enabled breakthroughs in multiple fields. Best known today for her research into DNA, Franklin was a world authority on the chemical structure of viruses, as well as coal and graphite.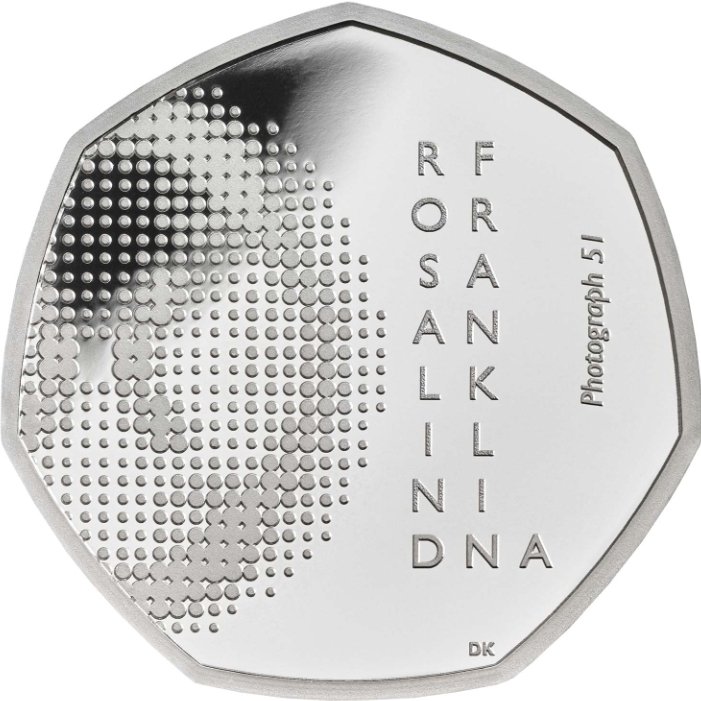 Limited Edition 3500
A Limited Edition Presentation of just 3,500 coins
The first time Rosalind Franklin and her achievements have been celebrated on a UK coin
Celebrate the legacy of one of Britain's greatest scientists
Produced in collaboration with King's College London where Franklin's DNA research took place
SOURCE: ROYAL MINT

Want to find out more about gold and silver? Get the latest news, guides and information by following the best community on the blockchain - #silvergoldstackers. We're a group of like minded precious metal stackers that love to chat, share ideas and spread the word about the benefits of "stacking". Please feel free to leave a comment below or join us in the community page, or on discord.