How, I introduce to my Engineering Mechanics Lab.
---
---
Hello and welcome to this amazing community
---
---
Introduction Part.......
Before reaching the college, everyone was very excited and wanted the college to come in offline mode as soon as possible, today we all were able to have a lot of fun but everyone's or hope turned into despair, the college was offline but due to more classes people are not getting a chance to have fun.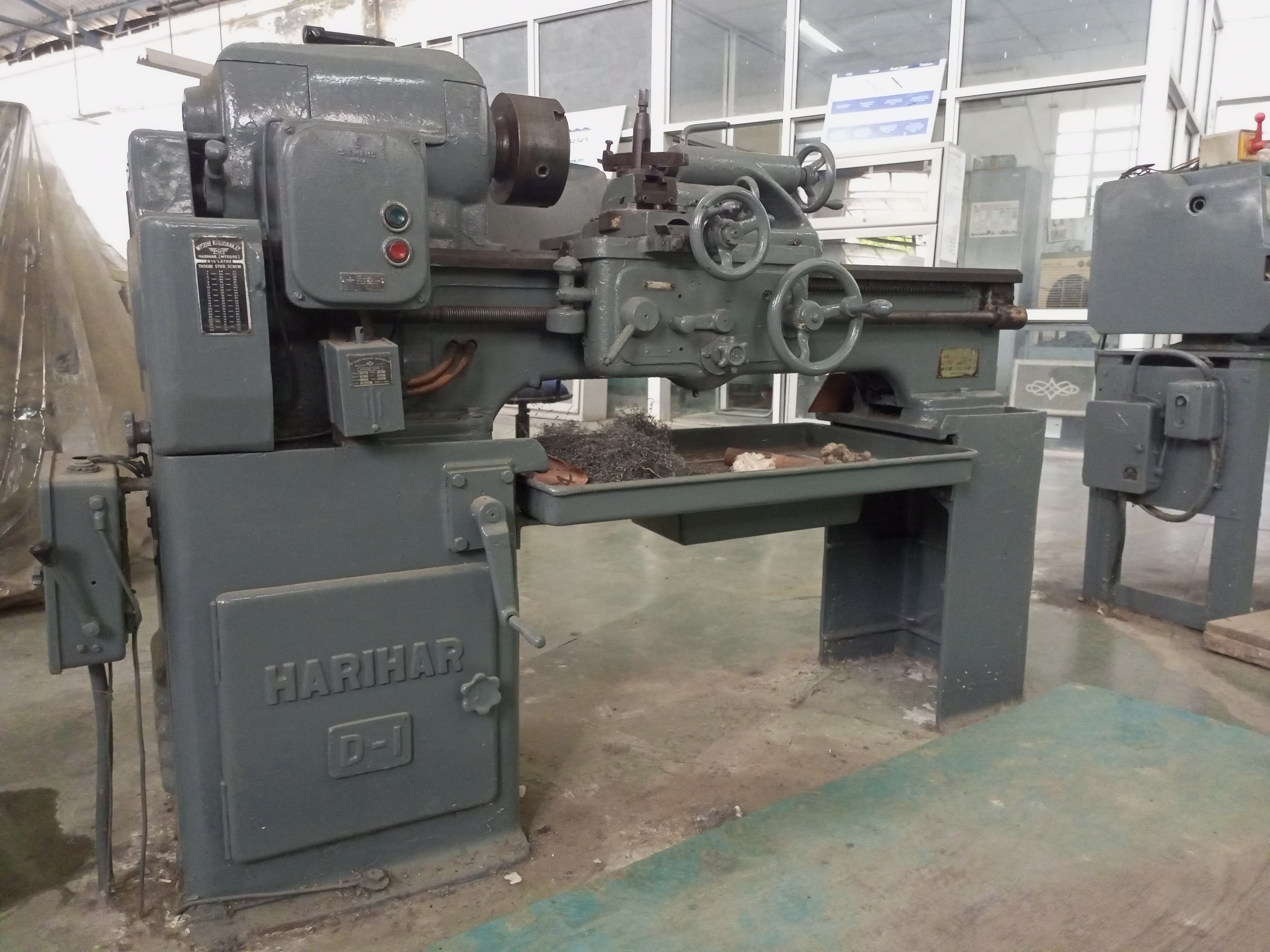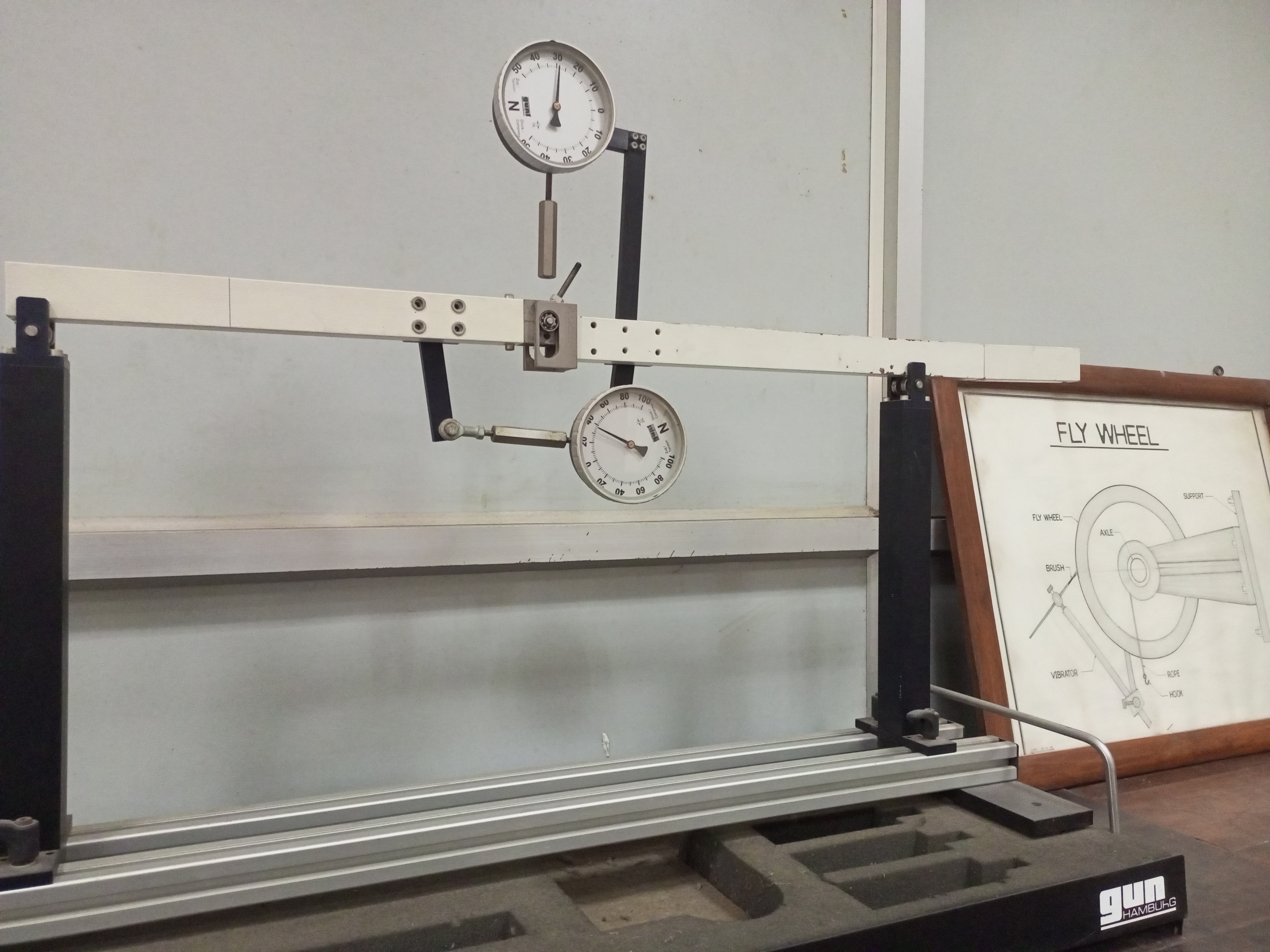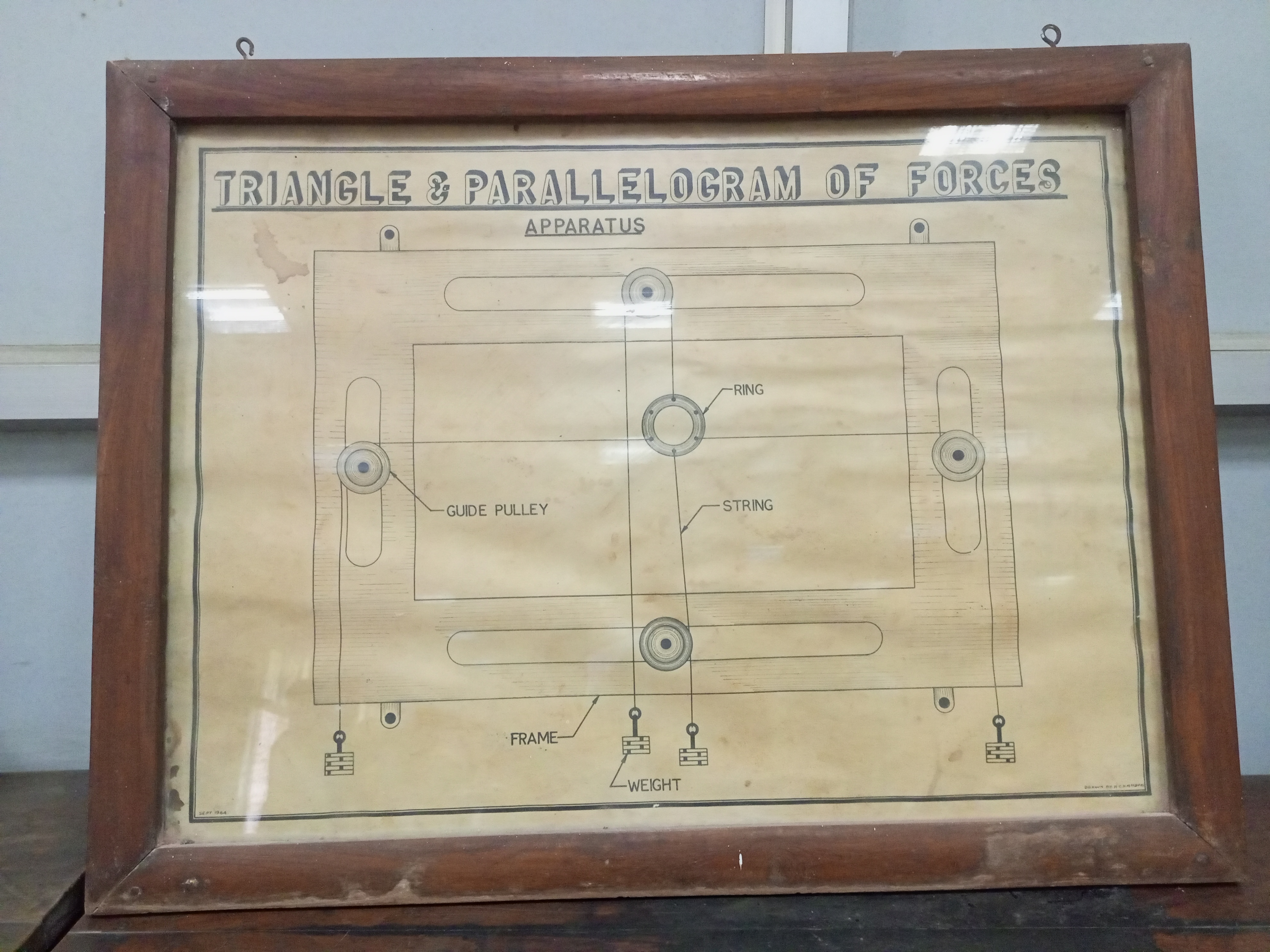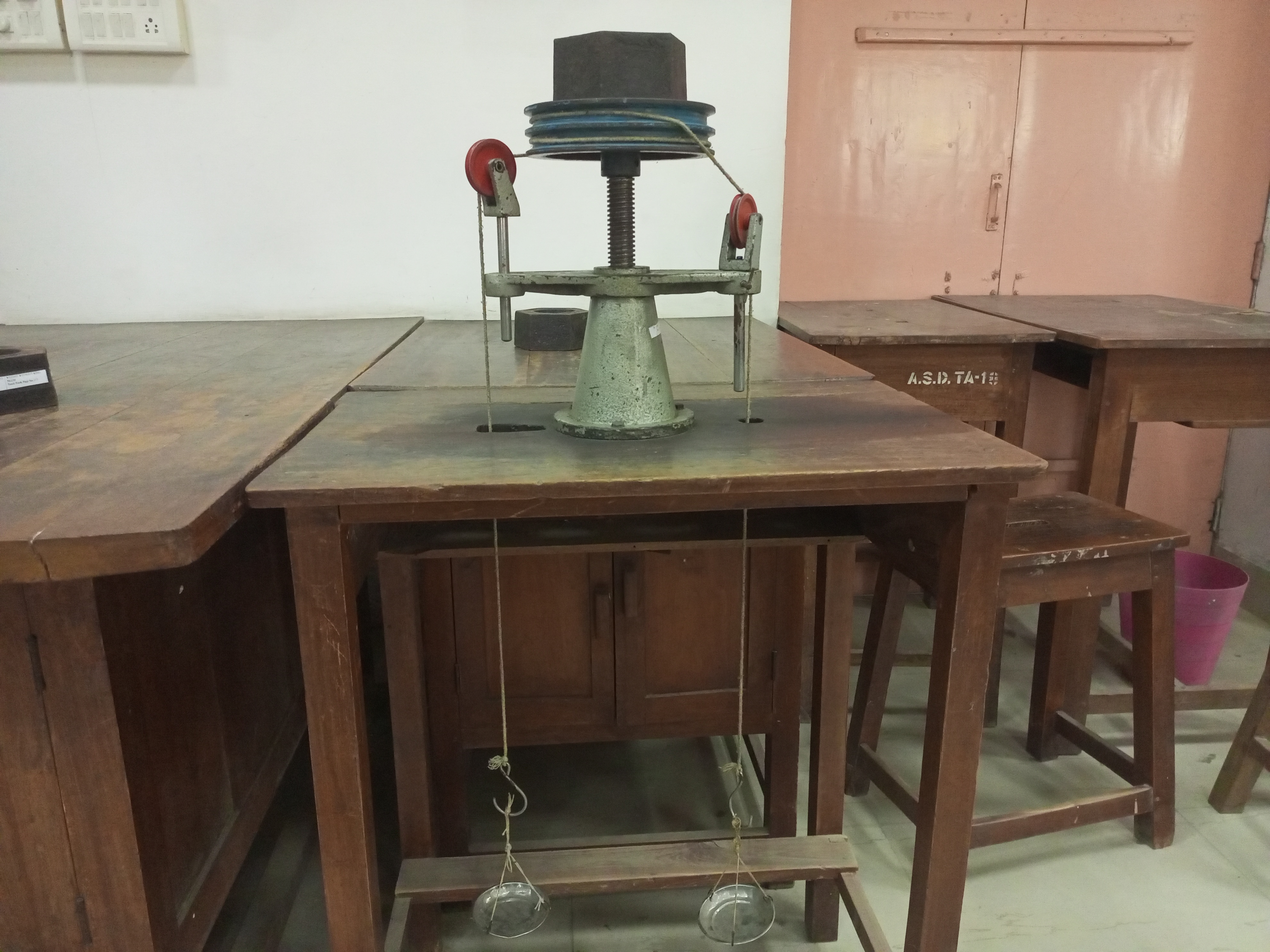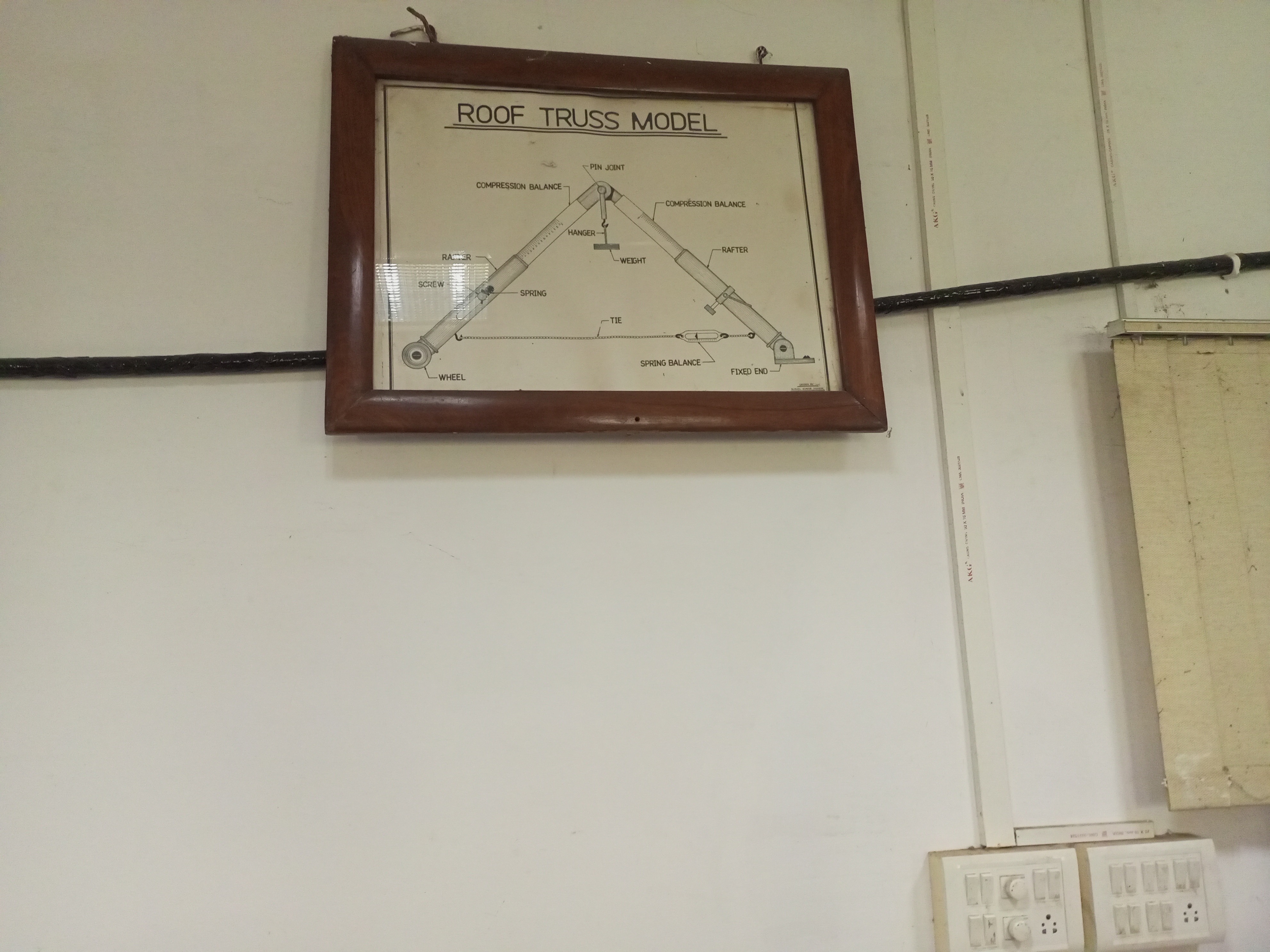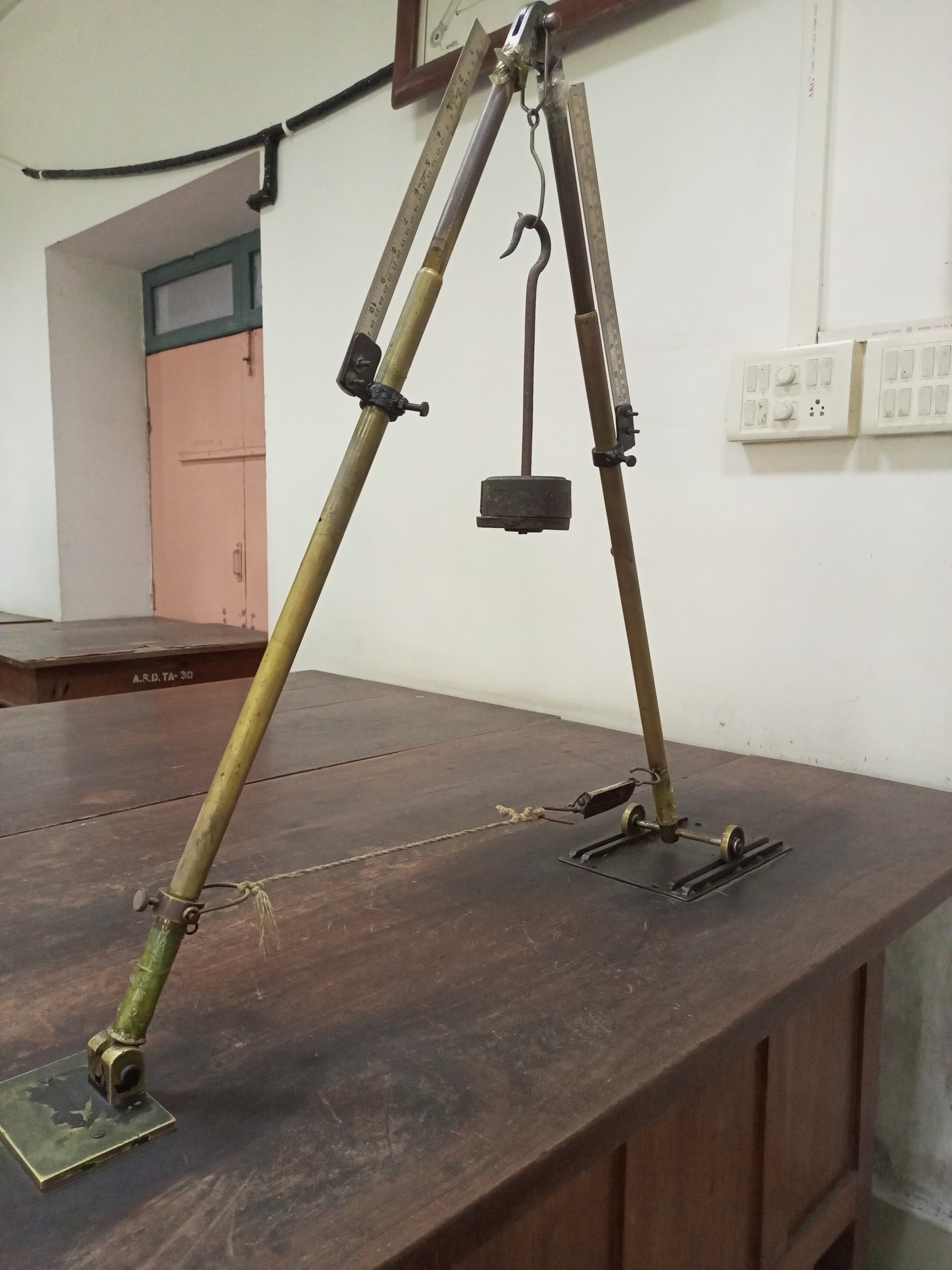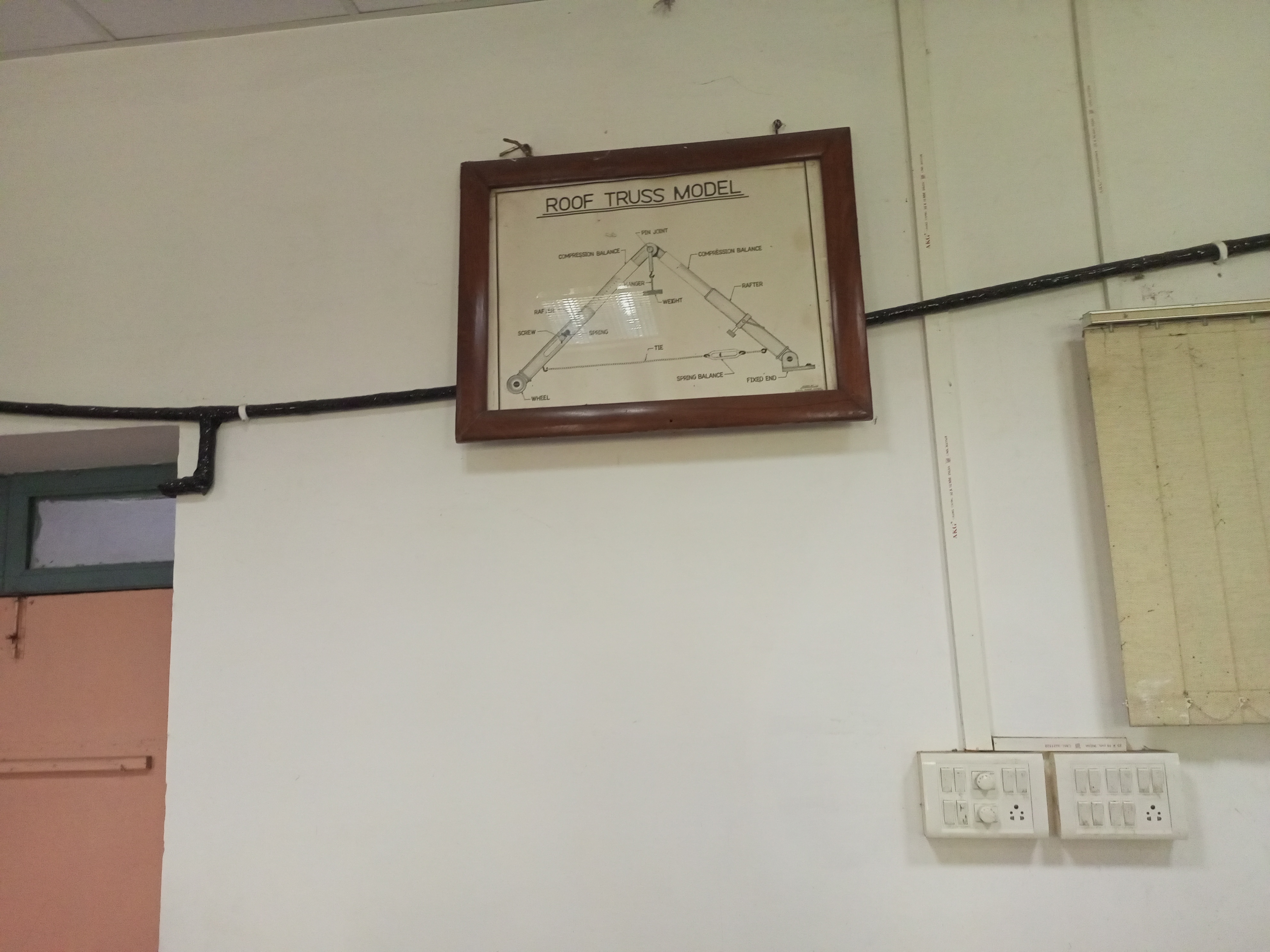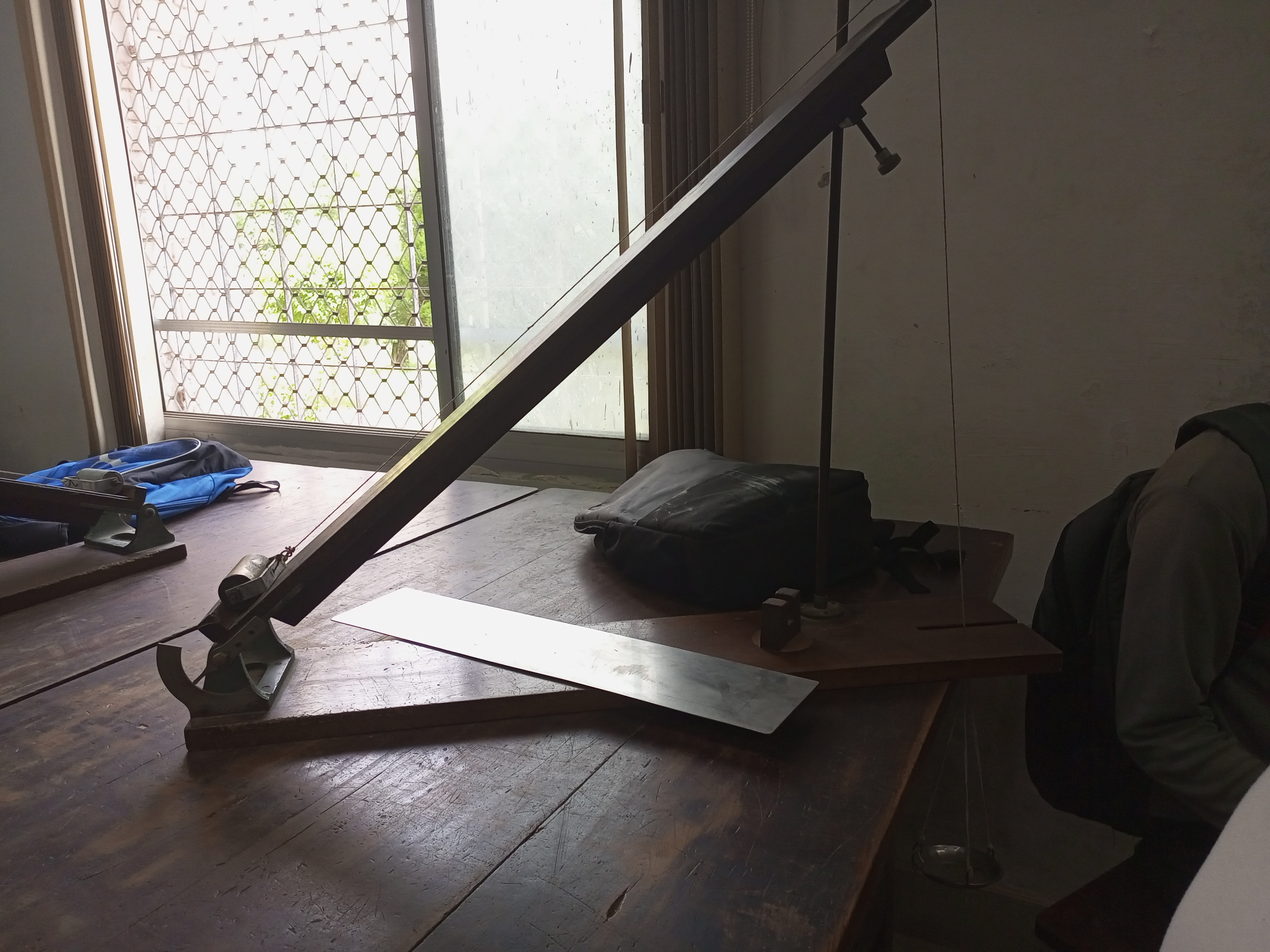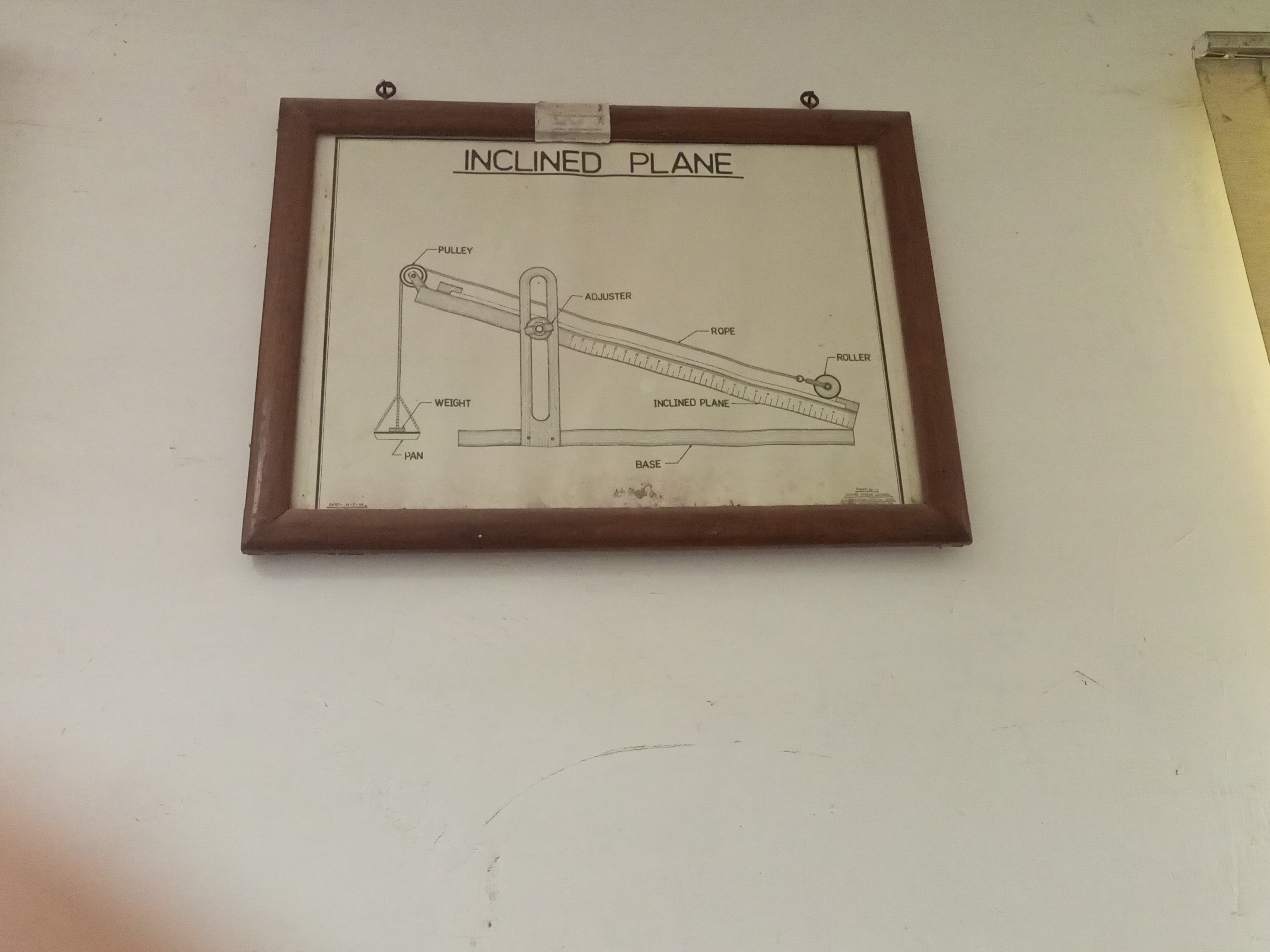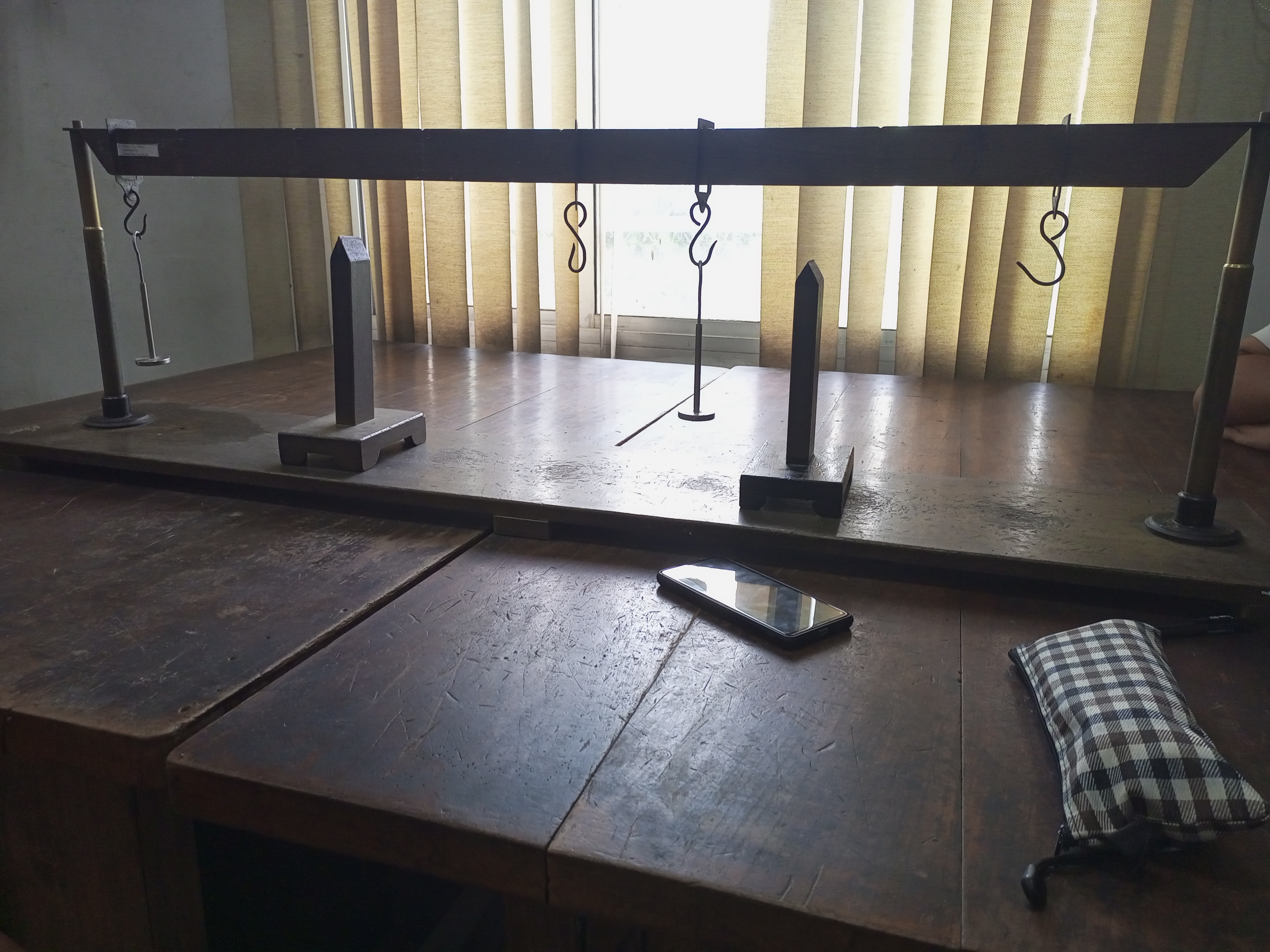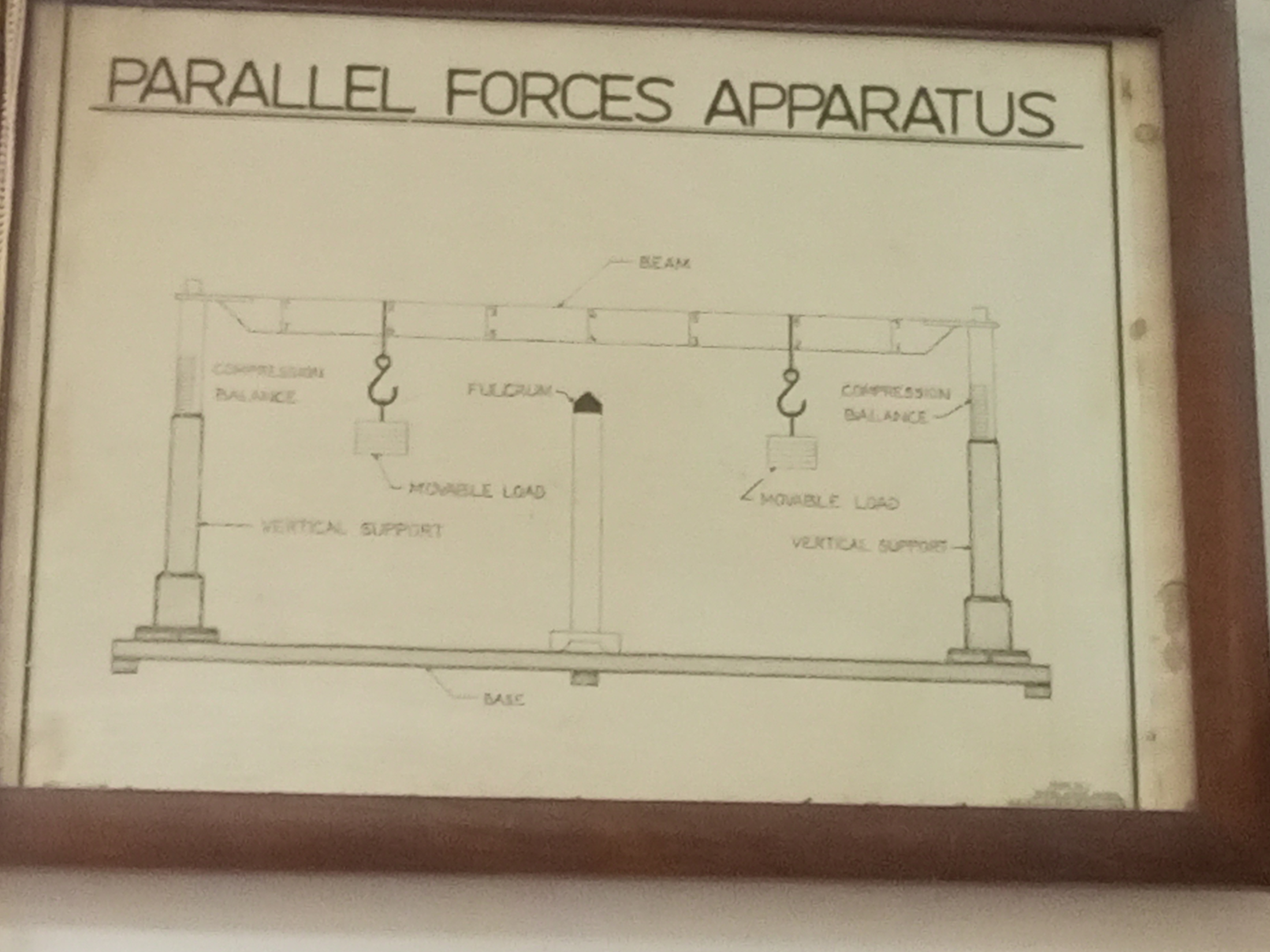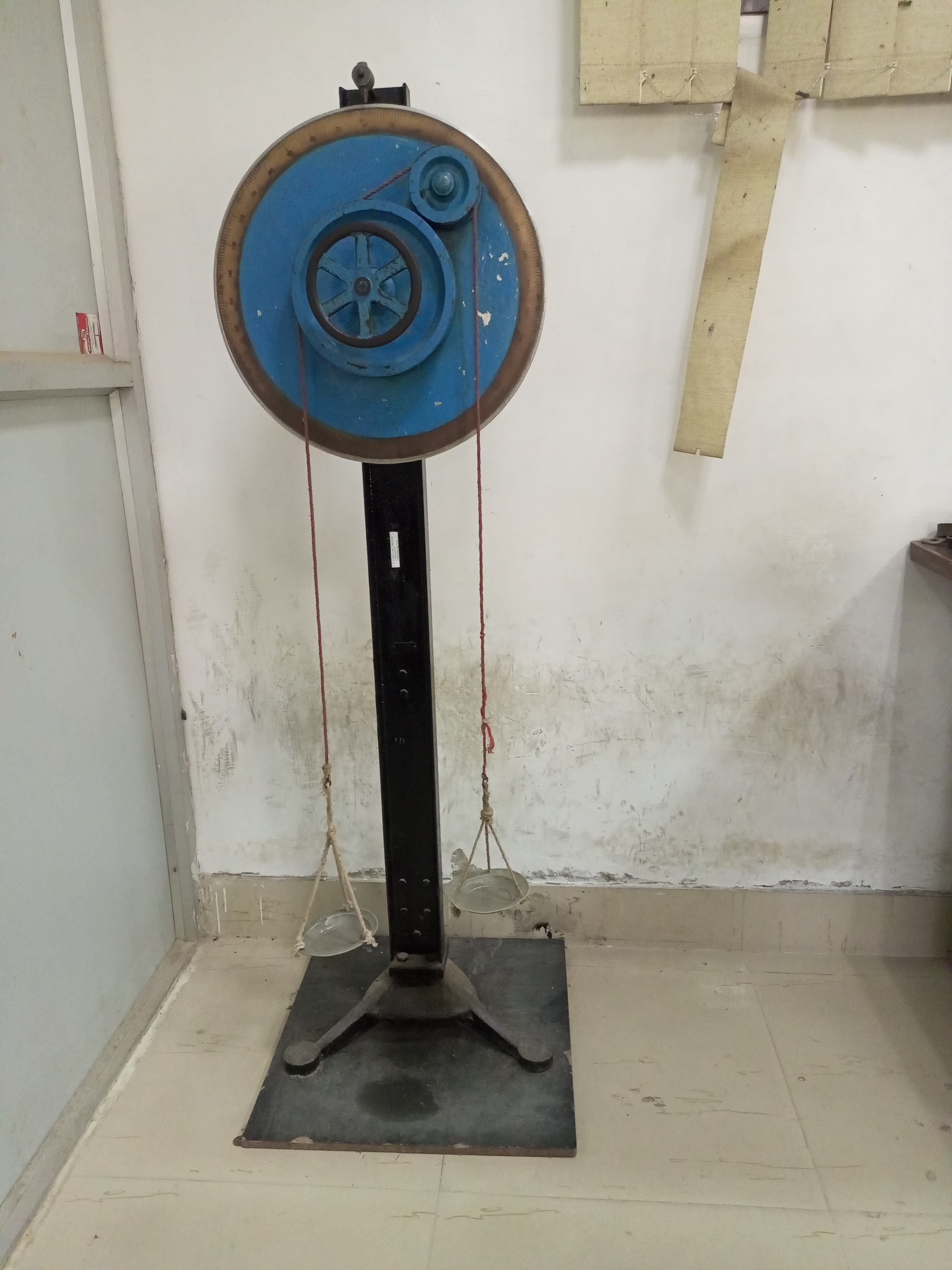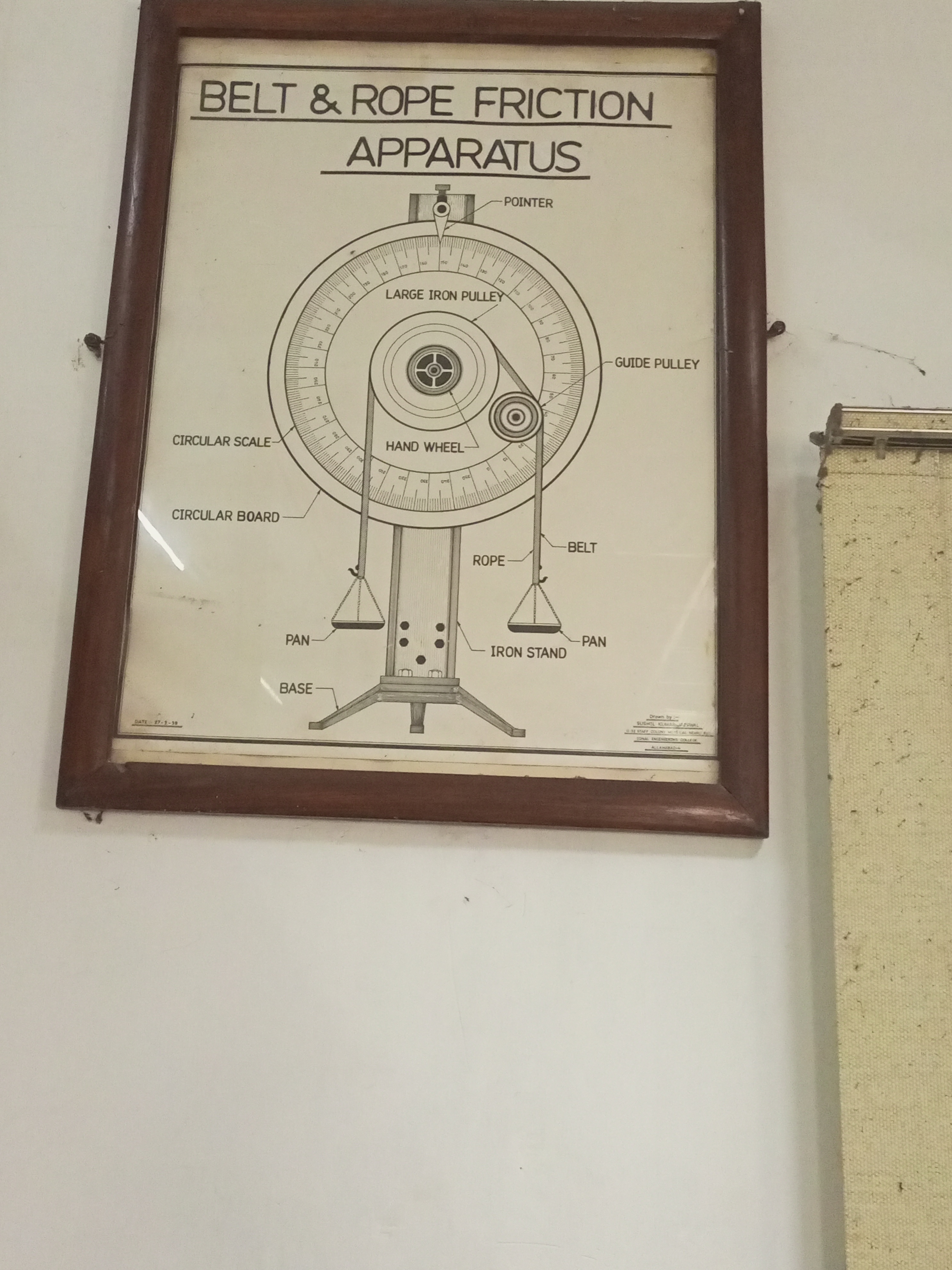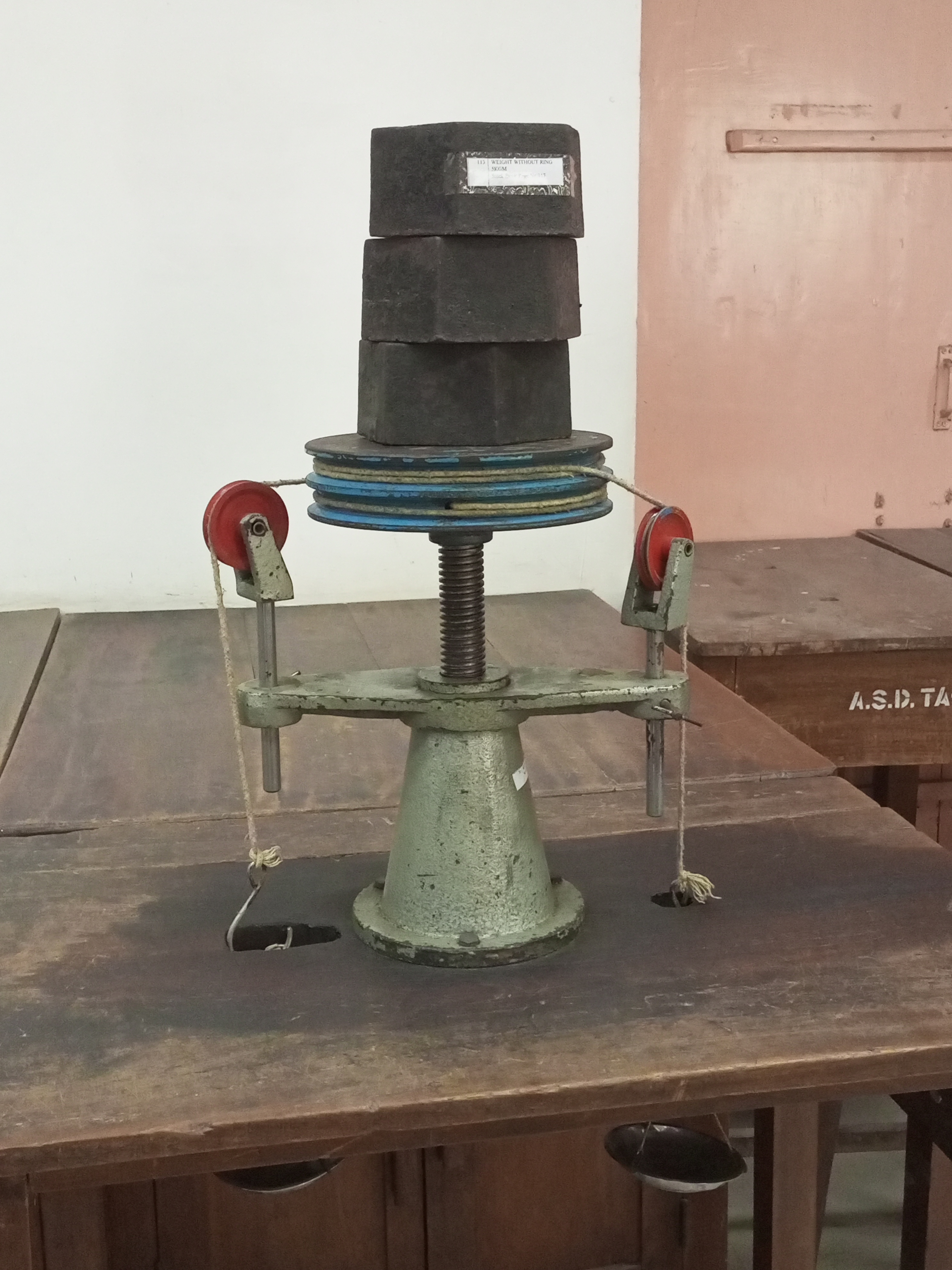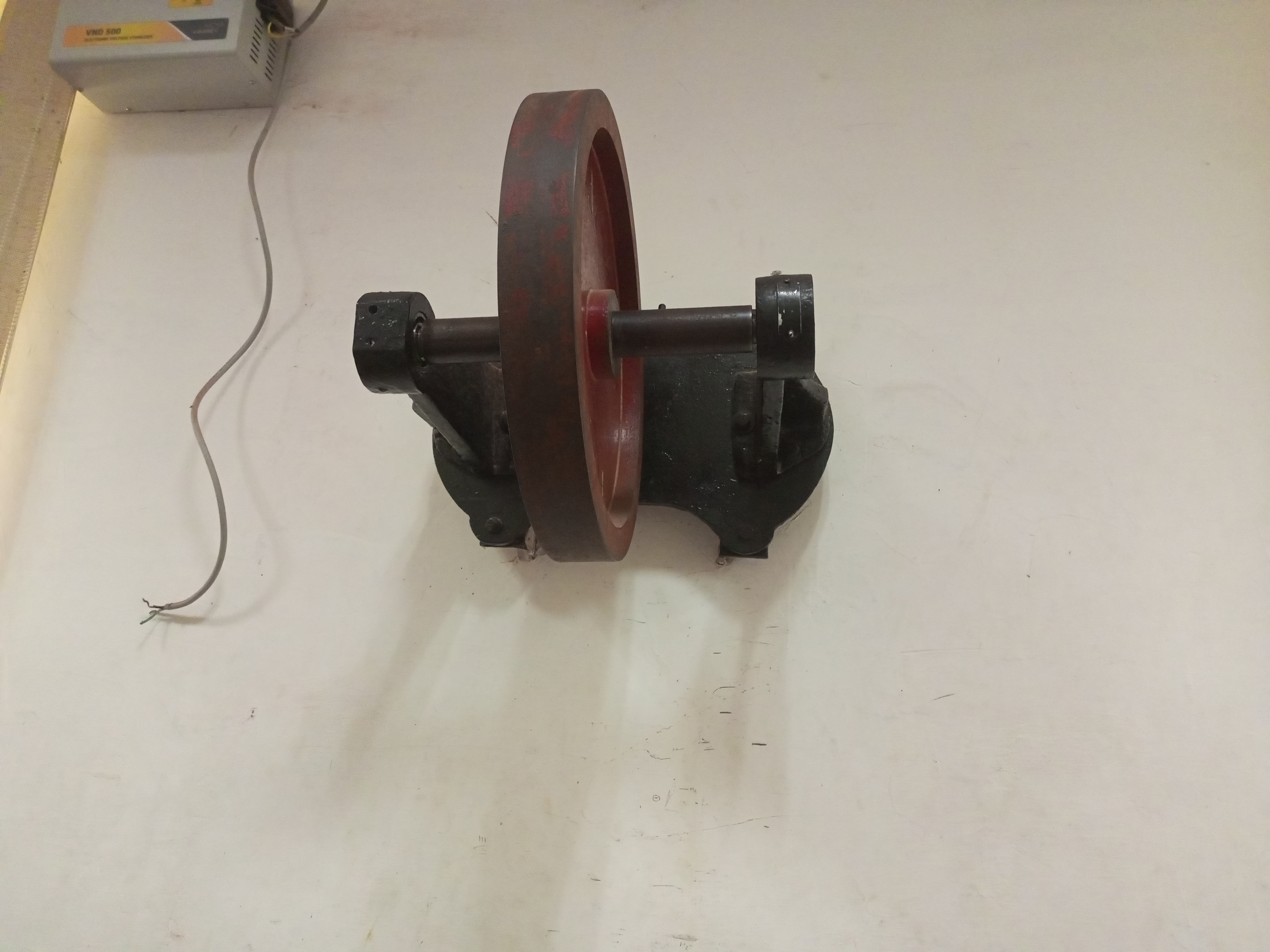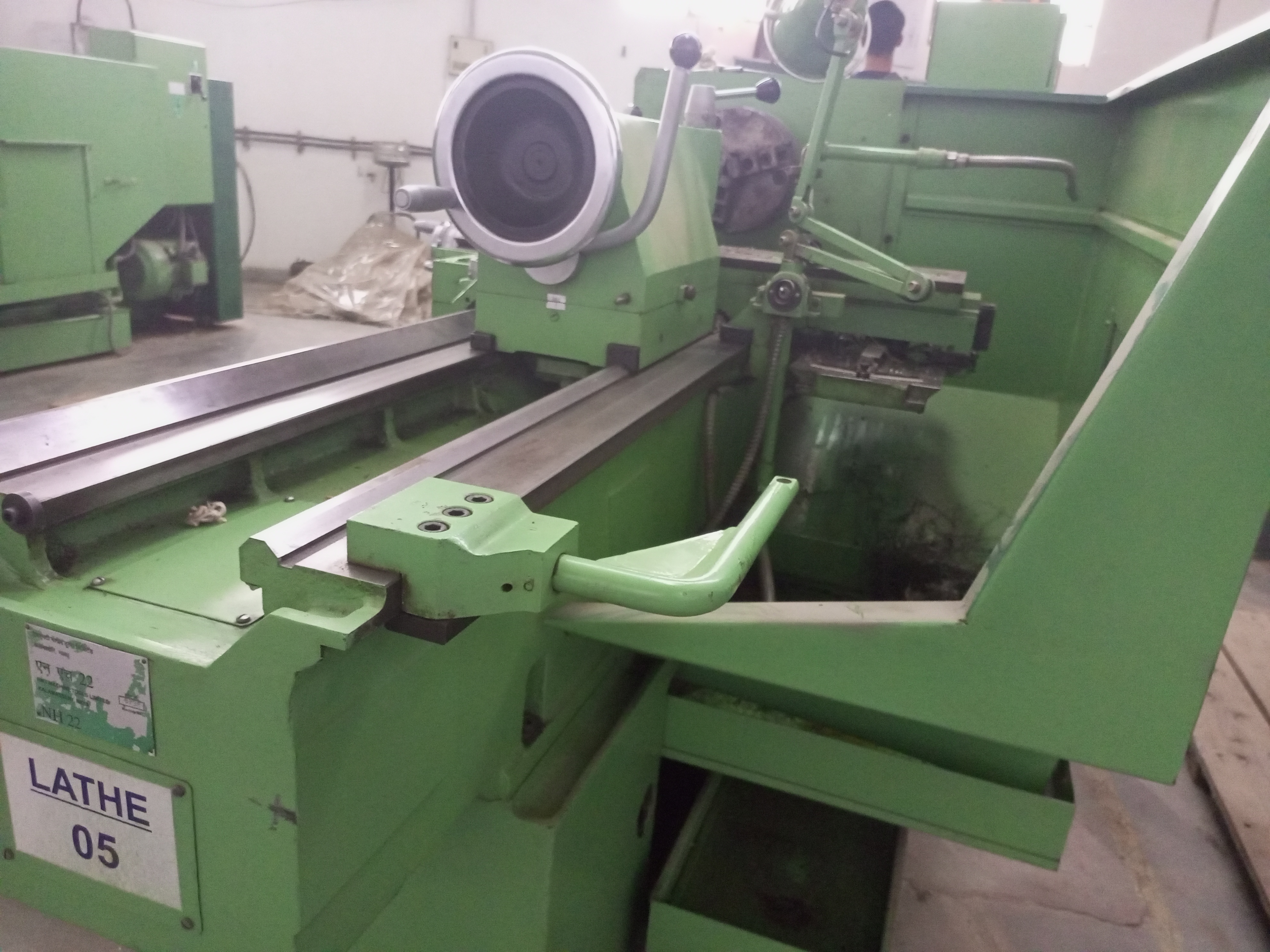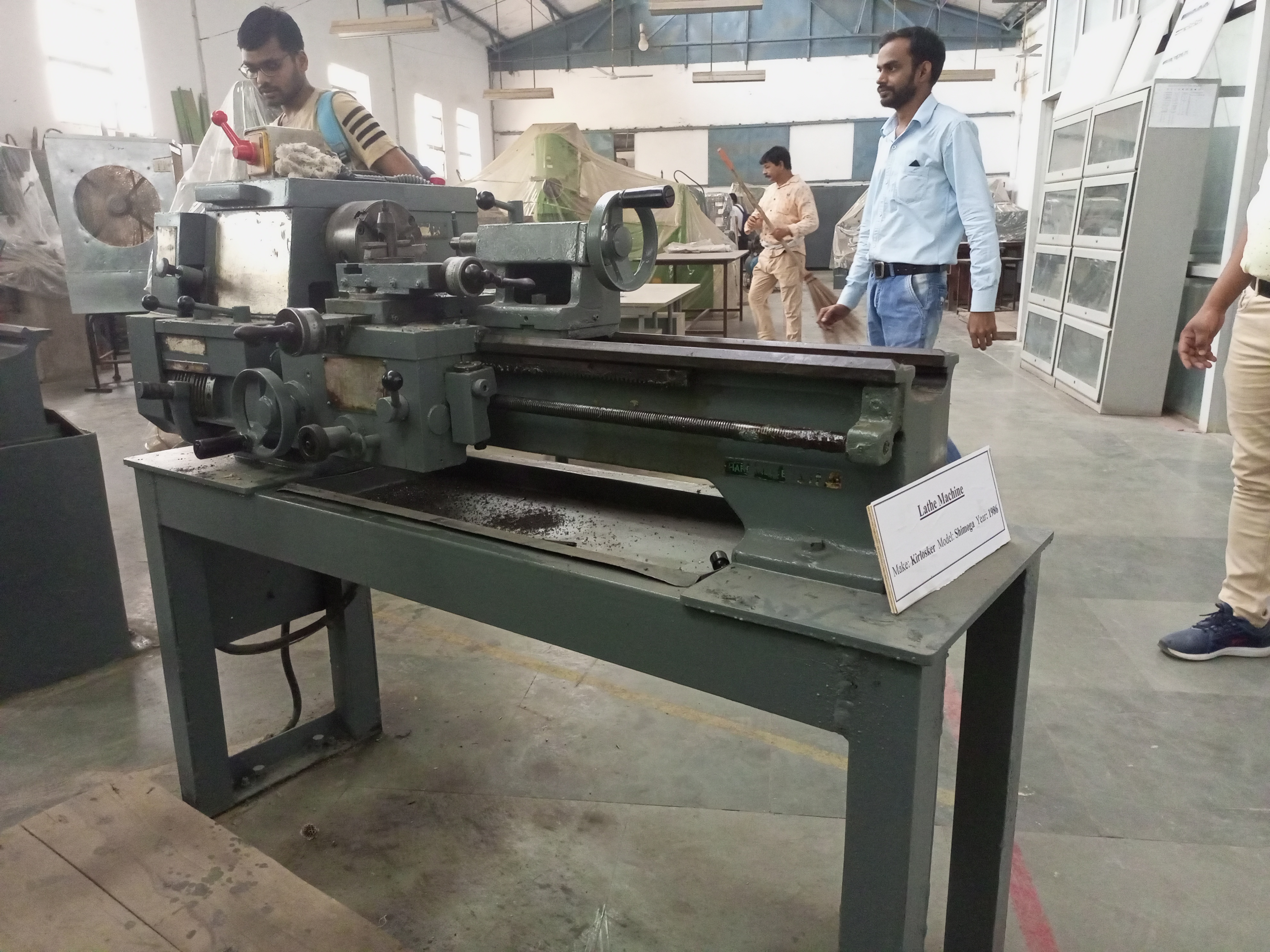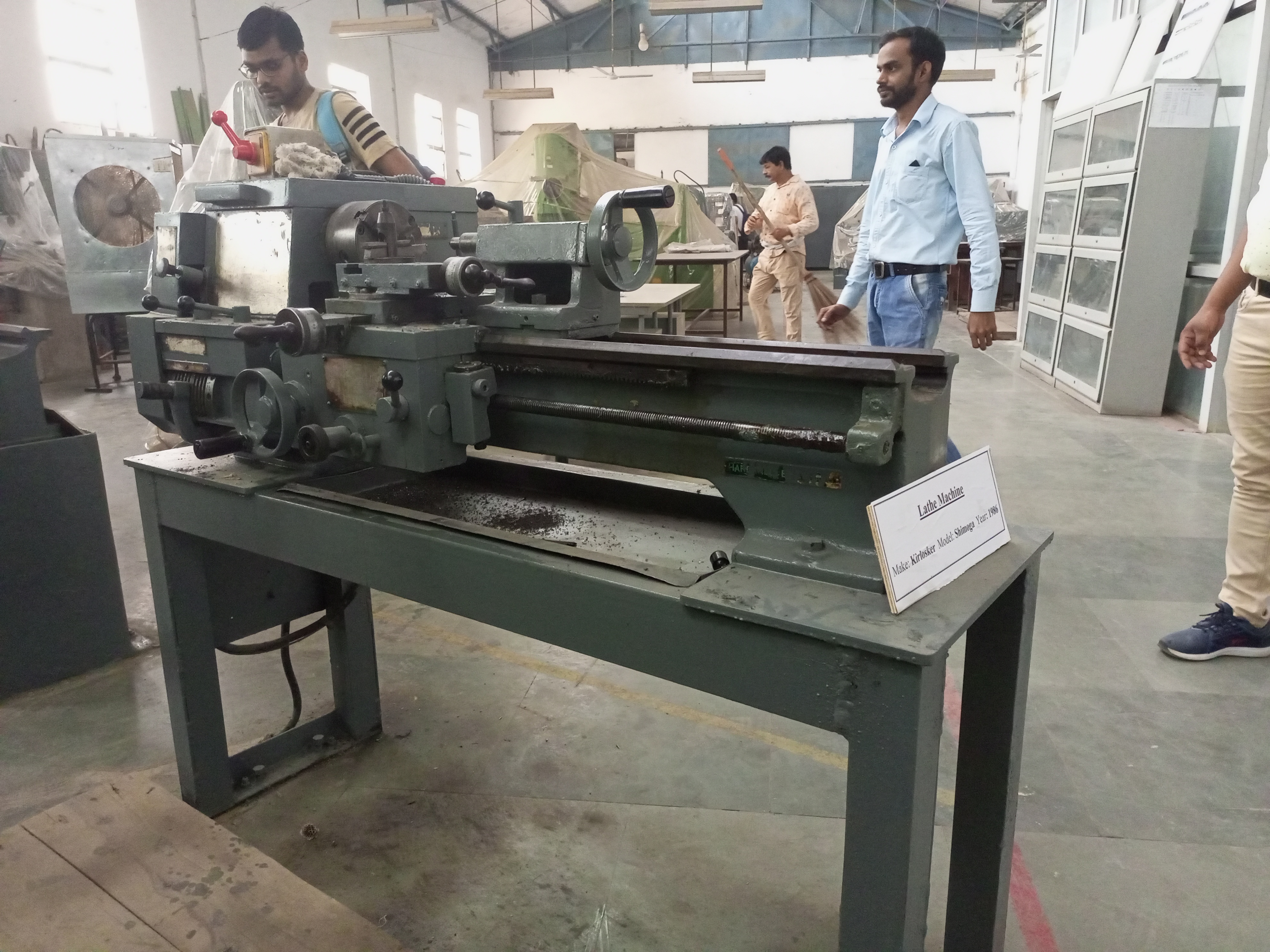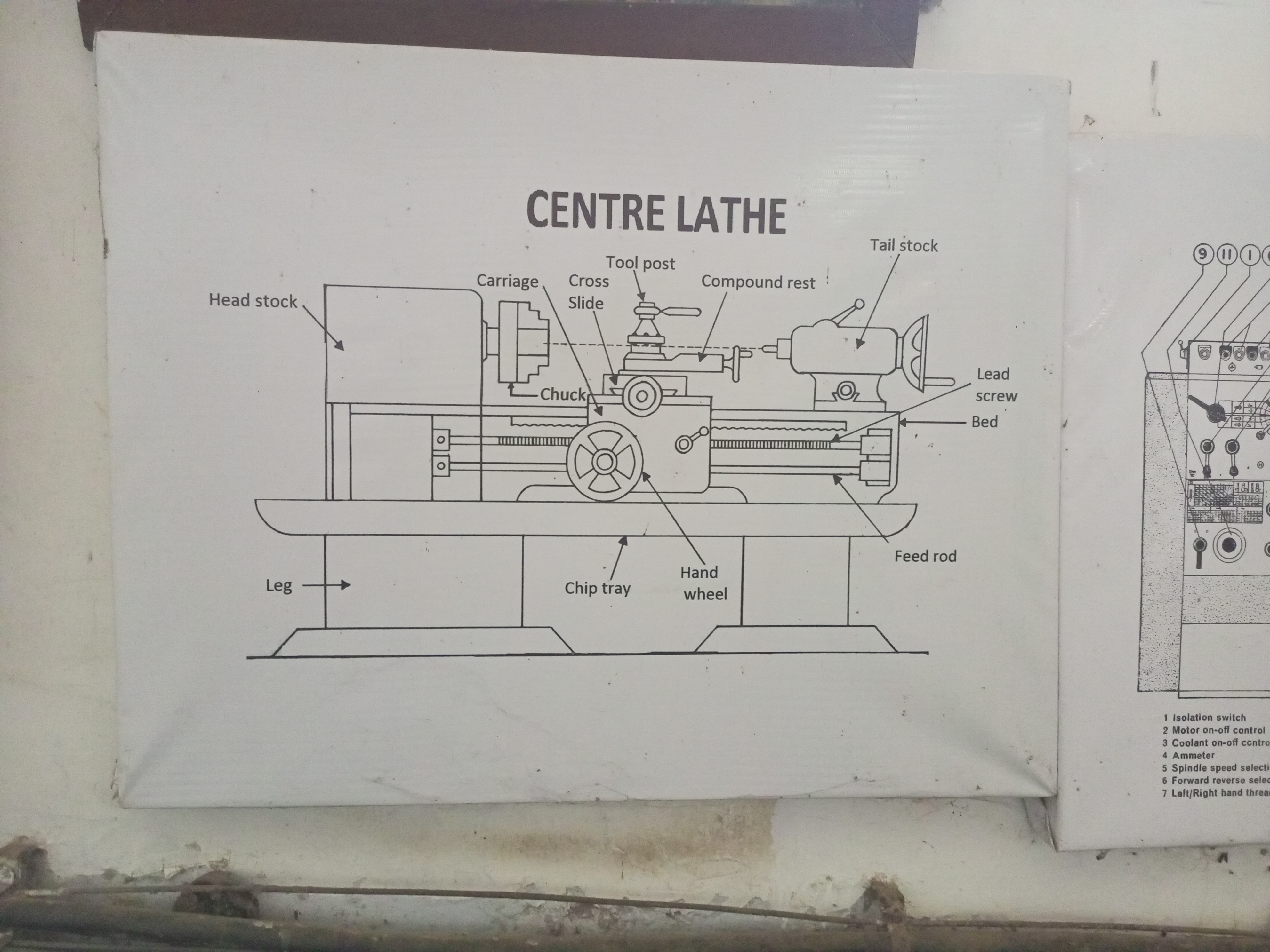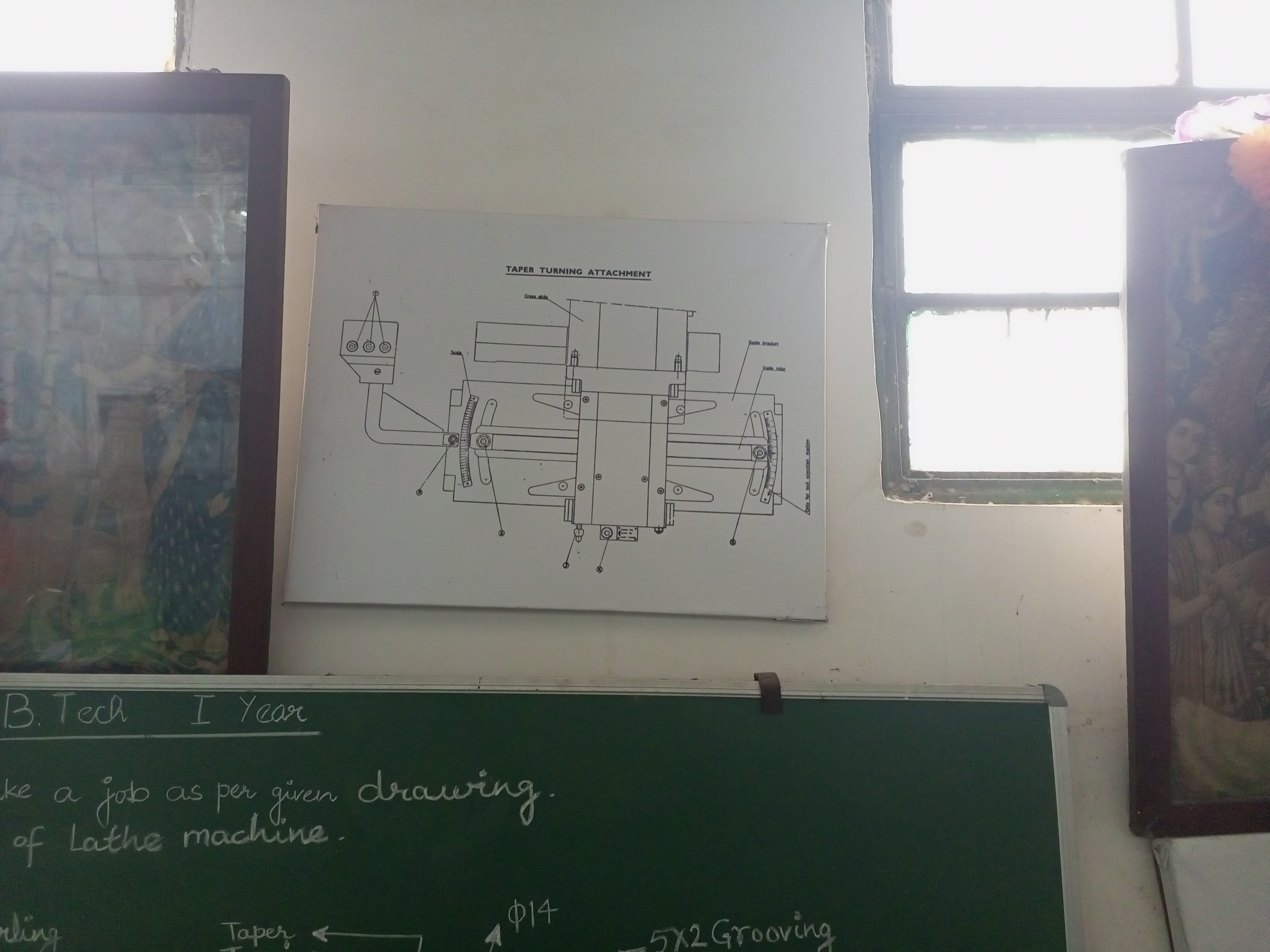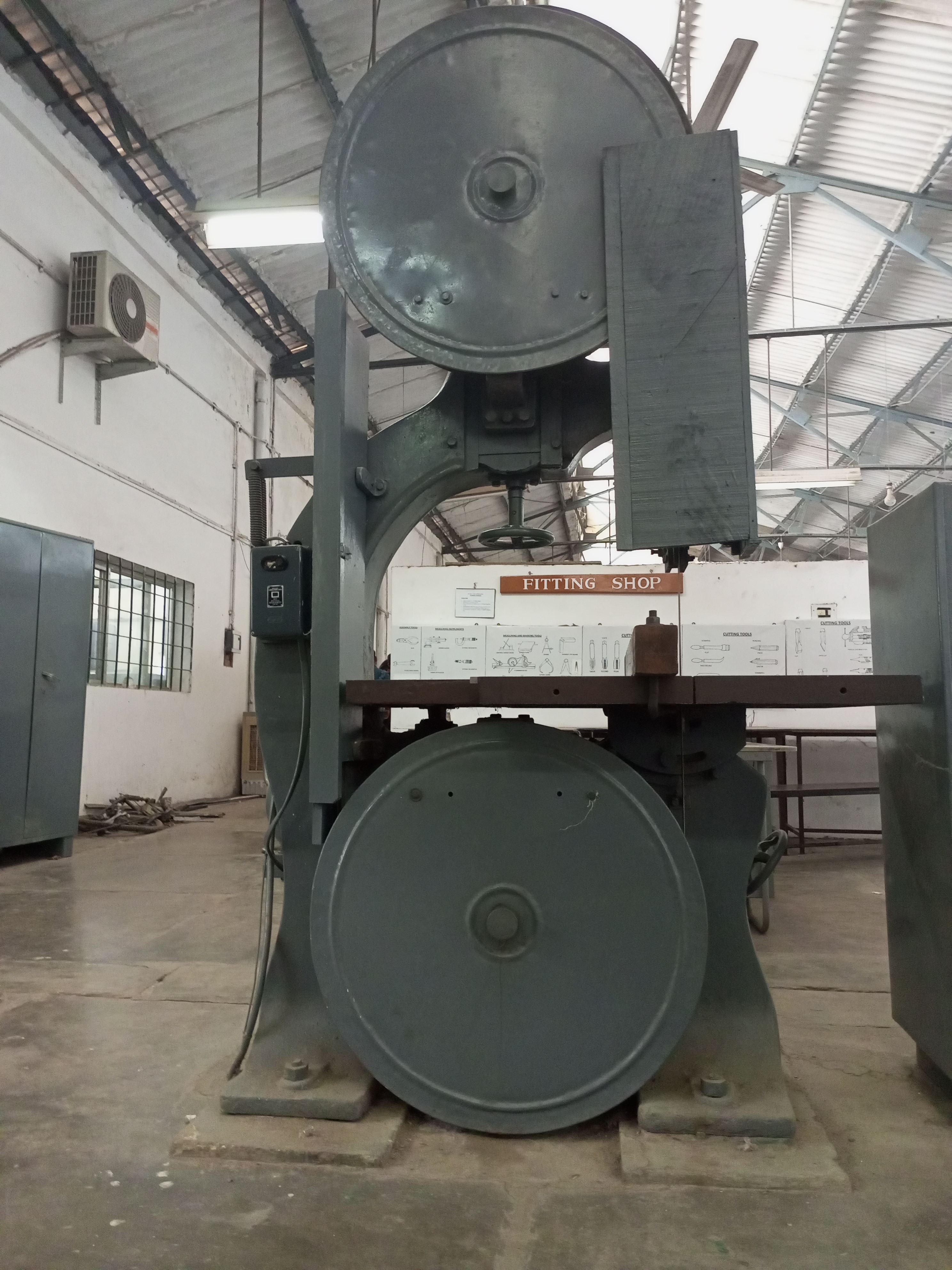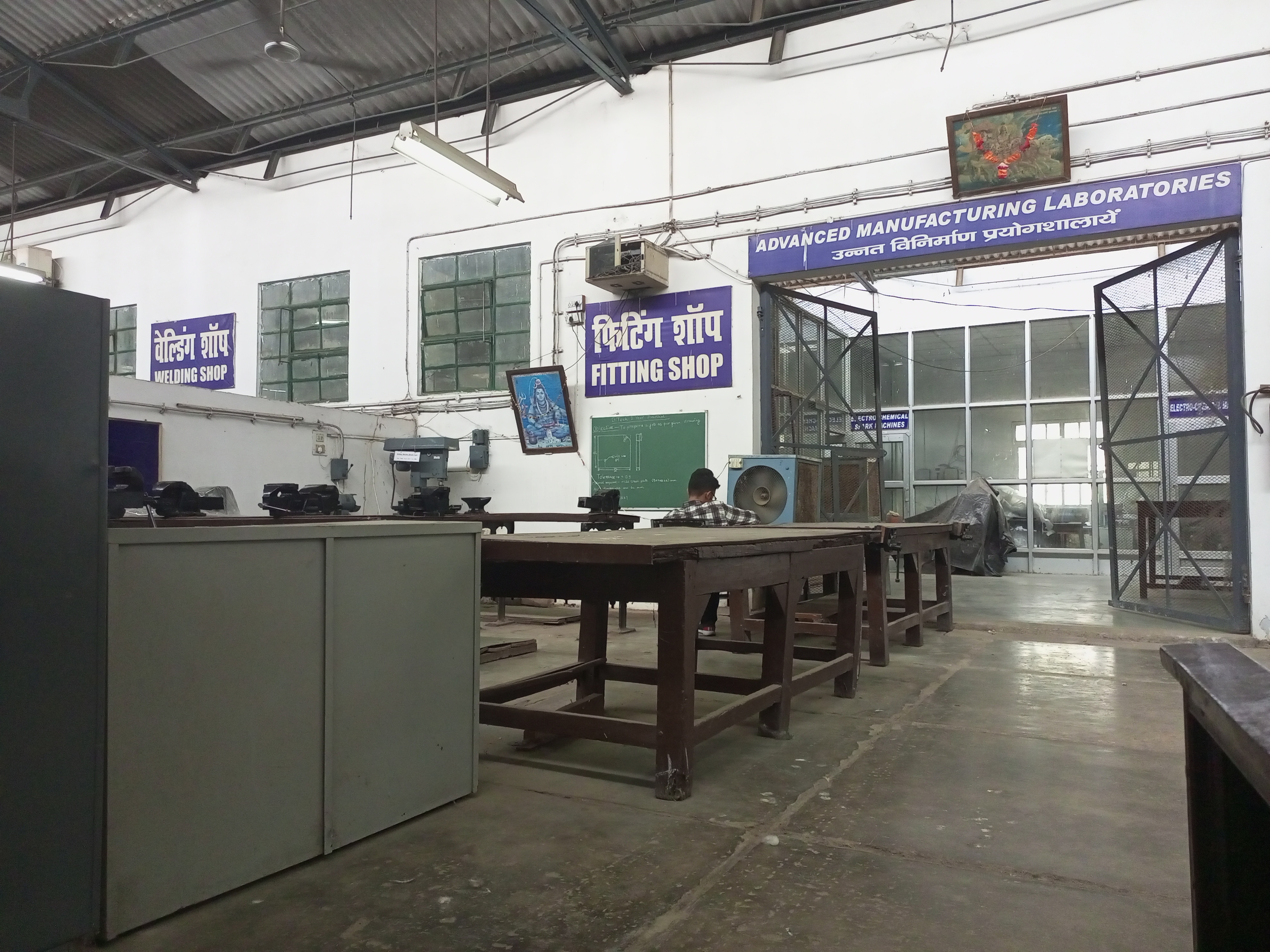 Still, my college developed in the field of science and technology was established in 1961, I will not tell much about this college, for that I will put a separate April post, now I am going to make my lab introduction post.
In which I will show you all that how I got acquainted with my lab although till now we have not done anything except reading a test but my lab is very big and you as a better student really anything Can test but without assistant you are not allowed to do anything, so the first class was my engineering, before that we had never read about it but still we were given a project, something to all the students First of all, we had to read this project by dividing it in the group and we have to get it practical after a few days, we completed that theory in a short time and now we started focusing on the experiment. I will show photos of all the practicals in front of you one by one and will tell a little bit about it, although we have not got much information about it till now and this post is also my introduction post that I have done all the experiments in my lab classes. How did you get acquainted with the field of science? The purpose of getting information is to use it in the invention of something new, this is mine or college has been providing all the education for more than 60 years to different students from different parts of the world, don't know in the coming time. To how many children will this education continue.
Thanking You....
Posted with STEMGeeks
---
---