Experience of low budget mouse for temporary uses.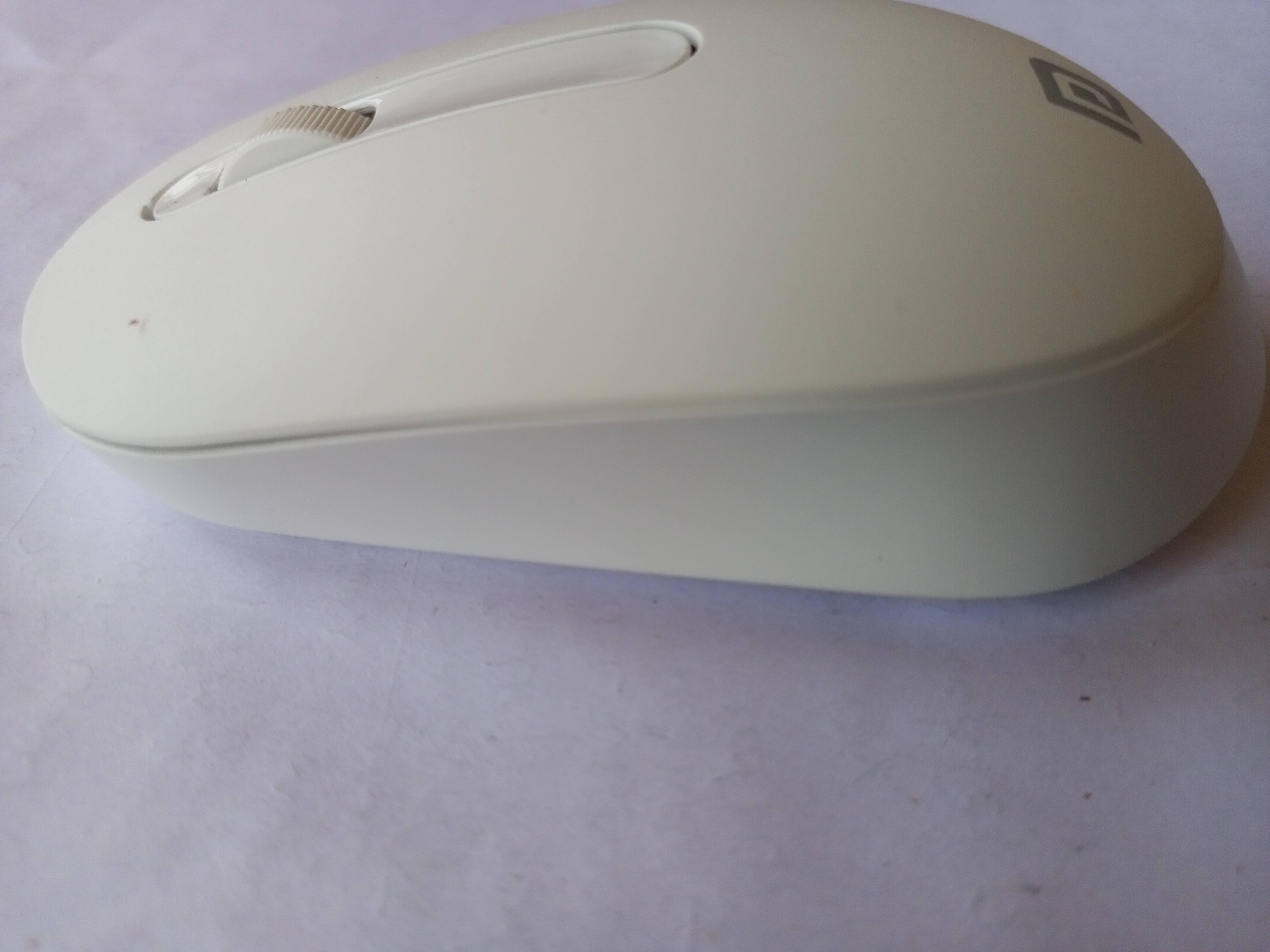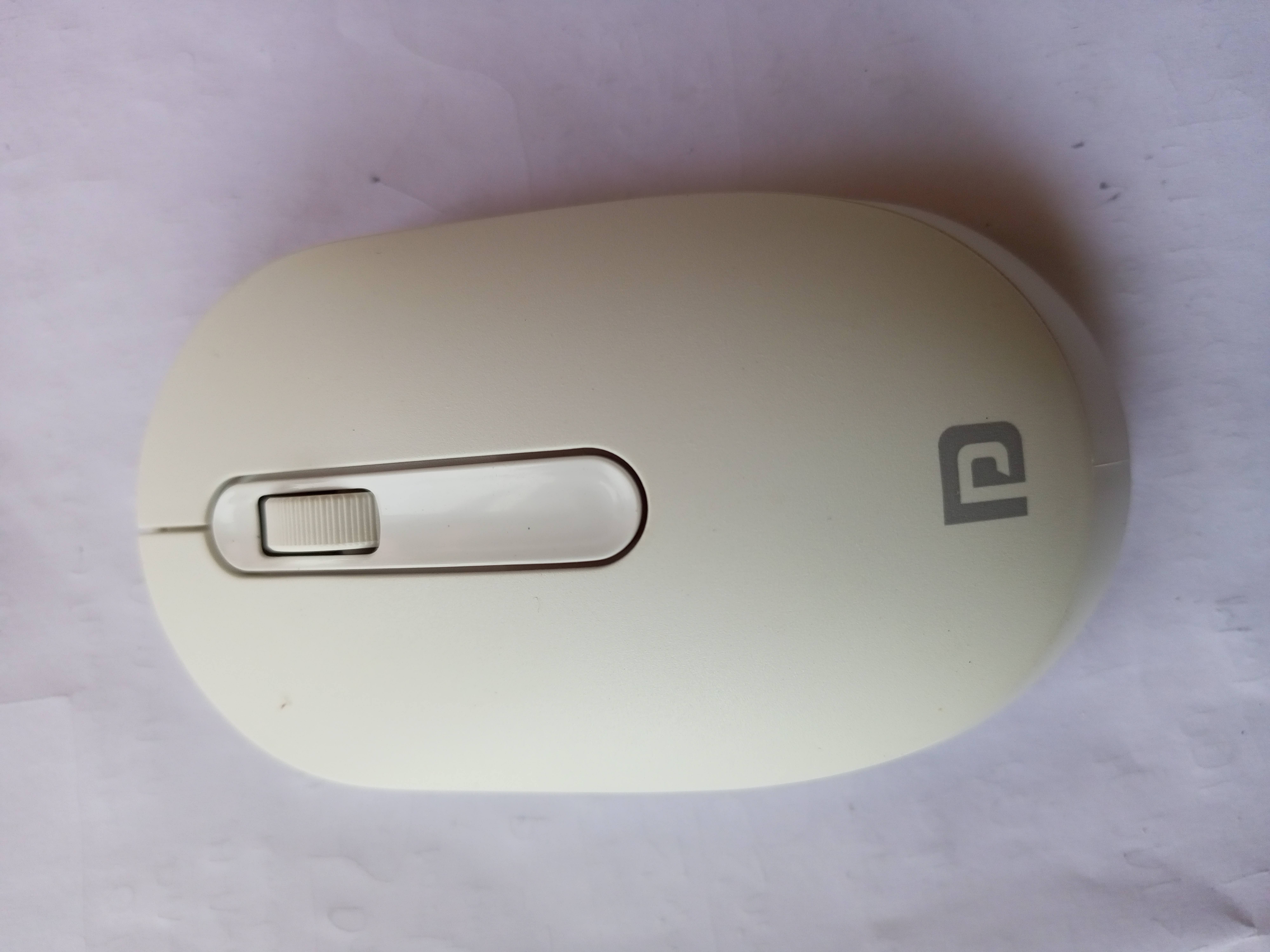 Not all people always have a good budget to buy all the stuff and many people also have different tasks for which they also need many devices, so today I am going to buy 2.4 Hz optical wireless mouse which is very less. I have a budget and my experience of using it for about 1 week, which I will share.
I have purchased a temporary mouse, this mouse is not for long term but you can buy from for temporary users because its budget is not very much, if we talk about its DPI then its DPI is not very good or a wireless mouse is used instead of a laser, because all the laser mouse are mostly for gaming setup or gaming mouse manager is used, but the regular use mouse has laser and temporary For users, LED is used in the mouse and the only problem with the use of LED is that the person cannot increase or decrease his DPI, if you want to have a mouse then you can recommend it but it is long term. It is not for long term, for long term you have to take a good mouse from a good company whose DPI is good so that you can use it for long term, although if you talk about its build quality then it is very good and Due to the size being perfect, there is no pain in the hands in running for a long time. It happens but if we talk about its clicking, then it is a bit rough, that is, there is a slight pain in the fingers after using it for a little longer, but the scrolling is quite good and due to not good TPI, a little bit. Have to scroll more.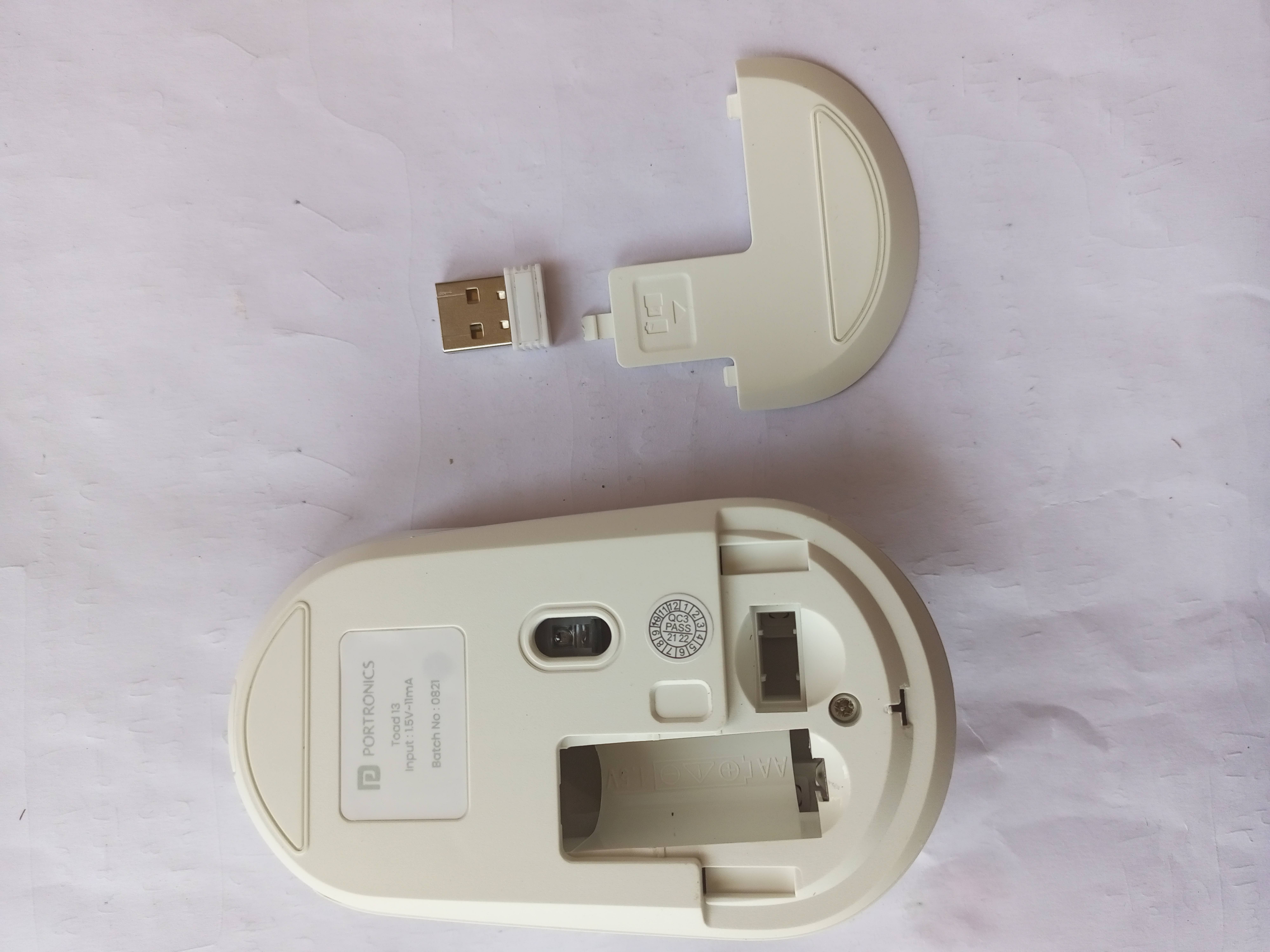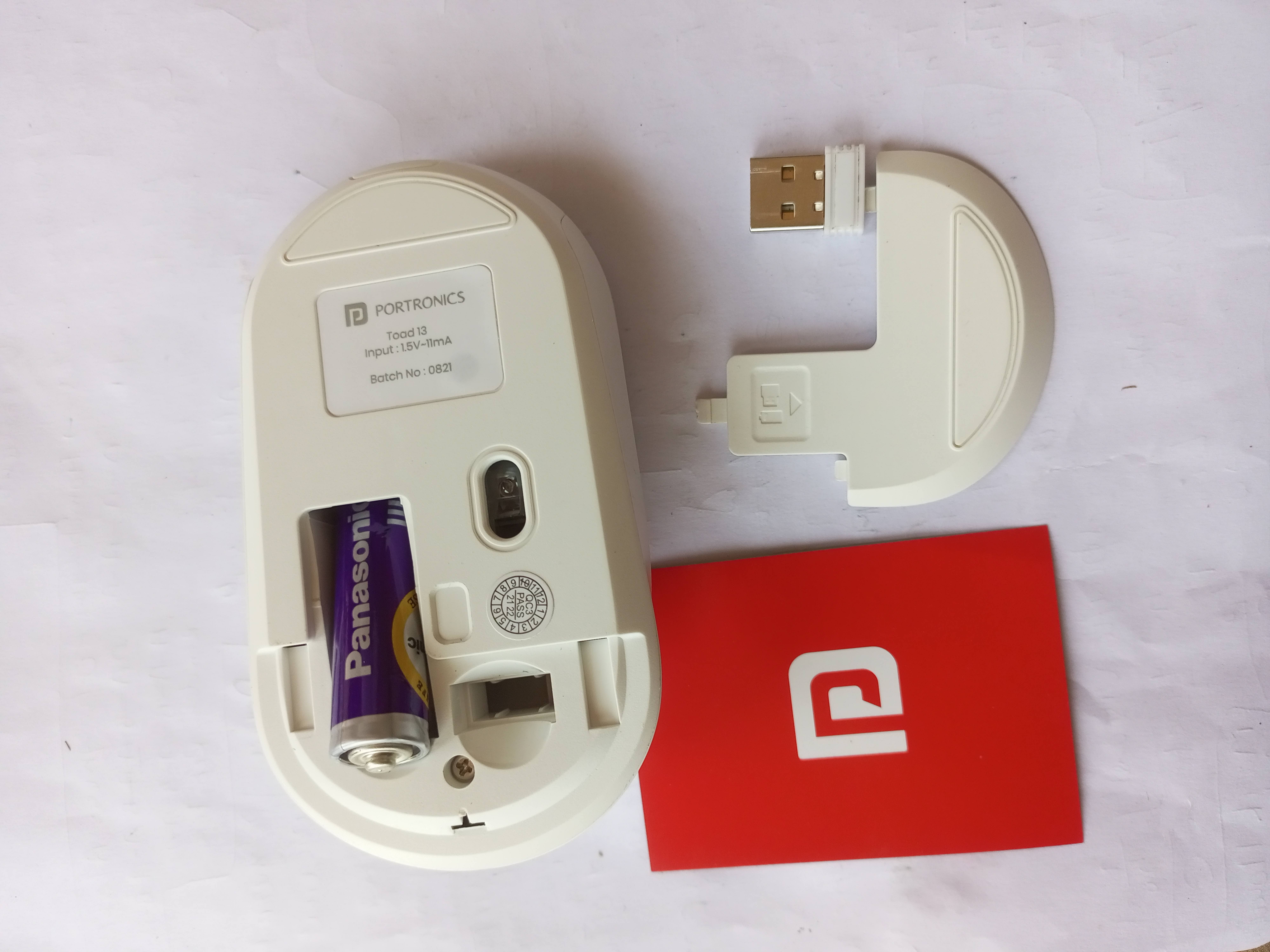 2.4 Hz Wireless Optical Mouse is from Portronics company, which has a very low budget and also gets 6 months warranty with it, you get it in both black and white color but let me tell you from back I would like you to keep it only for your temporary uses, for permanent you should buy some good budget mouse.
Posted with STEMGeeks
---
---