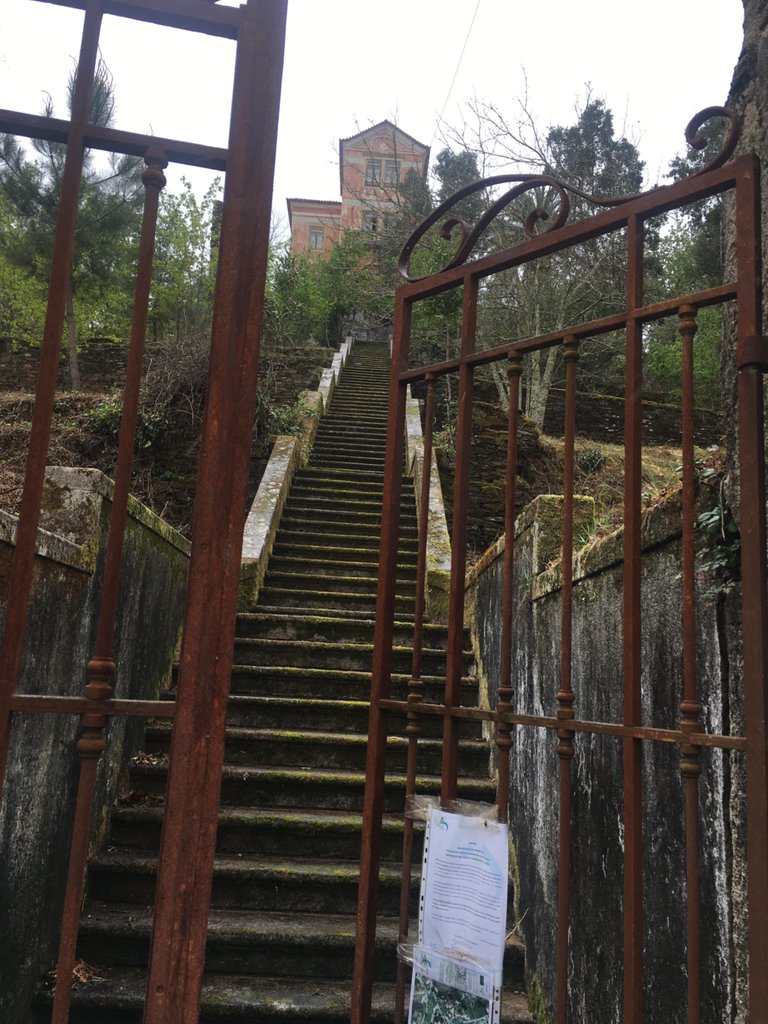 My laptop hasn't wanted to charge for two days now. All my crypto stuff is on there and - as you might know - I was am working on finishing my first book. This has become a little more complicated but that's okay.
Doing all this on my phone sucks is a bit of a hassle. Luckily I backed up most of my crypto keys/ passwords and so on months ago, when the laptop charging issues started.
So, today, I managed to log into Hive / Peakd on my phone ( where I'm typing this now.
I also managed to get Reedsy ( my book editor ) to work on my phone, a day or two ago.
I just don't like small screens too much ( my eyes, that is ) and my 4 year old iPhone has a battery that runs out twice a day ( even though I replaced it in November 2019 ).
Anyhow, I like challenges and I believe that everything happens for a reason. It also helps to be more creative and more mindful than the average person. Situations like these usually lead to improvements, stuff I wouldn't have thought of other wise.
Today I was reminded of the Raspberry Pi again, an awesome mini computer built into a keyboard.
Although I reached out to a friend, who repairs computers, to try and fix my laptop next week, part of me sees this as an opportunity to get myself a new gadget.
The Raspberry Pi can do a lot of great things but it's also very useful to learn programming ( something I tinkered with for quite a while, in the mid to late 90s, before Uni ). It was too complicated for
Me back then and life took over. Years later, my younger brother - Jan Willem Nijman - became a ( successful ) game maker
I feel tempted to order a Raspberry Pi but it would be nice if my laptop can be fixed anyway.
I could make this a very long post but I'm on my phone and it's lunch time so I won't.
I will use this weekend to do some more research on the Raspberry Pi. So far I really like what I see. The thing is also very affordable.
I'm curious though to hear if any of you has heard of / has experience with the Raspberry Pi and, if so, how do you like it, what do you use it for?
Have a great day and remainder of the weekend,
Vincent
I felt a picture of this deserted mansion, in the village near the house where I'm staying these days, was more interesting than a photo of a computer