Habt ihr schon die Präsentation von GPT in die Office-Produkte von Microsoft gesehen?
Office heißt jetzt offiziell nur noch "365". Wurde vor Kurzem umbenannt, vielleicht ohne eine KI zu fragen. Das war ein Fehler 😂
Zurück zur GPT-Integration in 365. In den Demos kann man zum Beispiel aus einem Word-Dokument eine ganze Powerpoint-Präsentation machen oder eine neue Folie mit einem Prompt einfügen.
In Excel kann man mit einem Prompt zum Beispiel ein Diagramm erstellen oder analysieren lassen, warum die Umsätze zurückgegangen sind.
In Outlook wiederum kann die AI gleich ganze E-Mails schreiben. In Zukunft werden sich vermutlich AI gegenseitig Mails schreiben, die kein Mensch mehr lesen wird. Wäre vlt eh besser 😂
Was sagt ihr zur GPT-Integration in die Office-Produkte?
Microsoft 365 Copilot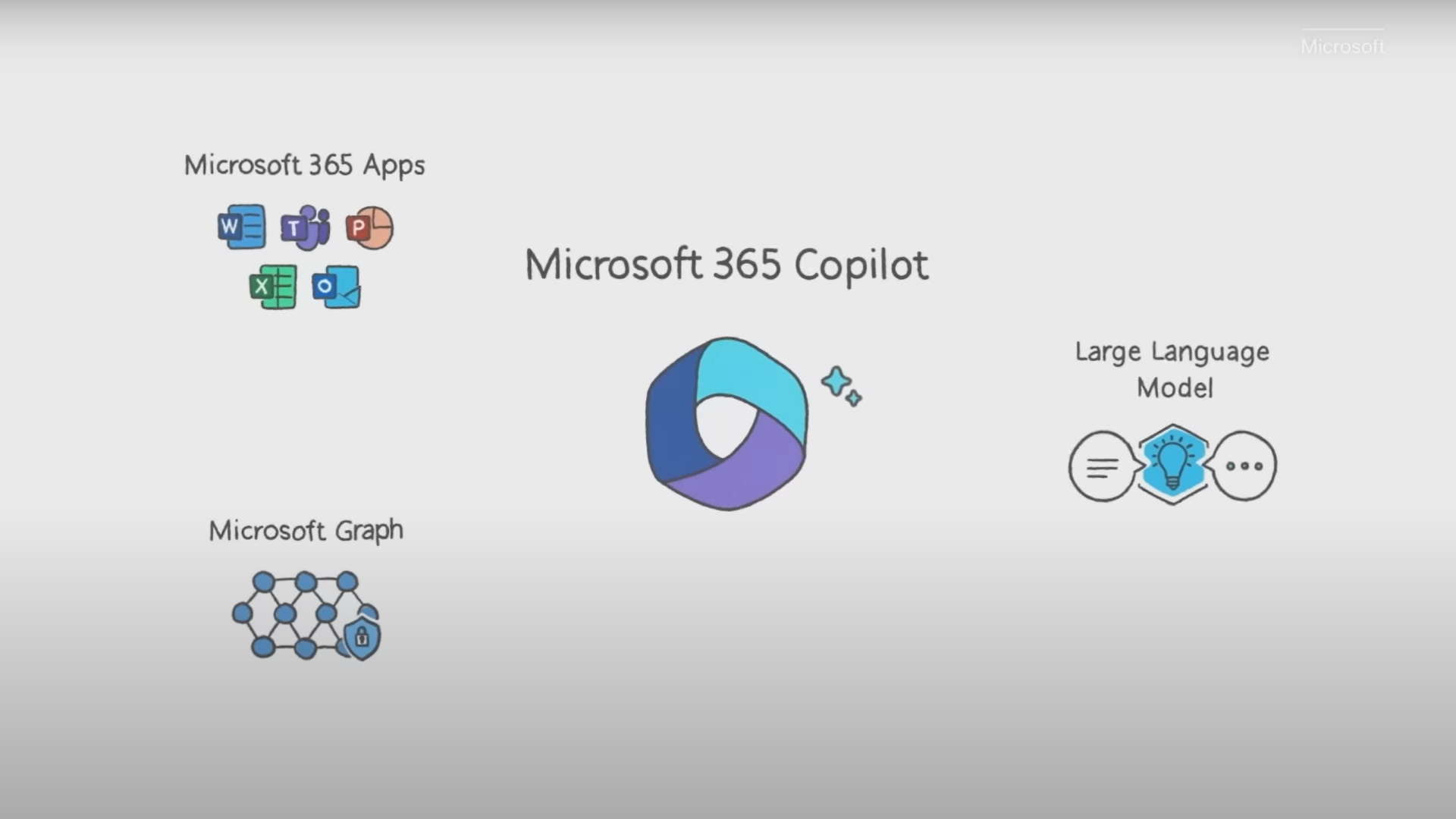 Video credit: Microsoft
Microsoft's AI Future of Work Event: Everything Revealed in 8 Minutes
Video credit: Microsoft
English
Have you seen the presentation of the integration of GPT into Microsoft's Office products?
Office is now officially just called "365". Was renamed recently, maybe without asking an AI. That was a mistake 😂
Back to the GPT integration in 365, in the demos for example you can turn a Word document into a whole PowerPoint presentation or insert a new slide with a prompt.
In Excel, for example, you can use a prompt to create a chart or analyze why sales have declined.
In Outlook, on the other hand, AI can write entire e-mails at once. In the future, AIs will probably write mails to each other that no human will read. Might be better anyway 😂
What do you think about the GPT integration in the Office products?
Live your Secrets and Hive Prosper 🍯
xx Viki @vikisecrets
Posted with STEMGeeks