Lexica ist eine sehr praktische Suchmaschine, mit der ihr AI-Kunstwerke, die mit Stable Diffusion generiert worden sind, durchsuchen könnt.
Damit erspart man sich einerseits das aufwendige Generieren der Bilder und man kann sich auch von den Prompts inspirieren lassen.
Und das Coole ist, dass AI-Kunst normalerweise nicht urheberrechtlich geschützt ist, solange das Bild nicht 1:1 einem urheberrechtlich geschützten Werk entspricht.
Die Lizenz von Stable Diffusion erlaubt es Bilder weiterzuverwenden, zu verändern und sogar kommerziell einzusetzen. Genial.
Jetzt stellt euch vor Microsoft würde so etwas in Bing integrieren. Das wäre extrem nützlich. Game changer. Bei der normalen Bildersuche sind die meisten Bilder nämlich urheberrechtlich geschützt.
Und man kann mit Lexica auch eigene AI-Kunst generieren, wenn man sich registriert. 100 Bilder sind pro Monat gratis, wenn man mehr möchte, gibt es ein Abo-Modell mit mehr Rechenpower.
Was sagt ihr dazu? Habt ihr Lexica schon verwendet?
Lexica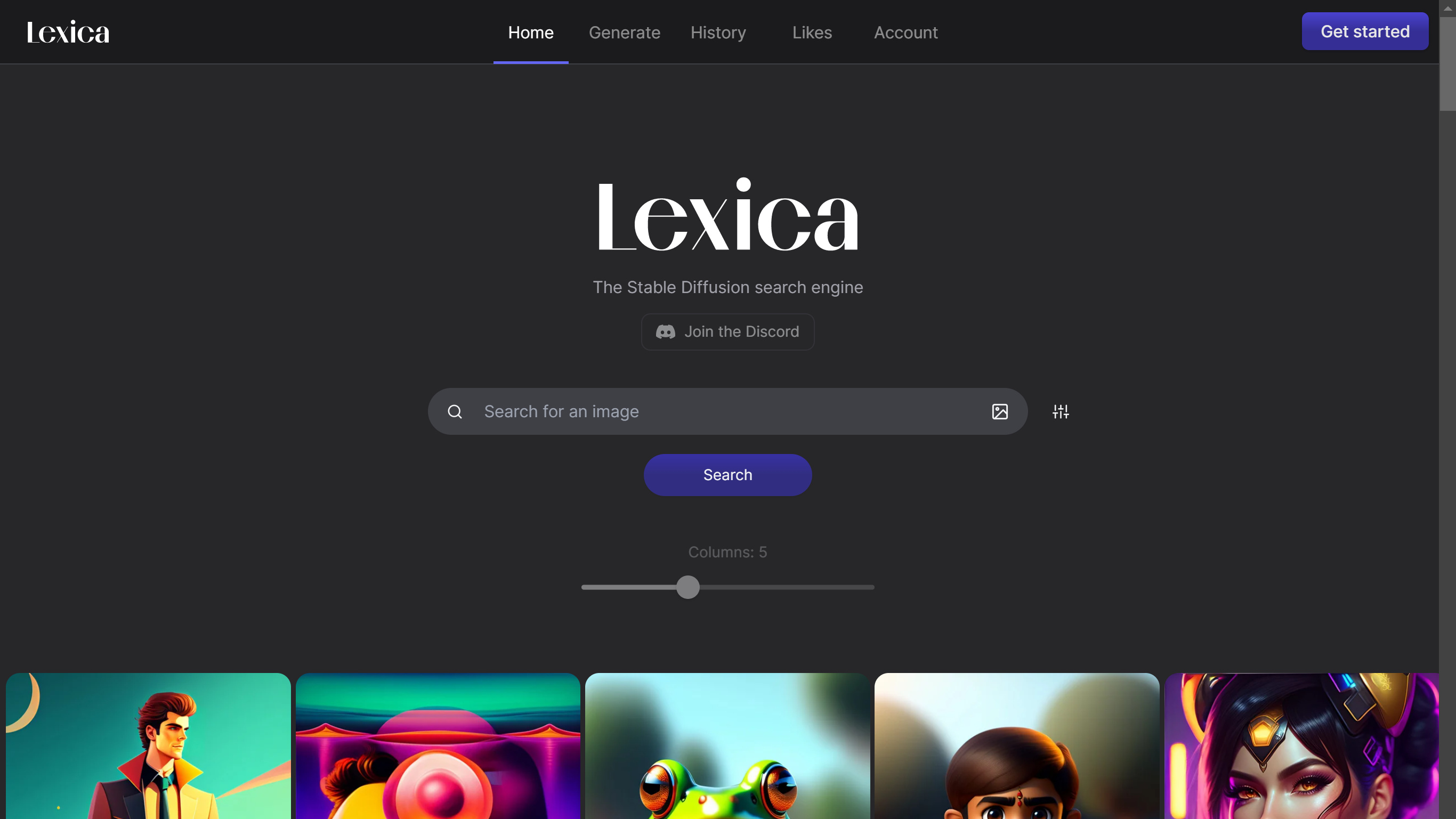 English
Lexica is a very useful search engine that lets you search AI-generated art with Stable Diffusion.
On the one hand, this saves you the hassle of generating the images yourself, and on the other hand, you can get inspiration from the prompts.
And the cool thing is that AI art is usually not copyrighted as long as the image is not a 1:1 copy of a copyrighted work.
Stable Diffusion's license allows images to be reused, modified, and even used commercially. Awesome.
Now imagine Microsoft integrating something like this into Bing. That would be extremely useful. Game changer. With the normal image search, most images are copyrighted.
And you can also generate your own AI art with Lexica if you register. 100 images are free per month, if you want more, there is a subscription model with more processing power.
What do you think about it? Have you used Lexica yet?
Live your Secrets and Hive Prosper 🍯
xx Viki @vikisecrets
Posted with STEMGeeks