@ausbitbank hat einen AI-Bot auf Discord gelauncht, mit dem man AI-generierte Stable-Diffusion-Kunstwerke erstellen kann.
Stable Diffusion ist ein AI-basiertes Text-to-Image-Modell, das von der Universität München mitentwickelt und vor kurzem als Open-Source veröffentlicht wurde.
Der Bot benötigt als Eingabe eine textuelle Beschreibung eines Bildes und die AI erstellt dann ein passendes Kunstwerk dazu.
Two bees playing ping pong in space
Nicht schlecht, aber auch noch nicht ganz perfekt. Mit ein bisschen Spielerei mit dem Bot kann man ziemlich geniale Kunstwerke generieren.
Denke, dass in Zukunft AI als Tool in vielen Bereichen Einzug halten wird, um kreative Prozesse zu unterstützen und zu beschleunigen. Stellt euch vor, was man damit noch alles machen kann. Unglaublich.
Was sagt ihr dazu?
Stable Diffusion Demo
Two bees playing ping pong in space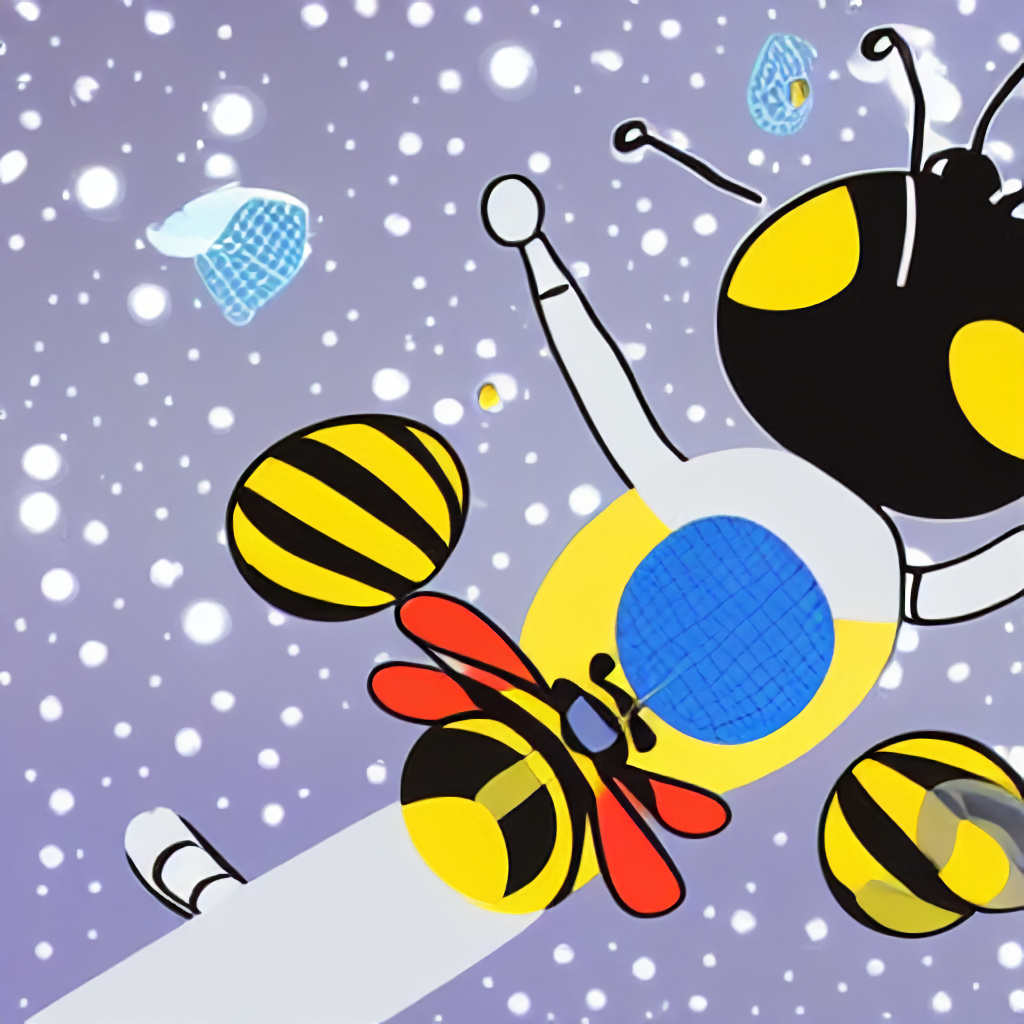 AI Stable Diffusion Bot on Discord
https://peakd.com/hive-122472/@ausbitbank/our-new-stable-diffusion-discord-bot
English
@ausbitbank has launched an AI bot on Discord that lets you create AI-generated Stable Diffusion artwork.
Stable Diffusion is an AI-based text-to-image model co-developed by the University of Munich and recently released as open source.
The bot requires a textual description of an image as input, and the AI then creates a matching artwork to go with it.
Two bees playing ping pong in space
Not bad, but not quite perfect yet. With a little bit of playing with the bot, you can generate some pretty awesome artwork.
Think that in the future AI will find its way into many areas as a tool to support and speed up creative processes. Imagine what else you can do with it. Unbelievable.
What do you say?
Sources
[1] Stable Diffusion Public Release https://stability.ai/blog/stable-diffusion-public-release
[2] Amazing Stable Diffusion pics: https://www.aidemos.info/stable-diffusion-prompt-tricks/
[3] How to Run Stable Diffusion Locally to Generate Images https://www.assemblyai.com/blog/how-to-run-stable-diffusion-locally-to-generate-images/
Live your Secrets and Hive Prosper 🍯
xx Viki @vikisecrets
Posted with STEMGeeks