So kann man die hässliche Bounce/Overscroll-Animation in Android 12 ausschalten (Workaround).
Habe gestern auf meinem Samsung S10 das Android 12-Update installiert und zwei Dinge sind mir gleich aufgefallen.
Erstens, dass die Google-App meine "Physical Activity" und meine Kontakte ausliest. WTF, wozu braucht die Google-App Berechtigungen für meine Kontakte und meine "Körperliche Aktivität"?!
Und zweitens der hässliche Overscroll-Effekt, von dem User berichten, dass sie davon motion-sick werden 😄
Was ist der Overscroll-Effekt?
Wenn man nach oben oder unten scrollt (swipt) und das Ende des Bildschirms erreicht, scrollt der Text ein wenig weiter und wird komisch verzehrt.
Die Animation erinnert mich an Windows Phone und auch in Windows gibt es diesen Effekt zum Beispiel im Microsoft-eigenen Edge-Browser. Allerdings ist der Effekt dort elegant gelöst, während er mir in Android nicht so gut gefällt, da der Text so seltsam verzehrt wird.
Wie kann man die Overscroll-Animation deaktivieren?
Ich habe folgenden Workaround gefunden: In den Accessibility-Einstellungen die Animationen deaktivieren.
Settings > Accessibility > Visibility enhancements > Remove animations

Allerdings werden dadurch leider fast sämtliche Animationen ausgeschaltet.
Trotz negativem Feedback lässt sich der Overscroll-Effekt nicht separat deaktivieren.
Was sagt ihr dazu? Habt ihr Android 12 auch schon installiert? Wie gefallen euch die neuen Animationen? Stört euch der Overscroll-Effekt?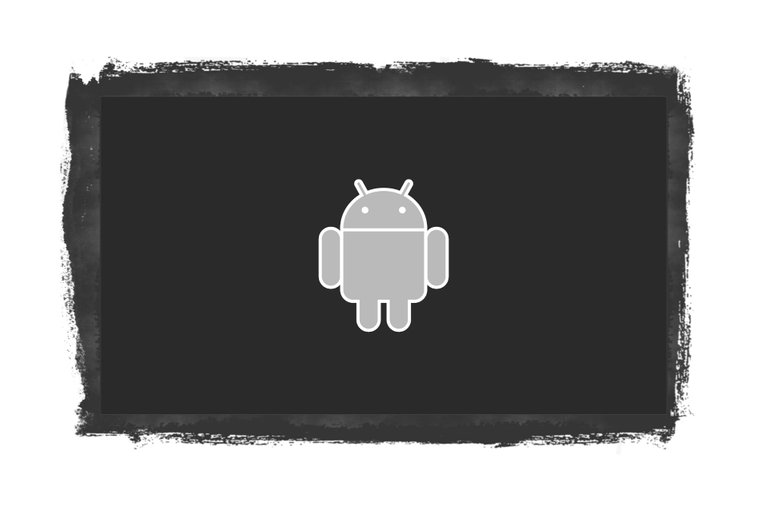 English
Here's how you can turn off the ugly bounce/overscroll animation in Android 12.
I installed the Android 12 update on my Samsung S10 yesterday and noticed two things right away.
First, that the Google app is accessing my "Physical Activity" and my contacts. WTF, what does the Google app need permissions for my contacts and my "Physical Activity" for?!
And secondly, the ugly overscroll effect that users report getting motion-sick from 😄
What is the overscroll effect?
When you scroll up or down (swipe) and reach the end of the screen, the text scrolls a little further and gets strangely stretched.
The animation reminds me a bit of my Windows Phone and also in Windows there is this effect for example in Microsoft's own Edge browser. However, the effect is elegantly solved there, while I don't like it so much in Android because the text is so ugly stretched.
How to disable the overscroll animation?
I found the following workaround by disabling the animations in the accessibility settings:
Settings > Accessibility > Visibility enhancements > Remove animations

However, this will unfortunately disable almost all animations as well.
Despite the negative feedback, the overscroll effect cannot be disabled separately.
What do you think about this? Have you already installed Android 12? How do you like the new animations? Does the overscroll effect bother you?
Sources
[1] The overscroll stretching in Android 12 is setting off my motion sickness