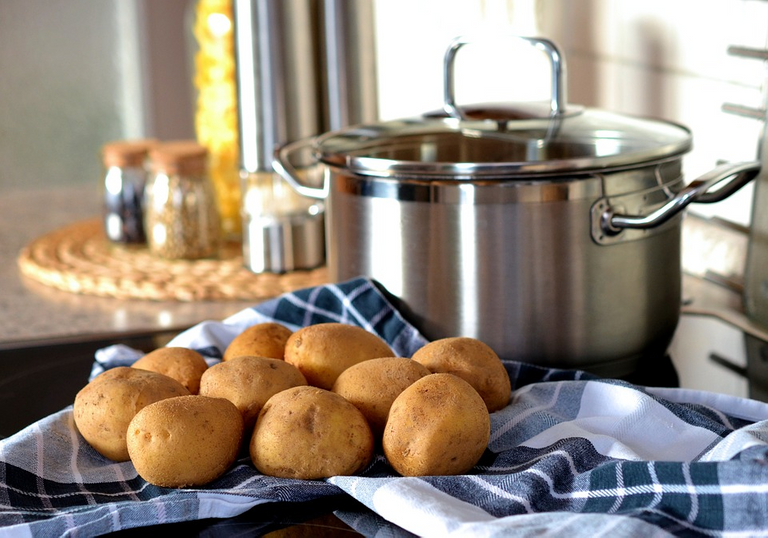 I love potatoes just as much as the next person, probably more. I never gave much thought to the farming and the supply chain behind bringing them to my kitchen.
COVID though has created a lot of unique problems for businesses around the world. The potato farming industry is particularly being hit hard and it amazing to the extent of the problem.
As you may have guessed, demands for potatoes is primarily driven by restaurants and the food industry. With residential consumption being a small portion of the market and commercial food establishments being shut down, the demand for potatoes has dropped considerably.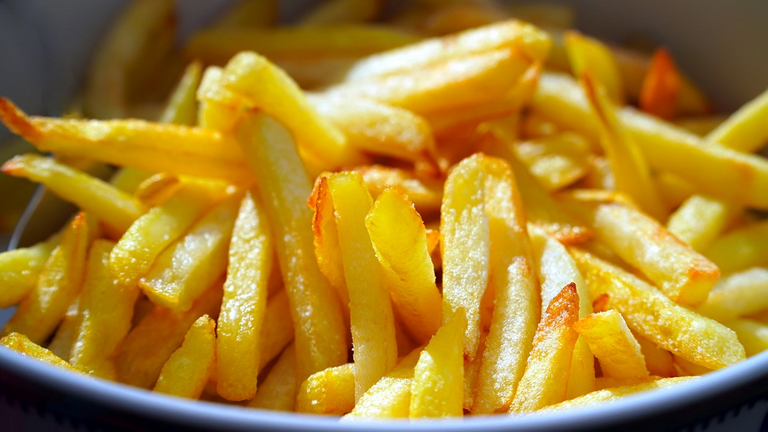 I suddenly have the urge for french fries.
Speaking of which, I recently stopped at a McDonalds to get some fries, holy shit they were good. I don't typically get fast food and I especially don't like McDonald's, but they were crazy good and I can only guess it is because I haven't had them in so long.
I watched a YouTube video earlier about the current conditions as a potato farmer and many are throwing away more than half of their crops. Just digging a giant hole and dumping them in. Potato farmers already have a surplus of potatoes from their 2019 harvest. Potatoes harvested from 2019 will start to go bad in August 2020 shortly before their 2020 harvest in late August.
For potato farmers, it is actually cheaper to give away potatoes than pay for heavy equipment operators to dig huge holes and fill them with millions of potatoes.
Potato farmers were experiencing 15-year high prices prior to the Coronavirus and are now experiencing 20-year lows. A 100-pound sack of potatoes used to cost $12, now it is around $3. Farmers need to make roughly $5 a sack to just break even.
When a business takes losses like this, they need to decide if they want to stay in business or start to look at business loads and remortgaging their properties. For most business owners, it will take years to recover from a situation like this, if they ever do.
Farmers are looking at cheaper and community-focused alternatives like weekly free giveaways and using them to create a food source for cows and other animals.
Potatoes farming is not the only industry struggling with surpluses. It is estimated 3.7 million gallons of milk are being dumped on a daily basis by farmers.
There is currently no end in sight for this pandemic, we are likely looking at next year for any form of relief if not longer.
Next time you are at the grocery store, consider picking up another bag of potatoes. Matt Daemon tought me you can live off potatoes.
I recommend checking out this video if you are interested in learning more.
---
Securely chat with me on Keybase