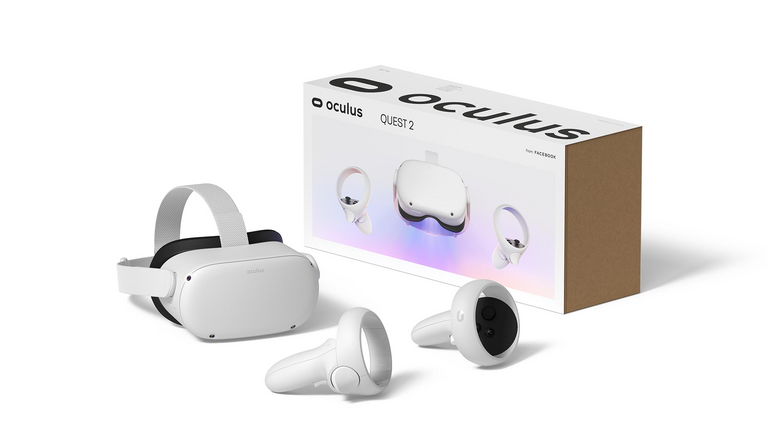 As you may have read yesterday, I ordered an Oculus Quest 2 64 GB for Hivefest.
I ended up canceling my Oculus Quest 2 64 GB order and picking up the 256 GB model locally. I had some time to play around with it last night with my son.
64 GB vs 256 GB
From what I have heard, the 64 GB is more than enough for most people and I was planning on getting the 64 GB for that reason. I went with the 256 GB because I don't want to worry about installing/uninstalling games all the time to keep under 64 GB. I have a lot of children between friends and family I want to share this with and having a lot of options on it is easier.
It's $100 more for 4x the storage, and games are getting larger, one game is 12 GB. I expect newer games will push the envelop as they start targeting the better graphics of the Quest 2. If you plan on using your VR for more than Hivefest, I think the 256 GB is the smart choice.
---
Build Quality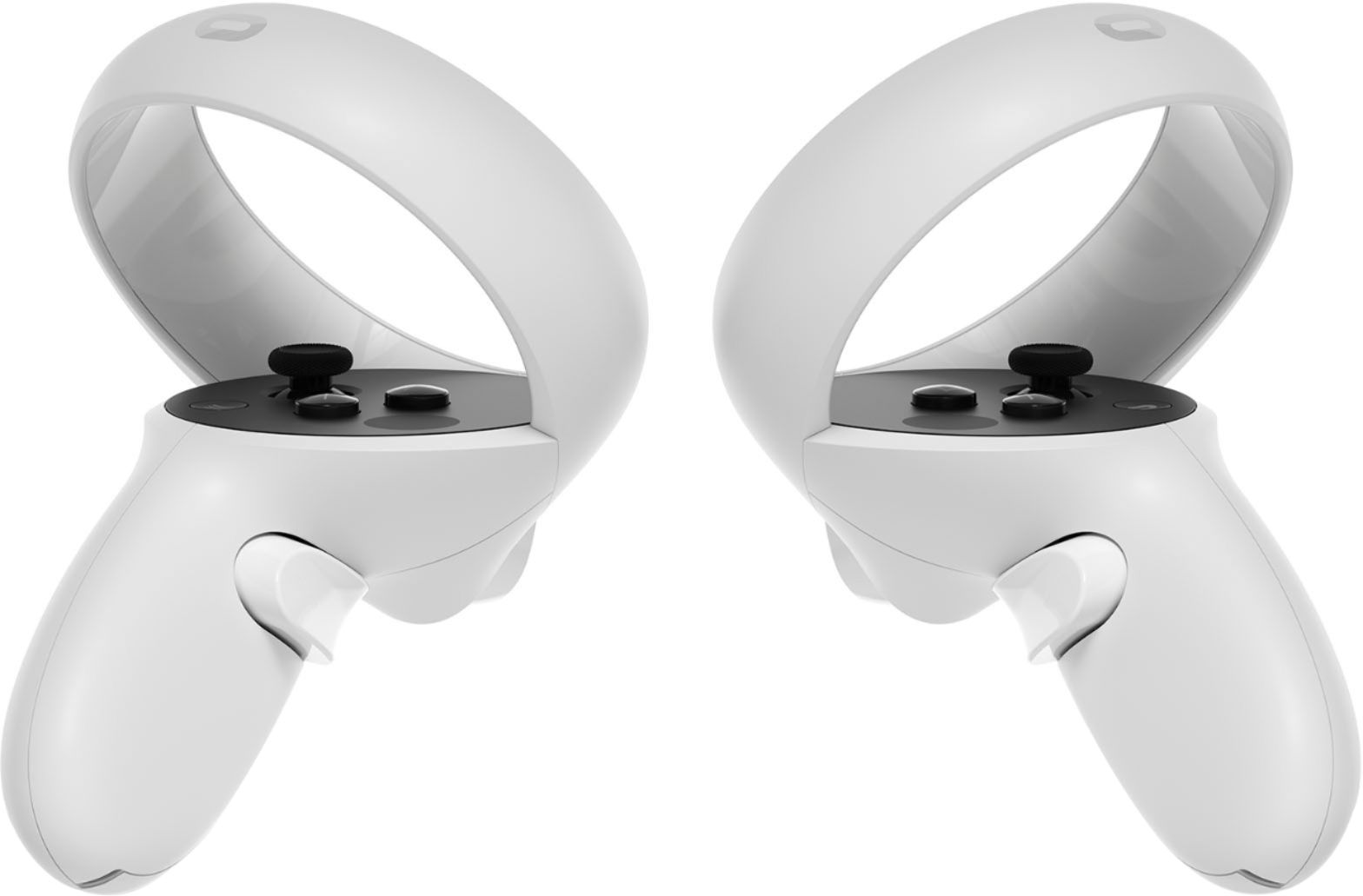 I really love the controllers, they feel great and are well made. They feel very natural and comfortable. They are very easy to get used to and intuitive.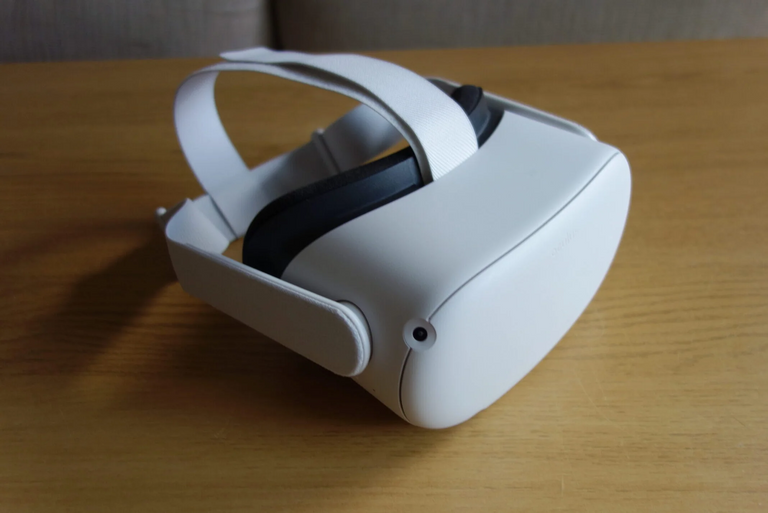 The headset on the other hand isn't as comfortable and well made. The main component of the headset is pretty nice and I don't have a lot of complaints about that, but the strap is probably the poorest component in the entire setup. I find myself messing with the fit often, this is probably made more difficult as my son was using it as well with me and I had to adjust back and forth.
---
User experience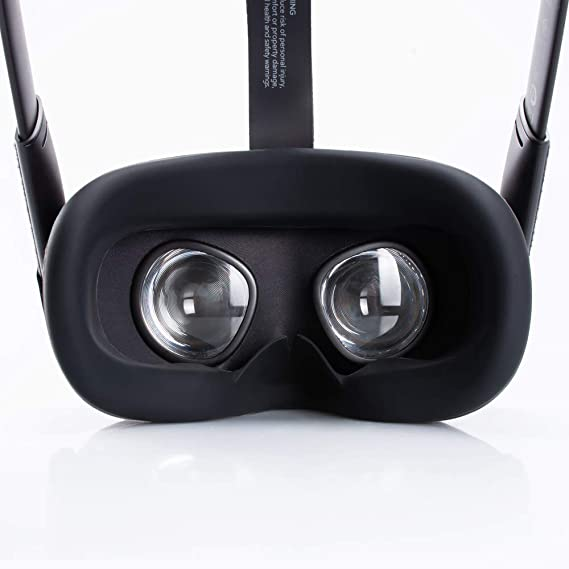 My first reaction to using the device is "damn this is freaking cool" but the more I used it the more frustrated I got. I can't really figure out which of the three settings available for the eye pieces works best. I feel it is always blurry, no matter what I do. I feel moving the device slightly higher on my forehead is more important than the eye piece settings.
The eye piece is probably my biggest complaint, there are now only 3 adjustment settings rather than wide range of adjustment in the previous model. I am still messing with this to see how I can get the clearest picture. Text seems to have the biggest problem and is frequently blurry and flickering if you don't quite get it right.
That being said, there is a new update v23 that allows 90Hz and is suppose to make things work a little better. So far this update has not shown up for me yet, but I do see it in experimental settings so I am not 100% sure if it is enabled for me yet. Once my USB cable shows up today I can hook it up to a PC and use Side Quest to force it and turn up the graphic quality.
I will play with it more today and see if I can get a better adjustment for clarity while my son is at school and I don't to have to keep changing the adjustment.
The menu system is amazing, it's literally like having a virtual desktop sitting in front of you where your computer usually would be. It is really fun to adjust things and use the Virtual Environments. A virtual environment changes your surroundings to be a Cyberpunk world, Japanese Retreat, Winter Ski Resort, and others. I really love these environments and wish there was an option to select favorites that will be randomly chosen. It is really amazing to just turn your head and look around feeling like you are sitting out in the stars.
One thing that I like is you can turn on hand sensing and you can use the user interface without a controller. This works by sensing your hand positions via the front facing camera.
---
Gaming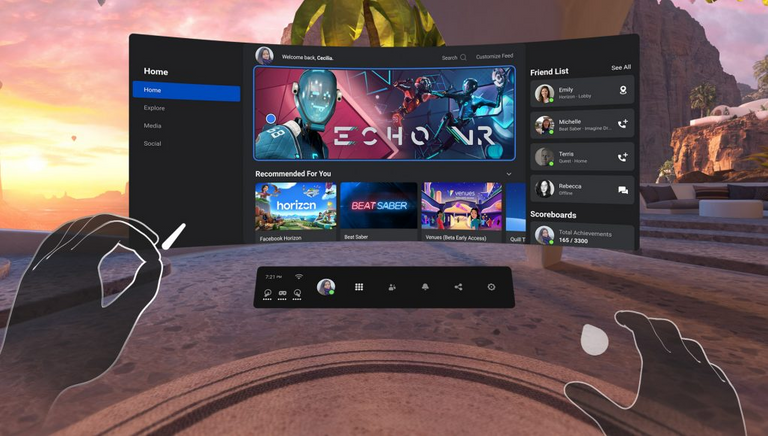 I am surprised there really isn't that much software available for the device. The store initially feels full of games, but there really are not many when you finally look through them all.
I did try the rollercoaster game, Super Hot, Beat Saber, and a few other free games before I make a commitment to buy anything.
I really want to try this on a PC, and I cannot do that until my cable comes in. I have no idea what to expect and I honestly expect to be disappointed (the main reason I avoided VR until now).
I really loved the Superhot demo but I was frustrated I couldn't use a gun most of the time. I plan on checking out Pistol Whip which should be really good for that type of game play but there was no demo.
---
The Catch
This is what really turned me off on the experience and will likely greatly reduce how much I buy and get into the Oculus Quest 2.
You have to have a Facebook account and you must use your real information or run the risk of being banned and bricking your Oculus Quest 2 device. This is not a rare occurrence either, there are a lot of people who have had this happen and when you are banned you get a message that your account has been terminated and the decision has been reviewed and it is final.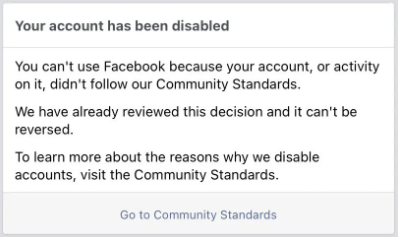 All purchases in the Oculus store are tied to your Facebook account and are forfeited once this happens. Your device also becomes a paperweight as it cannot be moved to another account at this point as far as I have seen. I have even seen cases of users with factual ID information on their Facebook account get banned and even sending in a government issued ID for confirmation did nothing to unlock their account.
This is a huge concern of mine, I left Facebook a while ago and I never want to go back. I don't want them having my information so they can sell it off and use it for advertising. By creating a sock puppet Facebook account I am at risk of losing my investment in the Oculus ecosystem and even my Oculus device itself. This in my opinion is criminal and I really hope there is a lawsuit started about this, if there isn't I will consider contacting a few friends of mine who do class actions to see if they are interested in getting one started. It would be one thing if the account creation was a harmless online account, but Facebook is a true risk to ones personal security and privacy. It has been proven time and time again Facebook cannot be trusted with user data and I should not be forced to hand that over to use this device.
I was thinking about getting one for my son for Christmas, and there is no fucking way I am putting his information into Facebook. But then I can't trust buying any of the paid games as at any point I can lose access to my entire library.
This to me is a deal breaker and I am currently looking at other options but the prices escalate quickly. One of the things I really like about the Quest 2 is it can be used as a stand alone device without a PC. This is great for traveling and holidays where I can hang out with the kids and let them play around with it. A lot of the other options don't do this as well as the Quest 2. I am more interested in the PC experience to be honest, but I do value having a completely mobile device as well.
I'm really torn as the Facebook aspect is a lot worse than you would initially expect. That being said, Facebook is talking about having a VR only account available in the future, but I still don't trust them with my cat's information.
Be fully aware if you end up with a Quest 2, you will need a Facebook account and if you don't doxx yourself to them, you put everything you own at risk, including the $300-400+ you spent on the Oculus.
---
Securely chat with me on Keybase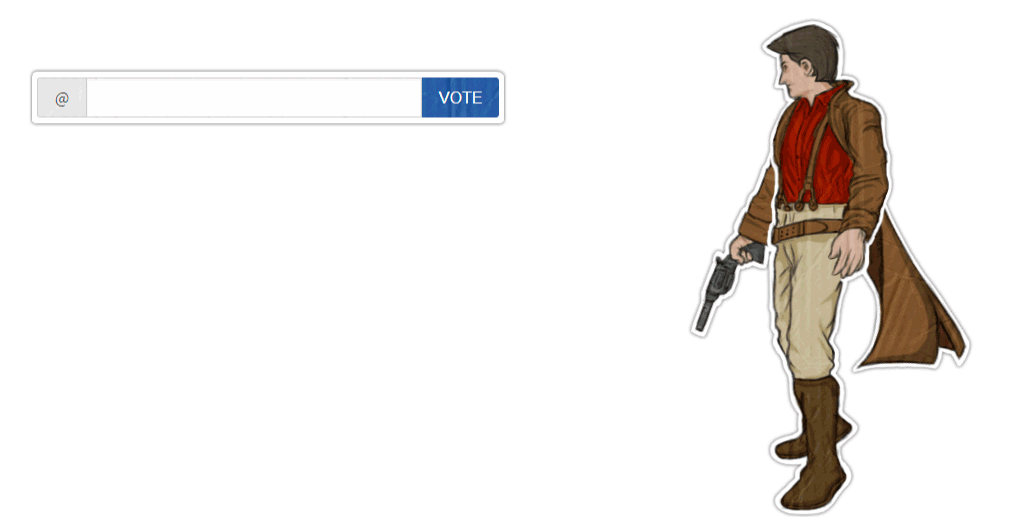 Posted with STEMGeeks