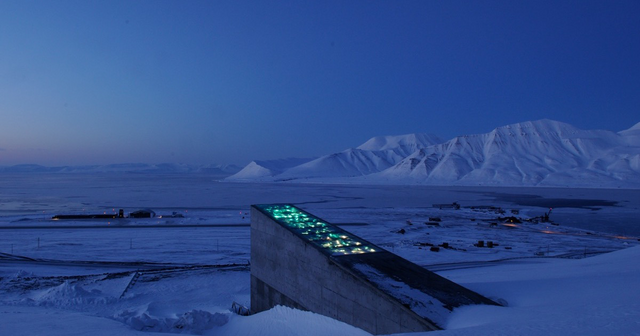 The GitHub Arctic Code Vault is a data repository preserved in the Arctic World Archive (AWA), a very-long-term archival facility 250 meters deep in the permafrost of an Arctic mountain. The archive is located in a decommissioned coal mine in the Svalbard archipelago, closer to the North Pole than the Arctic Circle. GitHub will capture a snapshot of every active public repository on 02/02/2020 and preserve that data in the Arctic Code Vault.
- GitHub
Did you know GitHub has a vault in the most remote geopolitically stable location on Earth?
GitHub's Archive Program will store popular public repositories in a protected remote location using various physical mediums. The source code is stored on physical media and transported to the remote location of Svalvbard Archipelago. The vault is a decommissioned coal mine located in a demilitarized zone.
The source code will be stored on 3,500 film reels with an estimated 1,000 year life expectancy.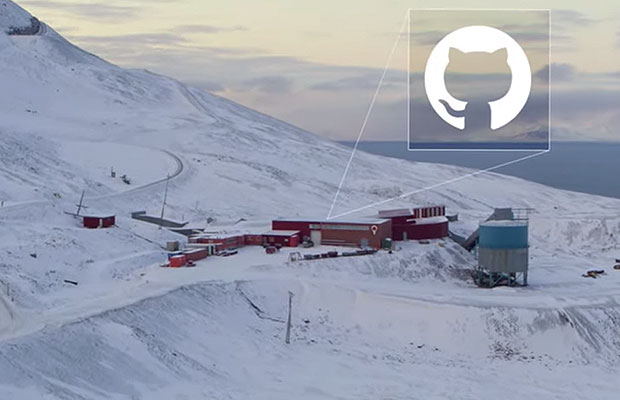 Initially GitHub stored the source code for Linux, Android, programming languages, cryptocurrencies, and AI libraries. They plan to have all public repositories stored sometime in February 2020. That means there is a good chance that Steem and it's source code will be archived here.
You can read more about the GitHub Archive Program here.
GitHub was recently bought by Microsoft for $7.5 Billion Dollars.