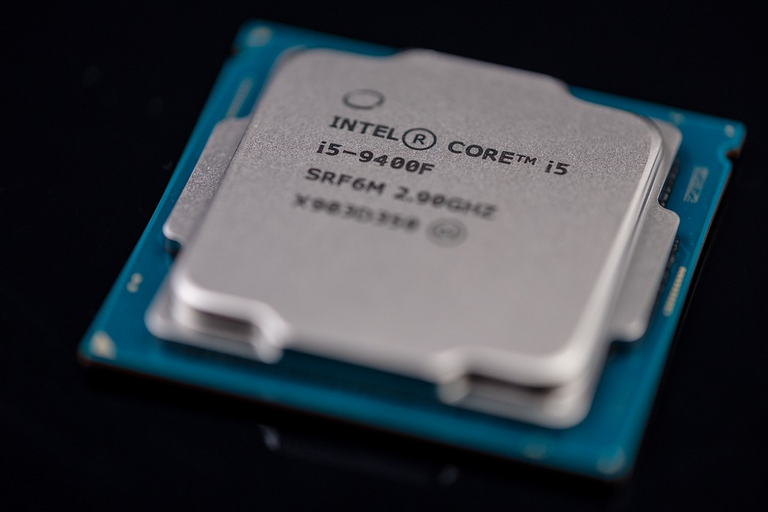 Apple just announced they will be moving away from Intel within the next two years. This is the end of a 15-year partnership between Apple & Intel.
Apple plans to use its own ARM-based chips in all Apple products including desktops as soon as the end of this year.
Why the move away from Intel?
Rumors are the biggest reason is heat and power demands which have caused problems with the MacBook line of Apple products. ARM processors are simpler and generally run a lot cooler and require far less power.
How much money is this partnership worth?
Apple is 5% of Intel's annual sales and accounts for around $3.4 Billion in revenue.
---
One of the main advantages for Apple and their customers is the ability to run iPhone & iPad apps directly on Mac devices without any changes.
Secret benefit for Apple?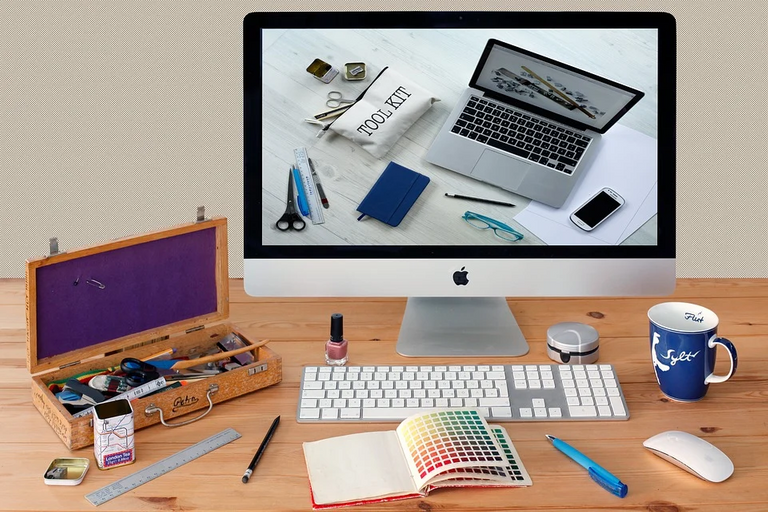 What hasn't been talked about is the practice of running macOS on non-Apple hardware commonly referred to as Hackintosh. Apple has always hated the practice of running their software on non-Apple hardware and has had limited success in stopping it. By moving to ARM it will be almost impossible to find suitable hardware outside of Apple to run macOS.
In my experience, Hackintosh computers perform far better than Apple hardware but are a lot more work. The process has gotten far easier over the years to the point it is really straight forward these days. That all will end with the move to ARM processors.
This won't happen immediately though, it will take a while before Apple stops supporting Intel-based Macs but the writing is on the wall.
Will this be the end for Intel?
Nah, I don't see this change being a huge impact on Intel outside of their ego. In fact, I think it might give Intel the kick in the pants to do something about the power demands of their CPUs. Maybe the switch to ARM will fail and Intel will be there to say I told you so.
Intel is still the primary CPU sold today and used by most computer companies like Dell, Sony, HP, Toshiba, IBM.
Will this be the solution to the ongoing throttling problems on Apple's high-end Macbook Pros or is it just a way for Apple to make more money and eliminate the competition?
---
Securely chat with me on Keybase