Been having some problems with my 3D printer not extruding properly and I originally thought it was printing PETG problems (it may still be, it's older filament and potentially wet).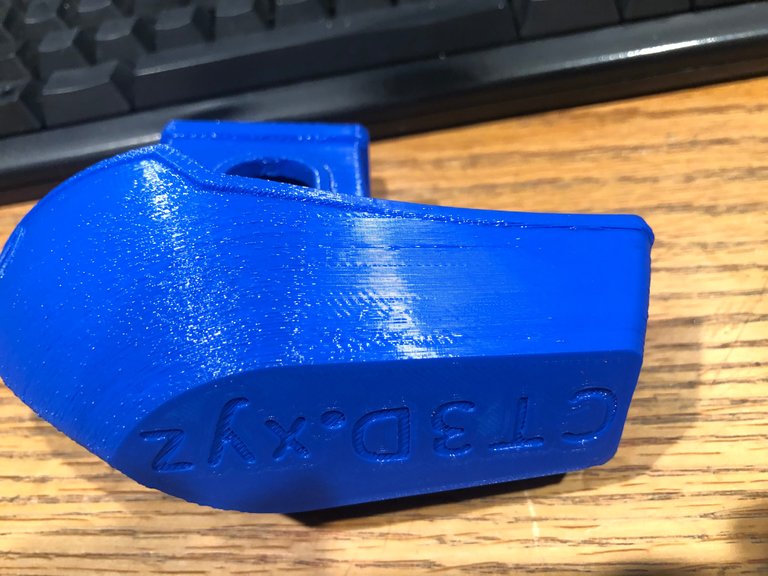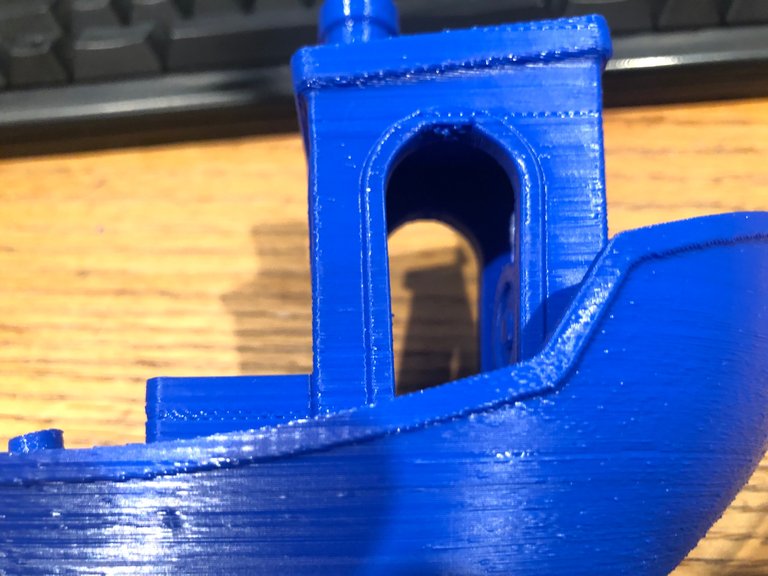 If you look at the print above, you can see lines where the filament was pulled or not able to be extruded. Look at the 2nd image by the top of the window on the right.
This gradually got worse, and was more and more noticeable. I looked at a few things but couldn't find the problem so I tore down the hot end and removed filament pfte tube guide. The pfte bowden tube looked fine, nothing melted or warped.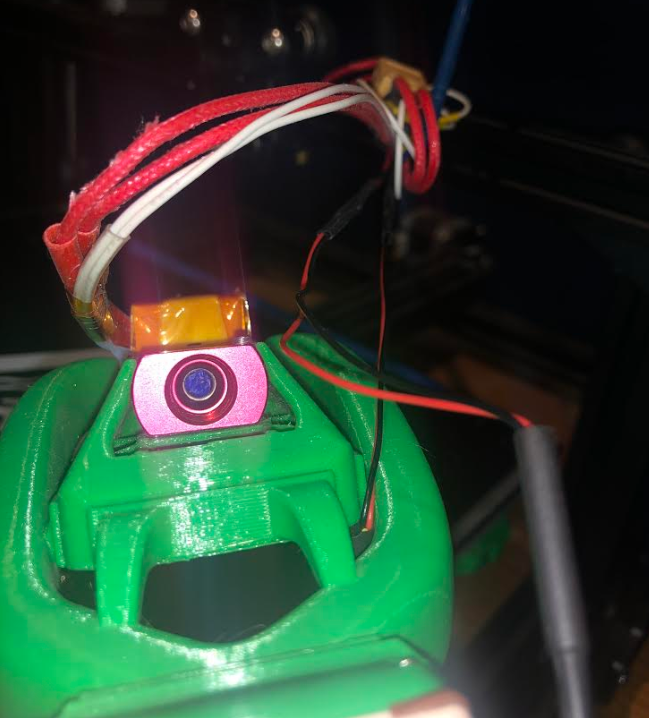 This was taken with the hot end at printing temperatures. It is a little hard to see but the cavity is filled with unmelted filament, so I can't even push but bowden tube into the cold end side. I tried raising the temps and trying to push it with filament but it didn't budge.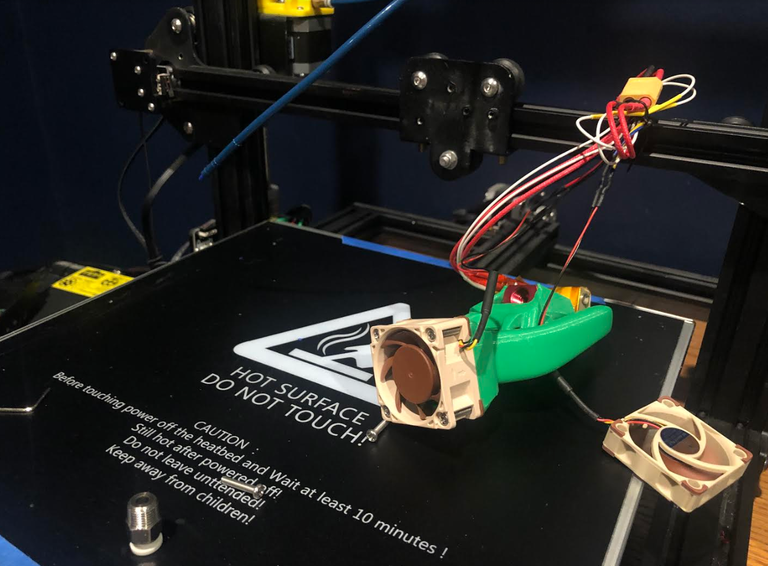 I asked a friend for some advice and was told I could drill it out. Never doing this before, I was a bit concerned so I took it slow and was careful.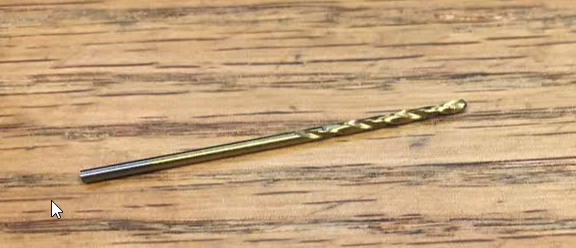 I got myself a small drill bit and drilled as close to the center as possible and worked out most of the material. Near the end I got a chunk that confirmed I got the clog.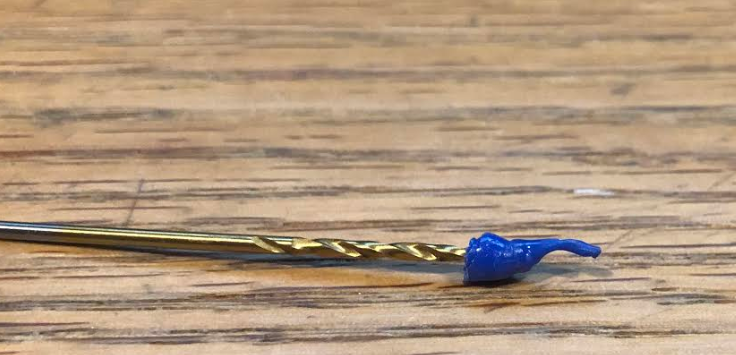 You can see the rounded section which is the bottom of the cavity and the tip is what was in the nozzle. Seeing as this is the bottom path of the hot end, it lets me know I got pretty much everything in the hot end. At this point the nozzle still can have some material in it and I'm doing some test prints to see. Usually you can use a acupuncture needle to clear jams in the nozzle but I don't have one handy.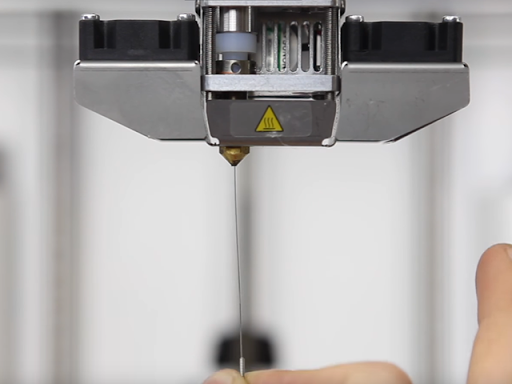 Source
I do have a couple spare hot ends, each with a spare nozzle. So if I am still having problems I can replace the entire hot end. They are relatively cheap ($8-15) but I just replaced this one a week or so ago as the original leaked really bad.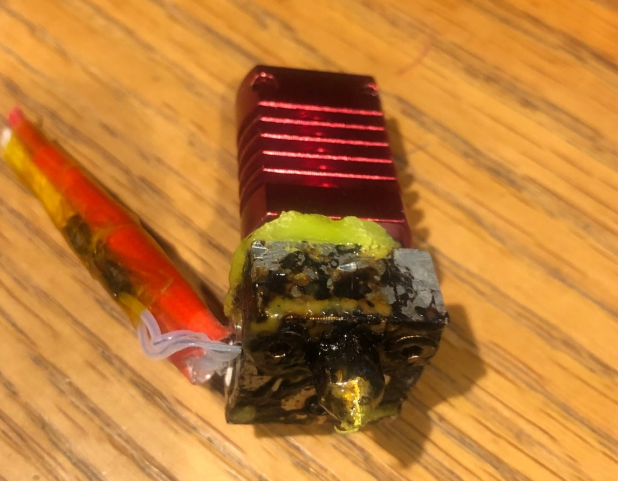 This printer has been a challenge and it is all related to the hot end. I really want to either get a Prusa printer or upgrade this one to a similar setup as the Prusa. If I do go the upgrade route, there are a lot of upgrades I want to do to bring it close to the reliability and performance of the gold standard Prusa MK3S.
---
Securely chat with me on Keybase