Introduction
So we have been having a sort out of one of our studios recently and decided to sell a few old bit of equipment....we have so much scattered around and wanted to have a sell of to maybe buy some new stuff! So here is a few of our old friends that we are selling and why we are selling them. Here is a few of the synths and will have a look at the microphones next time!
A waldorf Steichfeet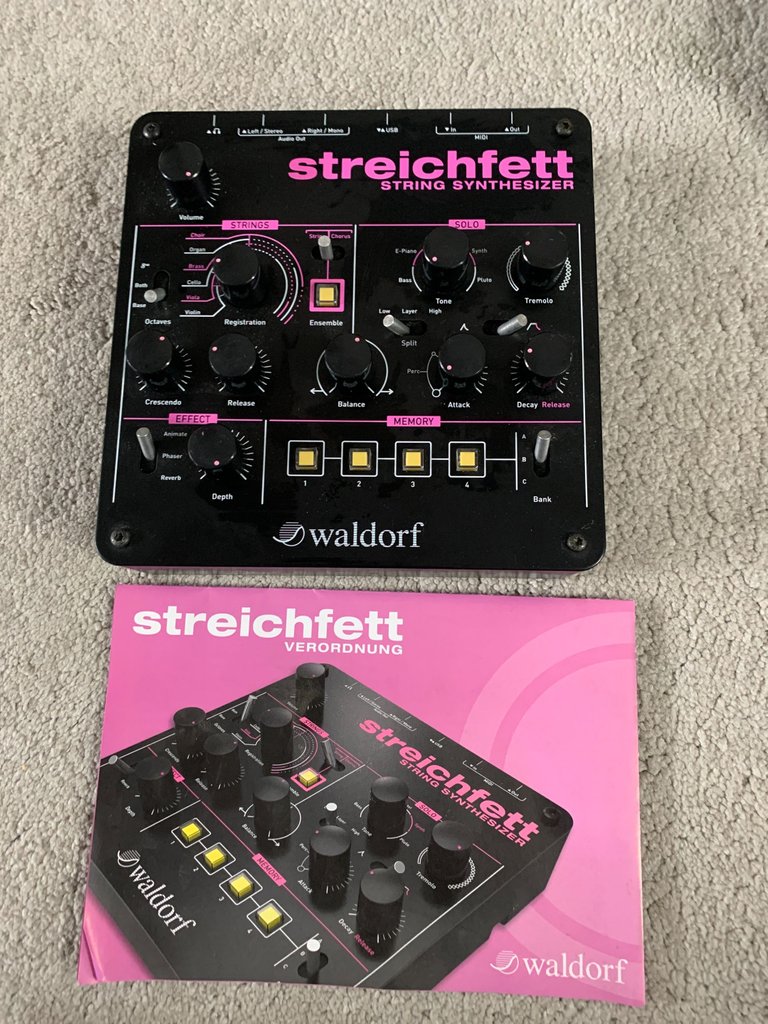 This tastey little synth actually makes some unique and interesting noises and we used it on a few tracks. However it is USB powered and no matter how much we try has a bit of a hum which we just can't work with! We have found this on some USB powered equipment.
Korg Kaoss Pad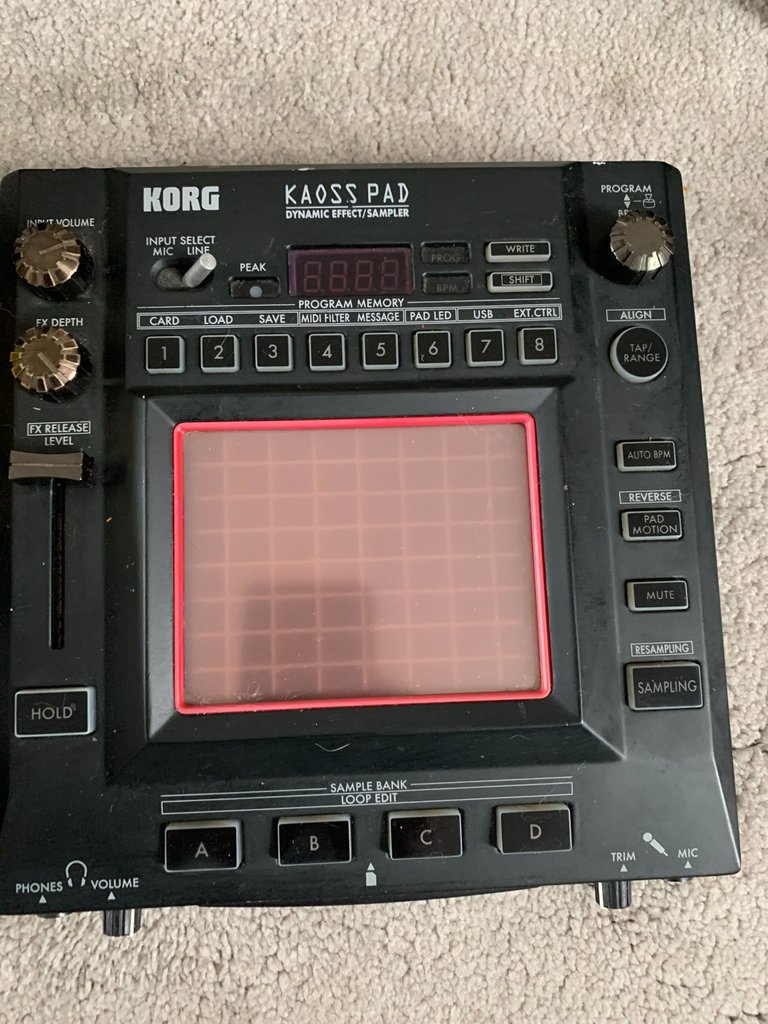 These are very iconic pieces of equipment and the performance pad makes them fun to play for sounds and effects. However it takes up space and sits there collecting dust as we have other things to do this that sound better.
Korg Volca Keys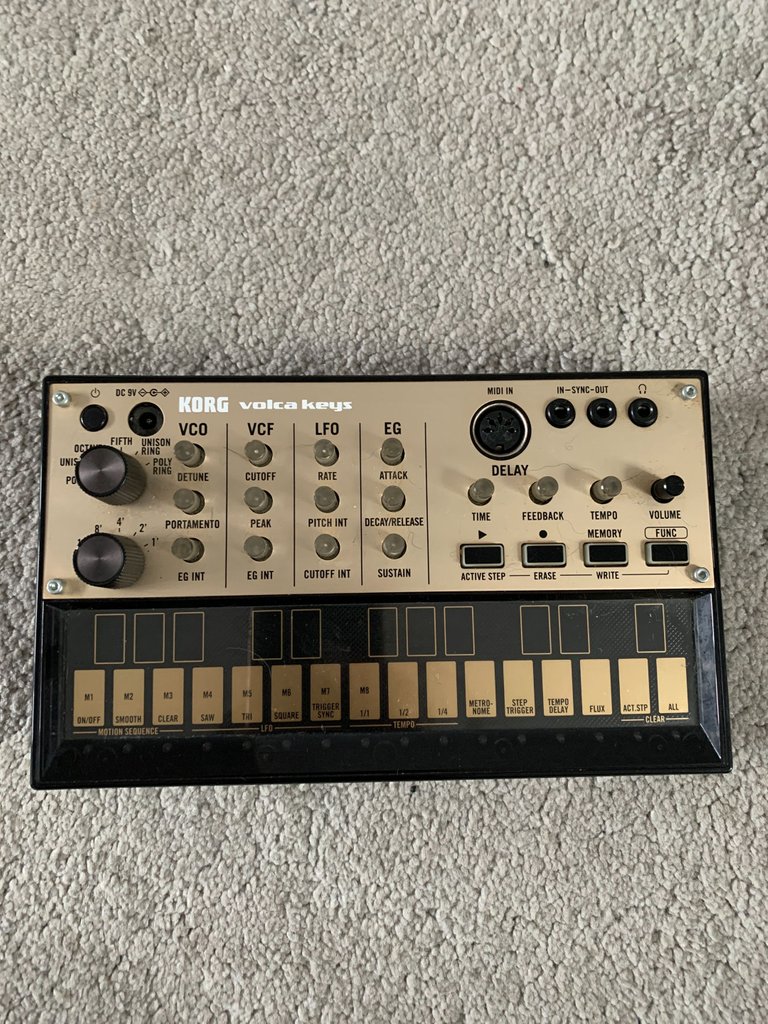 I love the Korg volcas and monotrons...we have a selection of "mini toys" as I call them that are small and versatile. We have the FM and the the Beats. This one however we have never really got the hang of and have never actually used more than once on a track so it seemed like it had to go!
Conclusion
Actually looking at the three pieces listed here we are selling they are not really old musical friends...we are not selling the equipment we know and love like all the Rolland Boutiques and Moogs and stuff (we didn't sell the TR-505 although we thought about it...). They are more like old acquaintances that we never really got on with that well and can't even be bothered to send them a Christmas card. So bye bye old equipment and hello new Neumann Mic when we finally get there....
Big up the music
Love
the Stick Up Boys
https://linktr.ee/StickUpBoys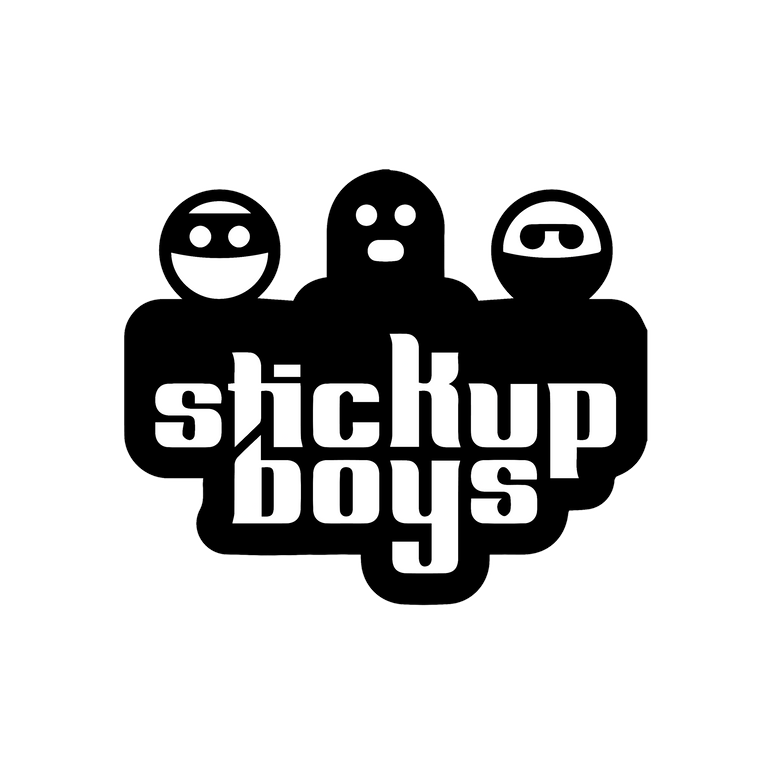 Posted with STEMGeeks