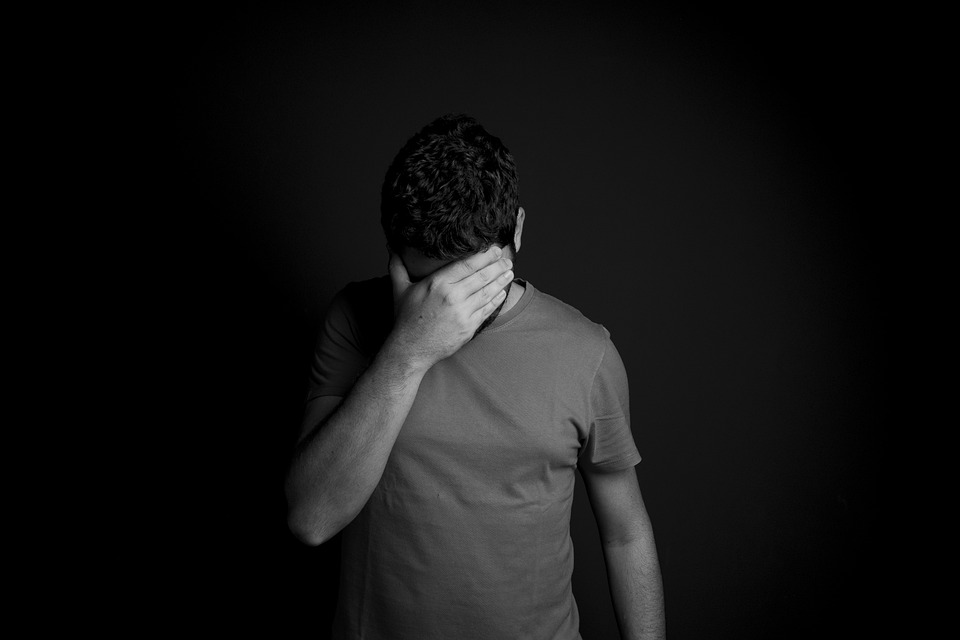 Our latest Marshmallow challenge contest received zero entries after a week.
I want to build incentives for creating quality STEM content, but not sure what you guys would be interested in. I ran a few favorite gadget contests that got a few entries but I wanted to change things up with a fun Science Contest but got no response.
Is there a type of STEM contest you would be interested in?
I want to create contests that are fun to participate in, got any ideas?
If you do, let me know in the comments.